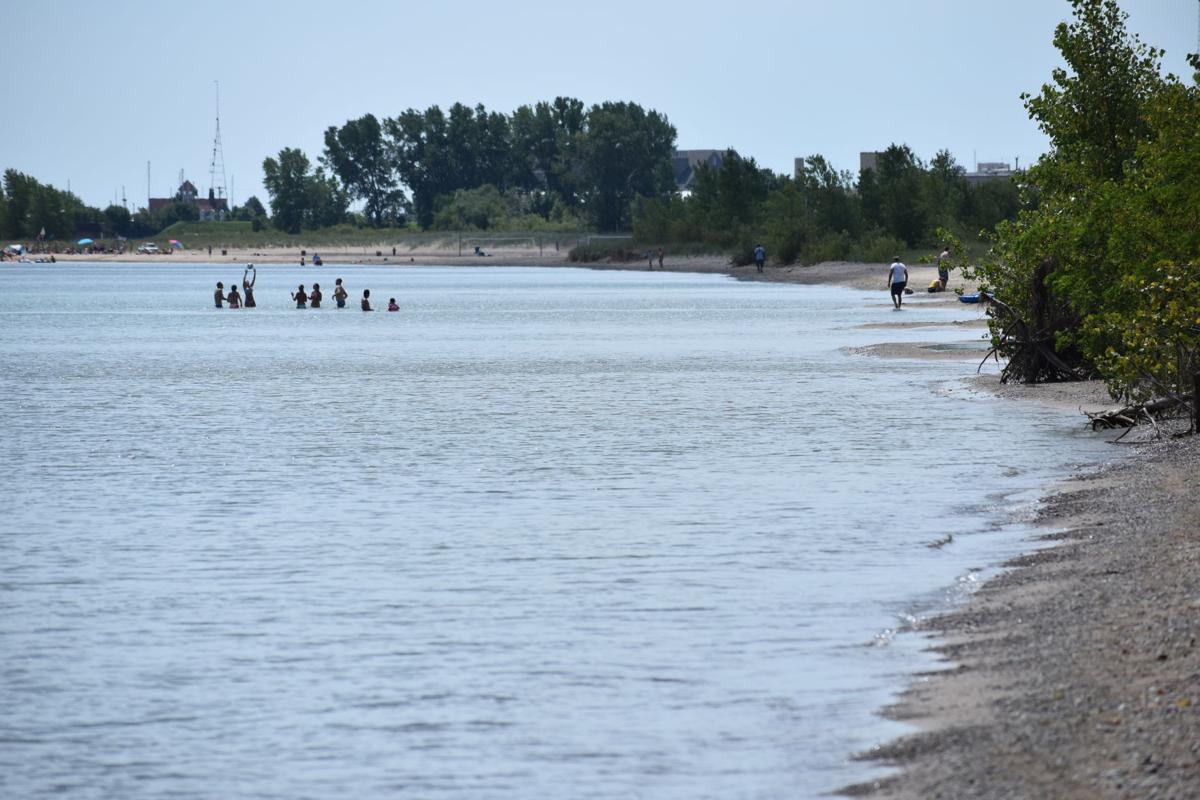 RACINE — A 16-year-old Racine boy drowned late Sunday afternoon in Lake Michigan while swimming off of Zoo Beach, the Racine County Medical Examiner's Office confirmed Sunday night.
Racine Police who responded to the incident along with first responders said the incident occurred sometime around 5:30 p.m.
Racine County Medical Examiner Mike Payne said the teen had been swimming with friends near a sandbar when his girlfriend saw him go under and not resurface.
"If you go out about 50 to 60 feet or so, what happens is the water gets deeper, and then it goes up into a sandbar where it's shallow," Payne said. "The kids were swimming out on the sandbar where it was shallower — about waist-deep — and as they were returning to shore the young man went under. His girlfriend saw him go under and then resurface. And then she saw him go under again and he did not resurface."
When the boy's friends got to shore they called 911, Payne said, and his body was recovered by the Racine Fire Department and the Racine County Water Patrol.
The Racine County Sheriff's Office is investigating the drowning, as it occurred in Lake Michigan. But at this point, Payne said the Medical Examiner's Office considers the incident an accident.
The tragedy marks the second drowning this month. Daryle Neal Jr., 14, drowned in the Root River on July 4. Neal was swimming with friends when he was caught by a current that trapped him in a storm drain at Washington Park Golf Course off 12th Street. Though not fatal, another water accident reportedly occurred on July 4 when a child ended up in Lake Michigan after reportedly falling off a rock a Pershing Park.
Payne referenced the Root River drowning on Sunday, noting that there wasn't anything about the lake on Sunday evening that made it any less fit for swimming.
"The water was flat and calm, so it wasn't due the (surface motion of the water) or anything like that. Apparently he could swim," Payne said. "He may have just taken on a gulp of water, and that's how drownings occur."