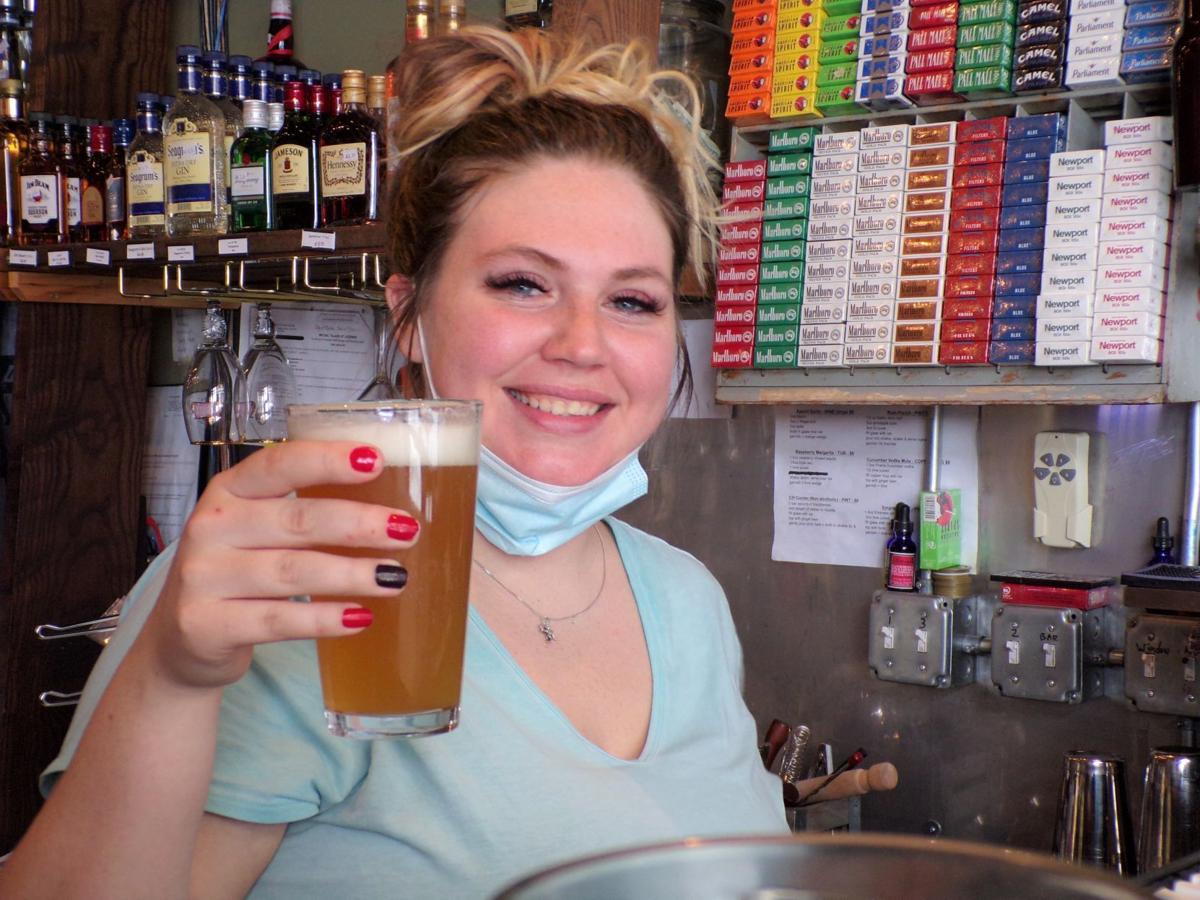 RACINE — "Wisconsinites love beer. Beer brings people together," said Andy Molina, who co-owns Racine Brewing Co. on Main Street in Downtown Racine with his wife, Angie.
Racine Brewing Co. is just one of about 15 locations participating in Downtown Racine Corporation's Craft Beer Week, which began Sunday and continues through Saturday.
This will be Downtown Racine's Fourth Annual Craft Beer Week, said Kelly Kruse, executive director of the DRC.
"It's a way to get out of the house and enjoy a tap with family and friends," Kruse said, "all while supporting your local bars and restaurants that need your support now more than ever before."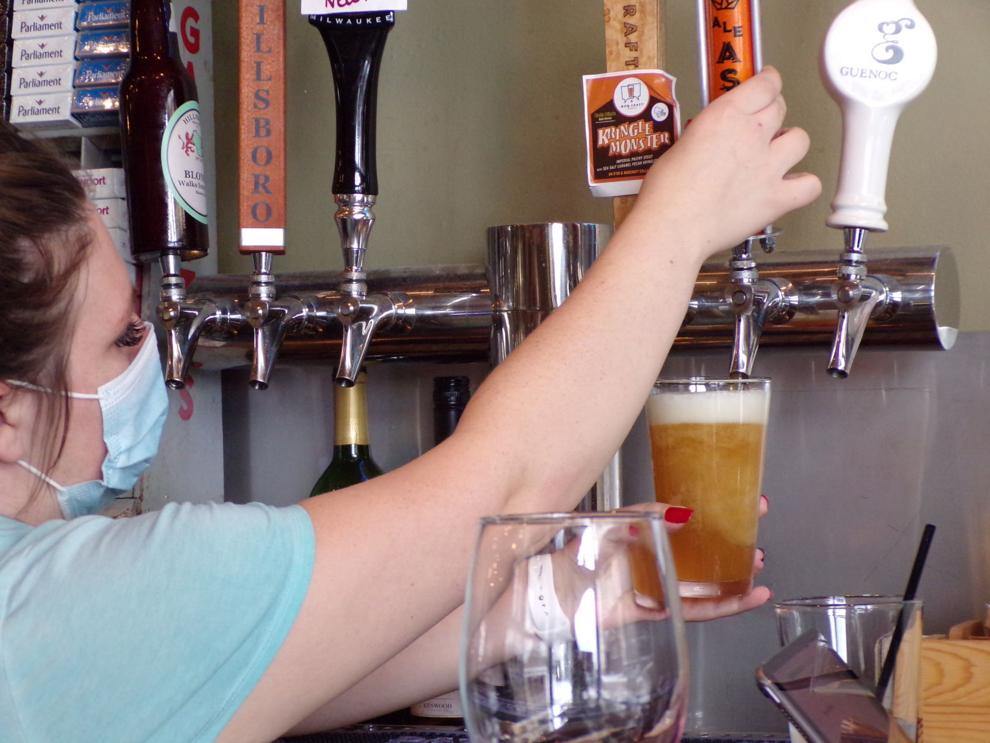 An upcoming anniversary
Racine Brewing Co. has a different event every day of the week.
Though it doesn't open until Wednesday, it is hosting giveaways on their Facebook page. They'll kick off Wednesday by releasing a small batch of Smoky Amber Ale.
Racine Brewing Company's owners say they're excited to be able to offer something for people to do.
"Spring is just around the corner," said Angie. "People are looking for brighter times."
This Saturday will also be Racine Brewing Company's third anniversary. The couple plans to celebrate it with a party at their location in tandem with the last day of Craft Beer Week.
"We like that it coincides with Craft Beer Week," Molina said.
Racine Brewing Co. is the only current brewery in the City of Racine, and Angie Molina said she and her husband, Andy, recognize the role they play in the community.
"From the beginning, we knew we wanted to be a community-centered brewery," Angie Molina said, adding the brewery has been a part of many fundraising events in the city. "We want to be involved and make everyone feel welcome."
What other locations are up to
Carriage House Liquor Co., 220 State St., is one of the participating locations.
They are featuring seven craft beers — a different one each day — including Wisconsin beers from Milwaukee and Madison, but also beers from Utah, Georgia and Indiana.
Sarai Schuster, a bartender at Carriage House, said customers will want to celebrate Craft Beer Week because, like Andy Molina said, beer brings people closer together.
"A lot of people are going to come just to have a beer, but they're also going to catch up with their friends," Schuster said. "Socializing is one of the biggest things they need right now."
Carriage House is also hosting a raffle, where those who come in for Craft Beer Week can enter to win a free 6-pack of beer.
Reefpoint Brew House, Pub on Wisconsin and Toad Hall are some of the pubs offering free samples of craft beer.
Dewey's Restaurant & Sports Bar, The NASH, Butcher & Barrel Gastropub and Joey's Yardarm are among the businesses offering a dollar or so off of their beers.
More information
Every craft beer purchase is another opportunity to win two tickets to the Belle City Brewfest, according to the DRC.
The Belle City Brewfest is a beer festival and homebrew competition that takes place at 5 Fifth Street in Racine annually. You can learn more about it at brewfestracine.com.
For more information on Craft Beer Week and its participating locations and promotions, check out the DRC website at racinedowntown.com.