RACINE — Big Brothers Big Sisters of Racine and Kenosha, a nonprofit organization, is near closing due to two fundraising cancellations associated with the cornonavirus pandemic.
Founded in 1959, BBBS is one of the county's youth mentoring organizations. Its closure would impact hundreds of local children ages 5 to 19, their adult mentors and the Racine and Kenosha communities.
Two Bowl for Kids' Sake fundraisers, which make up nearly 26% of the nonprofit's budget, had to be canceled in March.
The organization is struggling to meet financial obligations, including paying the lease on its headquarters at 3131 Taylor Ave. in the Taylor Complex, which the Village of Elmwood Park owns and manages.
"The building is home to our administrative offices and hosts training and activities for our littles (children)," said Sonya Thomas, the agency's executive director.
Christophe E. Jenkins, village administrator for Elmwood Park, said rent payment due dates have been extended for the organization without a set end date because the village understands almost everyone is in a financial hardship of some sort right now.
Other fees the organization is dealing with include insurance payments, national affiliate fees, background screens, match support software fees, payroll, accounting services and other operational fees.
"The board is doing everything within our power to keep Big Brothers Big Sisters alive for the next generation of children," said Ronald Tatum, BBBS board president.
April deadline looming
For the agency to be able to celebrate its 60th anniversary in July will depend on donations and special events to underwrite its expenses.
Traditionally, the Bowl for Kids' Sake fundraiser gives BBBS a good start by covering first quarter expenses, Tatum said. "It gets us through the first few months of the year until other funding sources kick in later in the year. The cancellation of two big events so early in the year has caused tremendous hardship, and we need help."
To meet immediate obligations, the nonprofit seeks to raise $10,000 by mid-April or it will be in jeopardy of closing.
To reach its goal, the organization plans to host a crowdfunding campaign on Facebook this weekend. Friends and associates can also give via the organization's webpage, beabignow.org, under the donation tab. Donations can also be sent by mail to Brothers Big Sisters, 3131 Taylor Ave., Racine, WI, 53405.
No amount is too little; every amount counts, Tatum said.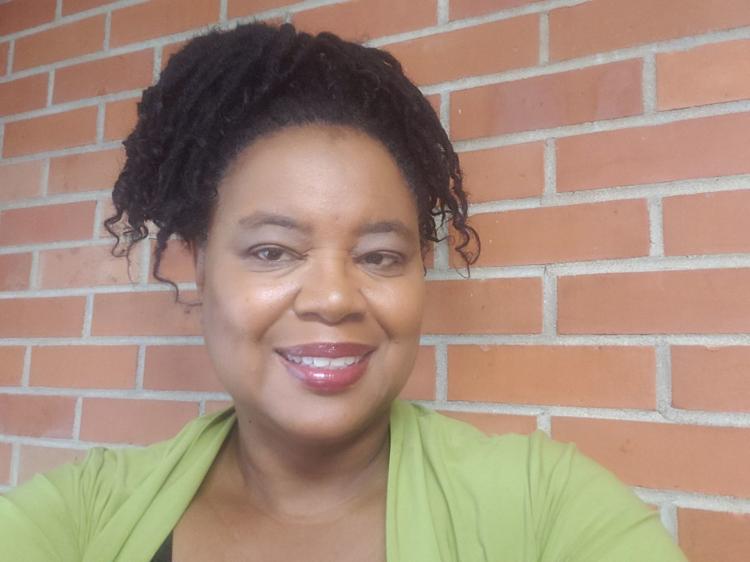 Concerned about COVID-19?
Sign up now to get the most recent coronavirus headlines and other important local and national news sent to your email inbox daily.