RACINE — During a visit to Gateway Technical College's Racine Campus on Friday, U.S. Sen. Tammy Baldwin, D-Wis., said she had not given up on her efforts to include America's College Promise Act in the Build Back Better budget, despite setbacks.
The act would provide two years of tuition-free community or technical college education that would lead to a degree or industry-recognized credentials and was originally included in the budget. The original Build Back Better budget came in at $3.5 trillion and also included measures to lower child care costs, cut taxes for working families while raising taxes for those who made more than $400,000 a year and corporations, expanded Medicare and Medicaid, and environmental measures.
But, in order for budget reconciliation to pass, the budget needs approval from all 50 Democrats in the Senate or to lure a defector or two from the Republicans.
Two key votes remain in the balance from moderate Democrats: those of Sen. Kyrsten Sinema of Arizona and Sen. Joe Manchin of West Virginia. Senate Democrats have been working to reach an agreement and have cut the budget to a reported $1.7 trillion, but Baldwin told those attending the roundtable discussion Friday, with Wisconsin Regional Training Partnership/BIG STEP at Gateway, she would continue her efforts.
"We need to hold all of our members together in order to pass the Build Back Better budget," Baldwin told a Journal Times reporter in an interview after the discussion. "I've been tracking closely the concerns that have been raised, and have been proposing modifications to hopefully get everyone on board."
Can you do the work?
The roundtable discussion focused on growing and improving Wisconsin's workforce.
WTRG/BIG STEP and Gateway partnered in 2018 to offer a job training program in Racine County, which also works with industry professionals to determine workforce needs.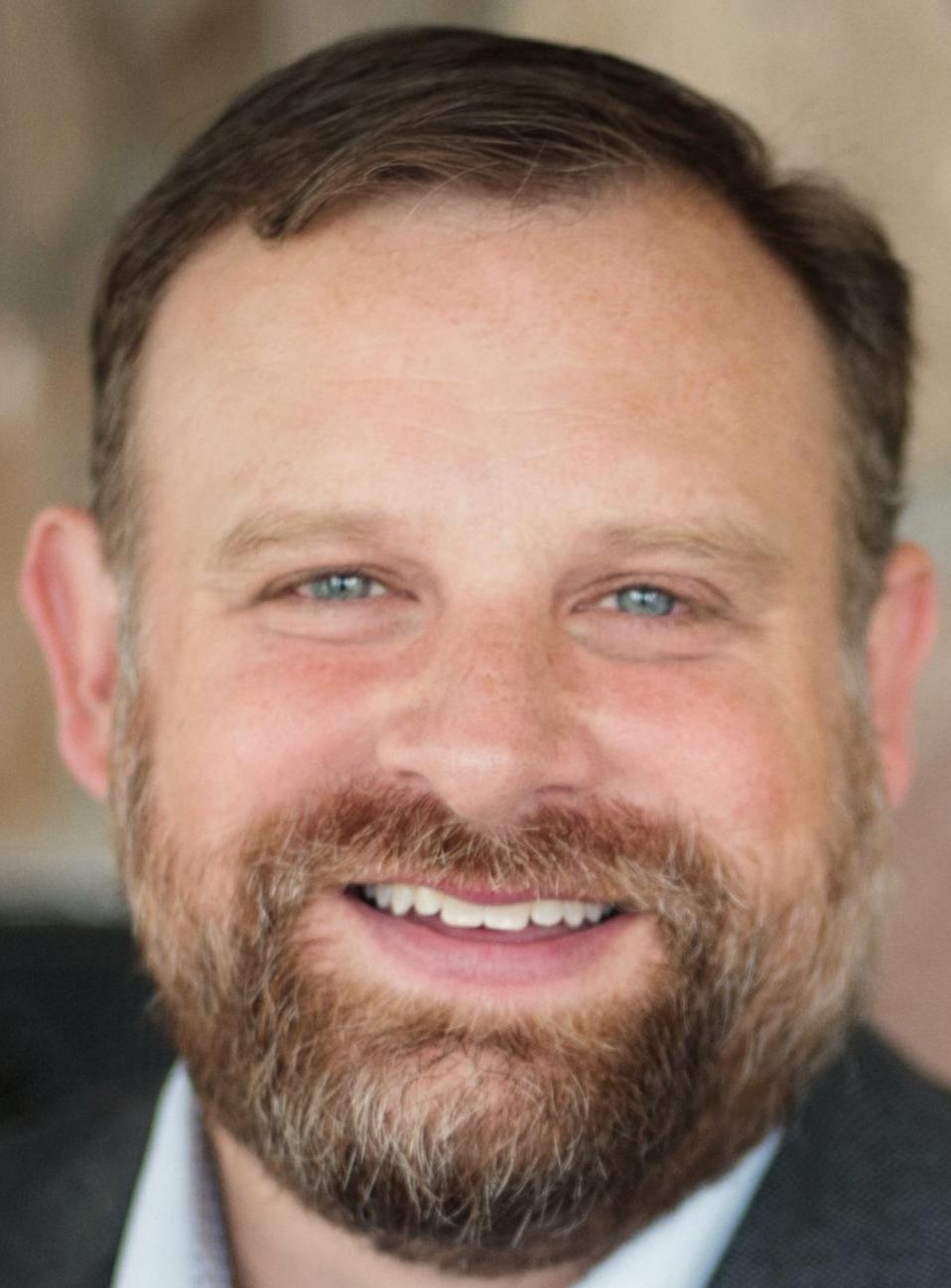 A key focus of the original infrastructure plan was replacing lead pipes. With around 11,000 lead pipes still being used in the City of Racine, Mayor Cory Mason said the funding to get them replaced was helpful, to a point. Mason expressed frustration with how, in the midst of the pandemic, supply chain shortages became abundant in-part due to worker shortages; with the money to get the lead pipes removed, there needs to be men and women who are trained — at institutions like Gateway — to do the work.
"It's frustrating sometimes to hear the debate in D.C. as though the humans that would need to do the infrastructure work are somehow separate and not as important as the concrete or the equipment used to be built that infrastructure," the mayor said.
The BIG STEP program serves typically underserved members of the community, who are often living in poverty and make less than $9,000 a year. Charnele Evans was one of those people. After completing the program, Evans has been working with Current Electric Co. for a year and is currently working at the Horlick Lofts job site, supporting her daughters.
"I thought I was going to apply to live at those apartments but I can't now because I make too much," Evans said.
Evans said that she and her daughters "live in different worlds" and while she said she didn't have many opportunities growing up, she is now able to boost her daughters toward a different life.
"I'm definitely telling my kids: We can do it, and we're going to do it," Evans said. "And I'm doing it."
In photos: U.S. Sen. Tammy Baldwin visits with business owners in Downtown Racine
Market on Main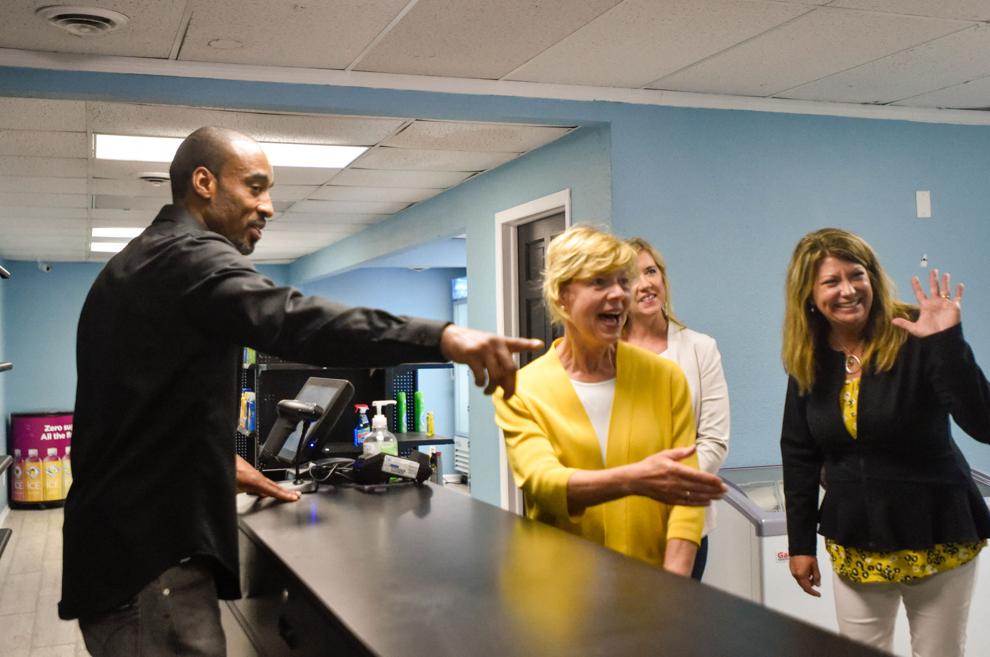 Market on Main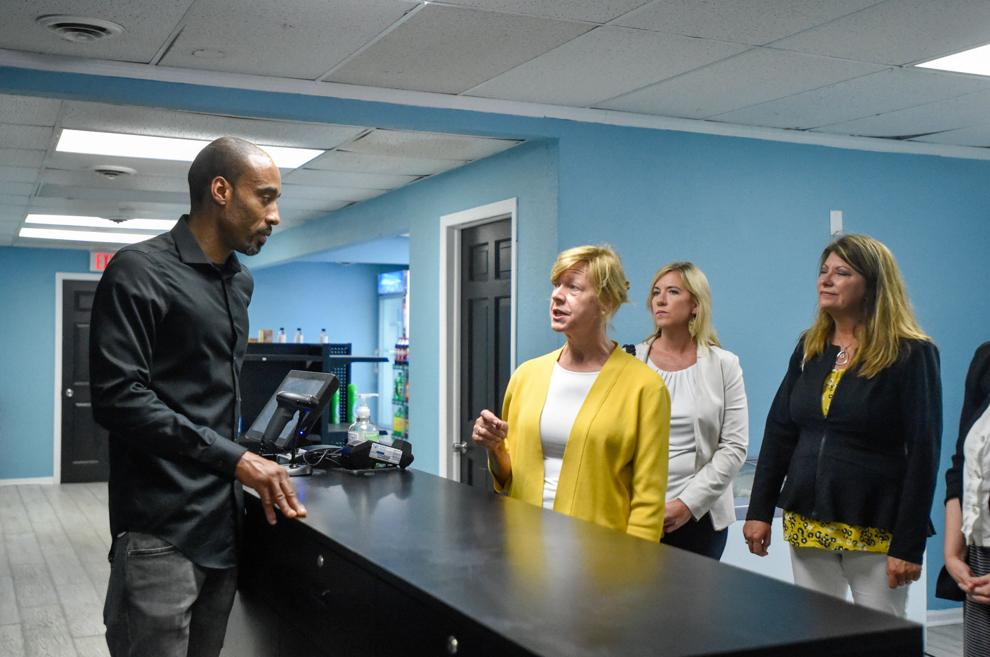 On the move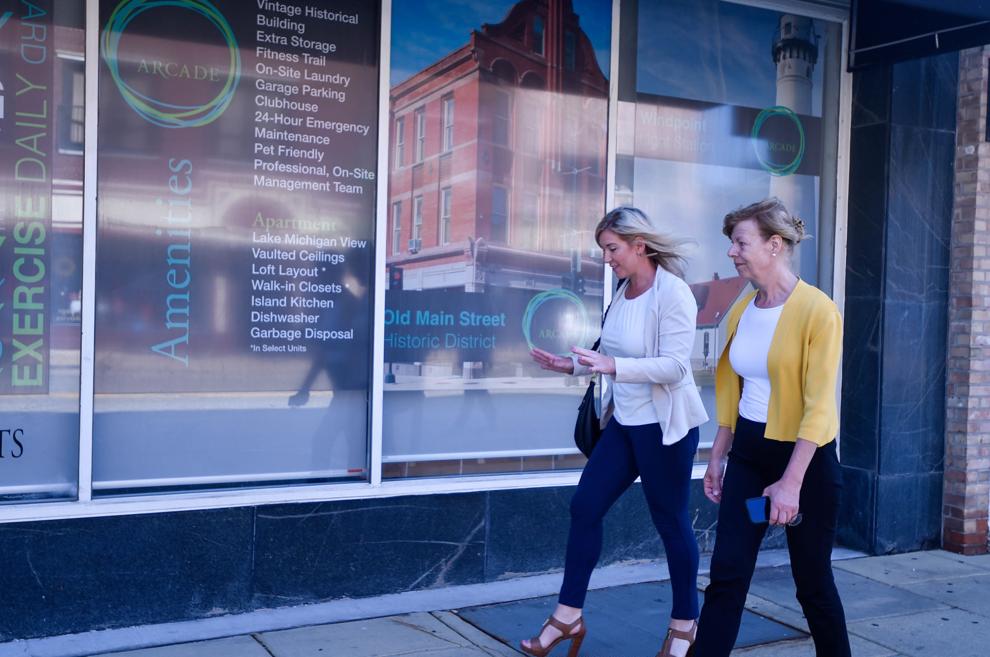 2 Swift Suits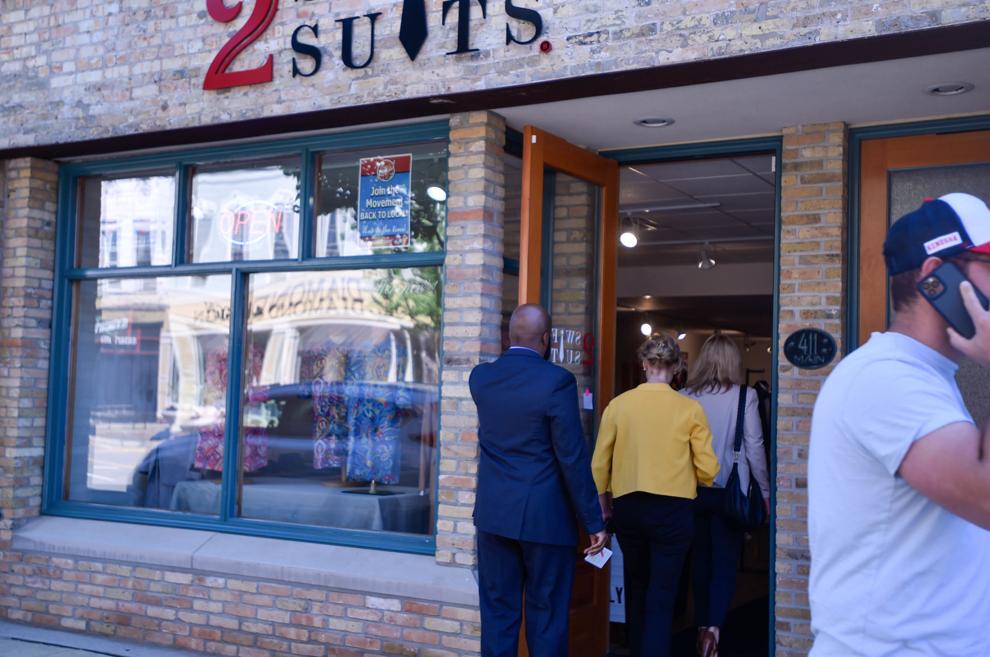 2 Swift Suits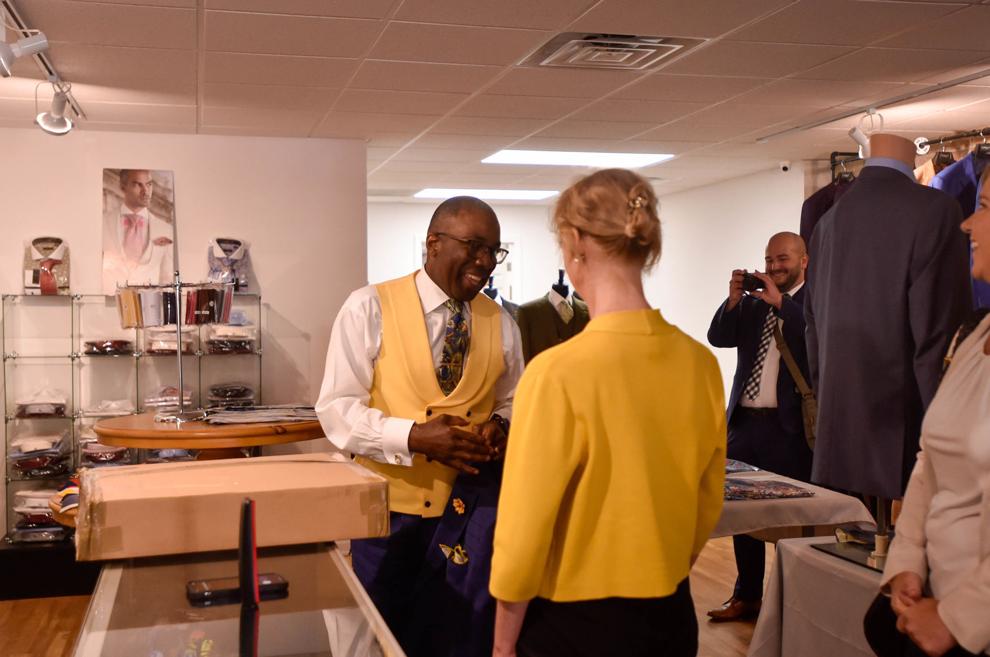 2 Swift Suits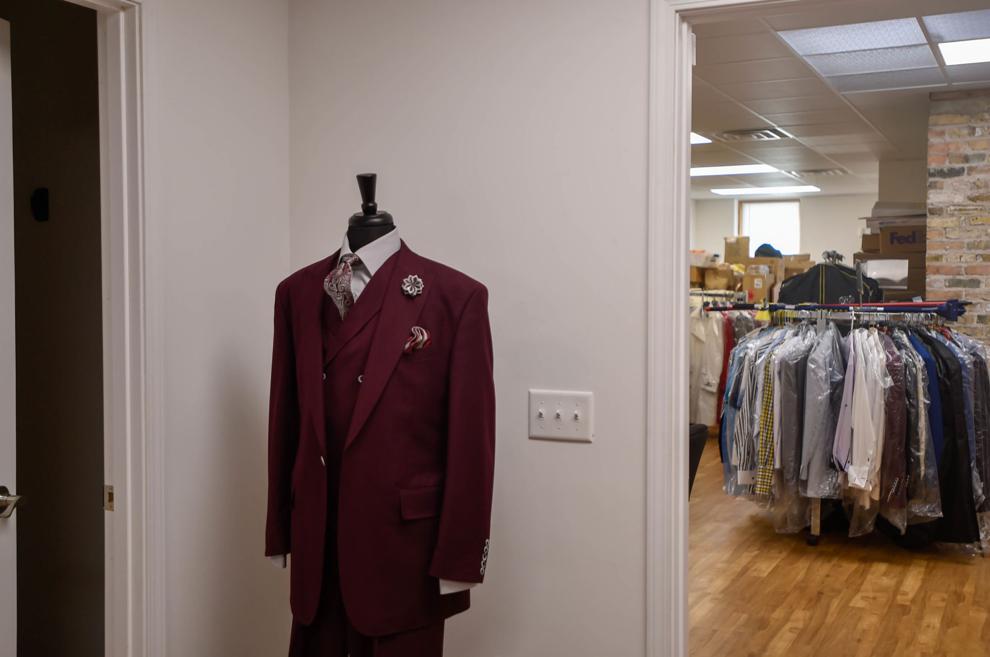 Plush Clothing
Plush Clothing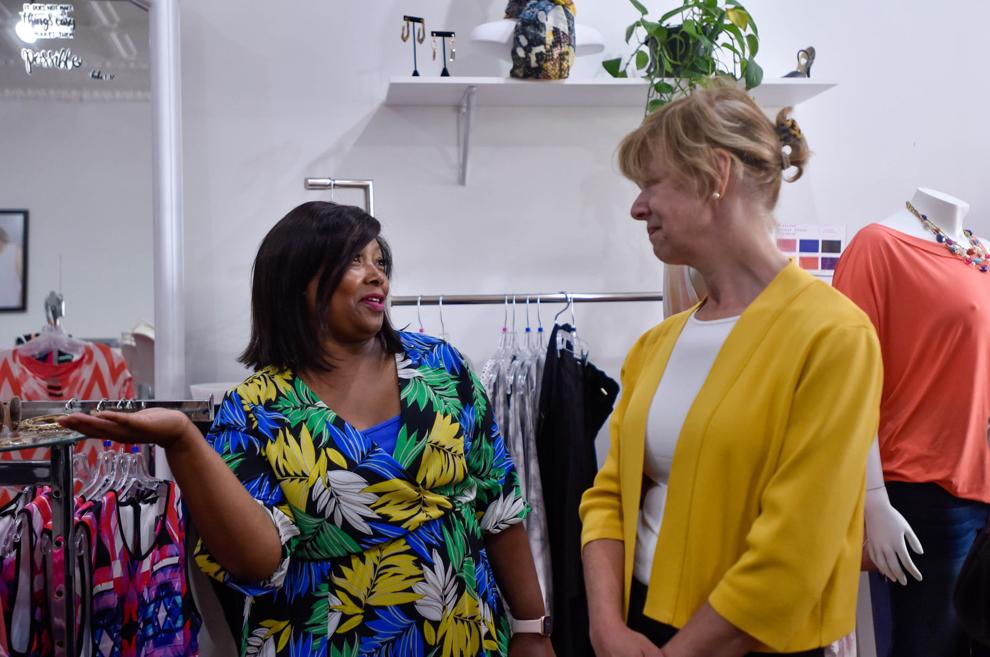 Plush Clothing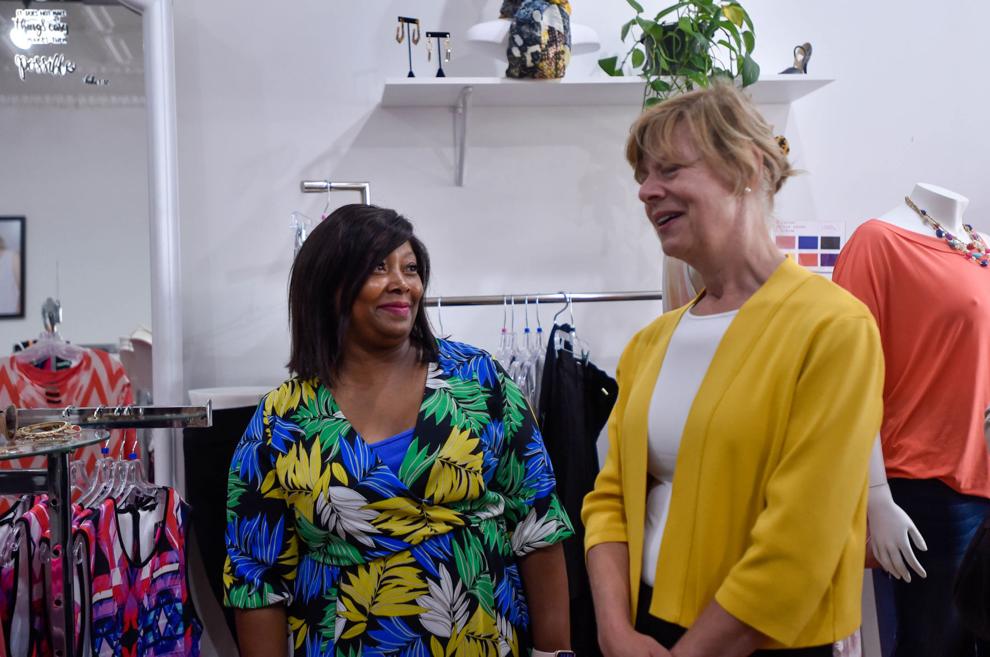 Plumb Gold Jewelry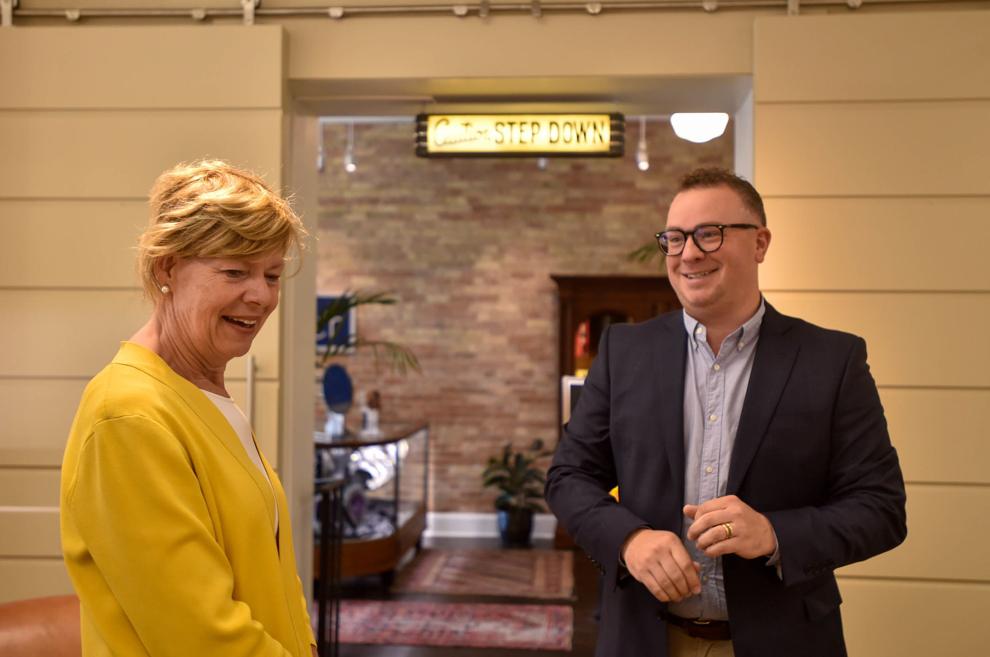 Plumb Gold Jewelry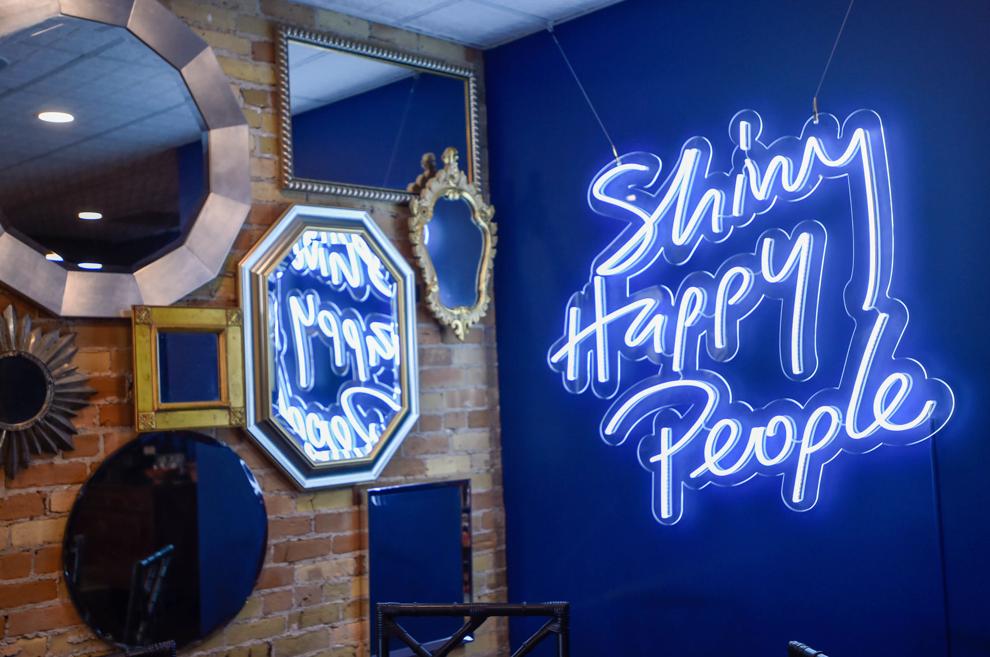 Sheaborjea's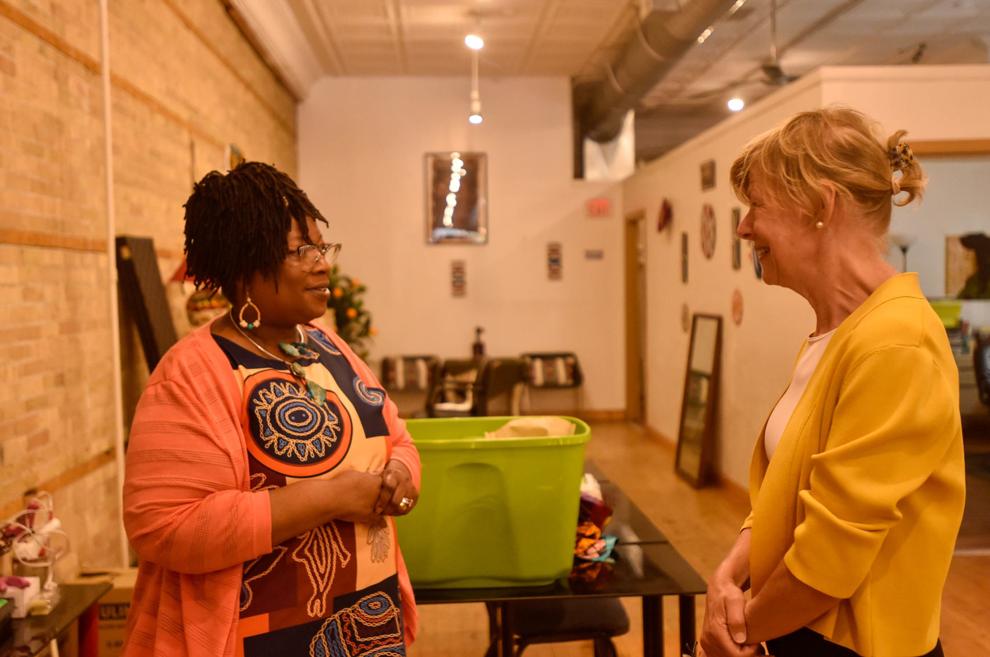 Sheaborjea's salon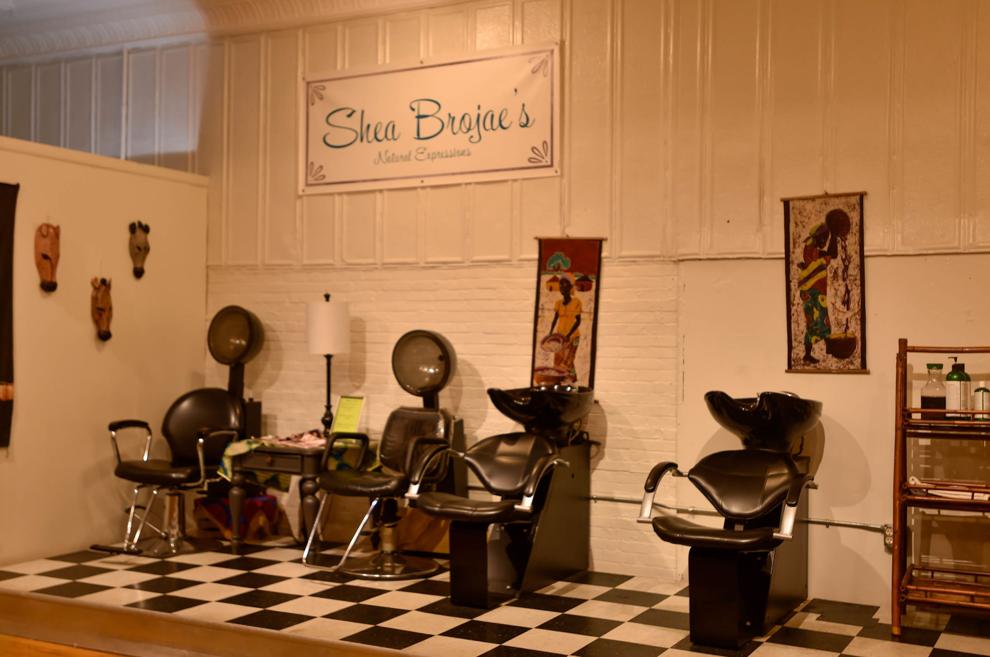 Sheaborjea's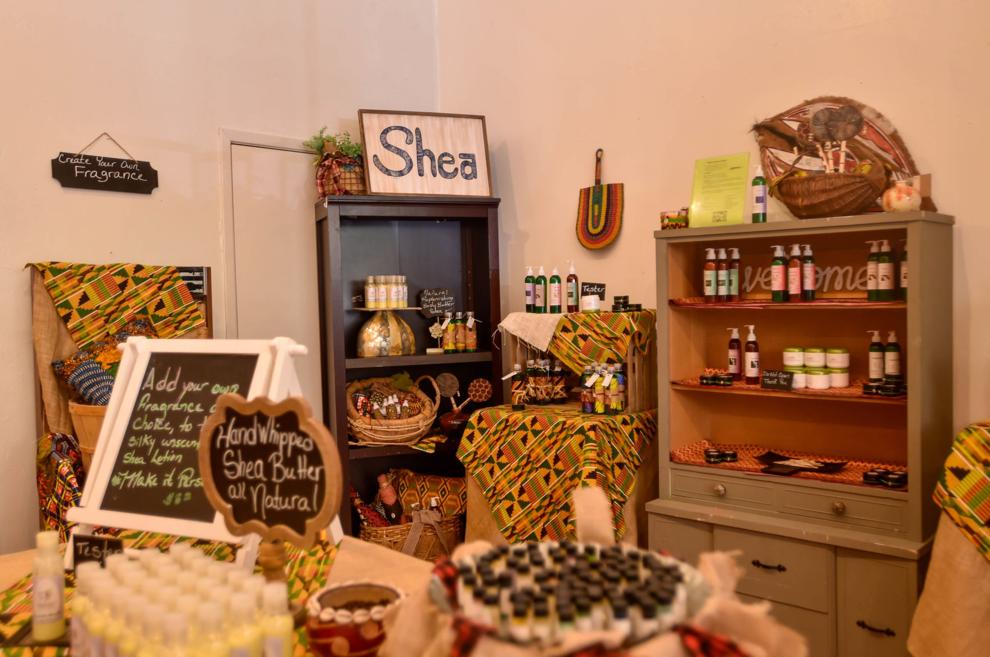 Lornacopia