RACINE — Monique West became closer friends with Vivian Johnson after June 15.
That's the day 18-year-old Ty' Rese West, Monique's son, was shot and killed by Mount Pleasant Police Sgt. Eric Giese while Ty' Rese was reportedly ignoring Giese's commands and fleeing on foot. Johnson lost her son, Donte Shannon, in a similar situation. Shannon, who was 26 at the time, allegedly fled from a traffic stop on Jan. 17, 2018 and was shot by two Racine Police officers.
"I felt her pain. I knew what she was going through," Monique told The Journal Times. Johnson didn't want to speak with reporters.
Despite the feelings of loss and anger and confusion surrounding the deaths of the two young men, there was a positive aura in the air on Thursday at Marquette Park, 1051 Kewaunee St. There was laughter, competition, reunions, hot dogs, community and basketball.
Almost 100 friends and supporters of the Wests and Shannons filled the park's two basketball courts Thursday evening, playing in or watching a tournament in honor of the Wests and Shannons.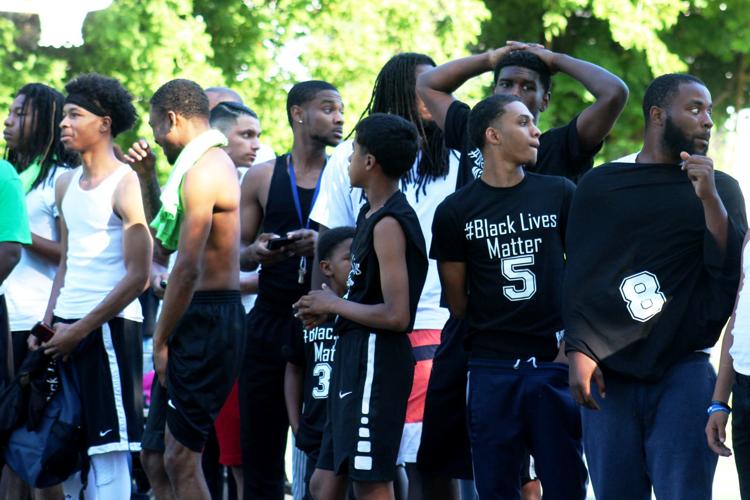 One team wore blue shirts with #DTAE printed on them — Dtae was Donte's nickname. Another team wore green shirts with a black fist and red lettering that read "NO JUSTICE NO PEACE." A third team's shirts simply read #TYRESE. Another squad wore all black with shirts displaying the hashtag #BlackLivesMatter, representing the movement that started in July 2013 after George Zimmerman was acquitted by a Florida court in the shooting of Trayvon Martin, a 17-year-old black teen.
You have free articles remaining.
"We're here for Ty' Rese, remembering his life," said Tray Lovelace, who grew up in the same neighborhood as the Wests. His younger brother was a friend of Ty' Rese's.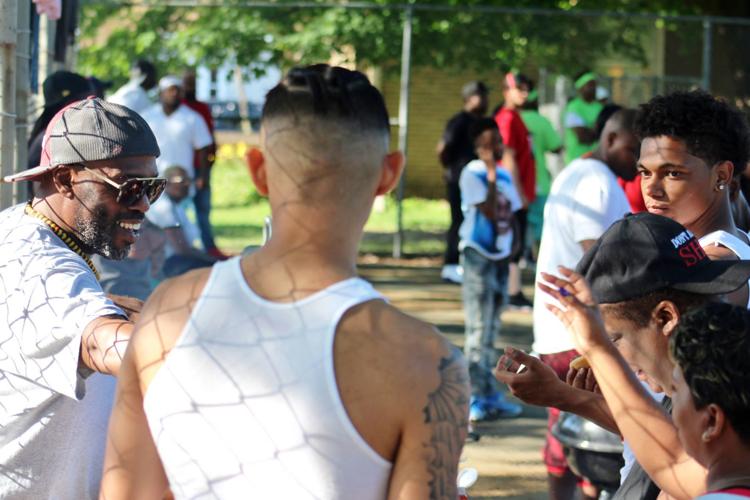 Purpose
No money was collected Thursday. There weren't any chants or marches or protests. The simple goal was to remember those who had died and set an example for a more peaceful tomorrow, to keep alive conversations about the young men's deaths.
"We got to start somewhere," Jerell Andrews said before taking the court.
Before the first tipoff, all the players gathered round and held up their hands together. Some of them hadn't even met each other before Thursday, but they all shouted one word together: "Family."
A family of hands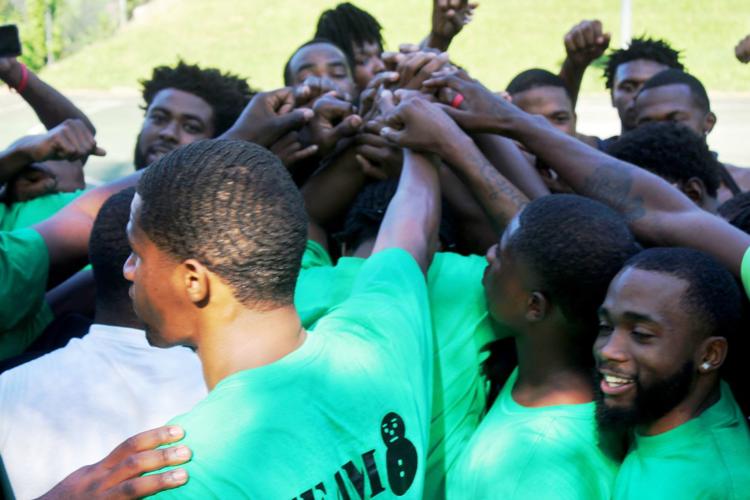 Maceo Collins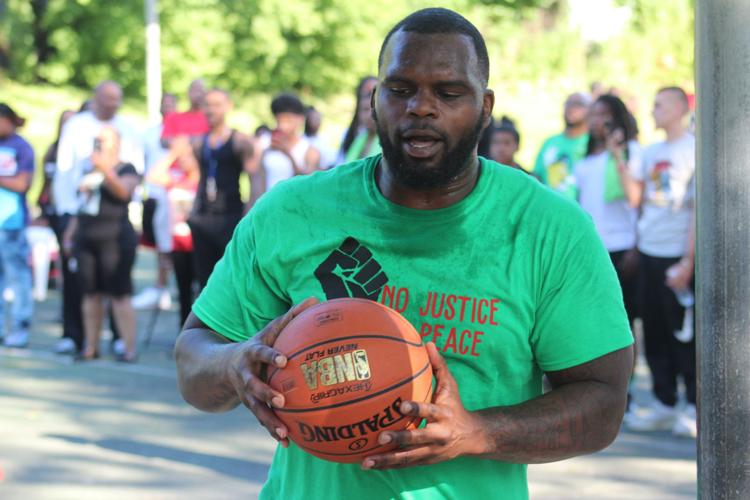 Hot dogs and basketball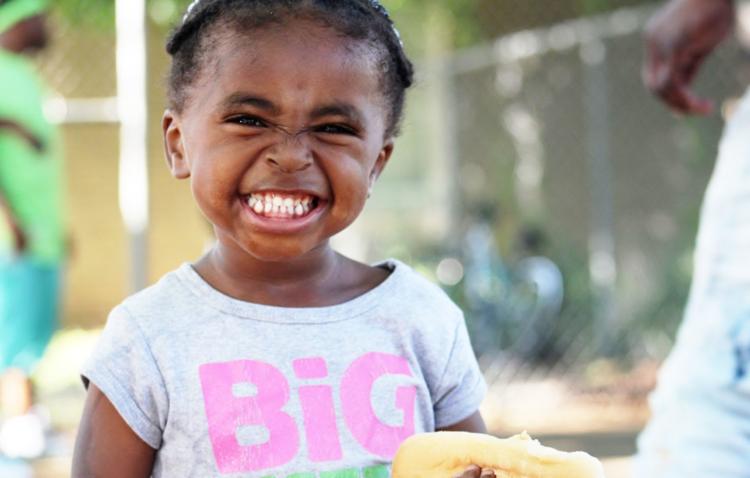 Coach Carter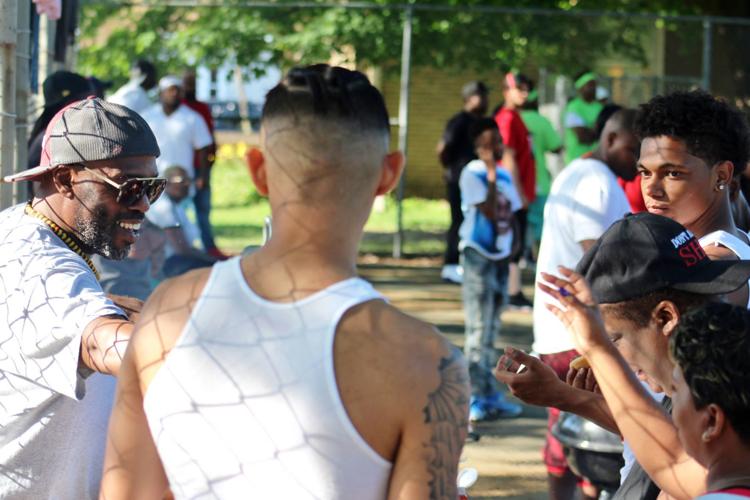 Waiting in the wings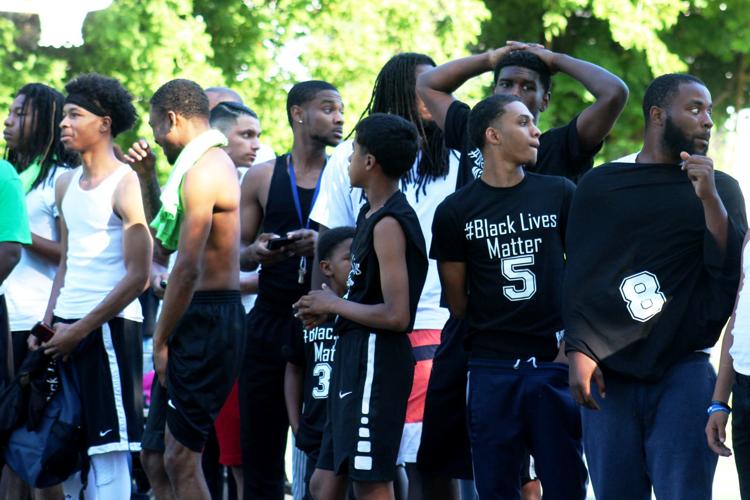 All smiles for Ty'Rese and Donte
#DTAE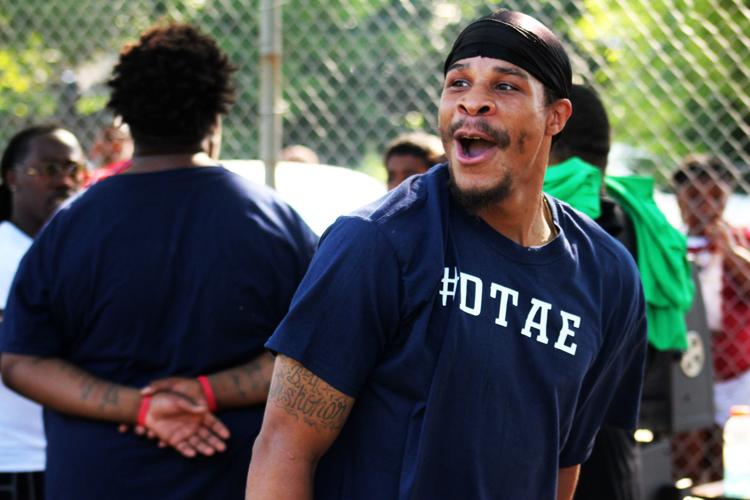 Friends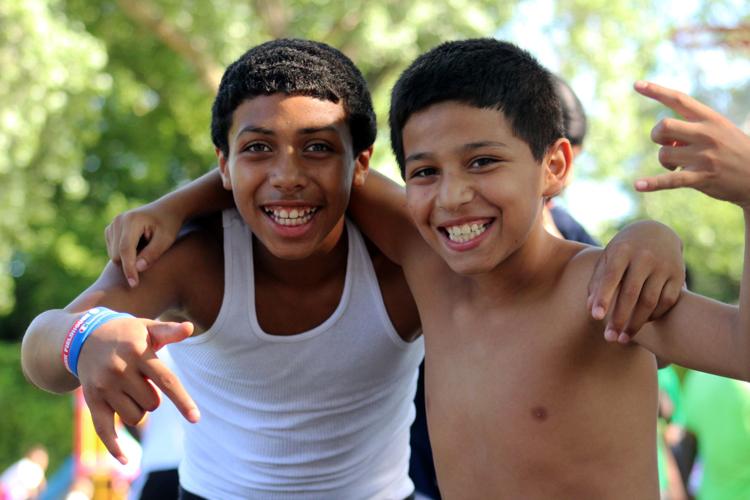 Jerell Andrews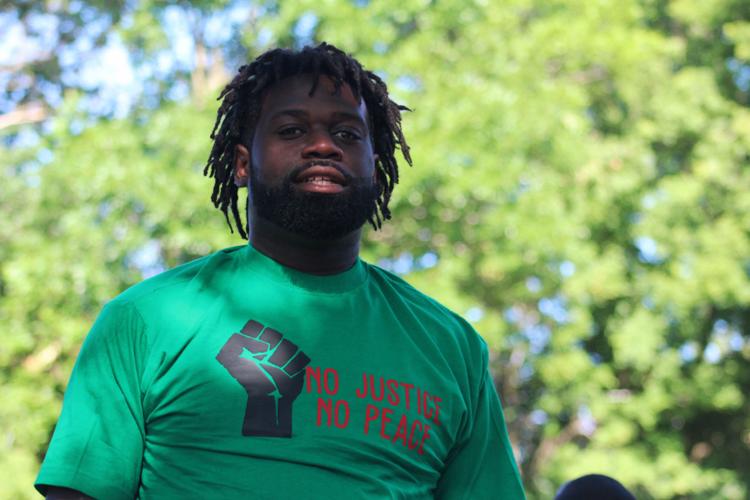 Showing off the #BlackLivesMatter shirt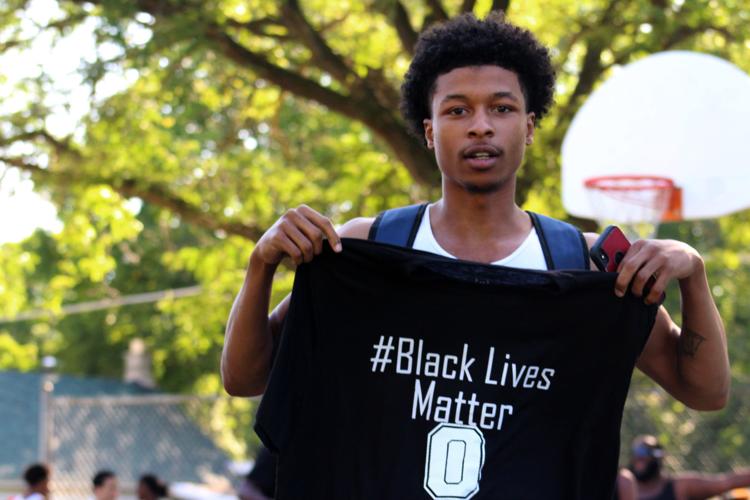 The ref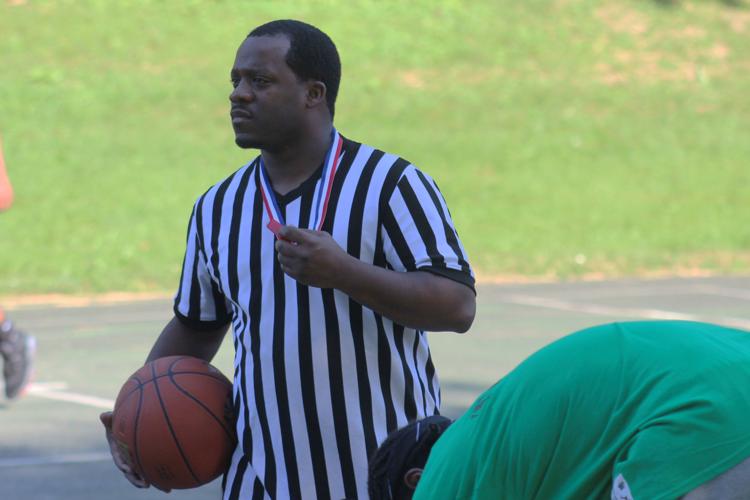 #Tyrese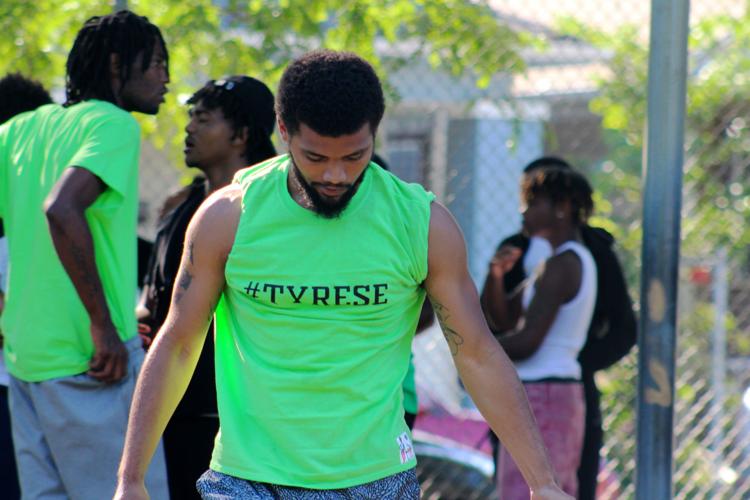 Passing it to himself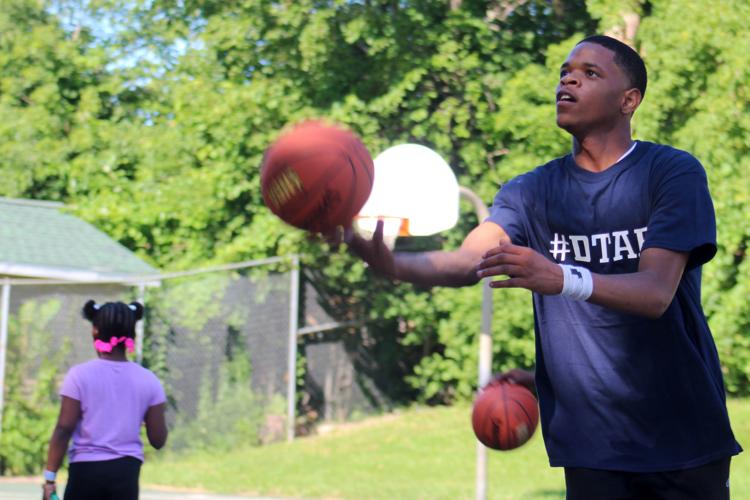 #Tyrese smiles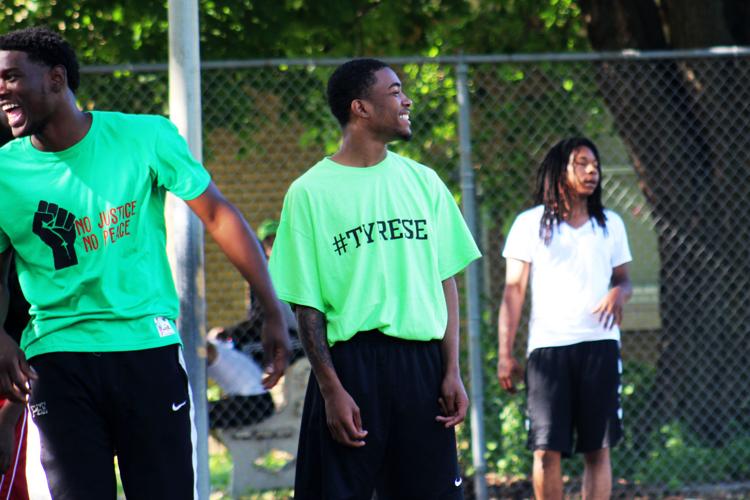 Back-pedaling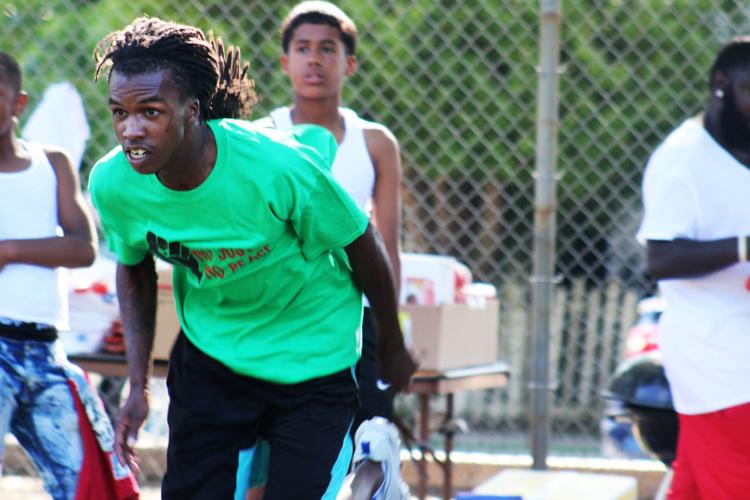 High flyer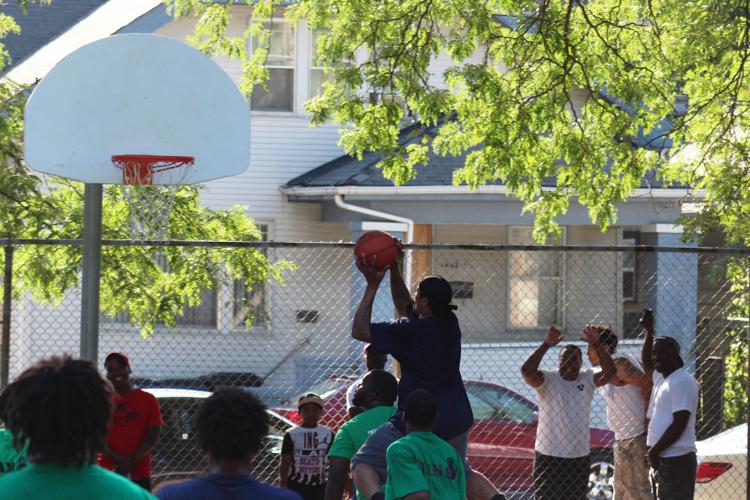 Boxing out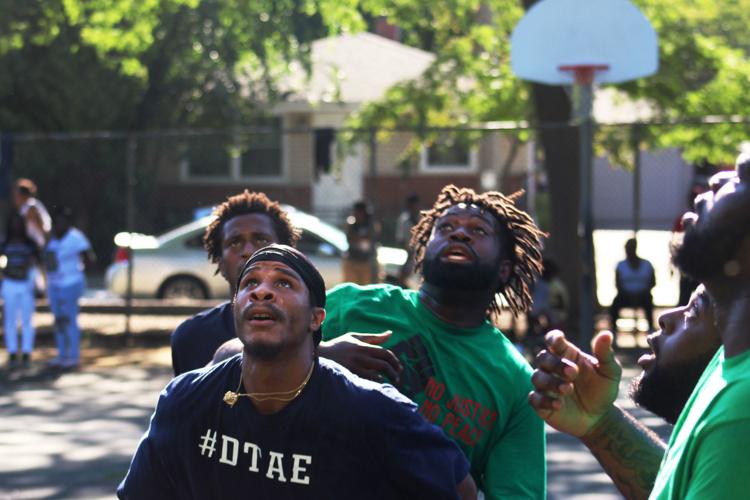 Following through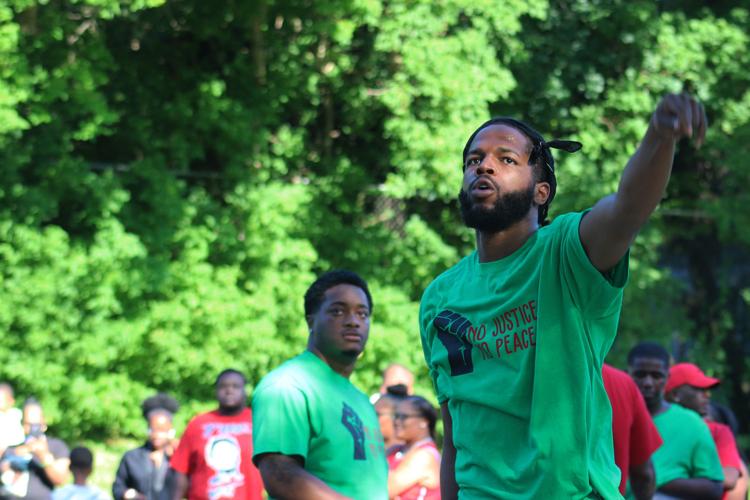 Tipoff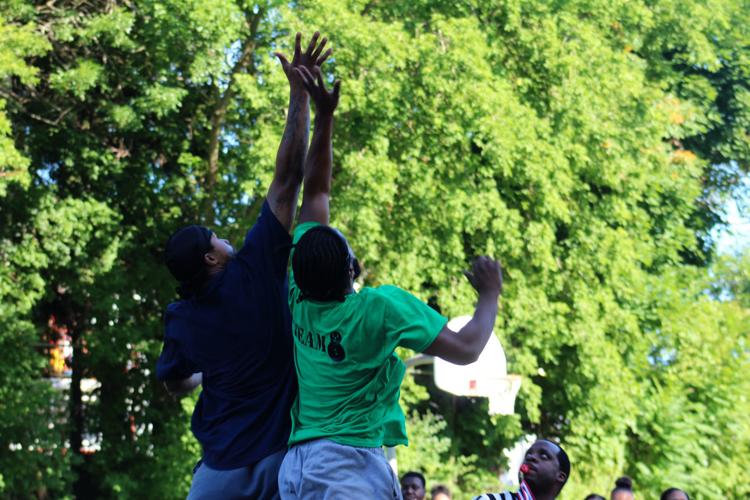 Winning a jump ball with style
Side by side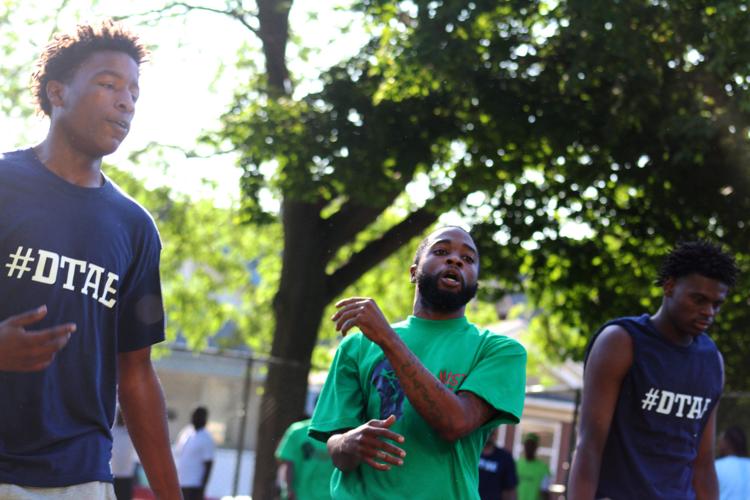 Smiles on the court