In-person visitation at all Ascension Wisconsin Hospital campuses will be temporarily suspended, beginning today.
As part of a comprehensive response to the COVID-19 pandemic, Ascension Wisconsin has enacted temporary visitor guidance to address patient safety and the safety of its staff and the community.
"These important, temporary changes help to reduce virus transmission and to protect people who are at higher risk for adverse health complications due to COVID-19," Ascension said in a press release.
Ascension Wisconsin acknowledged in the press release how difficult visitation restrictions are for its patients and their families. Ascension encourages family members and friends of patients to stay connected with their loved ones through virtual visitation options such as calling, video chatting or texting.
"We appreciate the community's support in adhering to these guidelines, as we continue to care for people who are most in need during these unprecedented times," said Chief Clinical Officer Dr. Greg Brusko in the press release.
Ascension Wisconsin's temporary visitor guidelines:
Families and patients are encouraged to stay connected by using virtual visitation.
Exceptions to the visitation policy may be made by hospital leadership balancing the health risks and the patient's right to receive visitors.
The designated visitors allowed under these guidelines must be the same throughout the hospital stay.
If someone is experiencing symptoms of COVID-19, or has had a potential exposure, please call your primary care provider or call 1-833-981-0711.
13 photos from Saturday's Pack the Polls Car Parade through Racine
Onlookers hear the honking horns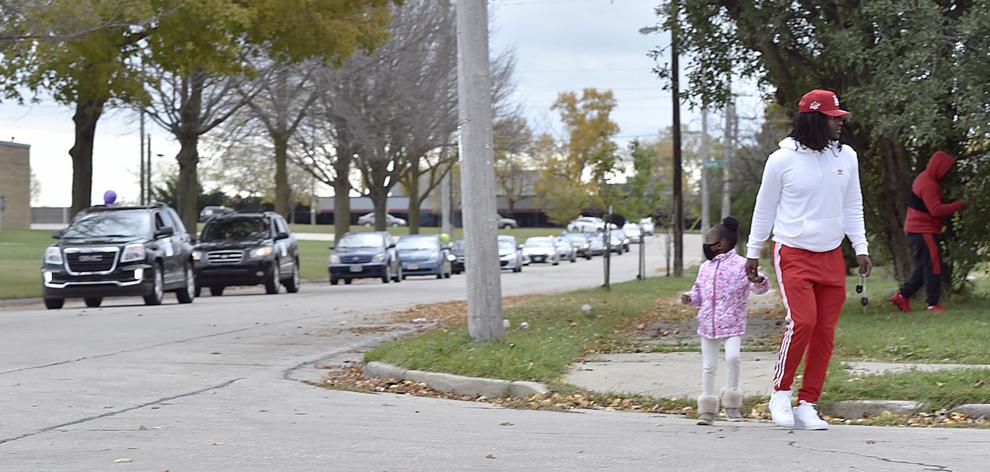 Jean Brosseau rocks the "VOTE" mask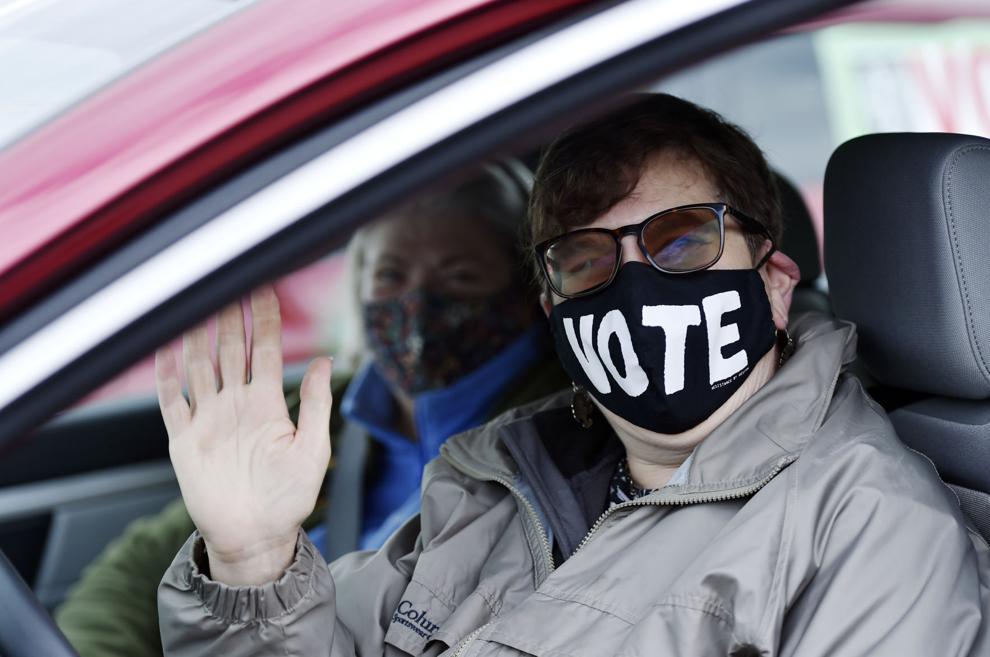 Long line of pro-voting cars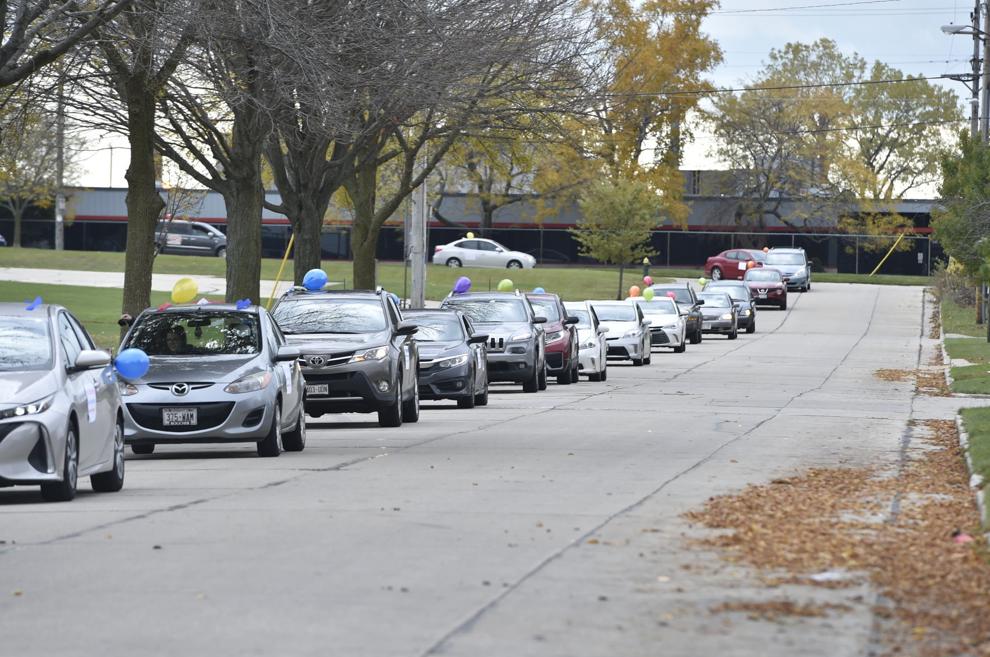 EARLY VOTING NOW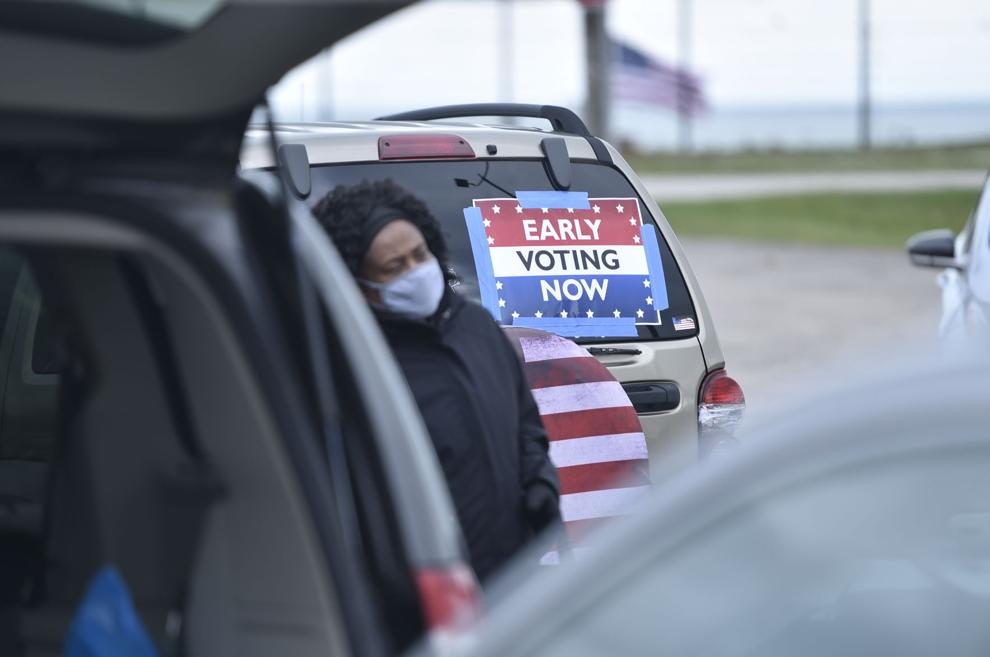 Gotta register before you can vote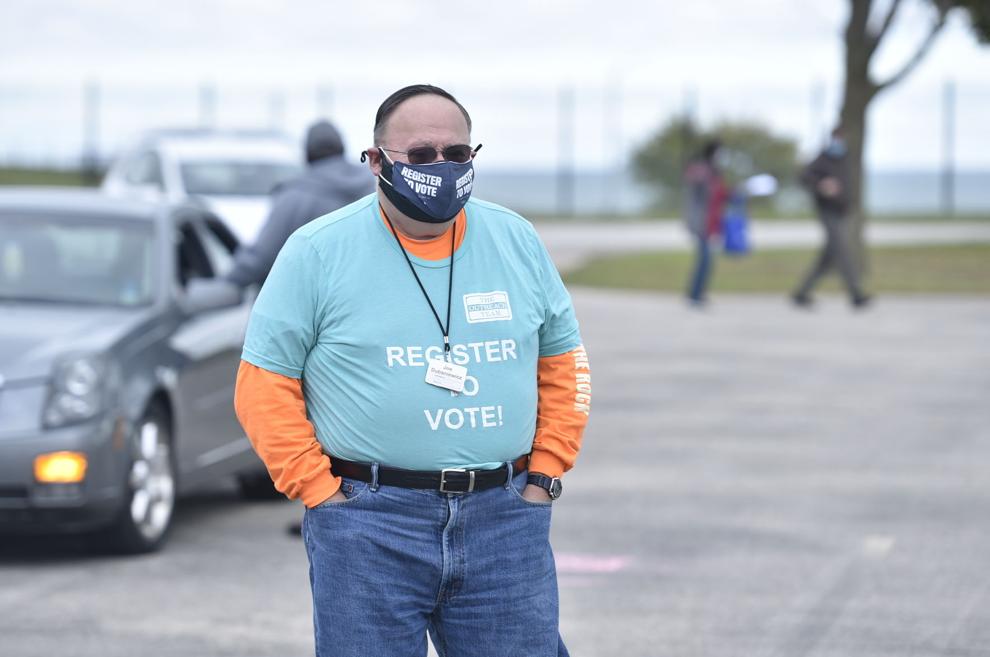 Racine Unified School Board Member John Heckenlively, masked up and encouraging voting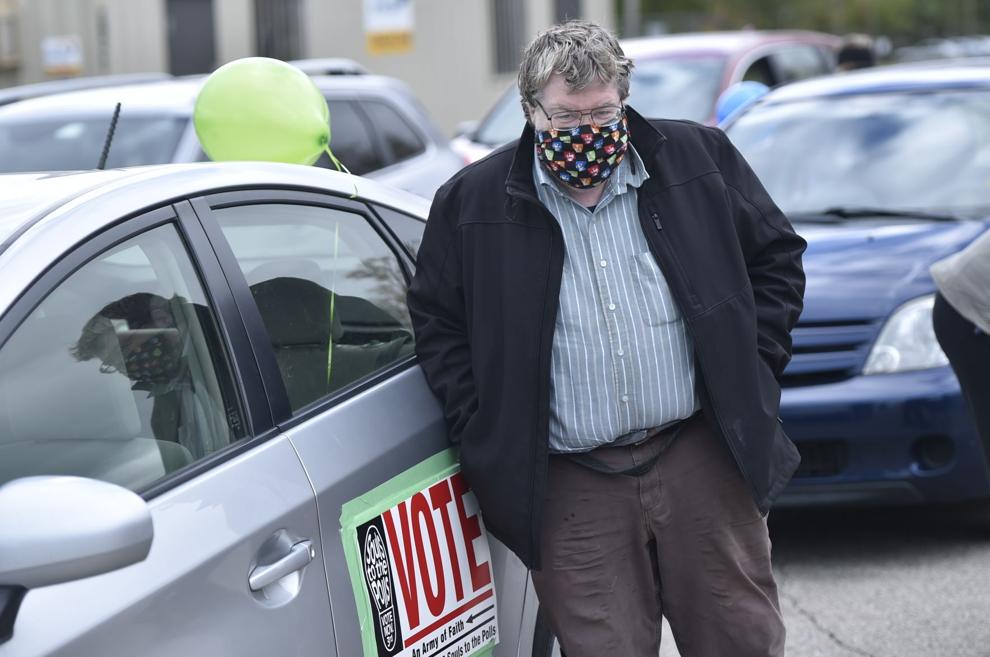 Sorry Fido, dogs can't vote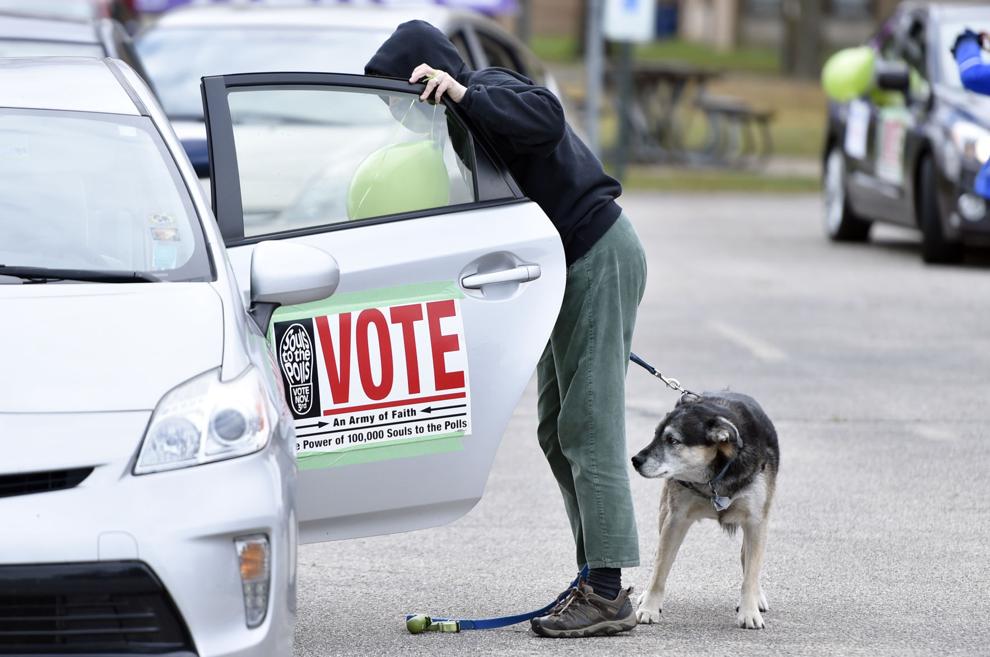 An exercise in democracy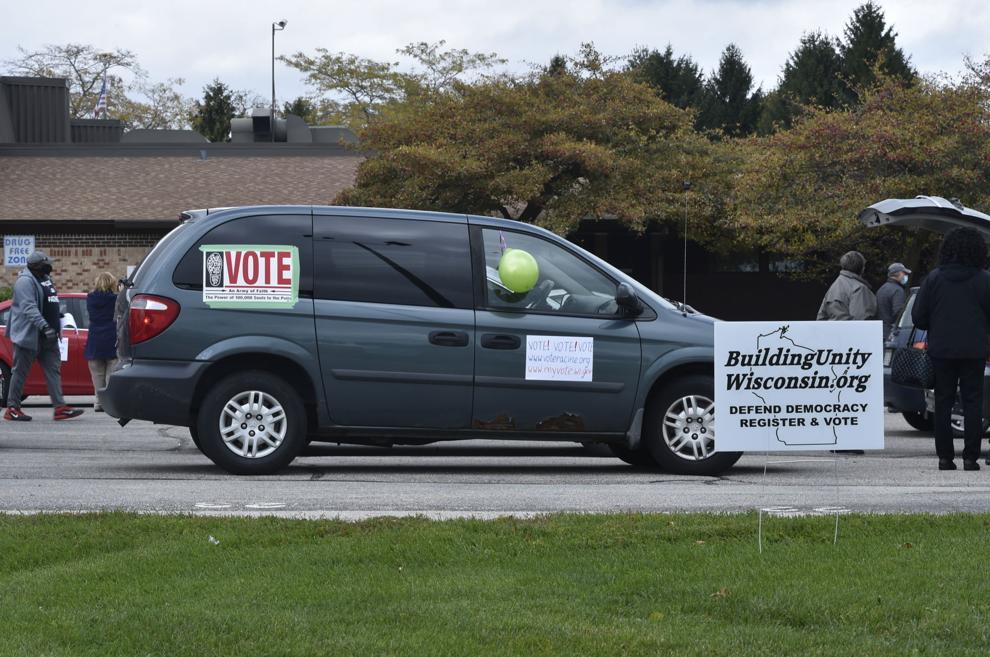 Van Carson, the man with the megaphone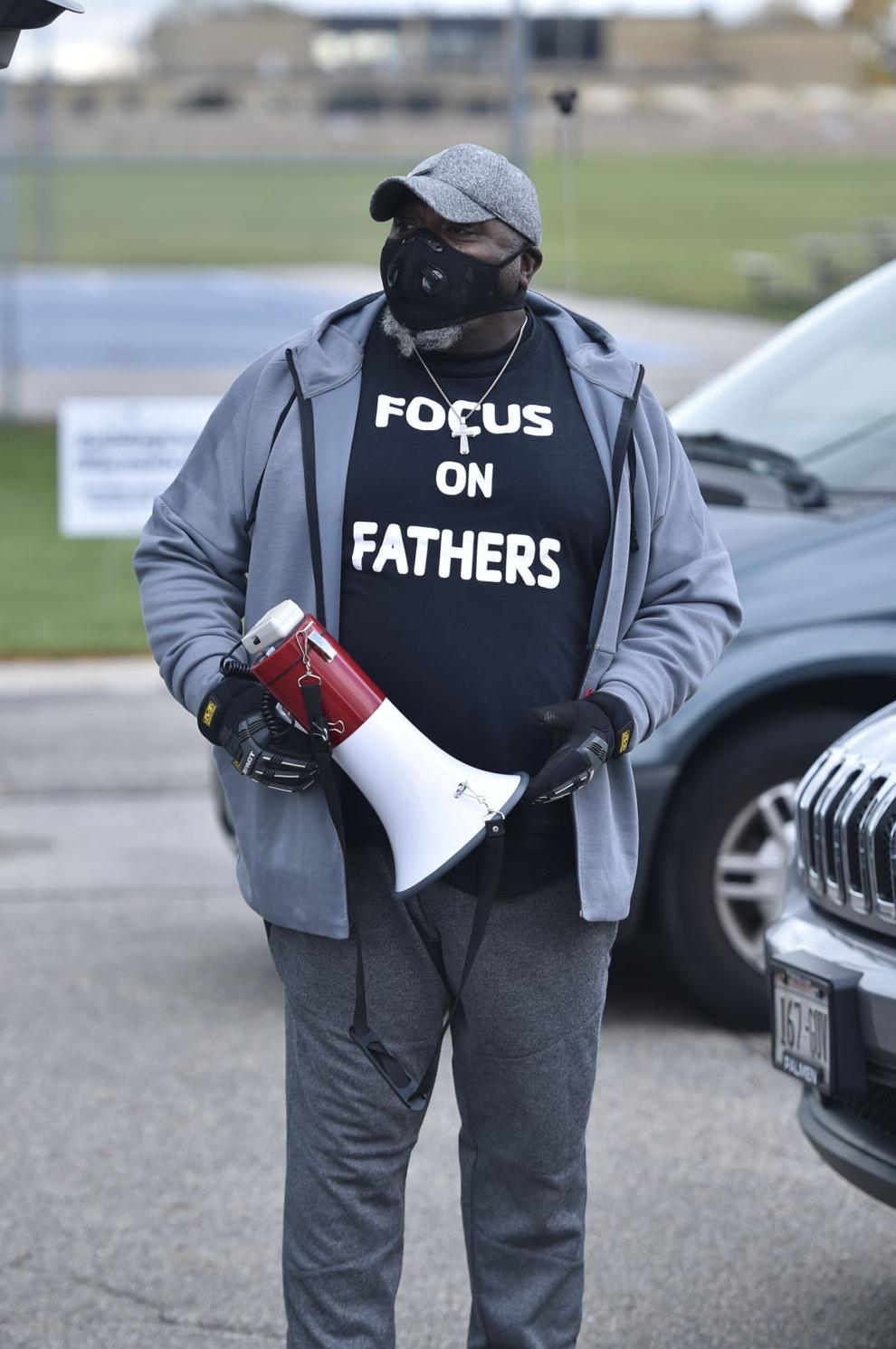 Ready to roll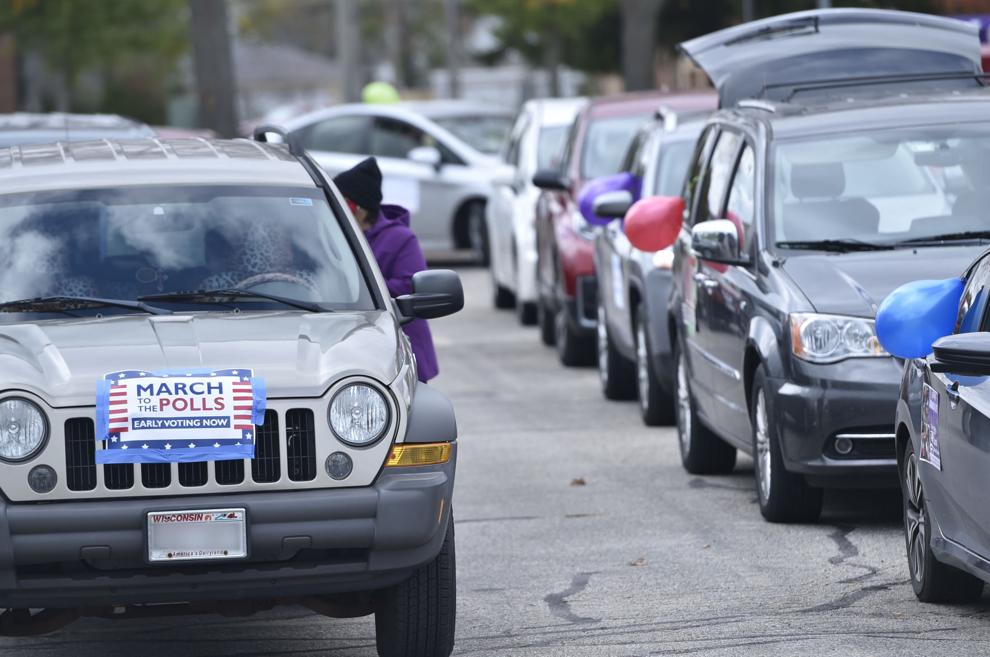 Cheering for voting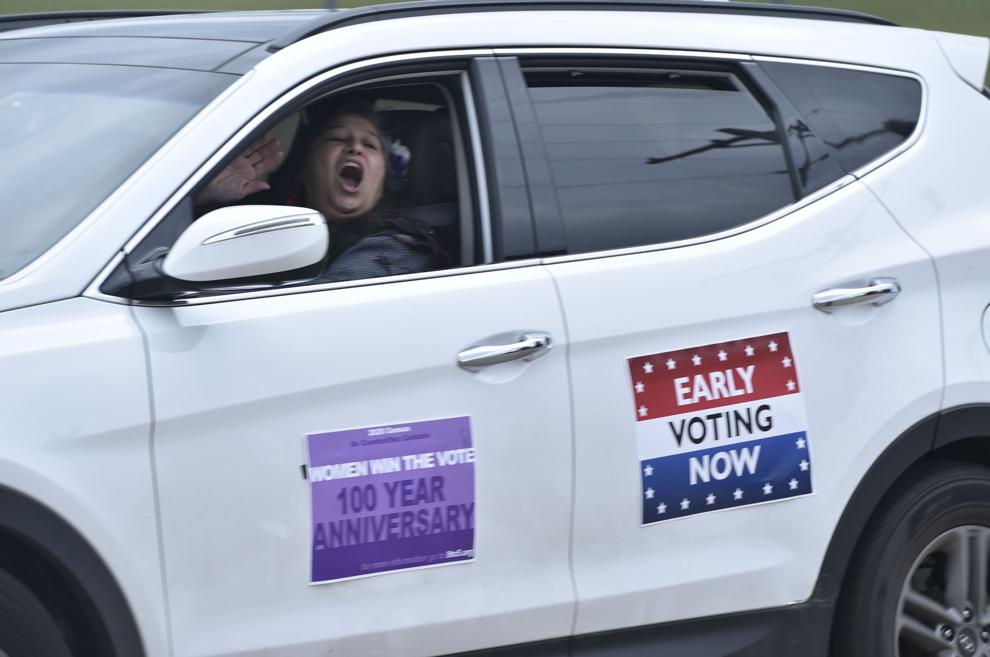 Onlookers hear the honking horns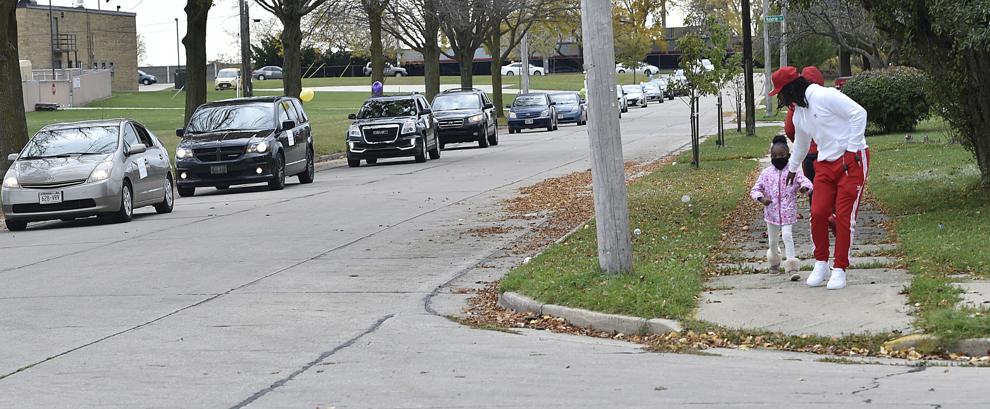 VOTE! VOTE! VOTE!