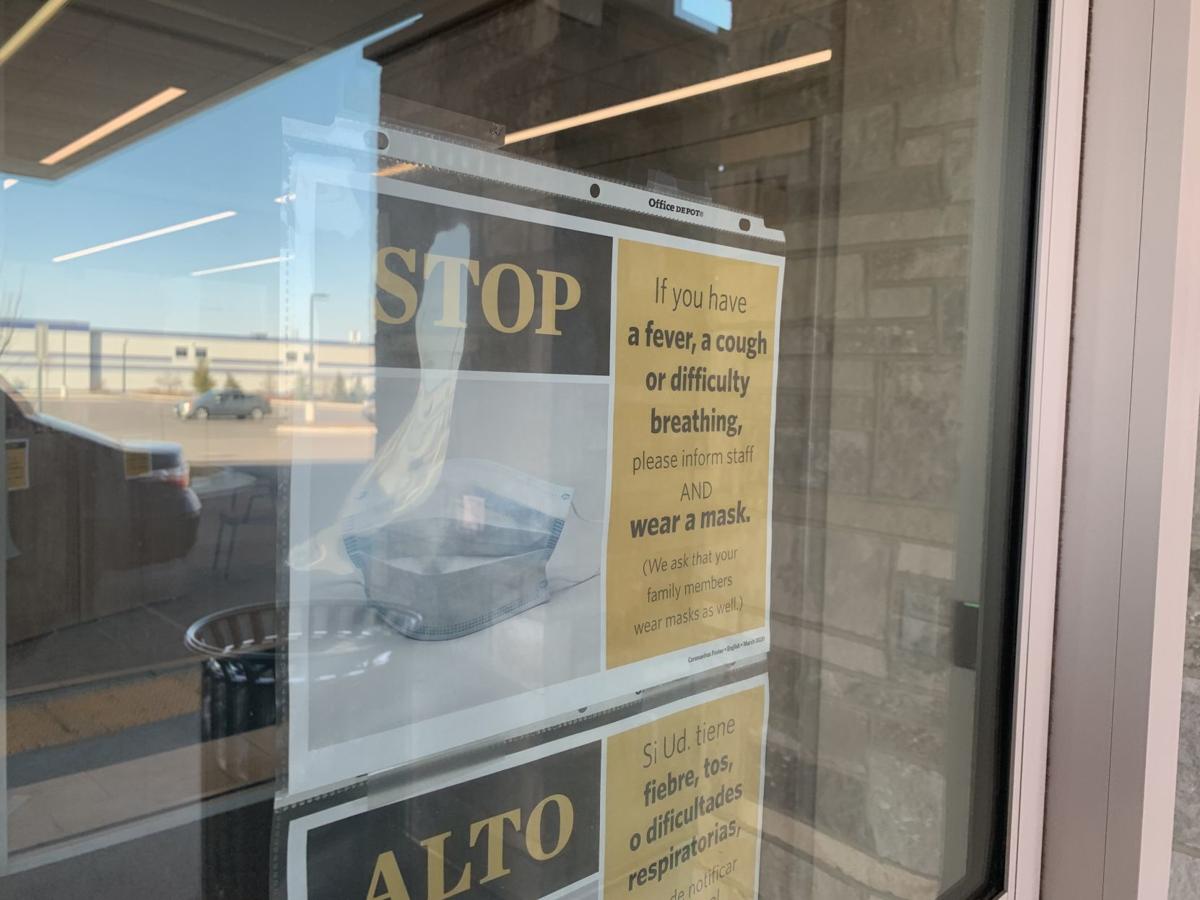 RACINE COUNTY — Ascension Health has formally announced that it is "developing drive-thru testing sits for COVID-19."
Those who suspect they may have contracted or come in contact with the novel coronavirus are still advised to contact their primary care provider first before coming to a testing location or hospital or medical care facility.
Ascension's toll-free Wisconsin number is 833-981-0711.
All "elective surgeries" within the Ascension network have also been postponed.
Ascension continues advising social distancing, avoiding groups of people and has retained visitor restriction policies to help slow the spread of COVID-19.
In a press release, Ascension said: "During this time, with many individuals who may be working from home, or who have children who are at home and out of school, or individuals who are working shifts at various times of day that may make it difficult to take off work to see a doctor, it may be time to consider virtual care — an option for patients with low-acuity, urgent care issues who would like a virtual visit with a provider using the mobile device of their choice, smartphone, laptop or tablet."
Informational phone line
United Way's 2-1-1 service is also helping out with nonmedical calls related to COVID-19. Call 211 to learn about:
Food delivery programs for home-bound seniors
Transportation options, as some public transit services close down
Nutrition programs for children who rely on free and reduced meals at school
Information on emerging resources in the community
Countywide effort
To monitor the spread of the coronavirus, mobile testing sites are being established in Racine County.
"We are aware some hospitals are beginning to implement drive-thru testing," Mark Schaaf, the county's communication director said on Wednesday.
He was not able to elaborate on where the sites are located.
In a statement Tuesday, regional healthcare system Ascension said, "If someone wants a COVID-19 test, they need to be evaluated by a physician to determine recommended action steps."
"For suspected COVID-19 cases, Ascension is following the guidance of the Centers for Disease Control and Prevention (CDC). As of today, patients who require testing, under their physician's direction, will be tested at the closest site, for most Ascension Wisconsin patients in Racine, that would be at Ascension All Saints Hospital, but this could be changing soon as health systems operationalize mobile testing sites."
No additional information was immediately available Wednesday on mobile sites.
Froedtert South on Tuesday established a drive-up testing site in Pleasant Prairie.
The tests are being conducted by hospital staff in the parking lot of the Pleasant Prairie Clinic, 10256 Old Green Bay Road, Pleasant Prairie.
Available by doctor's orders only, the testing facility was arranged to prevent patients who might have COVID-19 from spreading the illness inside hospital facilities, said Ric Schmidt, president and CEO of Froedtert South.
"We have some very sick patients on both hospital campuses, so we need to do all we can to remove the potential that someone who has the COVID-19 disease is coming into the clinics," he said.
What should people do if they think they may have symptoms or have been exposed to coronavirus?
Anyone who believes they may have had contact with someone who is confirmed to have or is being evaluated for the novel coronavirus should contact their physician, Ascension stated in a news release.
To help prevent the spread of disease, the CDC recommends that individuals call ahead before going to a doctor's office or emergency room and inform clinical staff about symptoms and any recent travel.
Ascension Online Care offers visits with a doctor 24/7 from work, travel or home. Use code HOME for a discounted $20 visit during the month of March. Download the app at ascension.org/onlinecare. It is available in all 50 states and no insurance is required.
Chick-fil-A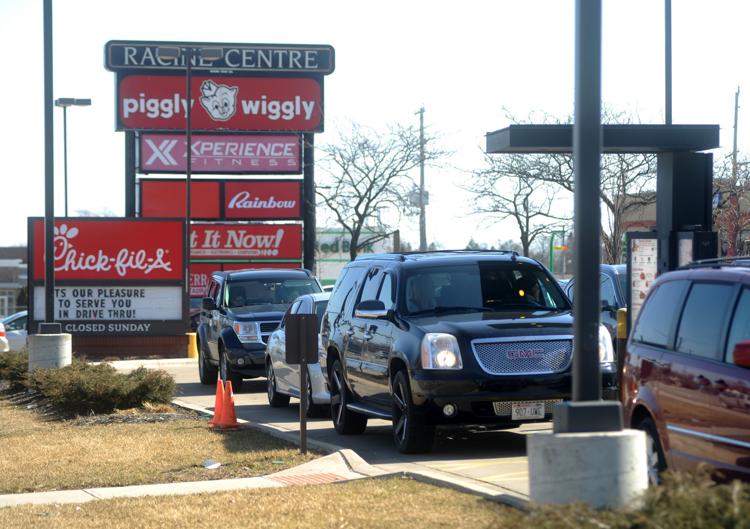 Olympia Brown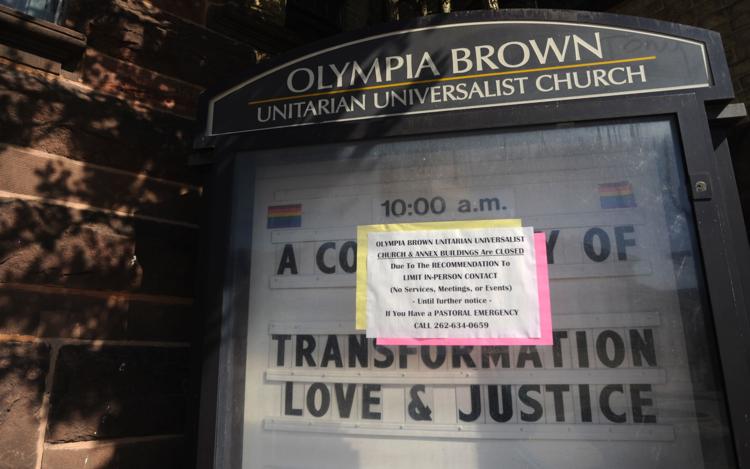 Kewpee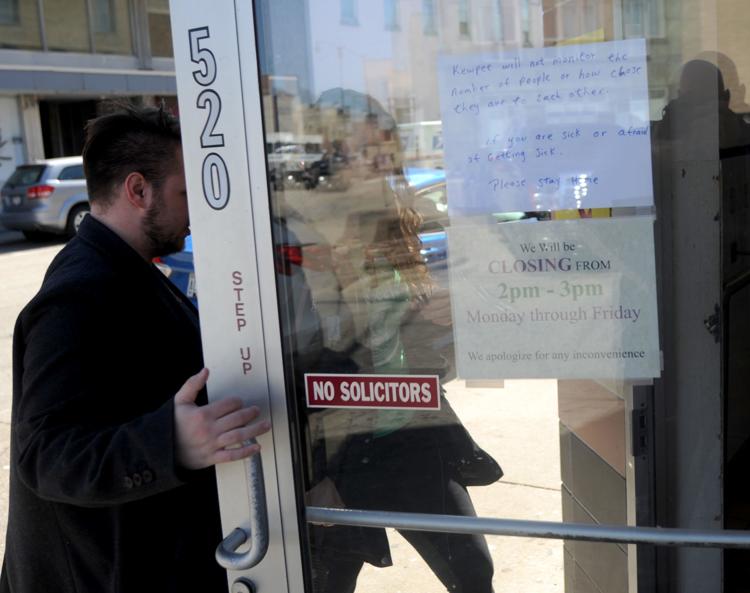 Downtown Racine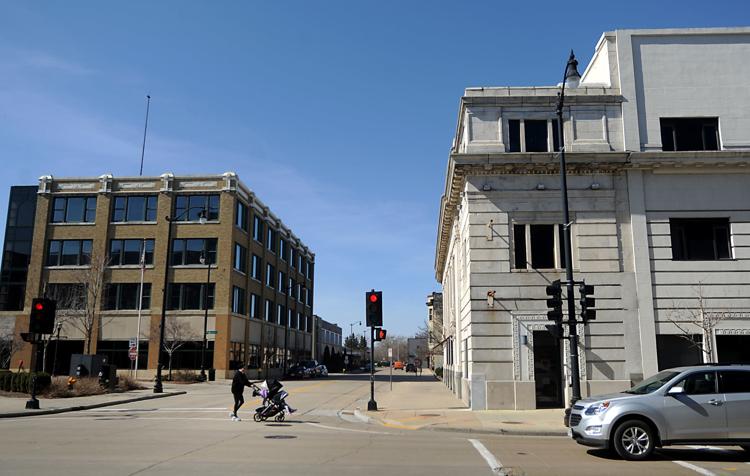 Johnson Bank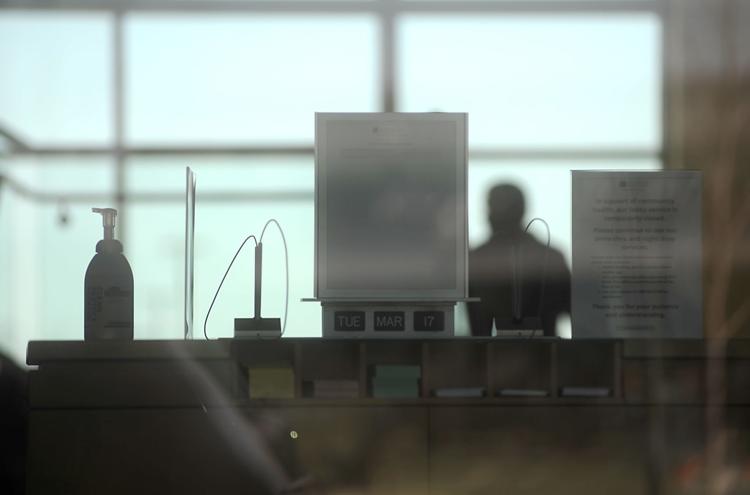 Red Onion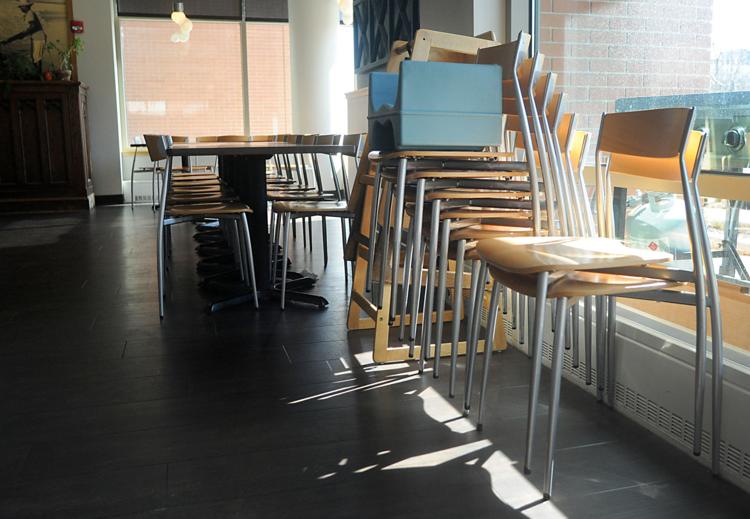 Red Onion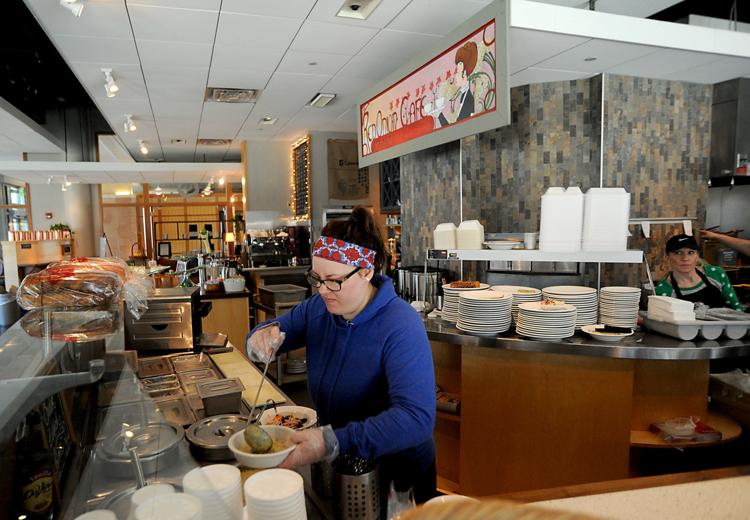 Single diner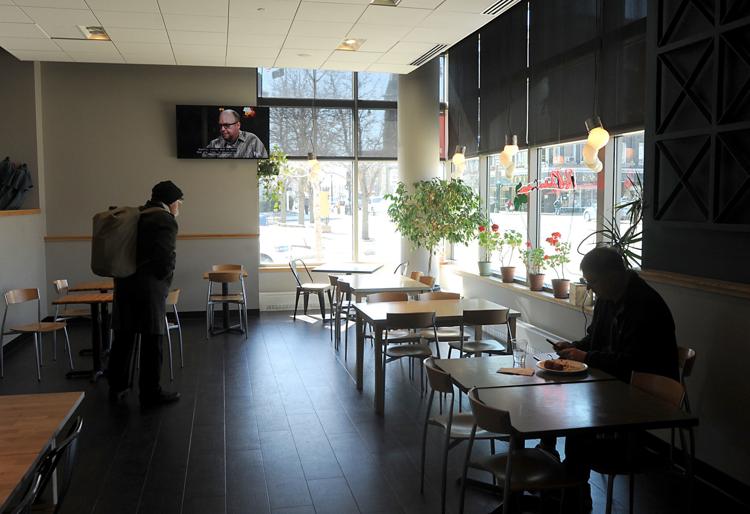 Empty schools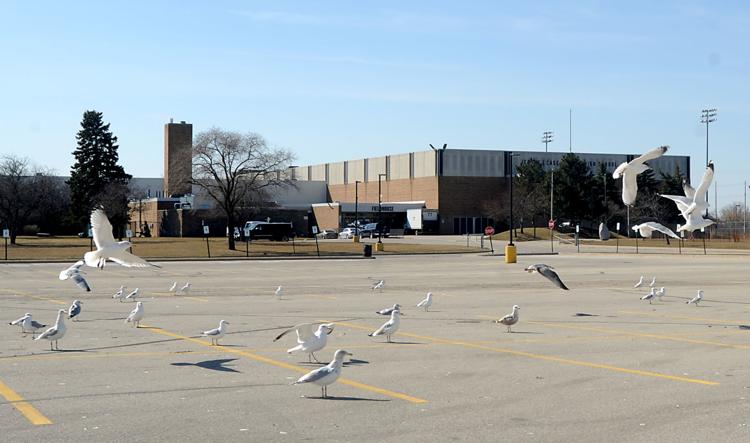 Educators Credit Union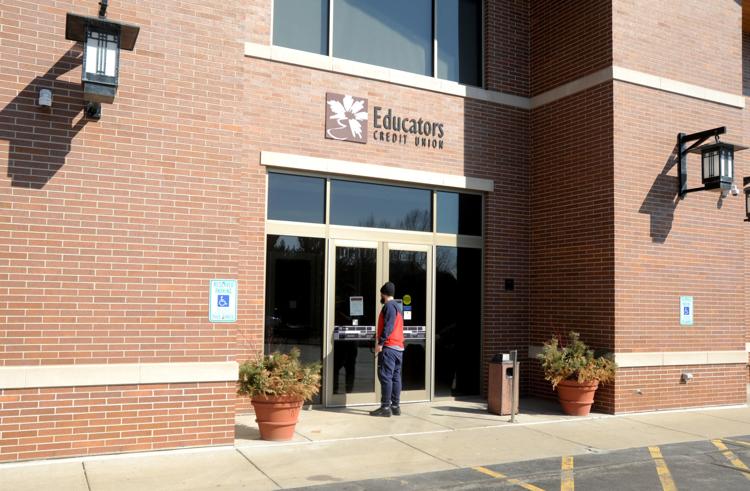 Sign of the Times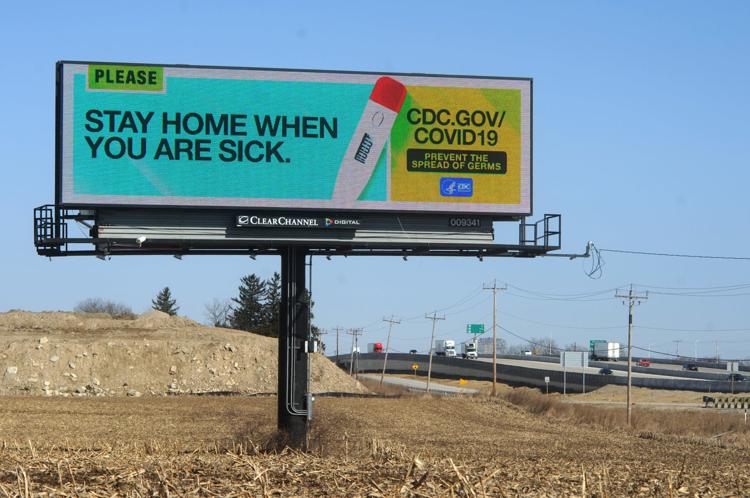 Wash your hands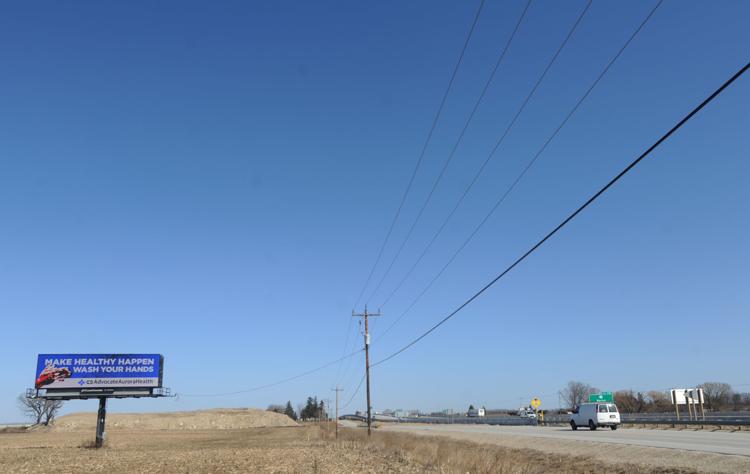 Empty parking lots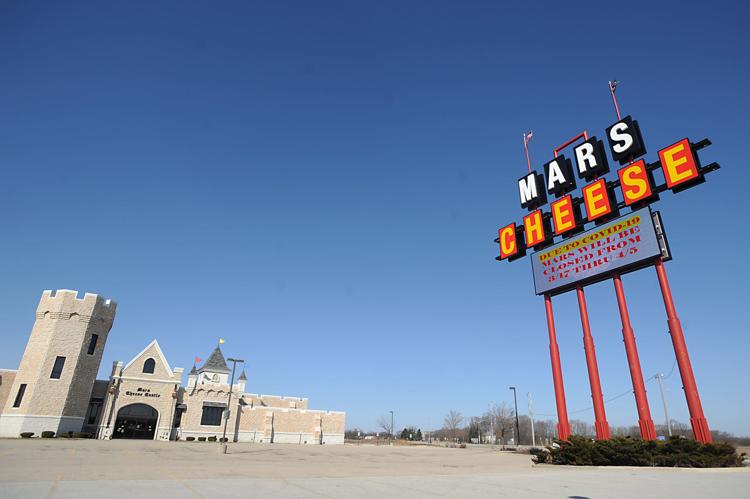 Eating out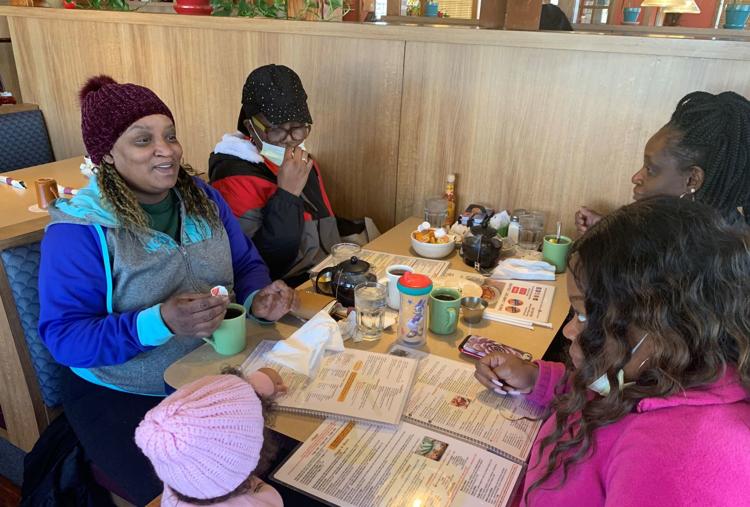 Ascension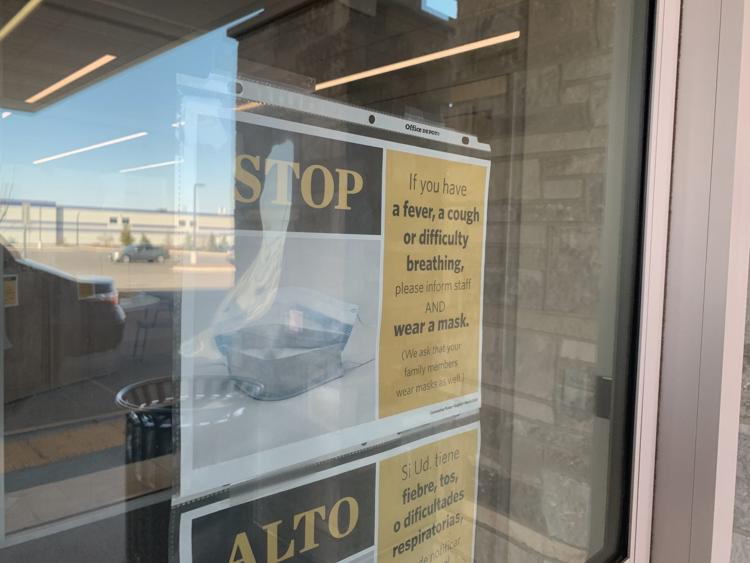 McDonalds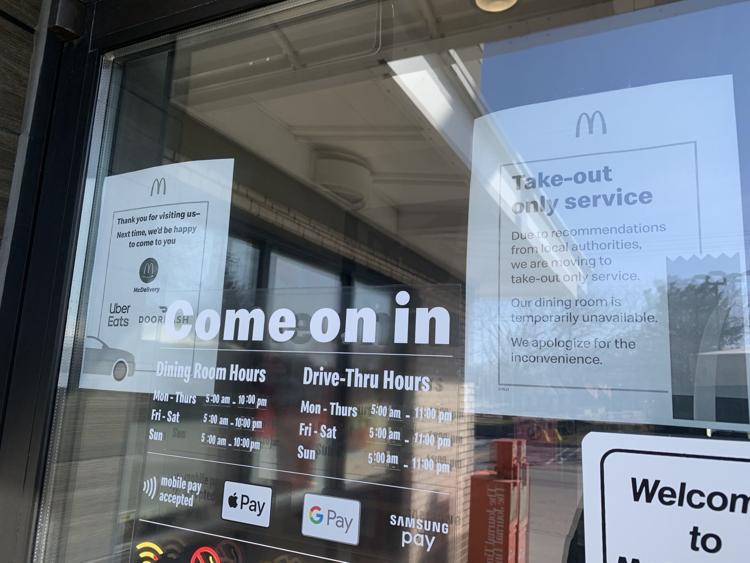 'Avoid people period'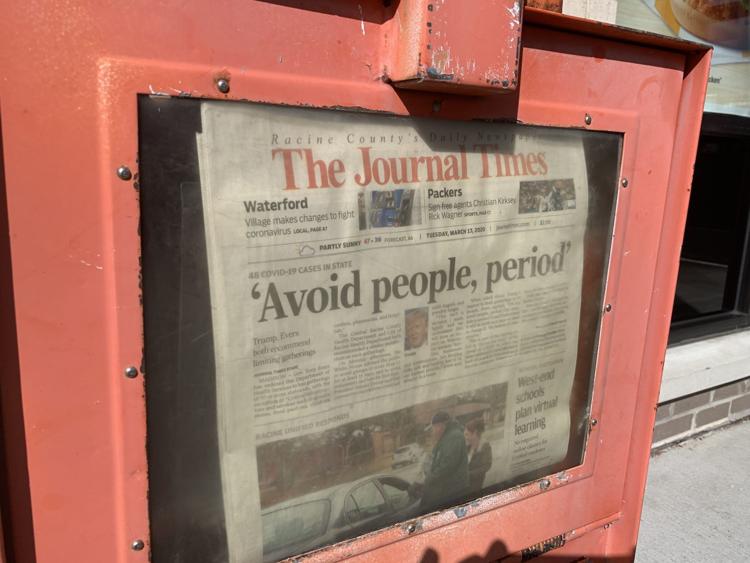 Qwik Trip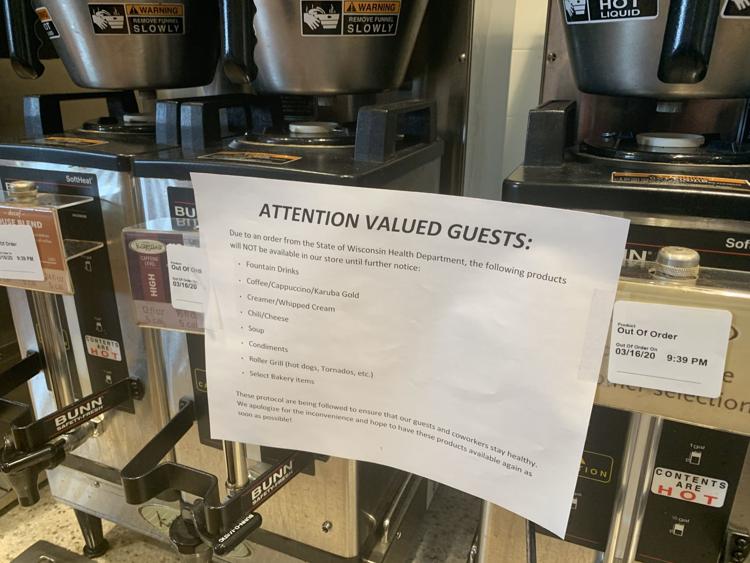 Pick 'N Save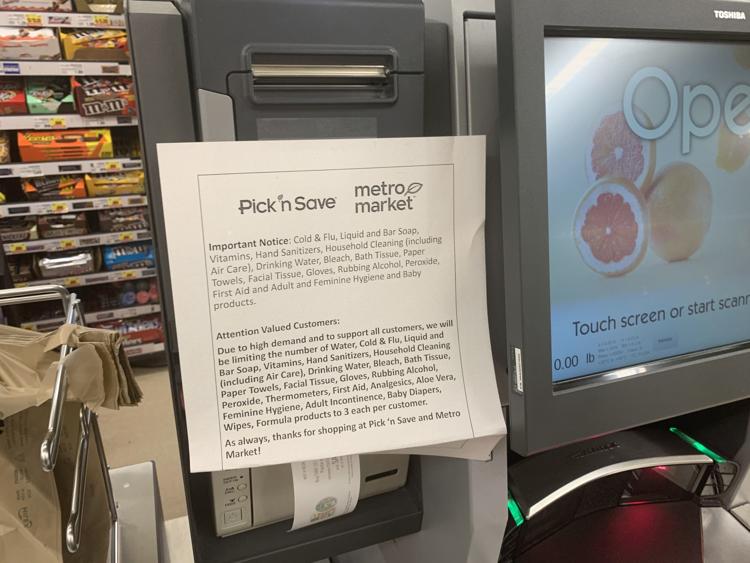 Hair salon open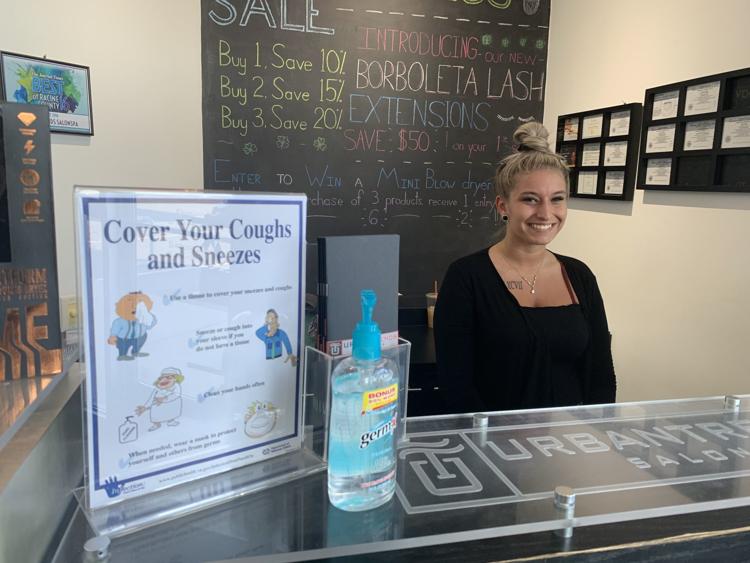 Belle City Veterinarian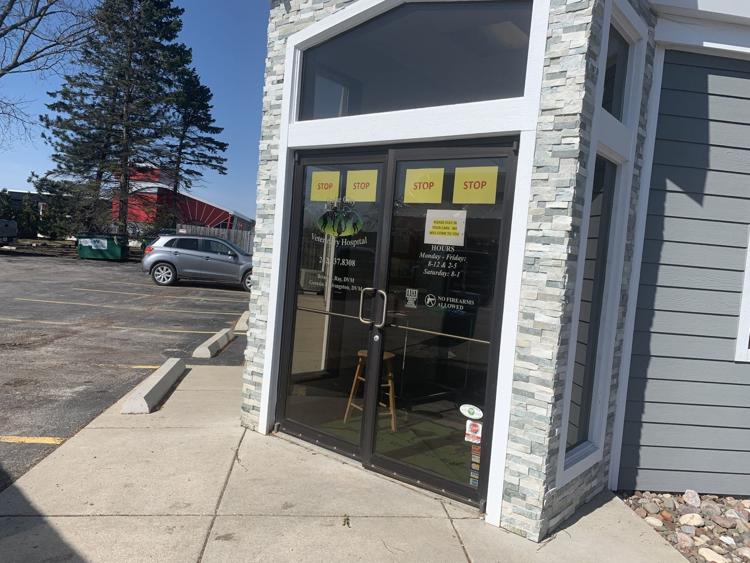 kelly Services closed, open by appointment only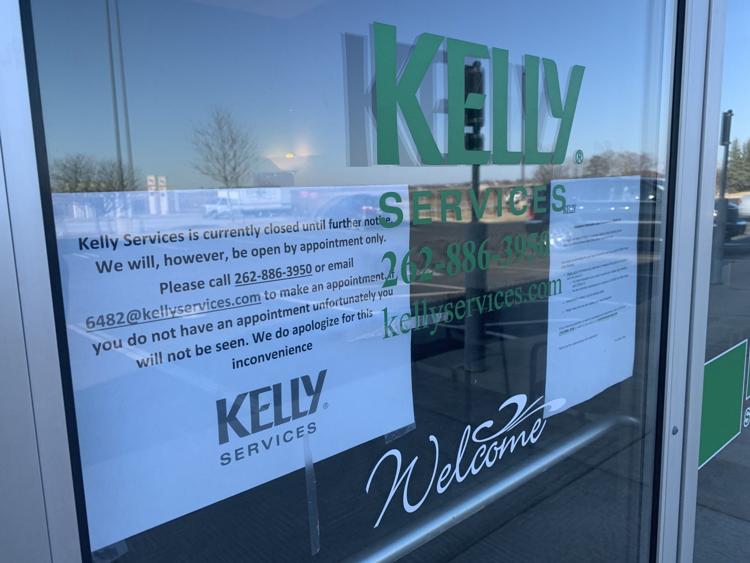 Grocery pickup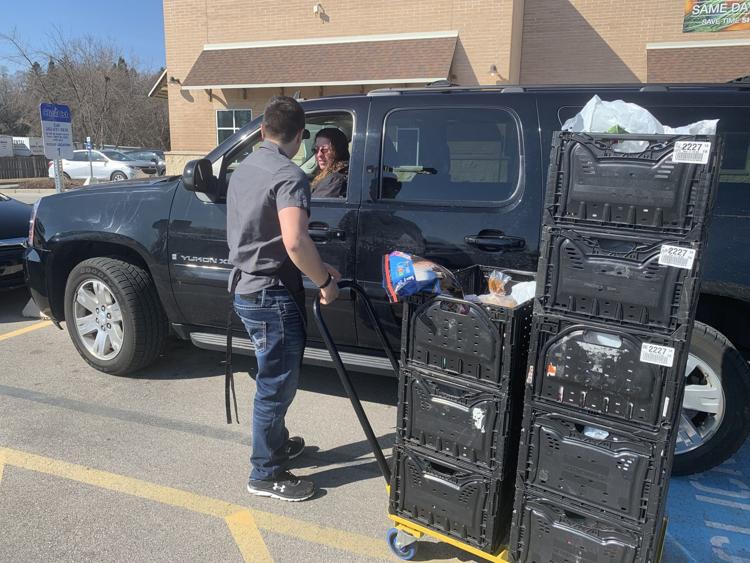 Subway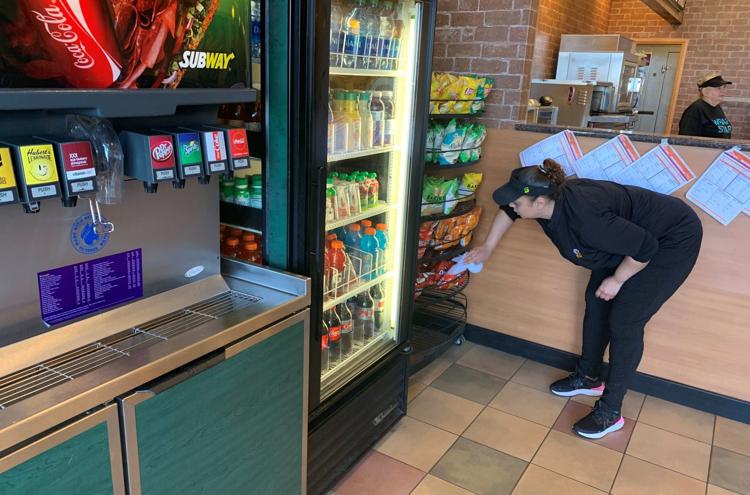 Racine County Circuit Court limits in-person access
RACINE COUNTY — The Racine County Circuit Court announced Thursday that they have limited in-person access at the Racine County Courthouse due to the COVID-19 pandemic. 
Racine County buildings will remain open to provide certain essential services, but access to buildings and in-person services will be limited.  
Court filing will continue to be processed in all cases by the Wisconsin Courts' eFiling System and by mail; however, the clerks' service counters will be closed.
Paper documents will not be accepted in person. Instead, visitors may file documents using the blue drop box located at the Clerk of Circuit Court's Office on the eighth floor of the Racine County Courthouse, 730 Wisconsin Ave., until further order of the court. 
Payments will be processed using Wisconsin Courts' payment system at www.wicourts.gov. Payments by check or money order will be accepted by mail or in the Clerk's Office drop box. Cash payments will not be submitted during this period. 
Other court changes
Earlier this week, the Racine County Circuit Court announced other changes made the court system during the coronavirus outbreak. 
No jury duty until April 12. 
Injunction hearings, criminal preliminary hearings and mental commitment hearings should be presumed to be proceeding as originally scheduled unless parties are told otherwise.
Civil, small claims and family cases requiring in-person appearances, including jury trials, civil court trials, small claims, contested custody and placement hearing, any hearing where evidence will be taken by other than telephonic means are suspended until April 12.
Any civil, small claims or family case that can be done by phone will proceed as scheduled.
Domestic violation, child abuse and harassment injunctions will be heard as scheduled in person or by phone.
Courthouse weddings are cancelled until April 12.
No jury trials will be held until April 12 or until further order of the court. Everything set before then is rescheduled.
Phone or video conferencing will be used for non-evidentiary hearings.
All proceedings involving out-of-custody defendants are canceled until after April 12. In-custody hearings will be proceed as scheduled, at the discretion of the judge.
Individuals who post bails or are released from the jail and ordered into out-of-custody intake can be ordered in any time after April 13.
No preliminary hearings will be held for out-of-custody defendants until after April 12. In-custody preliminary hearings will proceed scheduled.
Court clerks will provide new hearing dates for re-scheduled hearings to both in-custody and out-of-custody defendants.
All forfeiture cases, including traffic matters, are rescheduled until after April 12.
Concerned about COVID-19?
Sign up now to get the most recent coronavirus headlines and other important local and national news sent to your email inbox daily.