RACINE — Snowplow operators in the Racine area have been working overtime this winter, a season that has seen double the amount of snow as the norm. While that's good for drivers who have clearer roads to travel on, it also costs extra.
With repeated winter storms pounding the region with above-average snowfall, some communities are nearing the limits of their budgets for overtime pay.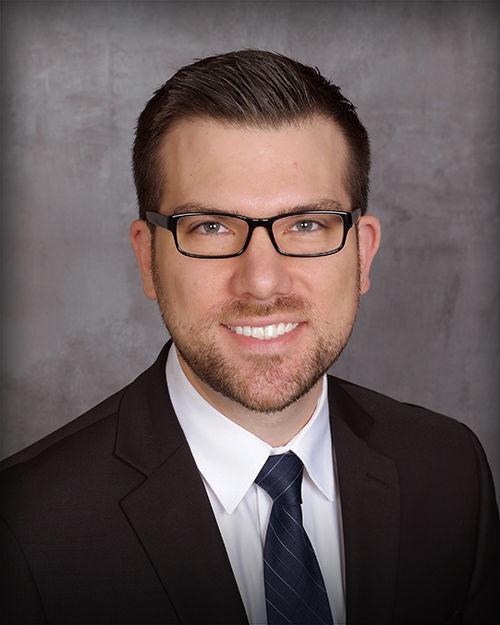 "Snow removal is ultimately an emergency operation," Union Grove Village Administrator Michael Hawes said. "You do whatever it takes."
So far this year, Union Grove has recorded 130 hours of overtime for its snowplow operators. That is nearly double the amount paid out last year, and it leaves just 22 hours of overtime available in this year's budget.
"We could very well surpass the budgeted amount," Hawes said.
Overtime pay generally represents an employee's regular hourly pay plus an additional 50 percent, also known as time and a half.
Other communities are likewise watching snow removal overtime costs pile up with each new winter storm.
Doing the job 'til it's done
According to the National Weather Service, the Racine area has recorded a total of 51 inches of snow since Jan. 1. That is more than double the normal snow total of about 21 inches for that same time period.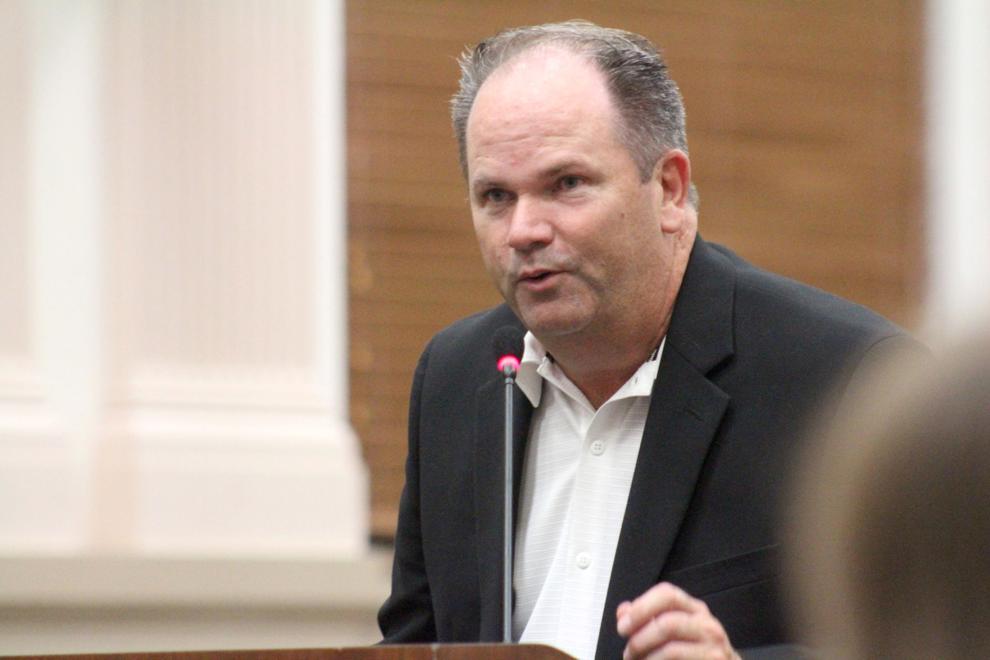 Racine Public Works Director John Rooney said his department has recorded about 200 hours of overtime for snowplow operators and others involved in snow removal.
The city has about 70 public works employees and 44 pieces of snow removal equipment. In some situations, employees from the parks department assist with snow removal.
Rooney was unsure of the budgeted amount for overtime, but he said his department could exceed the budget this year. If necessary, city finance officials will shift funds from elsewhere to make up the difference, he said.
Snow removal is a priority that cannot be avoided because of budget concerns, Rooney said.
"We're tasked with doing the job," he said. "And we do it until the job gets done."
Village of Waterford snowplow operators have logged 184 hours of overtime, far below the budgeted plan for as many as 880 hours.
On a calendar year basis, a budget typically covers the end of one winter season in February and March, along with the start of the next winter season in the following November and December.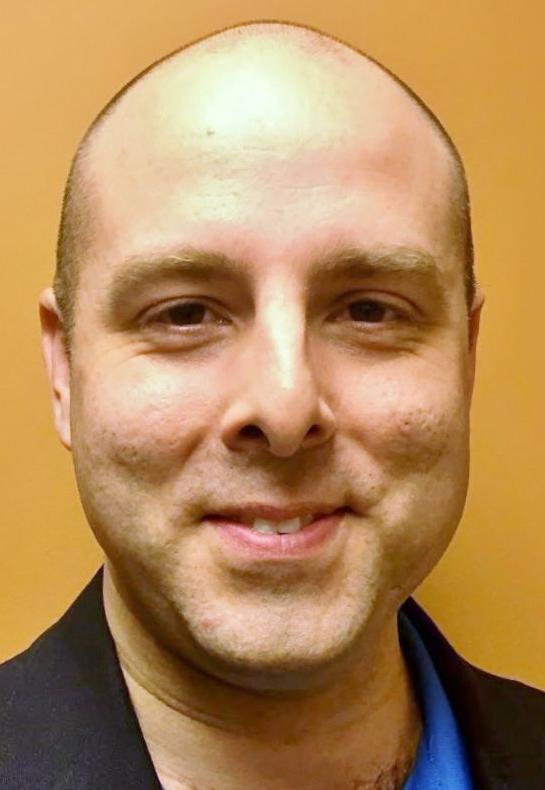 Waterford Village Administrator Zeke Jackson said his public works overtime budget could yet go over budget in 2021. But it's still "way too early in our budget to tell for sure," he said.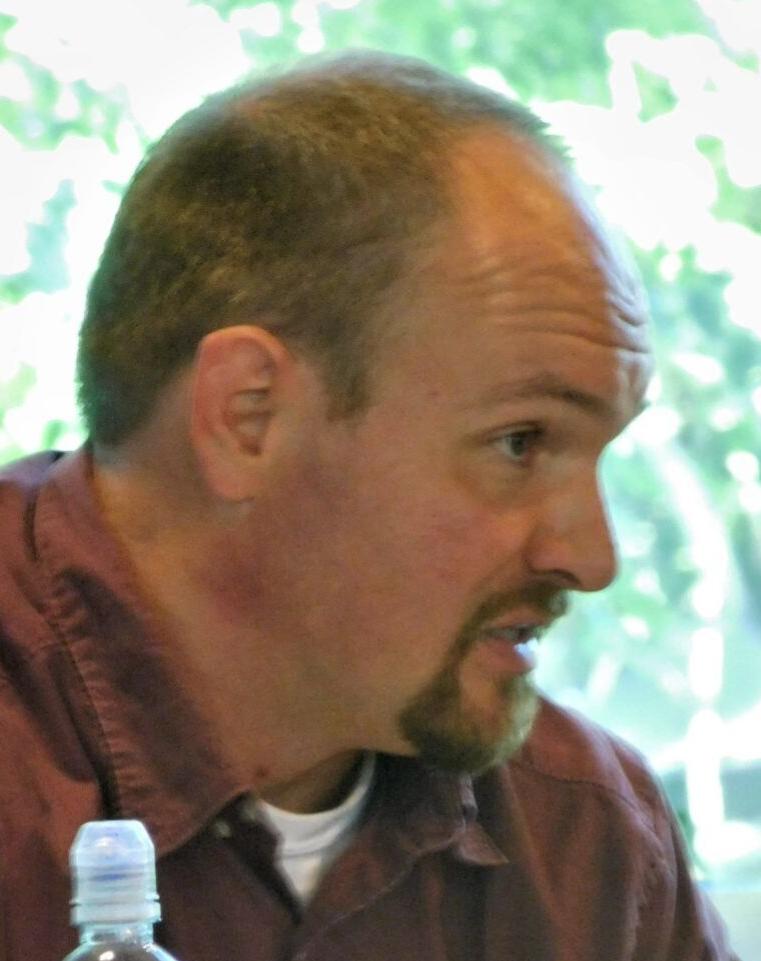 Mount Pleasant crews have logged 850 hours of overtime so far, but Public Works Director Tony Beyer thinks his department's budget will manage to sustain any remaining snowstorms. Beyer said the village gives him about 1,200 hours of overtime for snow removal each year.
He noted that January was relatively mild, while February has brought several significant snowstorms requiring street cleanup crews to go the extra mile. He added that "Mother Nature likes to catch up on you."