RACINE — Is it an accurate stereotype that every writer was passionate about reading and writing at a young age?
"I don't remember a time in my life when I wasn't writing," said John Bloner Jr. "When my family took vacations in their travel trailer to parks around Wisconsin or to our Western states, I always brought a typewriter."
That seems to be the case for Bloner and many other former and current writers in ArtRoot's Writer-In-Residence program.
ArtRoot, a collaborative arts collective, created the biannual writers residency in 2017 to highlight Racine and Kenosha's enriching literary community and to support writers at various stages of their careers. As of August, the program has supported 11 writers.
The program allows writers to spend six months writing weekly blog posts on a range of topics, pursue their independent work and host a project or workshop for residents in southeastern Wisconsin. The program is supported by the Racine Literacy Council and funded by the Osborne and Scekic Family Foundation, granting every writer a $1200 stipend.
The Branch at 1501, the coffee shop and event space at 1501 Washington Ave., usually houses the program. But, due to the pandemic, writers have been in residence virtually.
Becoming a writer
The paths that led these writers to choose their careers varies drastically from person to person.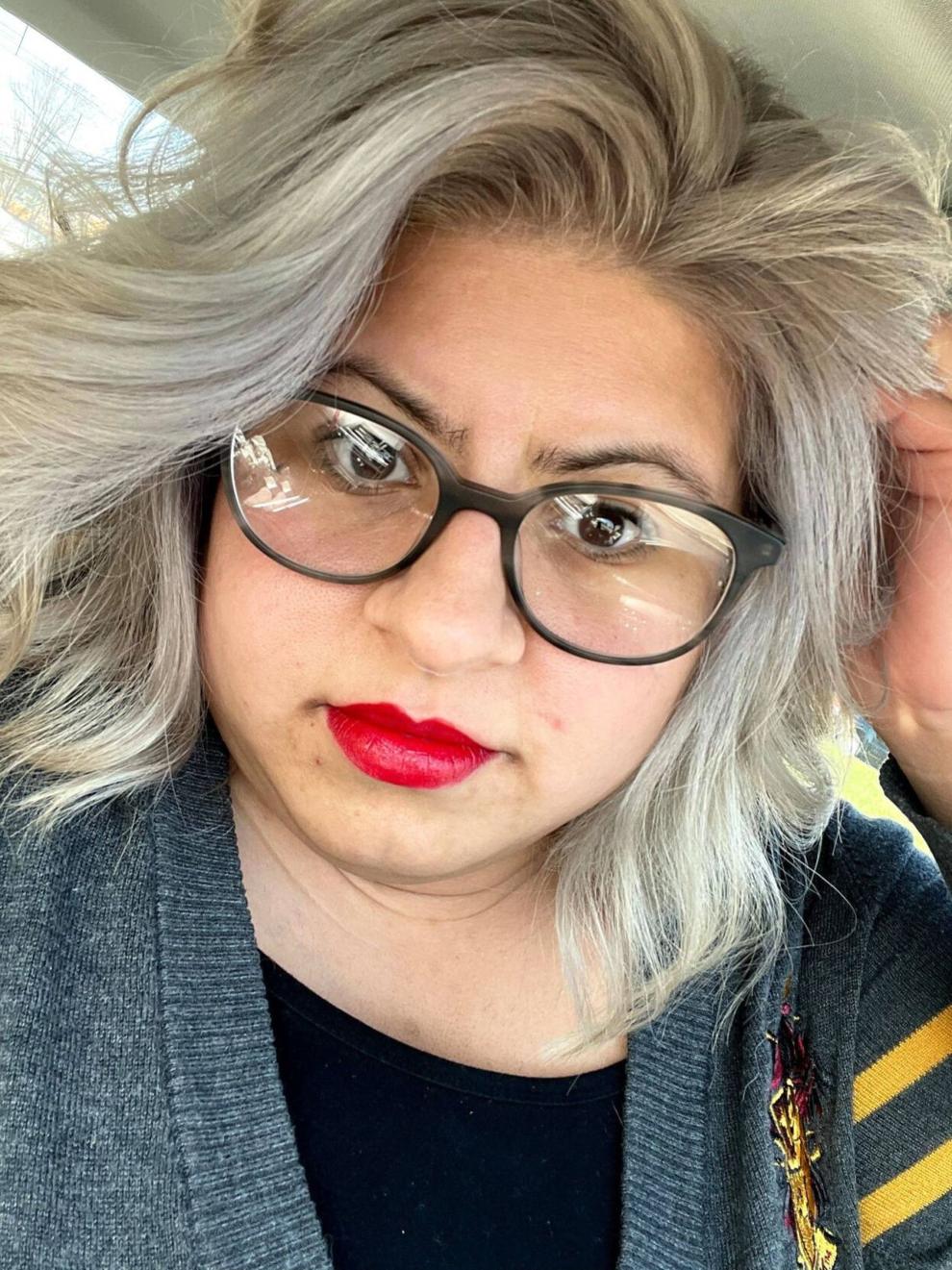 For Elkid Alvarez-Maldonado, a 2017 writer-in-residence, she never considered a career in writing until she reached her senior year of college. There, she took a creative writing class as an elective her last semester — a decision she doesn't regret.
"Up until that point, I knew I could write well because I had to apply for scholarships and write essays to receive grants for school," said Alvarez-Maldonado. "But while in the class, I realized I could throw together nonfiction pretty easily."
The bulk of her work focuses on magical realism by taking the fairy tales and urban legends she grew up with and finding truth in the fiction.
Jessie Lynn McMains, the current writer-in-residence, has been self-publishing and publishing other people's work since age 12.
She published these works in zines: small, homemade publications of original texts and images that are usually produced in small quantities.
McMains continues to help publish other people's work through her independently-owned press, Bone and Ink Press.
"The work we publish highlights LGBTQ+, POC, women, neurodivergent, and other people who may not have access in the main press," said McMains.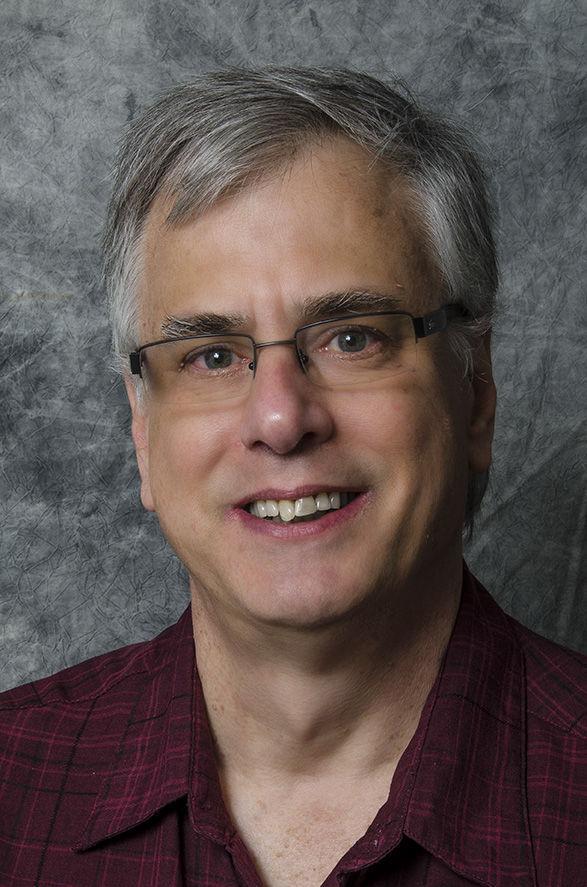 Before retiring, Bloner was a City of Kenosha employee in the Office of Public Information and Information Technology Office from 1989 to 2017. That didn't stop him from pursuing a literary career on the side.
His career has expanded to creating his own start-up organizations and publications. These include being a co-founder and former president of Kenosha/Racine Poets Laureate Program, which recognizes local poets; a managing editor for Left of the Lake Magazine, an art publication for Racine and Kenosha; and the current editor and publisher of Krazines, a monthly zine that features work from visual artists, photographers and poets.
"I'm grateful for the abundant, vibrant arts scene of our area and its numerous movers-and-shakers," said Bloner Jr. "Whose focus is on fostering creativity in everyone and helping those in need."
A writer in residency
Today, many writers who've enrolled in the residency have been associated in other spaces in Racine's and Kenosha's arts scene.
From the Kenosha/Racine Poets Laureate Program to BONK!, a monthly performance series for artists in Racine, the literary community has supported each other's work.
For these three writers, that's how the Writer-In-Residence program found them.
"When I moved back home from college, I fell into a depression and I didn't really know what I wanted to do because this wasn't my plan," said Alvarez-Maldonado. "I didn't really feel connected here (in Racine)."
Eventually, Alvarez-Maldonado found herself attending writing groups and meeting other writers. Coincidentally, she connected with Nick Ramsey, an emcee in Racine and coordinator of the WIR program.
"This was not even a concept when we met," said Alvarez-Maldonado. "One day he said he would be working with ArtRoot to create this writer's residency and that's when I thought of applying."
When Bloner Jr. came into the program earlier this year, he had no experience writing blog posts, having to gain insight on how to translate his voice and vulnerability online throughout the program.
"I come from a background where feelings are best kept to yourself, so it was difficult to reveal the cracks in my being," said Bloner Jr.
He was able to not only share his vulnerability in his blog posts, but also highlight the work of other artists from his own publication at Krazines.
Although McMains only started her residency in July, she's eager to host workshops on what she knows best — zines and small printing presses.
In the fall, McMains will host two, 2-hour workshops for adults and young students. The sessions will consist of an hour having attendees write a story about their life and the second hour focusing on how to put together a zine.
"I want to let everyone know that their story is important. It doesn't matter if you're not a celebrity or think you haven't had an interesting life," said McMains. "Everyone has a story and it should be shared. Zines are a great outlet to do that because you don't need anyone else's approval or funding to say what you want."
Life after residency
Alvarez-Maldonado said she never knew Racine had such a lively arts scene growing up, but with her time in residency, she's grown to not only appreciate the arts community but to reignite her passion to write.
"It cemented that there's no one way to be a writer," she said. "It doesn't come with a big fancy desk and quill pen, but a laptop that's still creaky and a battery that's trying to hold on for another year. It's sharing ideas with friends, critically reading each other's work and being nervous to have your work critiqued."
Alvarez-Maldonado has been able to publish professionally for the Wisconsin Library Associations newsletter, to write blog posts for the Kenosha Public Library and to go on annual retreats with other writers.
Bloner said he always aspired to be a writer but pursued it in the wrong way — wanting to be published and win awards. Through age and this program, he's altered his perspective on what writing is.
"Over the years, I have recognized that writing is a compulsion," he said. "You do it because you have no choice."