YORKVILLE — After a gun violence episode that left two people dead Tuesday morning, what was supposed to be a routine Racine County Board meeting turned into an impassioned exchange — and some tension.
Racine County Sheriff Christopher Schmaling, while updating county board members on the tragedy Wednesday night, called for more support of law enforcement, including county funding, and also called one board member's reform ideas "idiotic."
"Now I know there are some people in this room that don't support law enforcement. I know there are some people that vocally said that there should be citizens making traffic stops. I've heard this," Schmaling said during his 10-minute speech.
He continued: "I think it's ridiculous. I think it's insane. Look at what happened today. You want a citizen making a traffic stop of this young man? He just executed a 22-year-old for no reason. There's a family preparing a funeral tonight, for that reason. But we should have a citizen making a traffic stop? That's insane and idiotic, if anything else."
The sheriff's remarks left some County Board members feeling a little put off.
County Supervisor Nick Demske, who has spoken out against increasing law enforcement budgets, said later he believes Schmaling was referring to him and his ideas on community policing.
Demske said that although he was also grateful that Schmaling came to the board meeting with an update, he was "flabbergasted" that the update turned into a what he regarded as a lobbying effort on the sheriff's part for county funding.
Demske said the attention belonged with those affected by Tuesday's gun violence and their families, as well as the recovery of the community.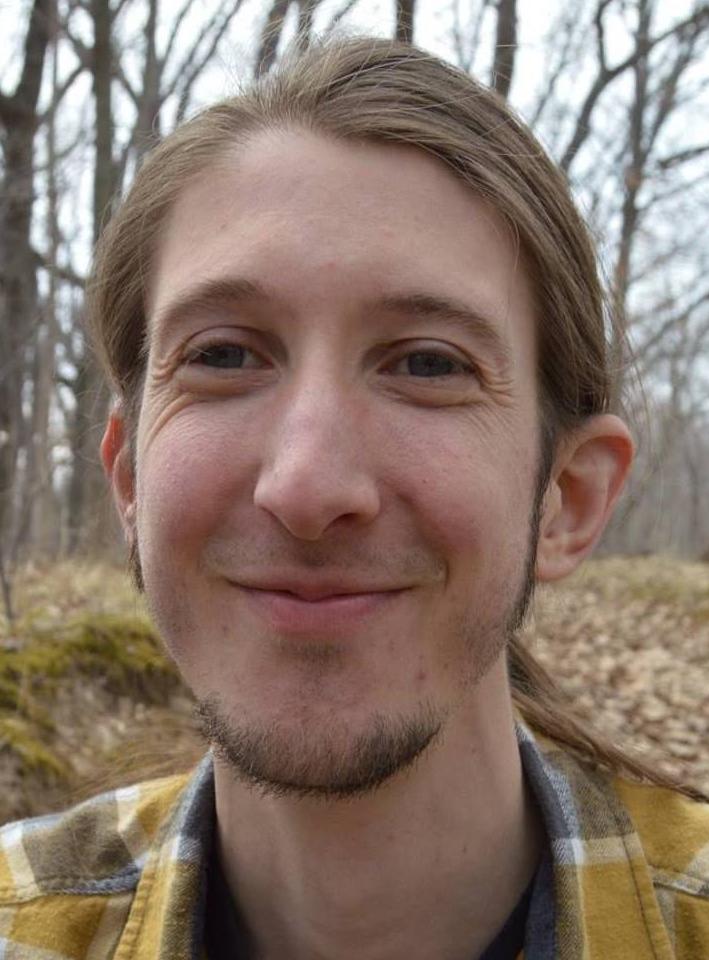 "The sheriff coming to the County Board was precipitated by a real, honest-to-God, terrible community tragedy that resulted in (two) people losing their lives, a number of people being traumatized and a member of law enforcement taking fire and being hospitalized, and thank God, surviving," Demske said. "And that's really where our focus should be, is with those people, with their families, and just hoping, praying for restoration for a tragedy like that."
In an incident that remains under investigation, police say that John McCarthy, 32, of Hartland, on Tuesday shot to death a customer, Anthony F. "Nino" Griger, 22, of Elkhorn, at the Pilot Travel Center on Highway K adjacent to Interstate 94 in Caledonia. McCarthy then went to another gas station and exchanged gunfire with an undercover police investigator who was filling up his own gas tank.
Police say the unnamed sheriff's investigator was wounded, and that the officer returned fire, shooting McCarthy, who then turned his own gun on himself and committed suicide.
In his remarks to the County Board hours later, Schmaling said he knows the wounded investigator personally, and that the investigator was concerned mostly about whether any of his gunshots had harmed innocent bystanders at the scene.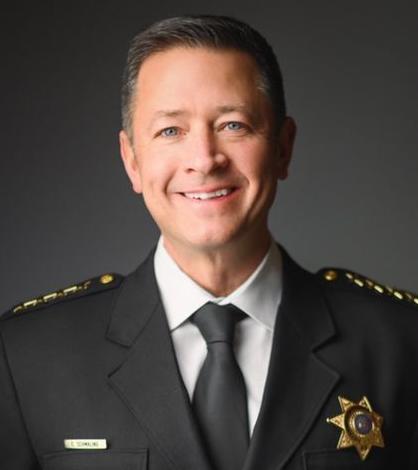 "And that's what he asked me at the hospital, while he lied there with bullet holes in his own body, he said 'Sheriff, did I hit anybody innocent?' That's what he asked. Nothing else," Schmaling said.
At the time, County Supervisor Jody Spencer, while stating her "heart breaks" for those involved in the incident, also said she was upset and resented the sheriff's remarks criticizing one of her colleagues.
Schmaling did not identify the person he said had made "idiotic" suggestions about law enforcement.
But in an email later, Spencer questioned the appropriateness of some of the sheriff's presentation to the County Board on Tuesday night.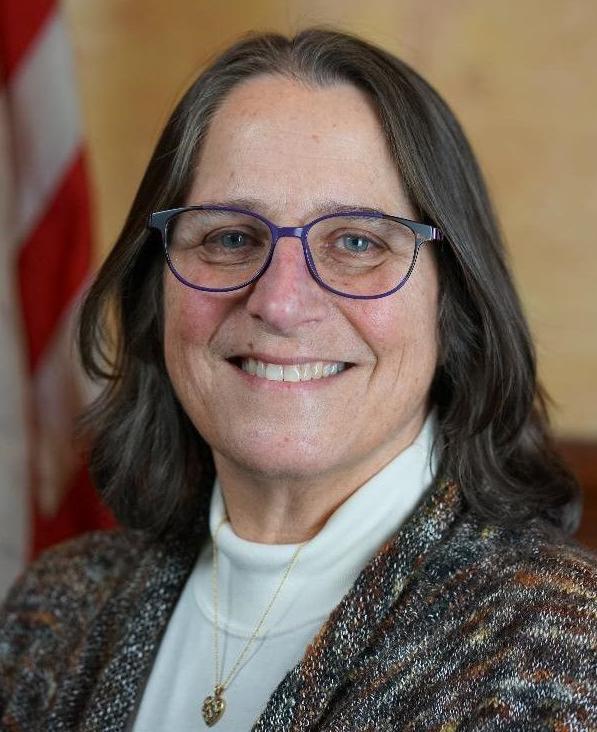 "The sheriff's words in addressing the County Board moved me. I felt his emotional account of this incident, and was grateful that he shared what he did with us until he started to chastise a dedicated colleague's ideas," Spencer wrote.
"We should never feel deterred from speaking up," she continued. "When new concepts are presented — which is what the sheriff targeted toward the end of his statement — they should at least be heard and not scoffed at."
PHOTOS AND VIDEOS: Scenes from the July 13 gas station shootings
Pilot shooting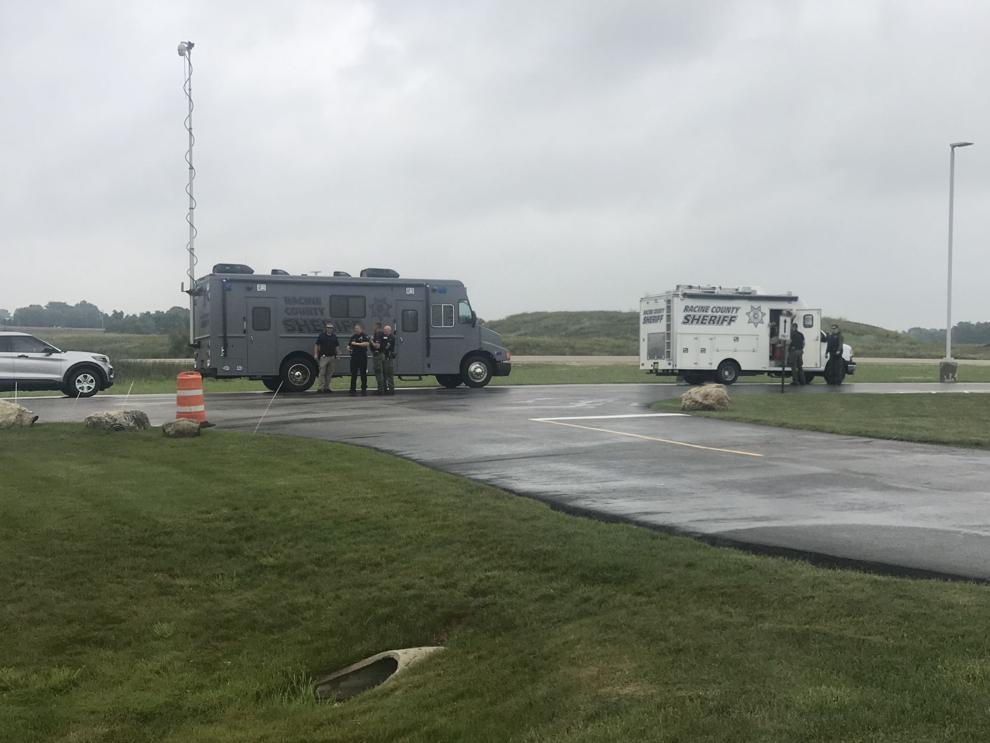 Watch now: The scene at Pilot Travel Center following a reported Tuesday morning shooting
Pilot shooting
Law enforcement restricting traffic in Franksville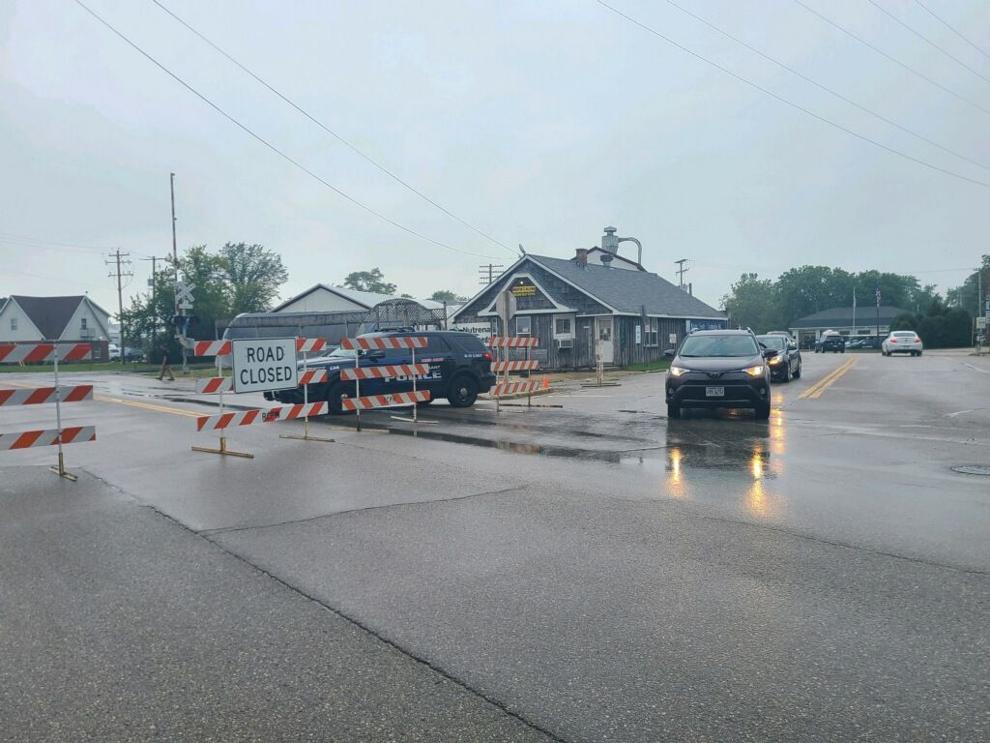 Crime-scene tape at the Mobil in Franksville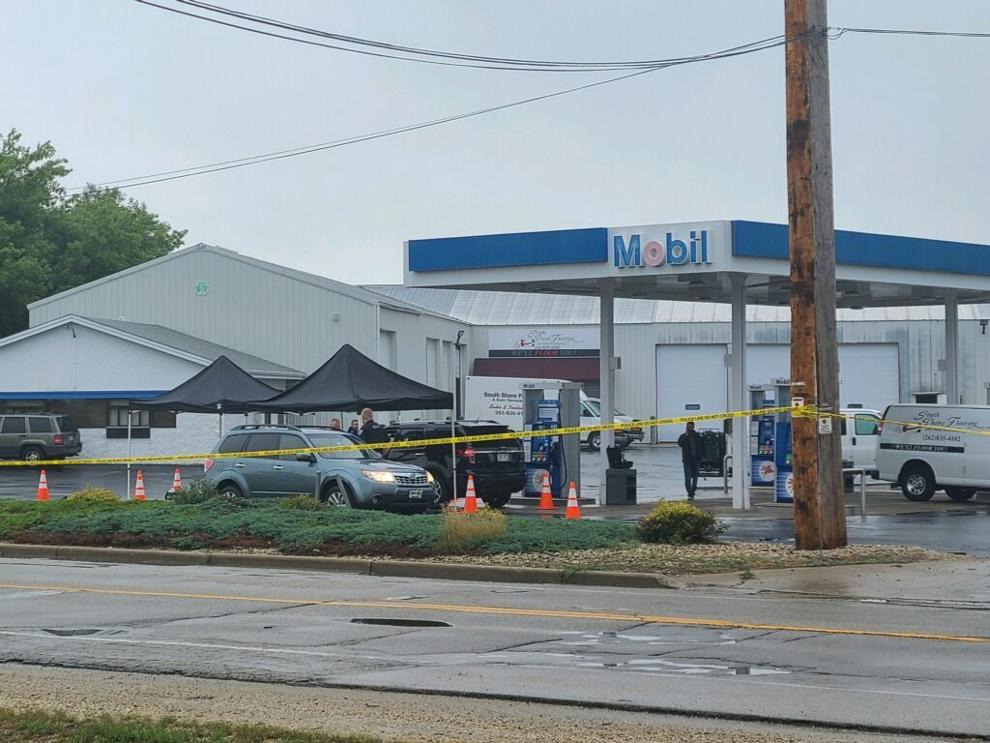 Shooting reported at Mobil station in Franksville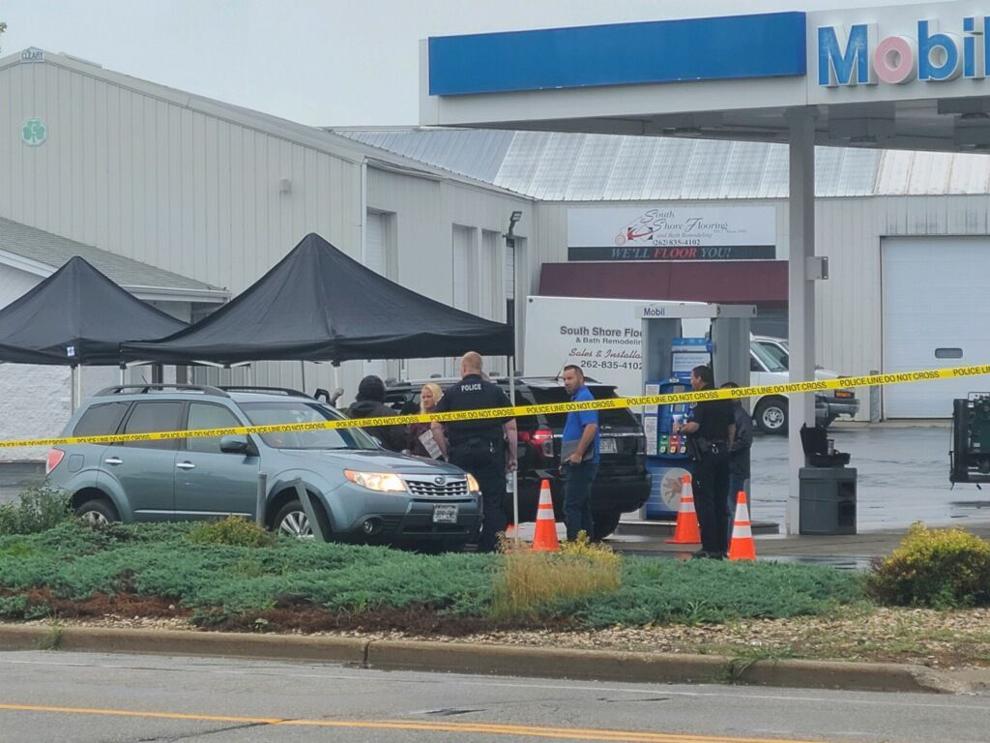 Watch Now: Sheriff Christopher Schmaling gives update on gas station shootings
DA Tricia Hanson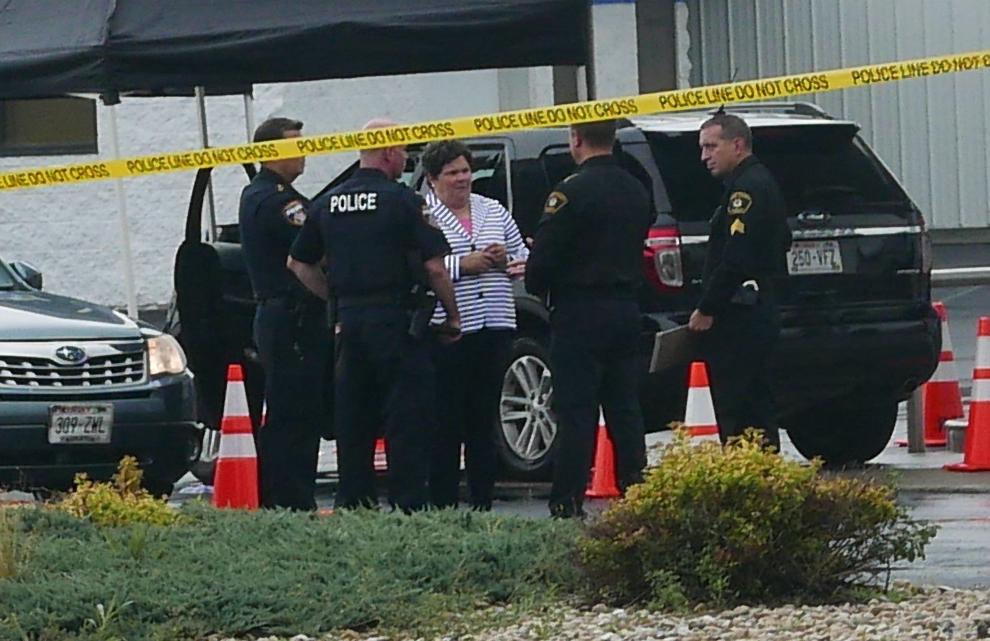 Sheriff Christopher Schmaling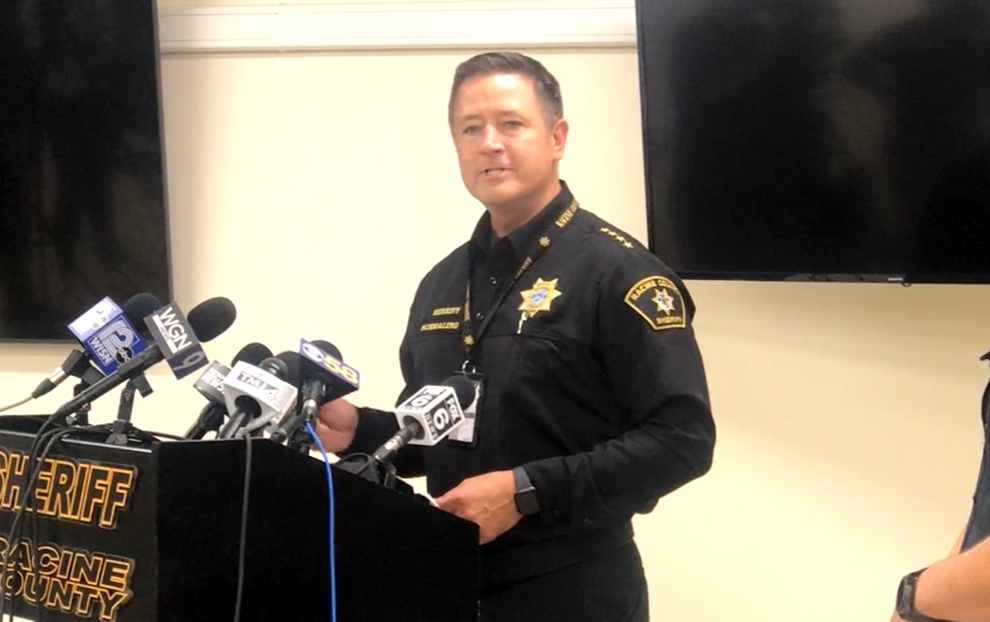 Chris Botsch, Caledonia Chief of Police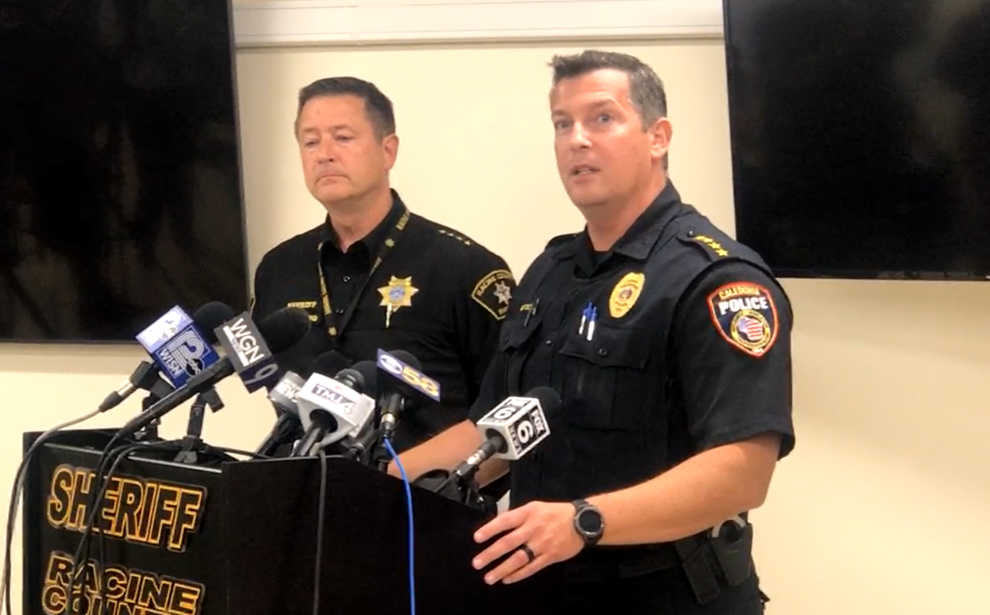 Shooting investigation at the Mobil station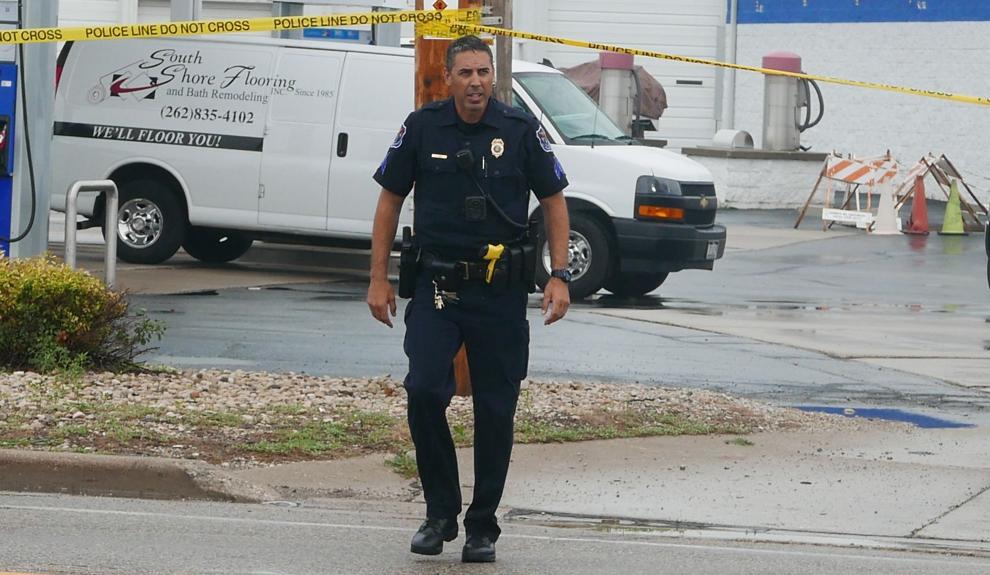 Shooting at Mobil Station under investigation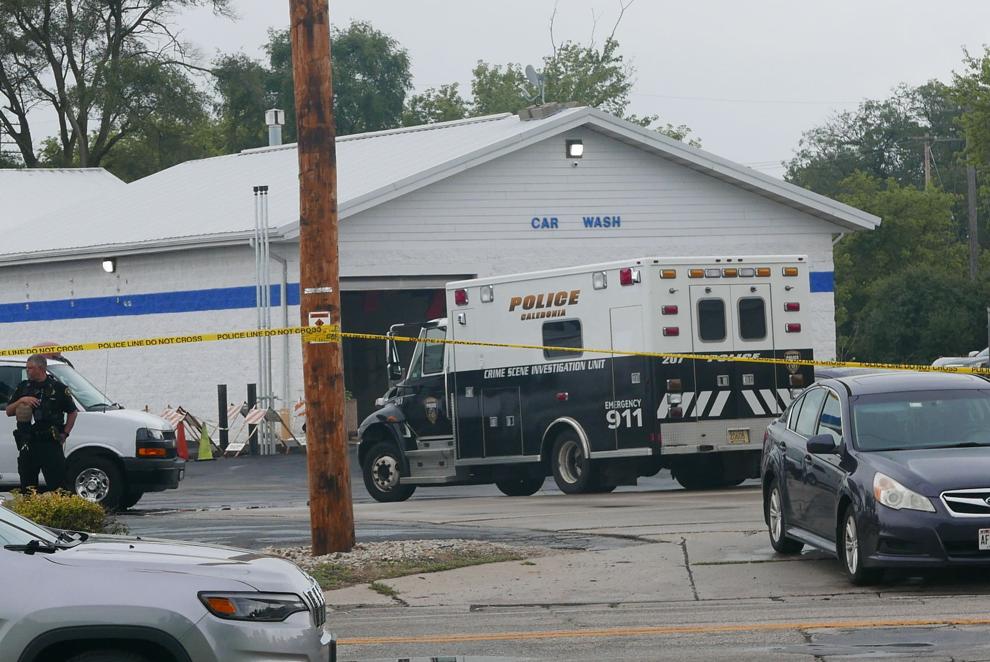 Caledonia Fire Department on the scene after Franksville shooting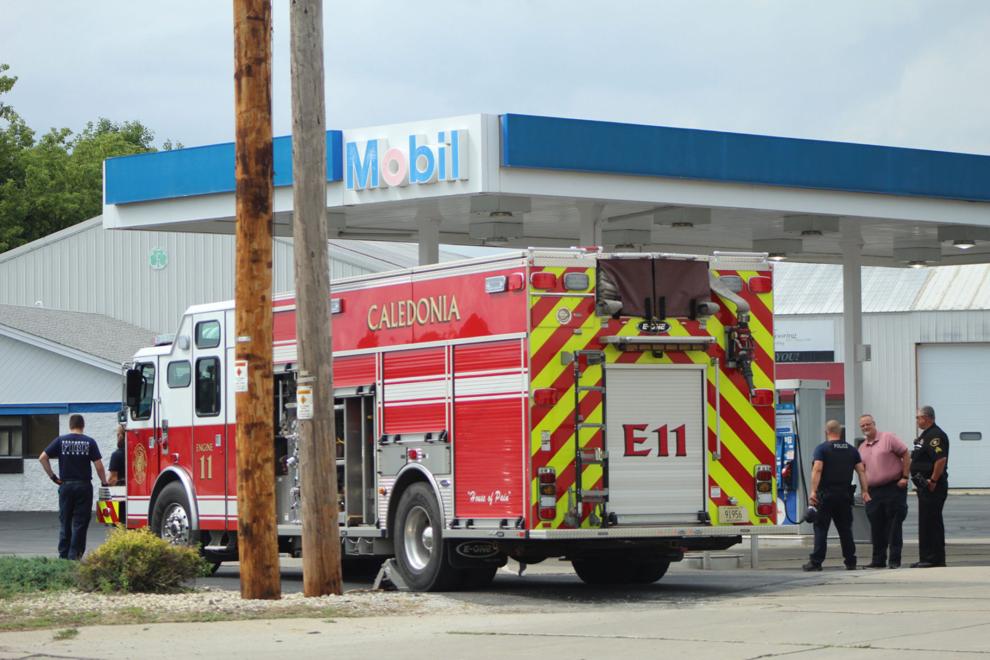 Caledonia Fire Department cleaning up at the Mobil gas station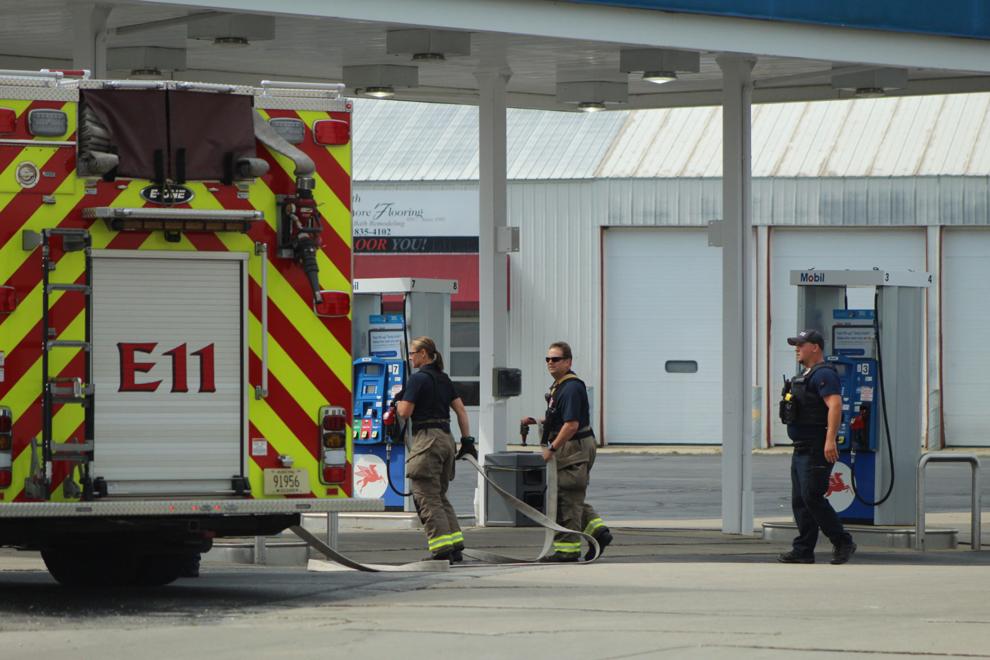 Caledonia Fire Department cleaning up at the Mobil gas station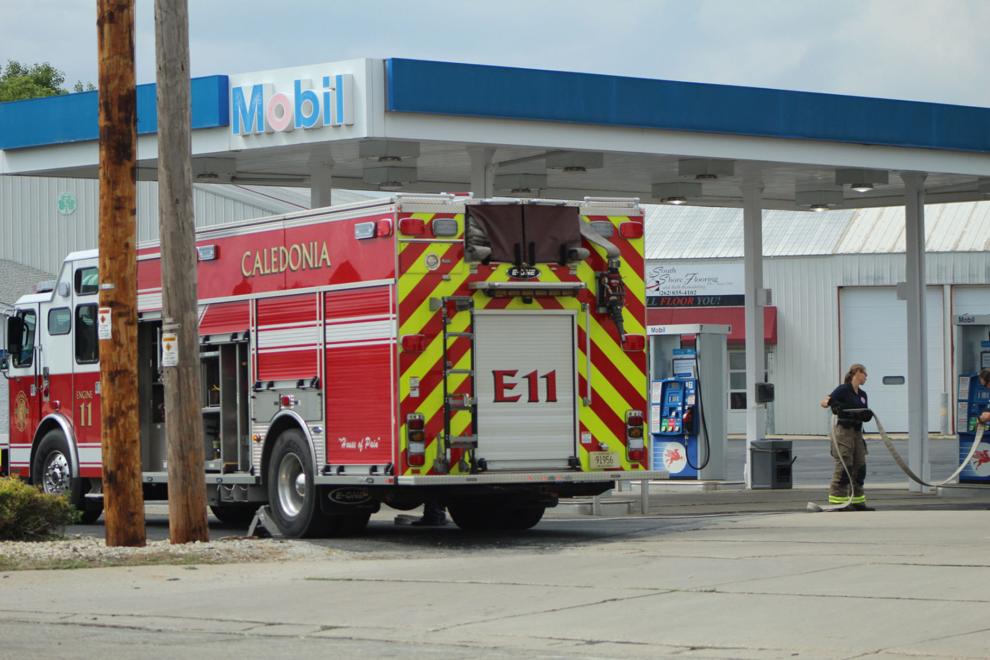 Law enforcement officers leaving the scene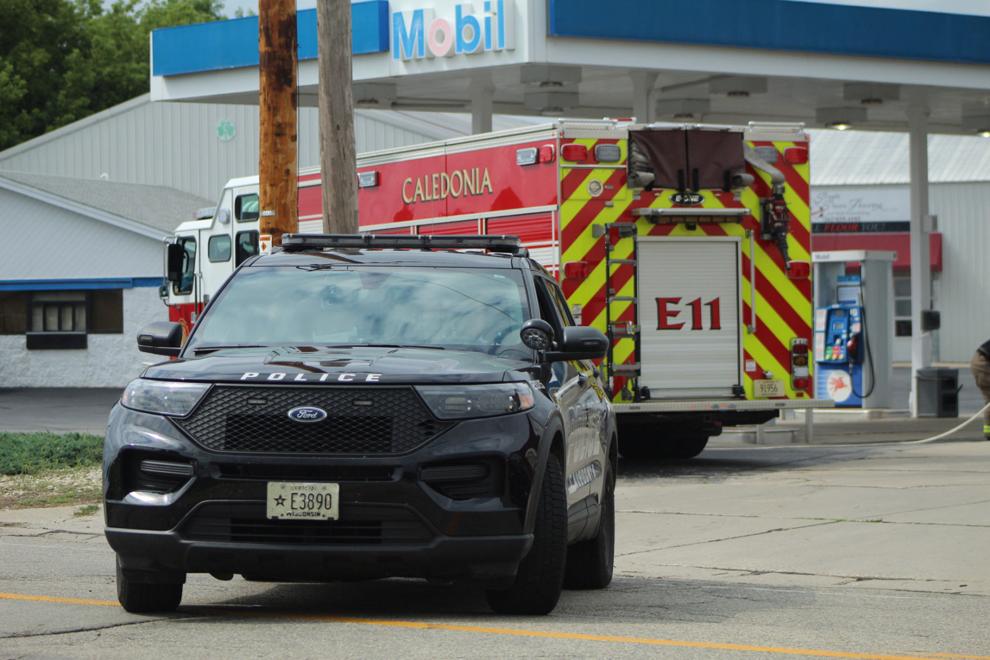 "The sheriff coming to the County Board was precipitated by a real, honest-to-God, terrible community tragedy that resulted in (two) people losing their lives, a number of people being traumatized and a member of law enforcement taking fire and being hospitalized, and thank God, surviving. And that's really where our focus should be, is with those people, with their families, and just hoping, praying for restoration for a tragedy like that."

Nick Demske, Racine County Board supervisor
"We should never feel deterred from speaking up. When new concepts are presented — which is what the sheriff targeted toward the end of his statement — they should at least be heard and not scoffed at."

Jody Spencer, Racine County Board supervisor