In response to the State Supreme Court ruling Wednesday evening, the City of Racine Public Health Department locally extended the Safer at Home order with the "Turn the Dial" amendments within its jurisdiction until May 26.
The order makes one adjustment from the Safer at Home order. It takes "religious entities" out of the subsection that prohibits gatherings of more than 10 people, although religious entities must still take other safety precautions. 
This order takes effect immediately, stated the order sent to the media at 8:27 p.m. 
Similarly, Milwaukee Mayor Tom Barrett barred restaurants and bars from reopening, saying Wednesday that the Safer at Home restrictions were still in effect in Milwaukee. 
Brown County and Dane County are also continuing restrictions. 
Public Health Administrator Dottie-Kay Bowersox released the following statement with the official order:
"I know these are very difficult and highly unusual times, but Public Health's responsibility is to mediate and maintain the safety and welfare of our residents. I am therefore adopting the provisions of Safer At Home locally and ordering that it be extended until May 26.
Before that date, additional guidance will be released for how we can safely move forward. I do not issue this order lightly, but we must protect ourselves, our families, and the other members of our community.
A full and immediate lifting of the Safer At Home order would put all of us in danger of contracting the virus. We have to be concerned about surges in cases overwhelming our local hospitals, as well as our first responders, public health professionals, and workers employed at our community's grocery stores, pharmacies, and other essential businesses at risk."
The city's emergency order does not apply to the whole county.
In a statement on Wednesday night, Racine County Executive Jonathan Delagrave said, "As we gather information about the state Supreme Court ruling, we are committed to helping lead efforts with our local and regional partners to ensure Racine County reopens in a thoughtful, efficient and safe manner.
We are encouraged that businesses can begin to reopen but we must work collaboratively to protect public health and establish consumer confidence. We urge businesses and residents to continue practicing social distancing and taking precautions to protect themselves and others."
In photos: A look back at April 2020 in photos
'It's a new kind of boredom'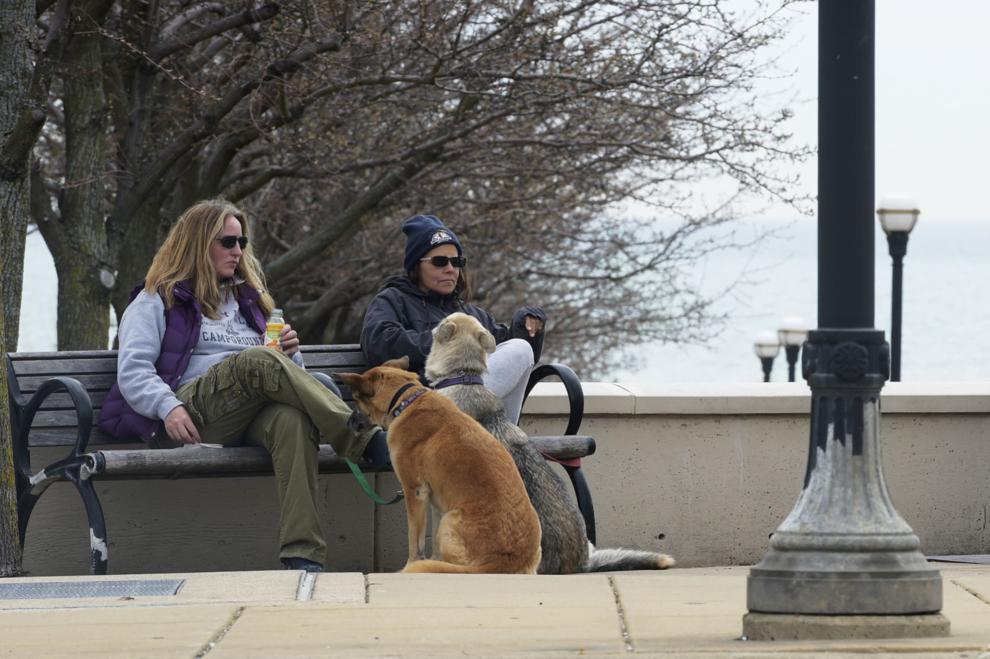 Never stops reading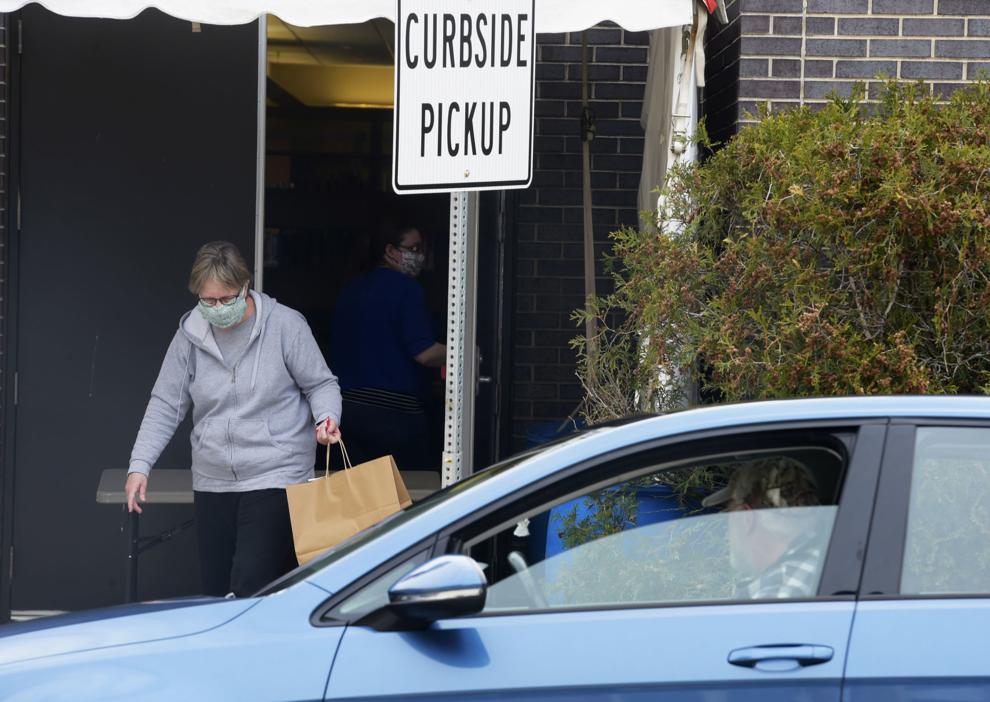 Recounting the 12th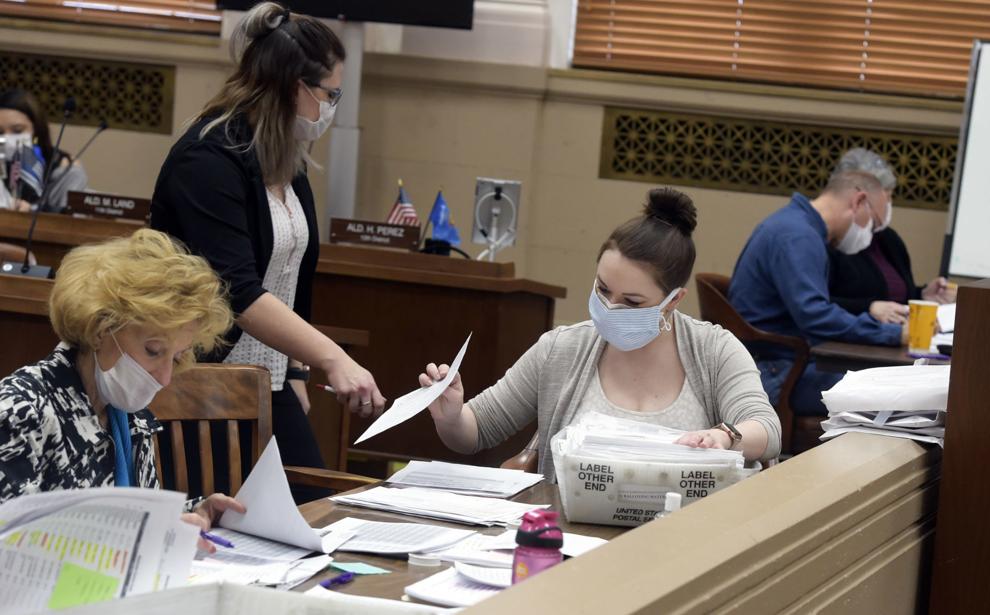 Unraveling a surprise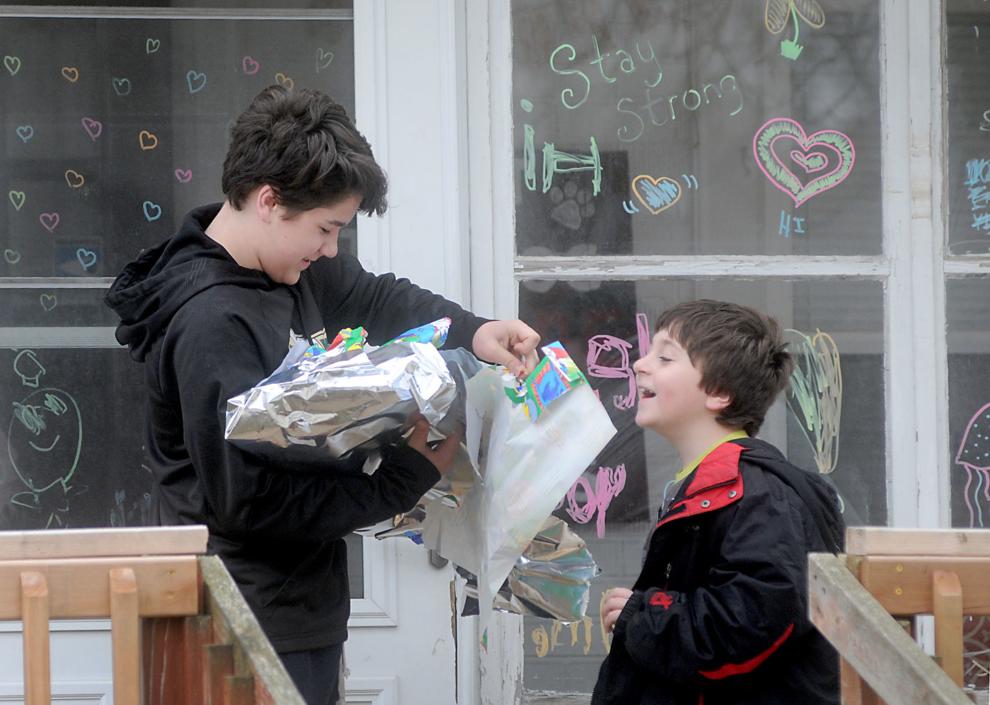 Unified free meals continue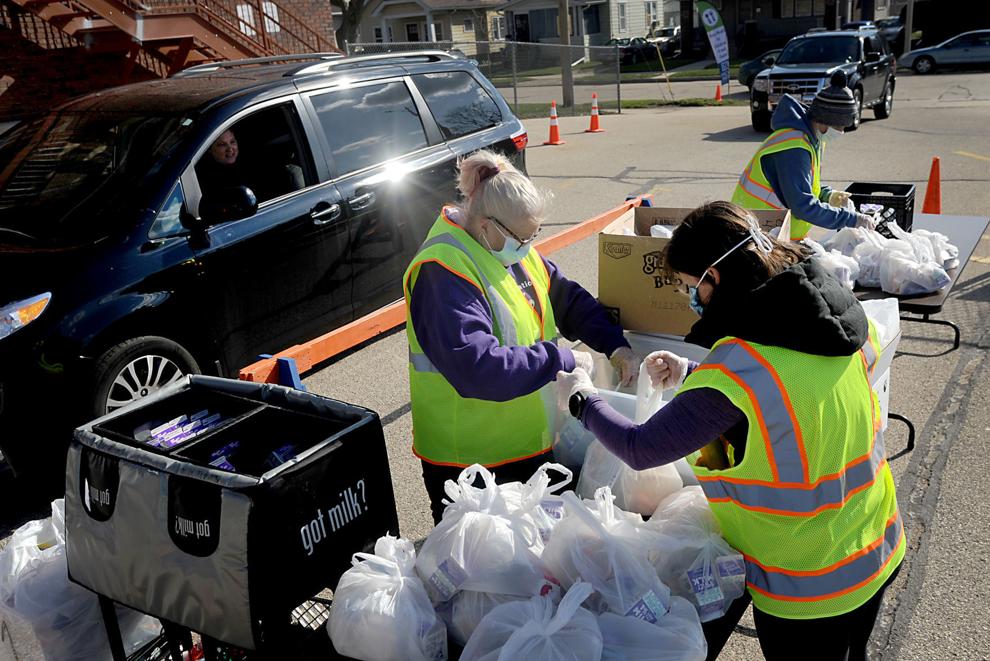 Feeding the front line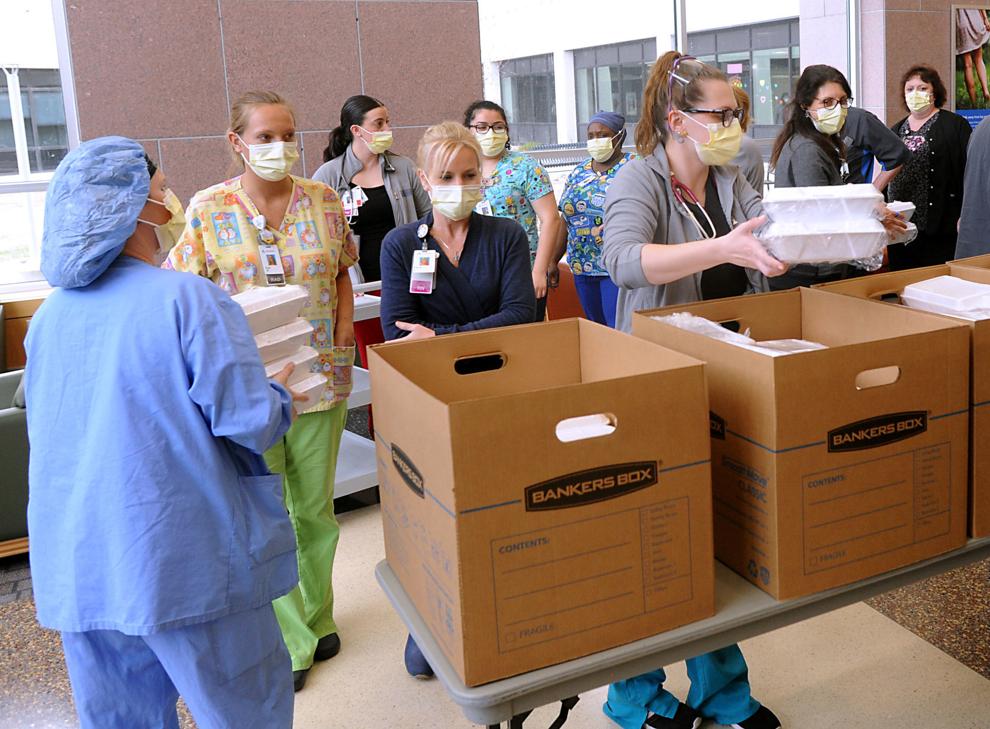 Richard Bong State Recreational Area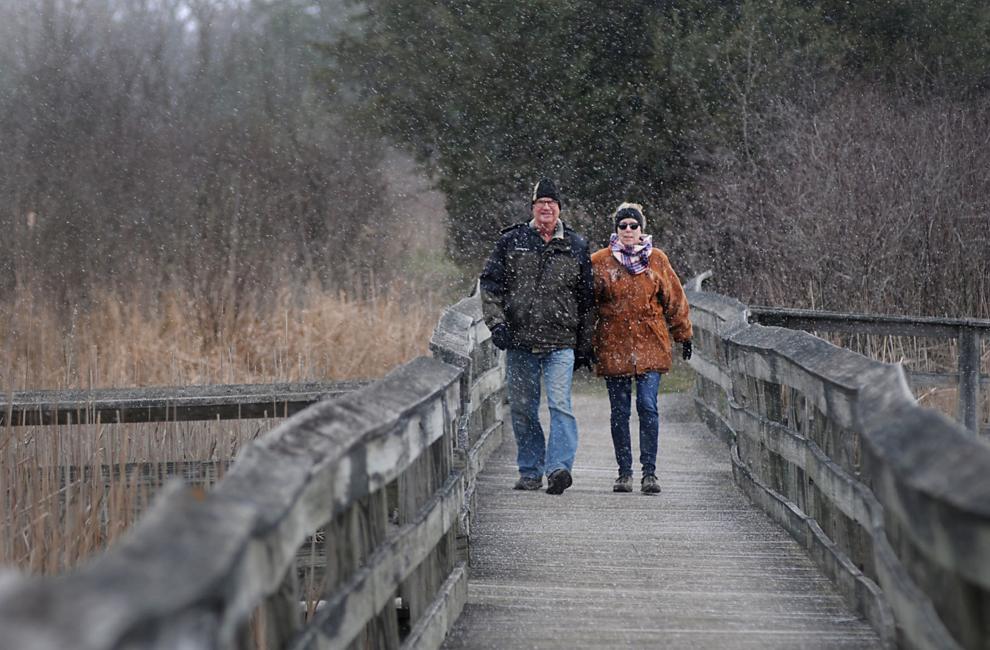 Vos in full PPE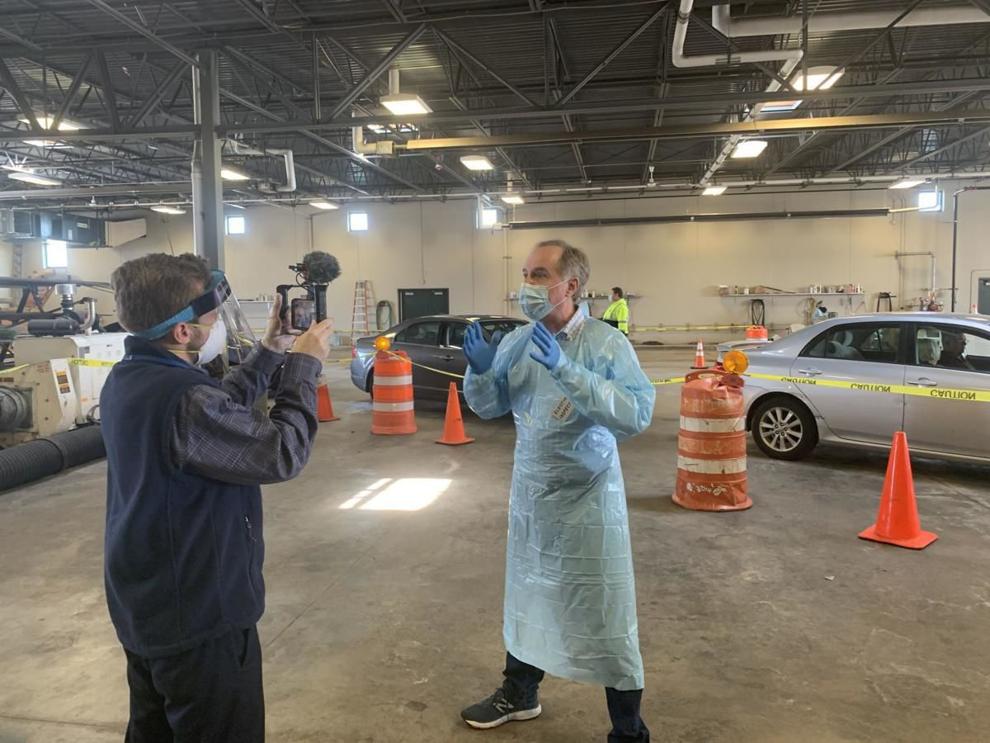 The final countdown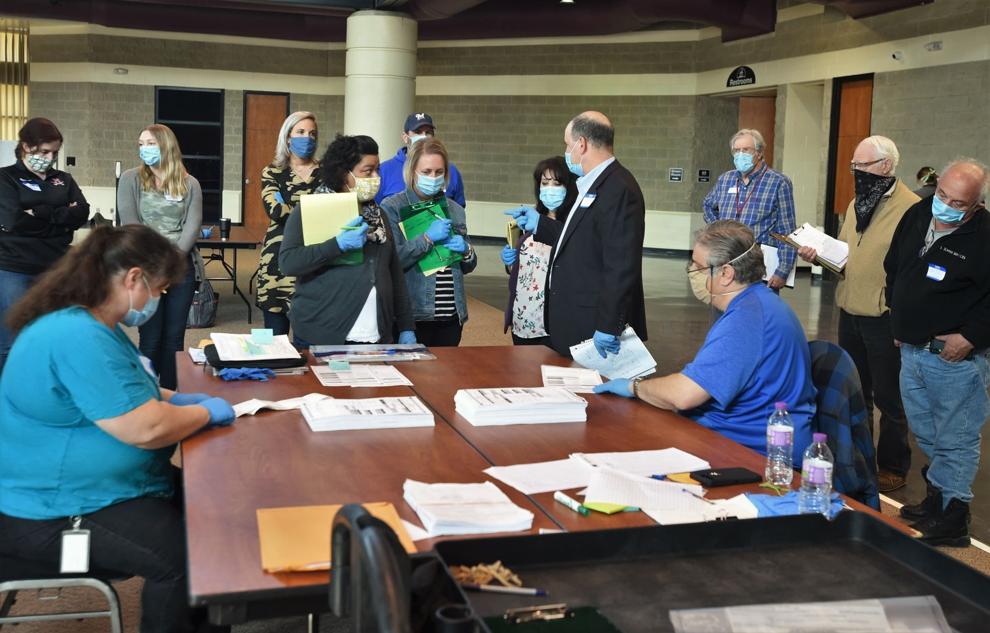 John Tate II elected Council President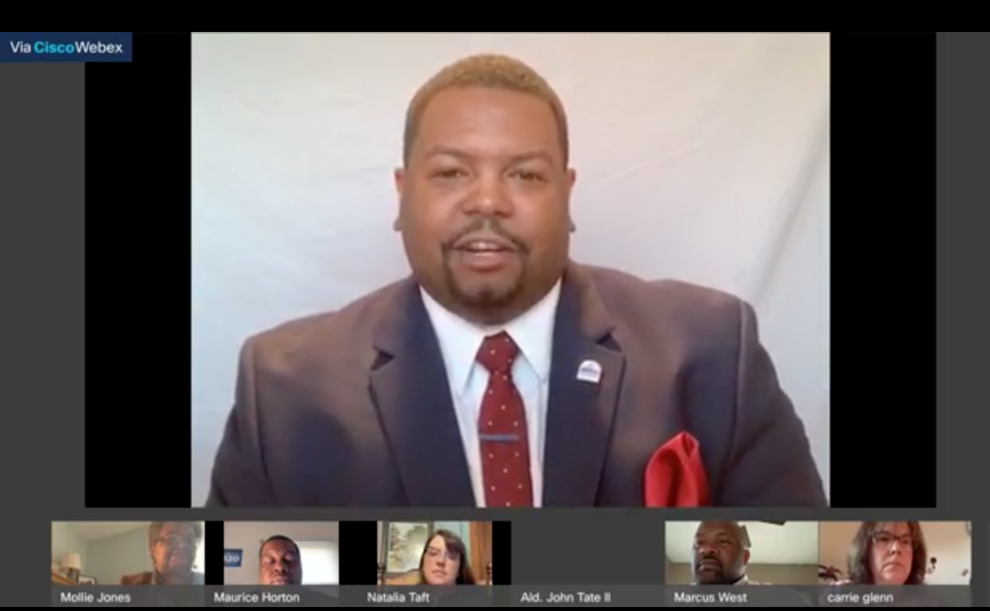 Redeploying resources to help