RACINE — An empty Downtown storefront will get a facelift as a Racine resident plans to revamp the Main Street location into a southern cuisine restaurant.
Kimyron Bonner, 37, plans to reopen the vacant spot at 327 Main St., as Mrs. Betty's Kitchen, a breakfast and lunch restaurant named for his grandmother.
Bonner said he has a degree in culinary arts and has been working toward the goal of opening his own restaurant.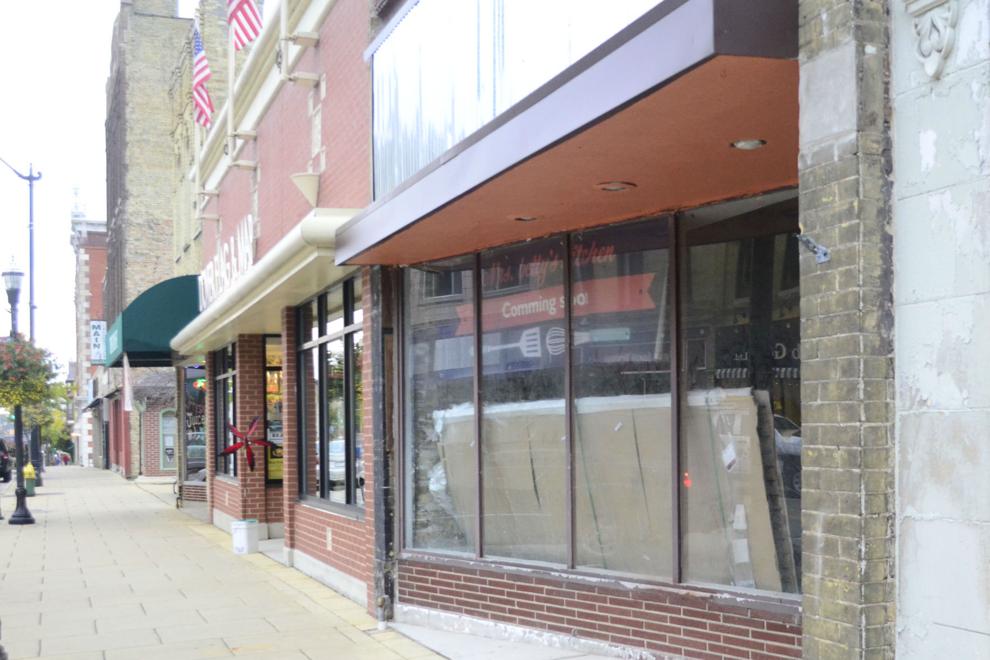 He said he hopes to open the restaurant in early December.
Bonner's remodel will be funded, in part, with a White Box Program grant of up to $11,420, approved by the city's Redevelopment Authority at its Thursday evening meeting. The Authority acted on the recommendation of the Downtown Area Design Review Committee.
The City of Racine started the White Box Program this year, which aims to financially assist owners of older buildings to bring them up to code and drive in new tenants to open businesses. Bonner had the permission of the property owner to apply for the grant as a tenant.