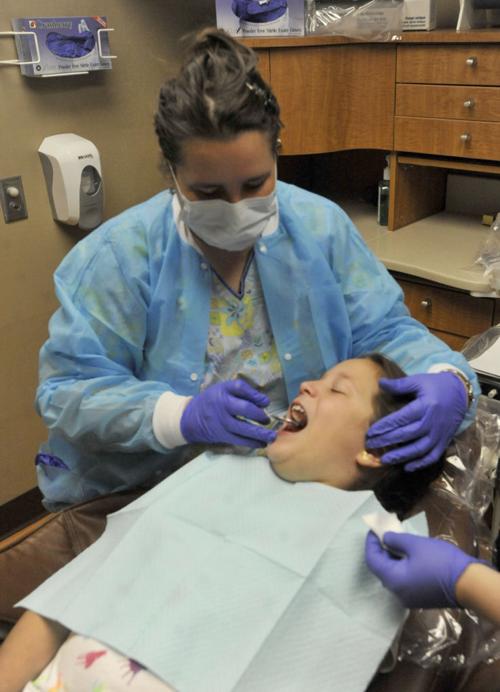 RACINE COUNTY — A discount dental and health program is on its way to Racine County.
The County Board on Tuesday unanimously approved a resolution making a National Association of Counties-sponsored plan available to Racine County residents.
Under the plan, residents pay a fee — the programs each come at a cost of $6.95 per month for individuals or $8.95 for families — to become eligible for discounts.
Officials say savings on dental services range from 15 to 50 percent off a typical retail price of the procedure or work that is done. NACo's health program, which generally covers vision and hearing services, includes an average of 35 percent savings on items like frames or hearing aids. The plan includes no cost to the county.
Supervisor Bob Miller brought the proposal forward about three months after the Racine Community Health Center, which provided dental and medical services to low-income residents, announced it would close.
Officials believe this program could be a possible option for some who need services but have held back due to costs.
"It will be especially good for citizens of Racine County who had no dental coverage," Miller said at the board meeting Tuesday. "By participating in what is a buyer's group, they will be able to get substantial discounts from many dentists in Racine County."