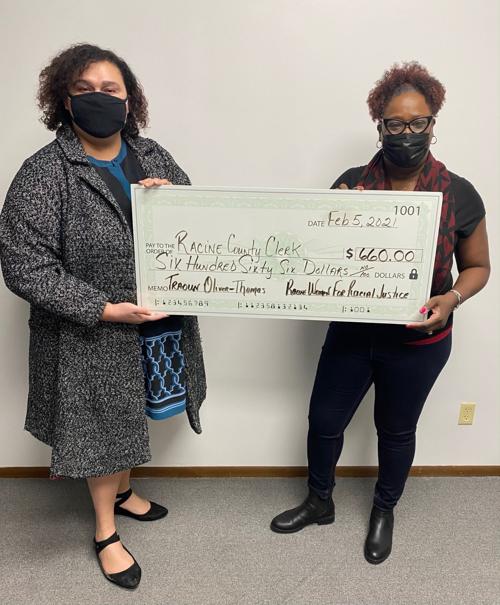 RACINE — Racine Women for Racial Justice (RWRJ) was formed by women who wanted to do more than talk about racial justice. They wanted to work to attain it.
Recently, they hired a part-time executive director for the first time, rented offices and raised money to help a disadvantaged youth without a support system, and began preparing a leadership conference for area women — all with the intention of meeting that goal.
Leadership training
RWRJ's plan for the immediate future calls for increasing its engagement with women of color by creating leadership, volunteer and collective action opportunities within the organization.
Additionally, its goals include providing community-wide education and training to promote civic engagement, increase awareness of systemic inequities, advance racial justice and promote transformative change.
The group's first such trainings are scheduled for March 20 and 27. It will take place via a Zoom webinar from 10 a.m.-1 p.m.
The two-part workshop called "Women on the Frontline: Engaging in Racial Justice Work," covers the fundamentals of engaging as an advocate, activist, ally or agitator.



Justice Watch
With plans in the works for a "Justice Watch Committee," RWRJ has already begun to monitor the local judicial system.
Recently, members of RWRJ became involved in the criminal case of Traoun Oliver-Thomas, an 18-year-old Black youth who was facing substantially more prison time than a white co-defendant who had been charged with a more significant offense for their roles in committing the same crime.
Concerned by the disparity in the sentencing recommendations for the two defendants, Oliver-Thomas's attorney, Jamie McClendon, reached out to RWRJ.
Information about the case was disseminated through Zoom calls and the community rallied around Oliver-Thomas, writing letters to the judge and virtually attending the sentencing. The organization also covered court fees and restitution on behalf of Oliver-Thomas, who was stuck in jail for months because he couldn't afford an ankle bracelet that would have been part of his bail.
A recent study from the Wisconsin Supreme Court found that Black men were 28% more likely to be sentenced to prison than white men, and Hispanic men 19% more likely to be sentenced to prison. Those disparities are even worse in southeastern Wisconsin, with Black men here being more than 50% more likely to be sentenced to prison than white men accused of similar crimes.
"I have seen this repeatedly in my ten-year career as an attorney in Racine and this is the first time there has been an opportunity to bring the community into the discussion about how race influences sentencing decisions," said McClendon.
McClendon has recently joined the RWRJ Board of Directors and will help focus the organization's efforts around youth justice, including the new Racine Youth Development and Care Center.
Slated to be built in a predominantly Black community, prospective neighbors of that facility were never consulted before the decision was made to locate it in their neighborhood.
In an effort to make sure all voices are heard on this matter, RWRJ will facilitate a free online information session with Racine City Council President John Tate II on Wednesday, March 10.
Executive director
Mary Pucci, president of the RWRJ board of directors, announced that Kelly Scroggins-Powell had accepted the position of executive director.
Pucci and Scroggins-Powell founded the organization together in 2019. Pucci will retain her current position as president of the board of directors.
"We found very quickly that with so many urgent issues facing our community, we needed someone who could devote significant time to prioritizing and executing our work," explained Pucci. "Kelly was the perfect person to step in and we are beyond grateful that she was available to do this."
Scroggins-Powell has an extensive background in non-profit start-ups and management, bringing needed leadership to the young organization.
One of Scroggins-Powell's first tasks was to develop the group's strategic plan, which will focus on growing and strengthening the organization, establishing connections and partnerships with other social justice groups, increasing its engagement with women of color, providing educational opportunities and responding to specific instances of racial injustice.
Moving forward
The RWRJ is a young organization but has big aspirations for the future.
As the organization moves forward, Scroggins-Powell said they will be working to strengthen the organization and build its capacity.
Just as one example, the RWRJ will be looking to add women to its board of directors but also to obtain training for board members to ensure it is working effectively.
They will also be looking to create opportunities for young women to gain knowledge and experience so they, too, can grow into community leaders.
Scroggins-Powell said one idea the organization intends to explore are internships and/or work-study programs for young women.
The RWRJ also recognizes there are other racial justice groups working in the community, in the region, and they look forward to building relationships with those organizations.
"We have no intention of working alone," Scroggins-Powell said. "We intend to work collaboratively, in cooperation, with other justice groups, with the community, with stakeholders, in order to be part of the solution because we recognize there are many other organizations in the city doing great work."
In addition to the many goals RWRJ has for the future, is the recruitment of women of color for leadership roles.
"Our strategic plan speaks to the power of women," she said. "We know when women work together, with singleness of purpose, of focus, there's nothing we cannot achieve."
To volunteer with the organization, to learn more, or sign-up for the leadership conference or information session with Alderman Tate, please visit the RWRJ Facebook page or RWRJ.org.
53 photos showing what life has been like in Racine County throughout this infamous year: 2020
Two families ripped apart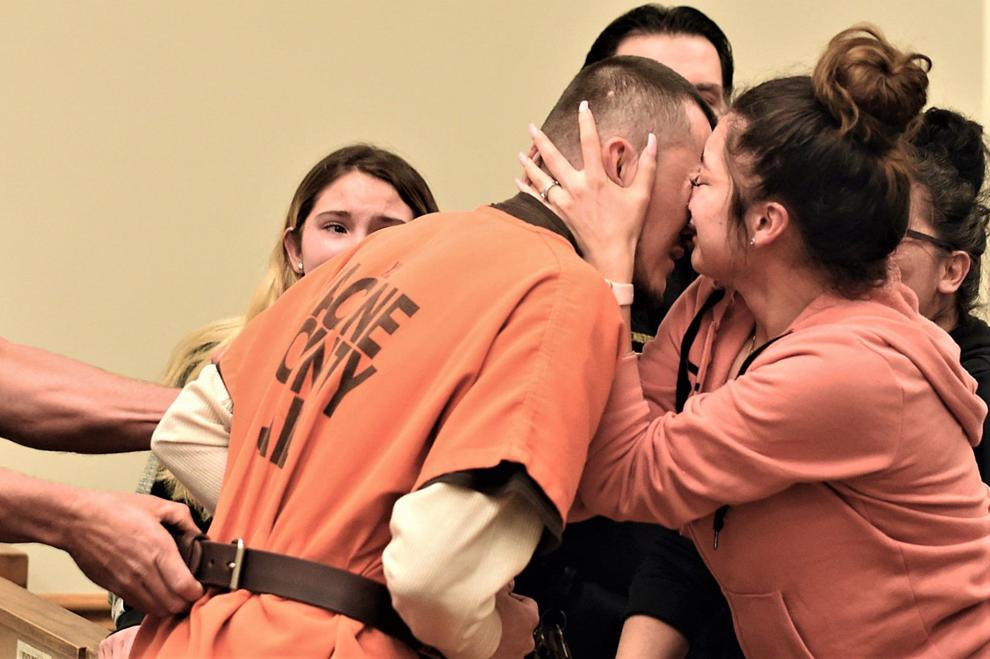 Empty Walmart shelves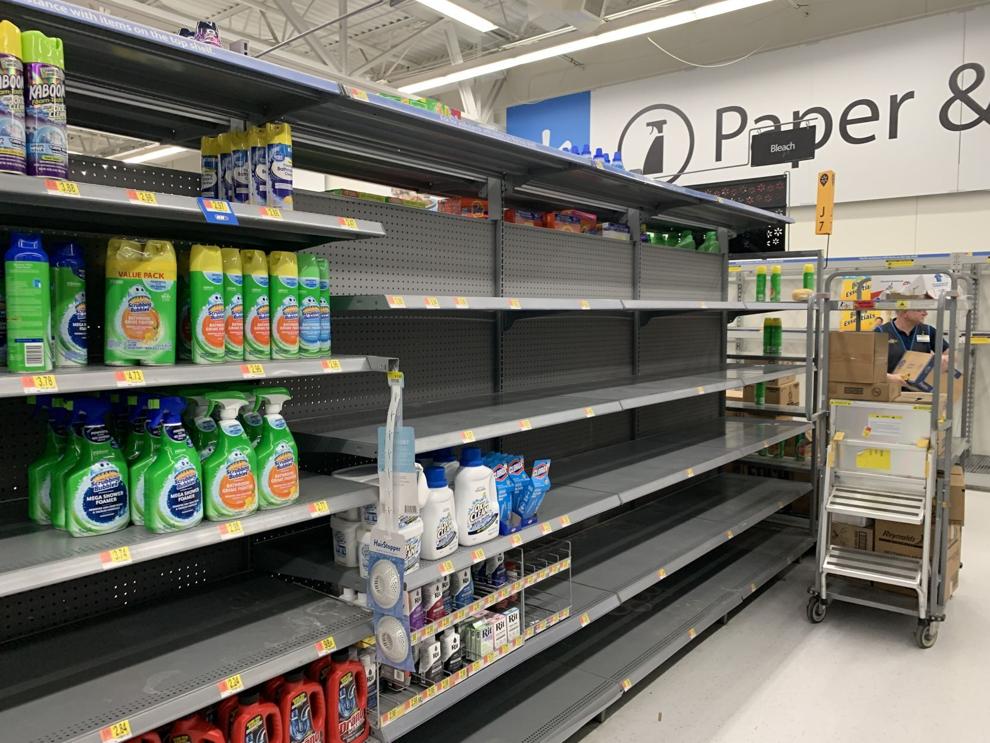 Restaurants closing & mask wearing
Lonely churches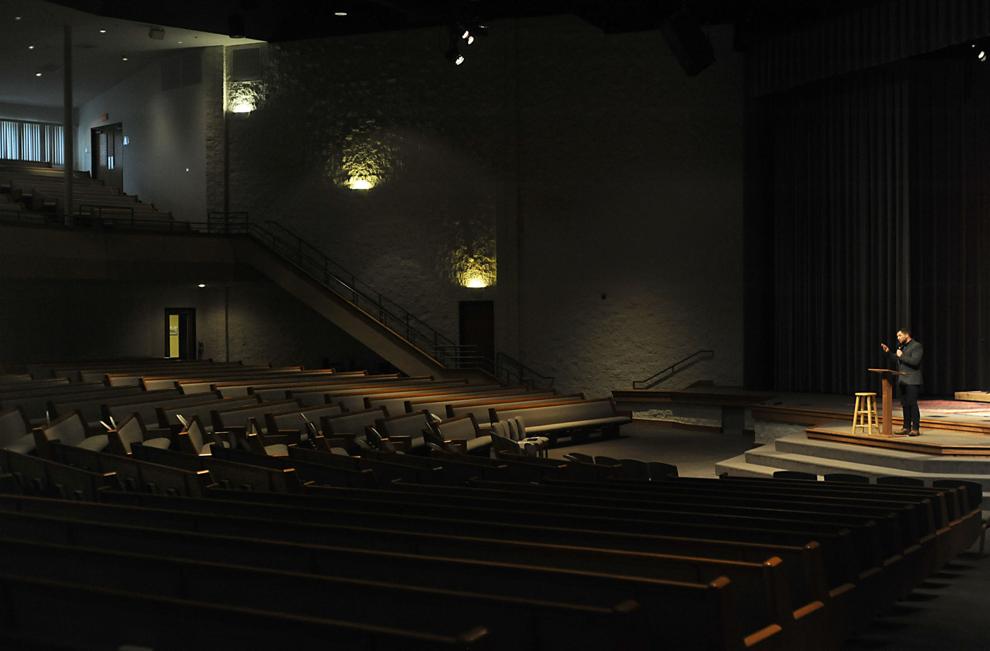 Atypical elections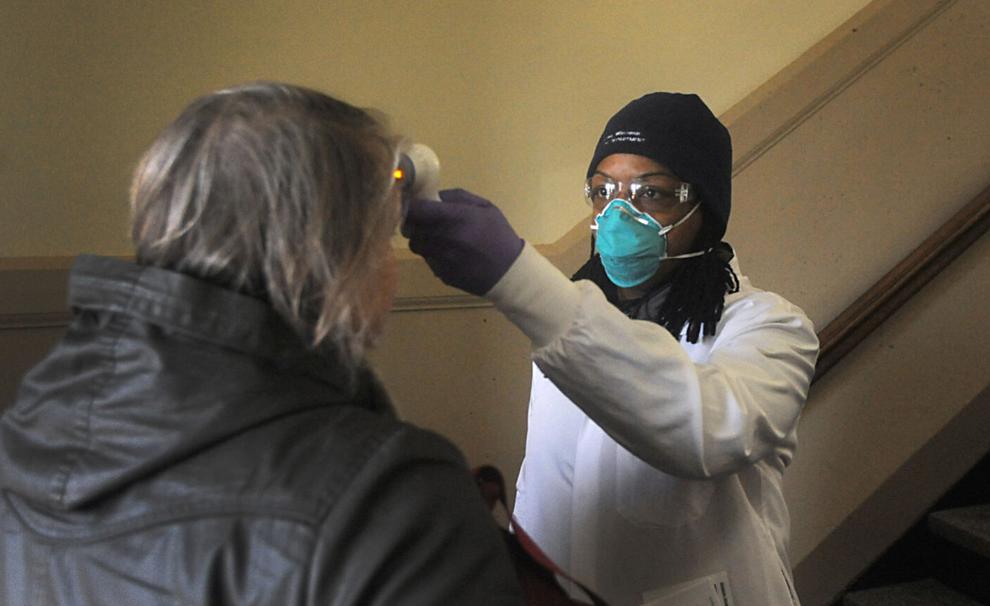 America Strong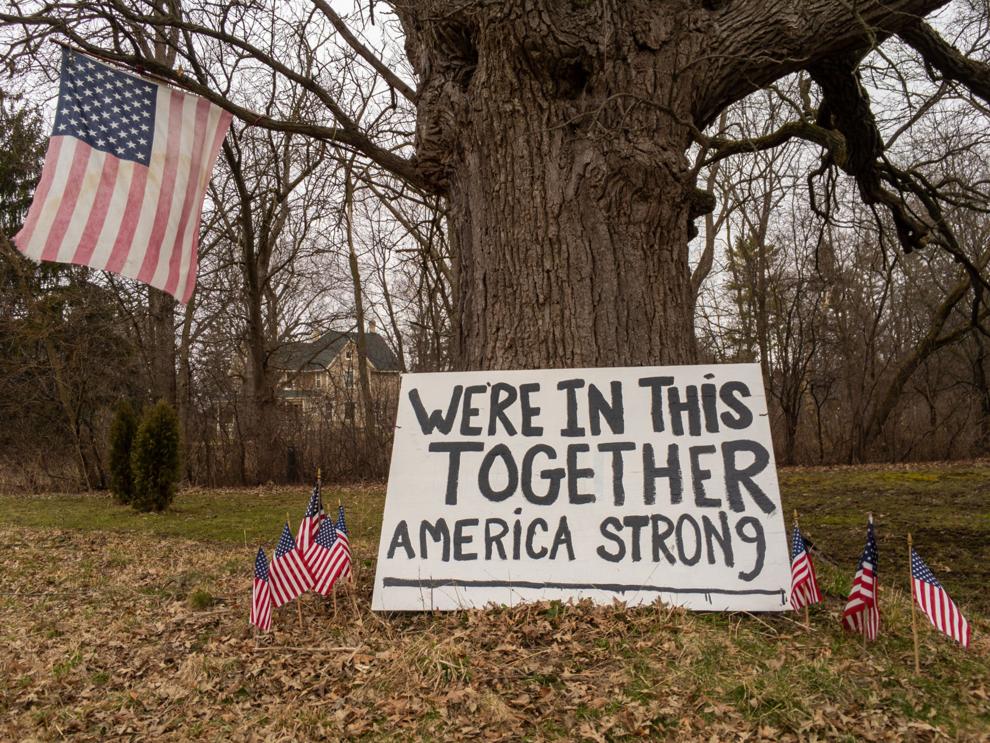 Mask making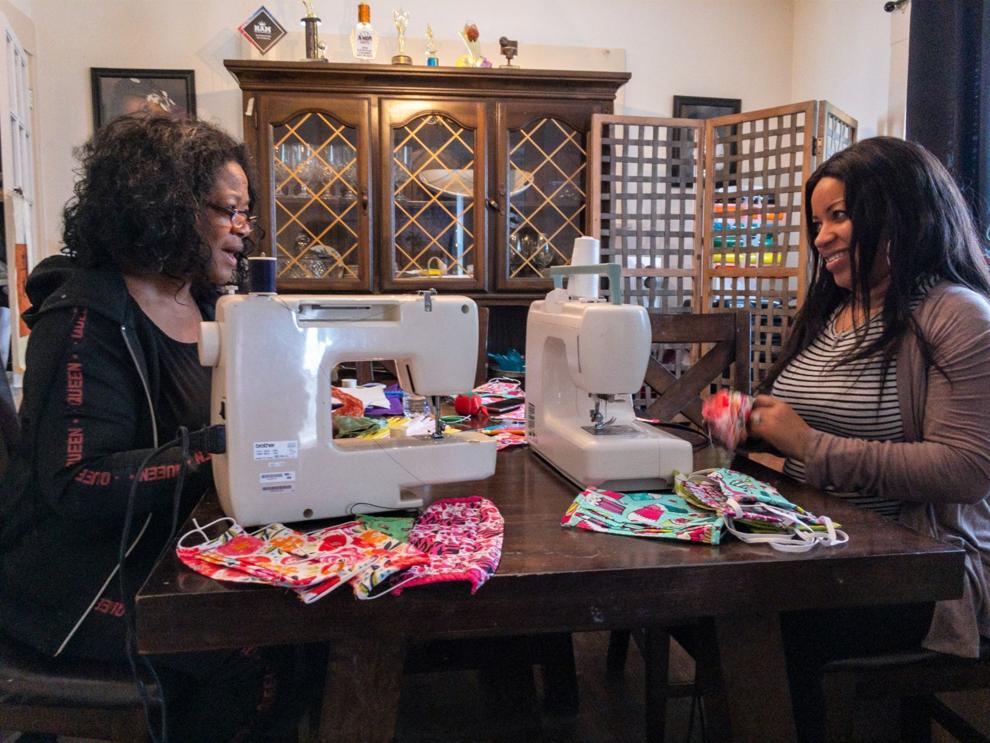 'YOU ARE INCREDIBLY SAFE TO GO OUT'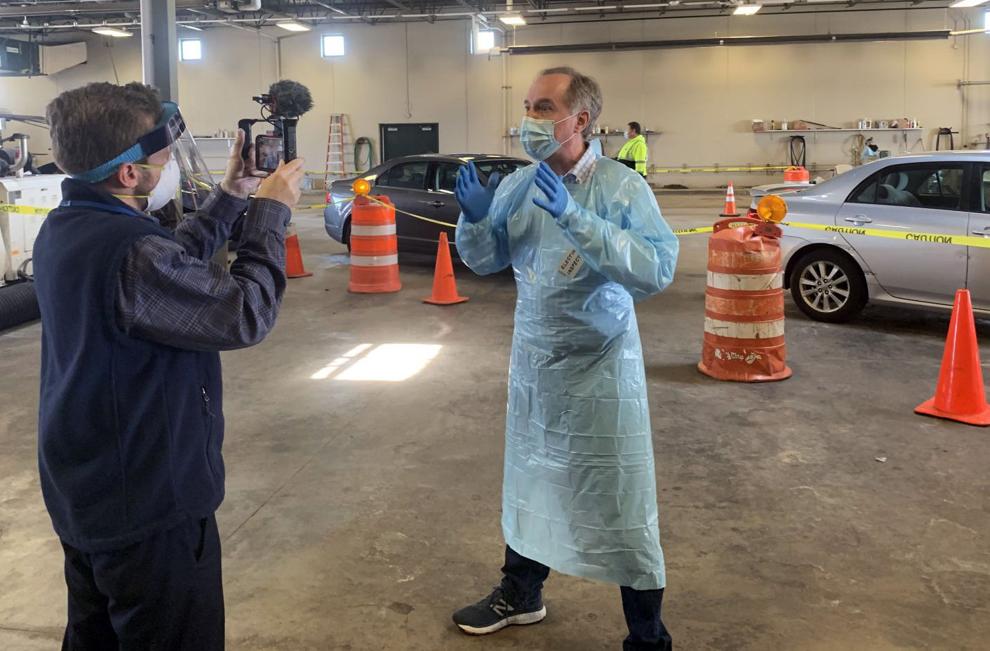 Two phones, no answer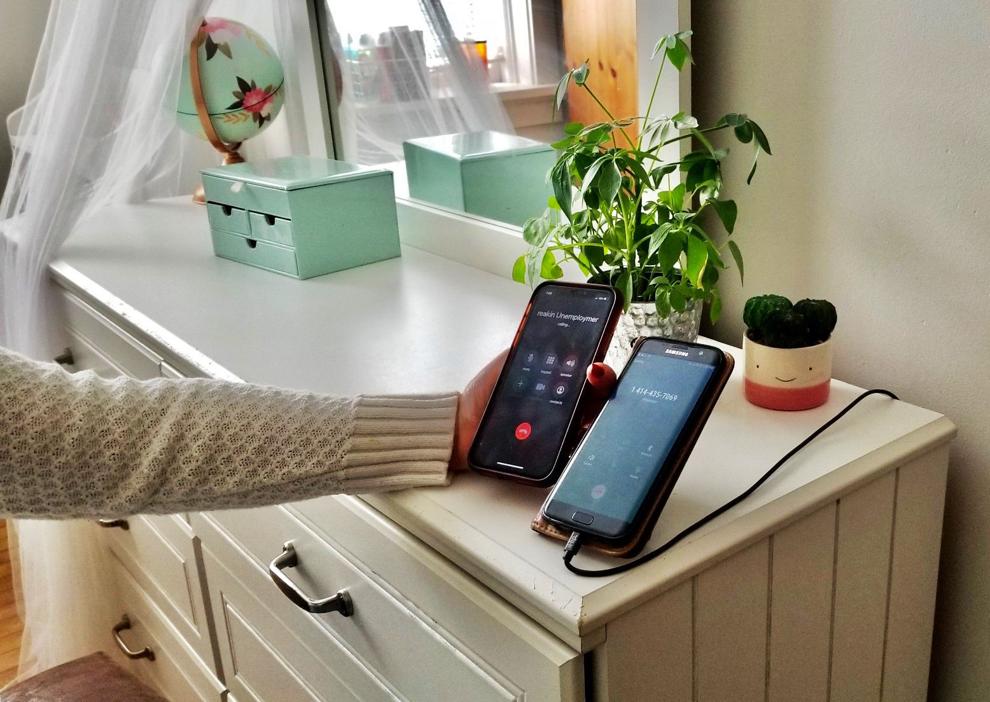 Recounting the 12th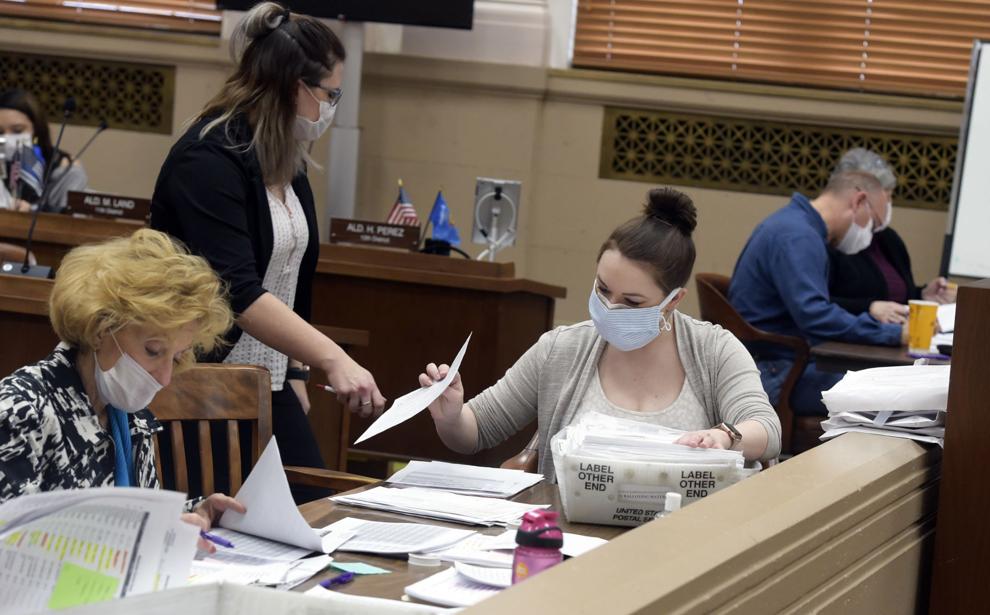 Racine Unified recount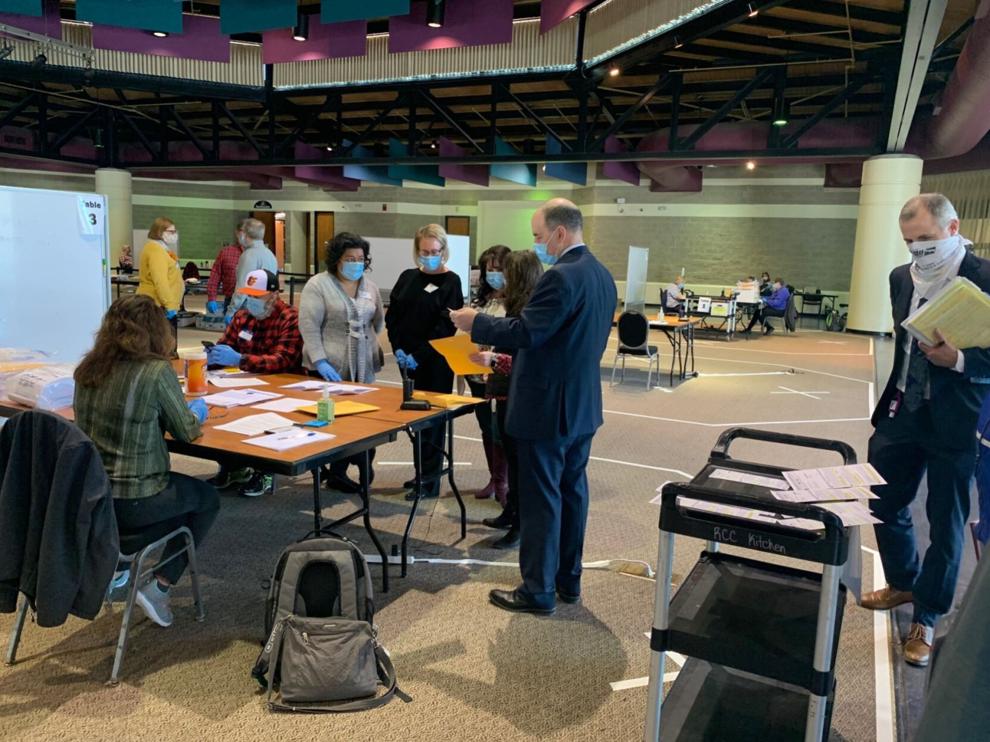 Swinging on a closed swingset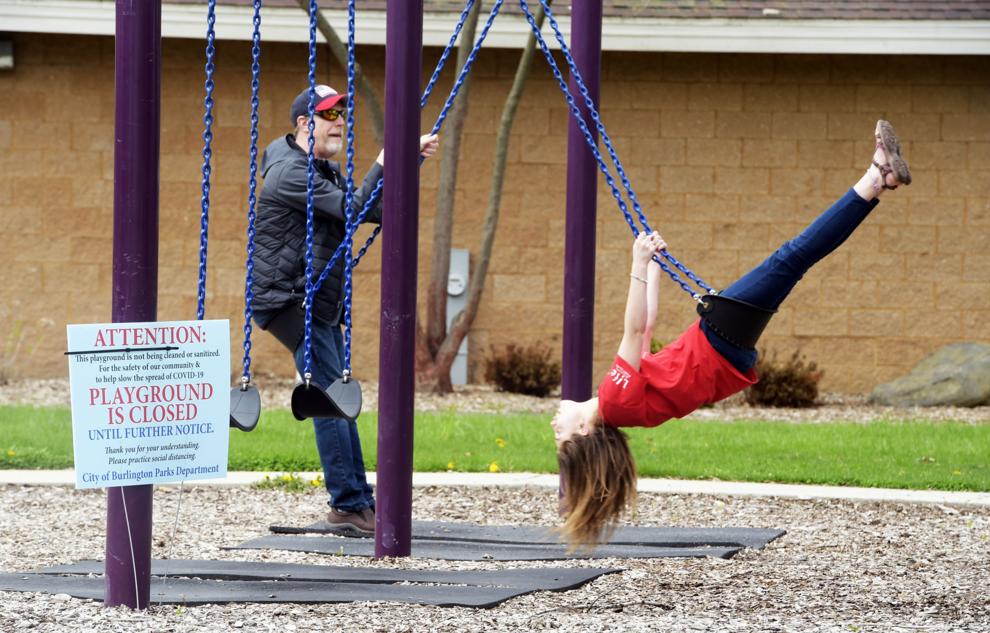 ReOPEN WISCONSIN PROTESTS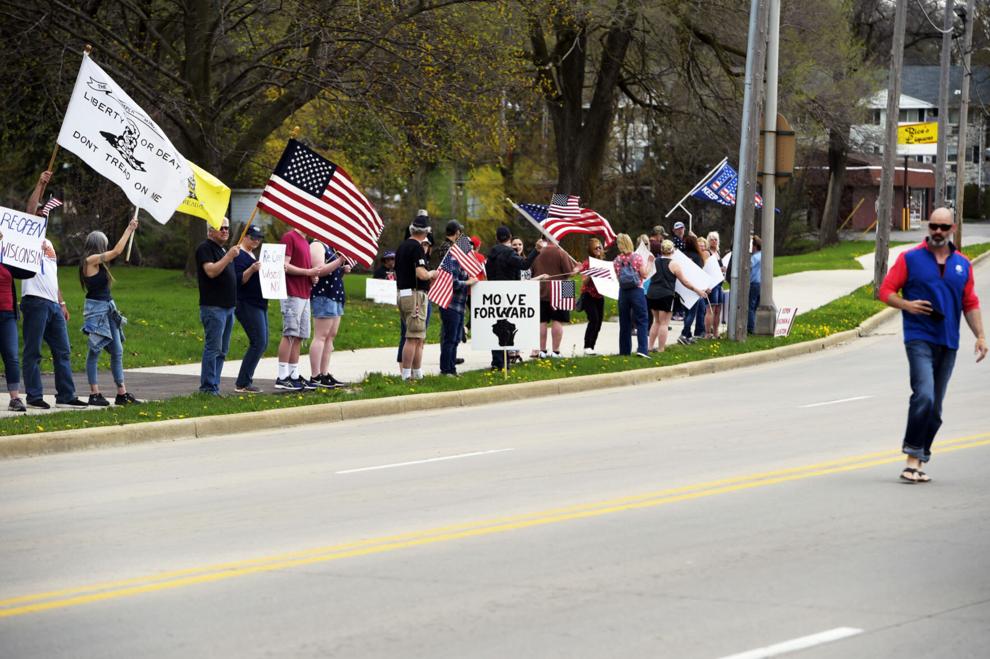 NEVER-BEFORE-SEEN TESTING EFFORT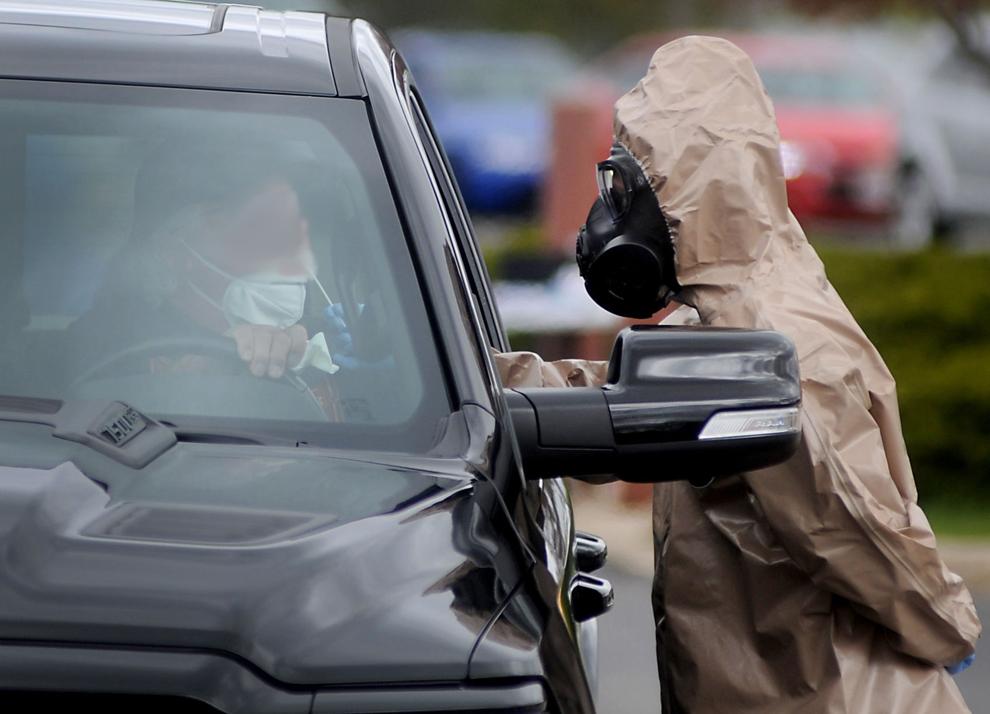 Thanking hospital workers: Ascension flyover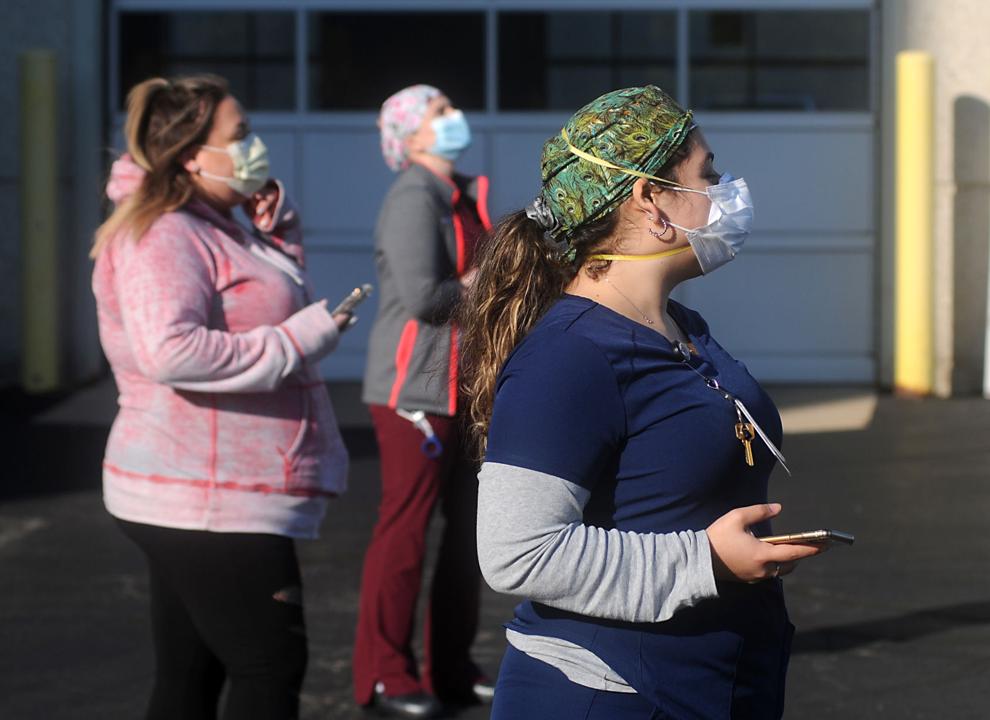 BACK IN ACTION, WITH A MASK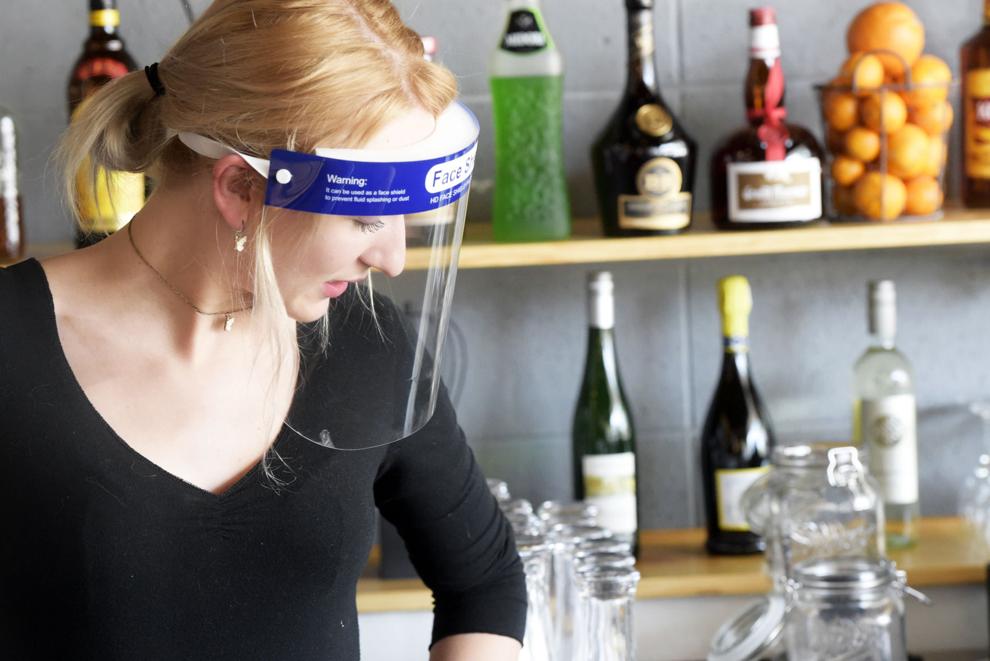 Waterford graduation 2020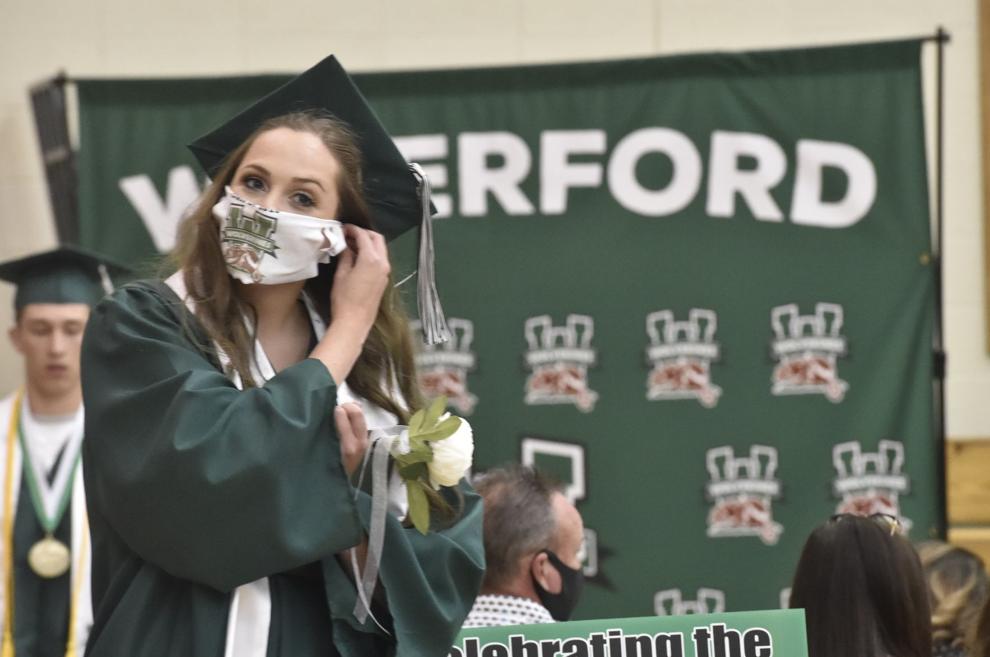 Black Lives Matter on Monument Square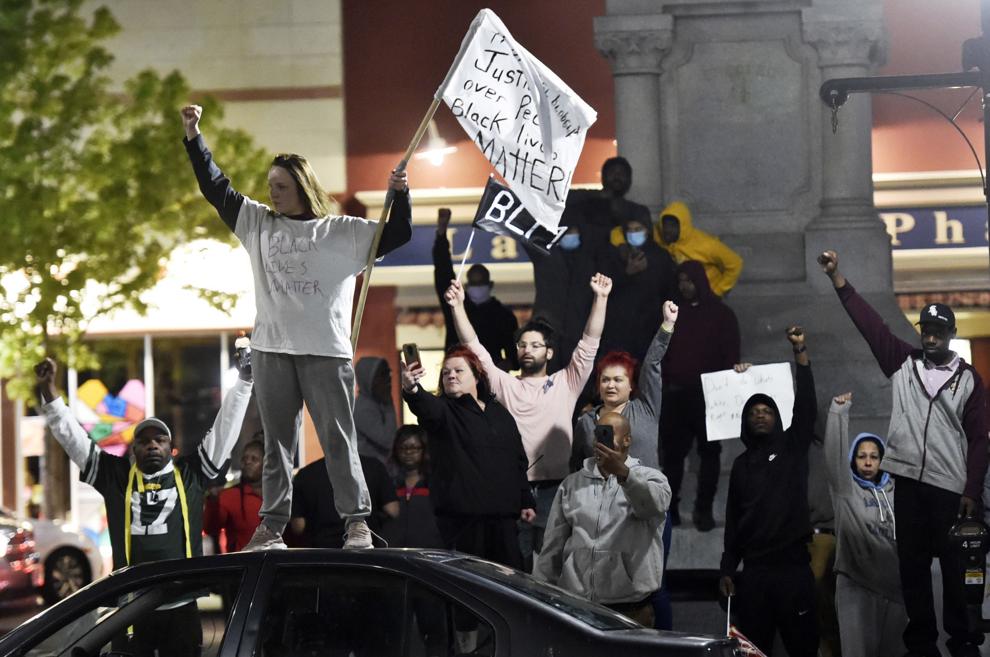 BLACK LIVES MATTER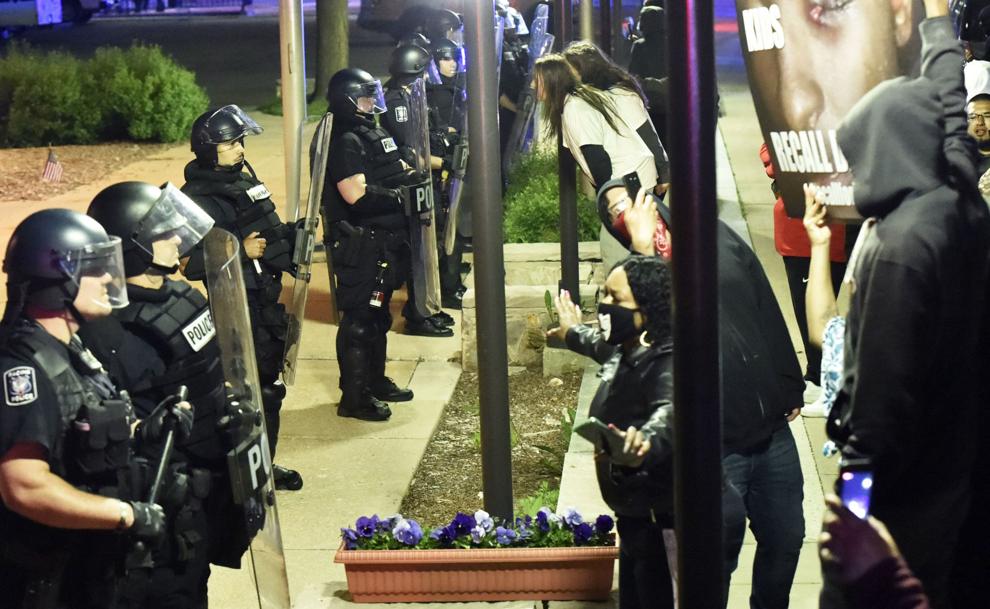 IN THE STREETS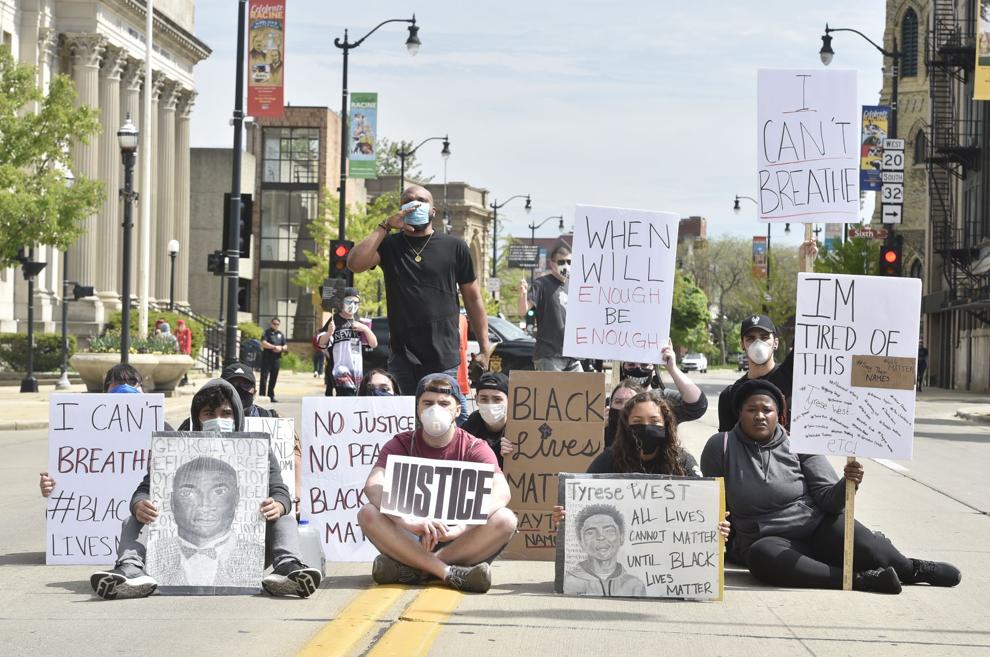 SAYING HIS NAME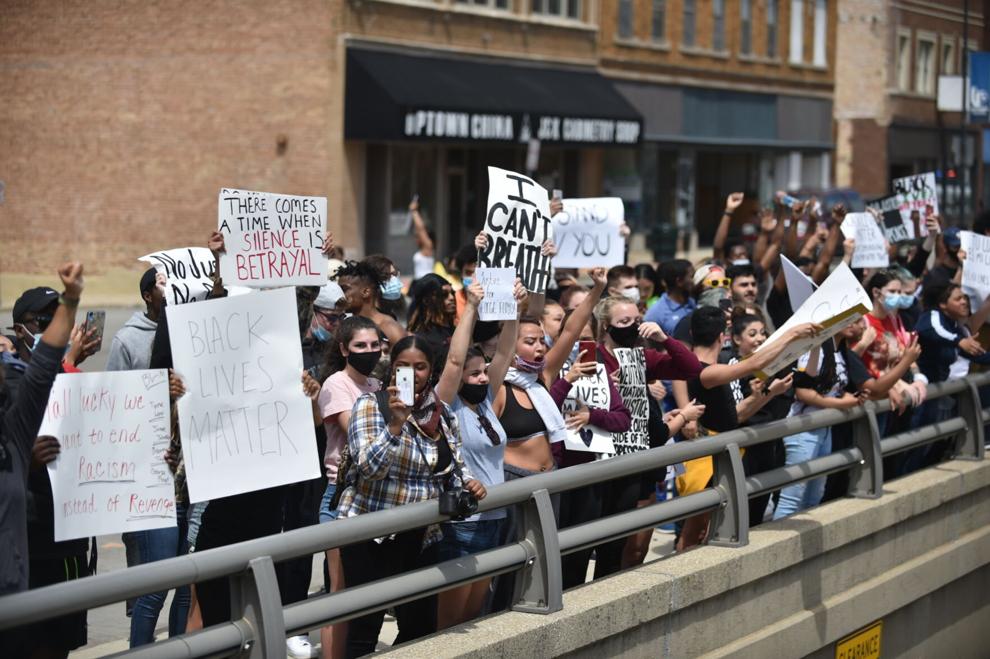 Marching for justice, peace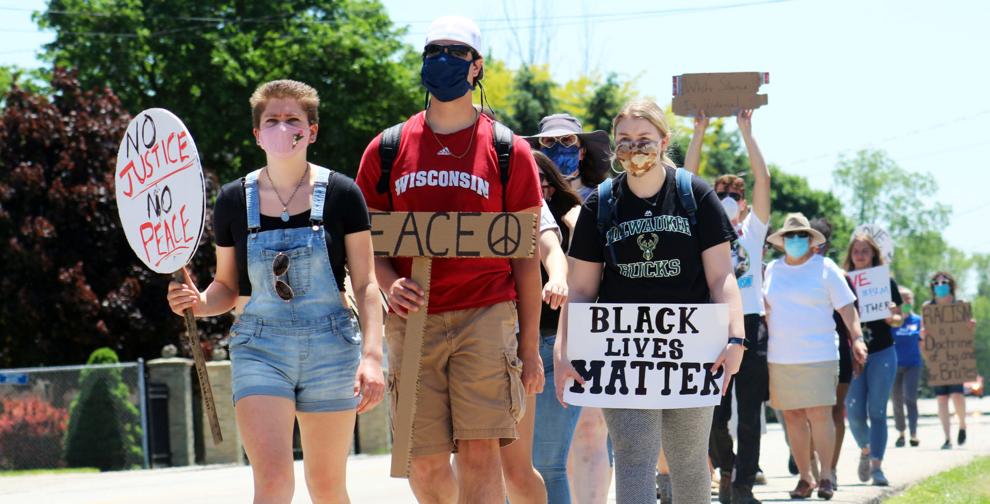 Kingdom Manna giveaway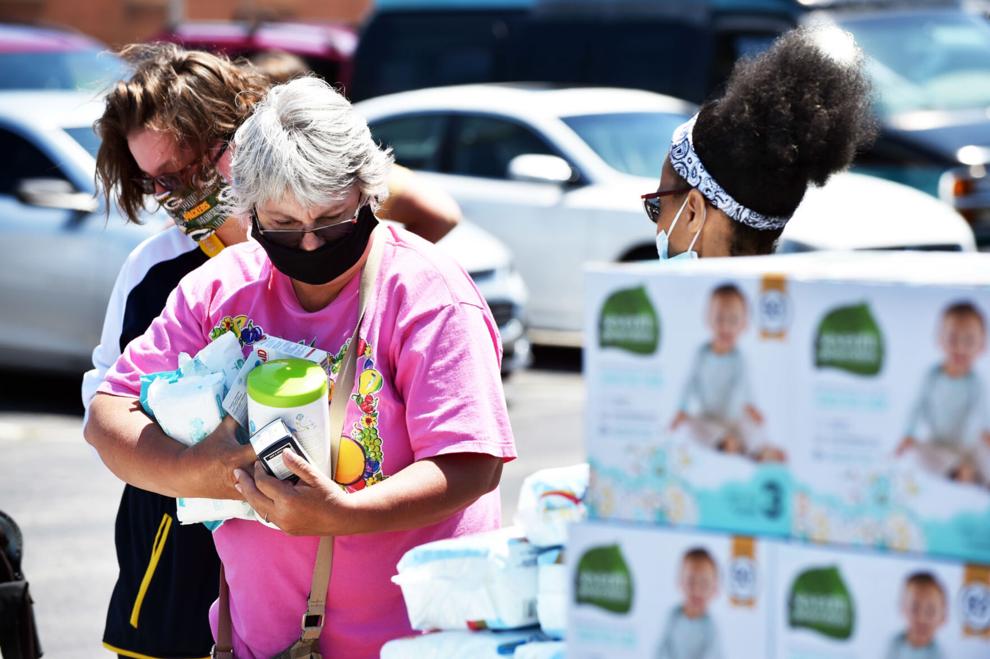 JUNETEENTH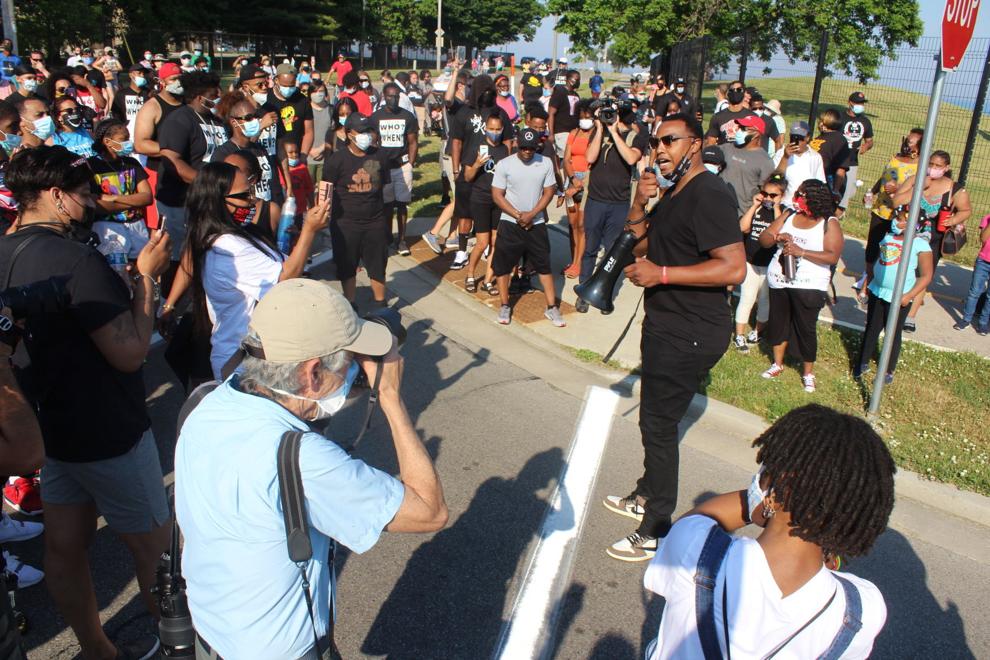 Marching for justice, led by Carl Fields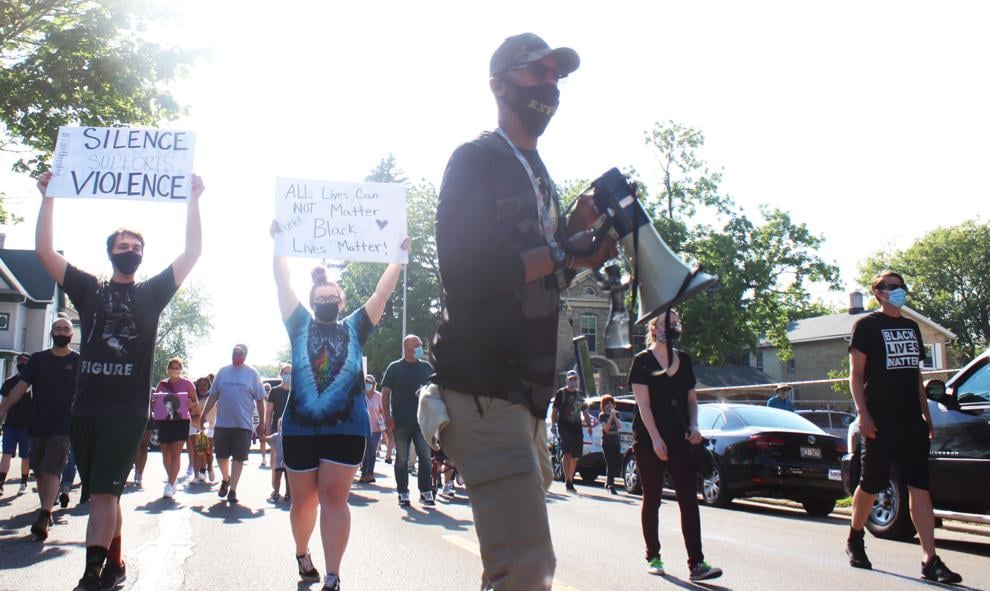 Say their names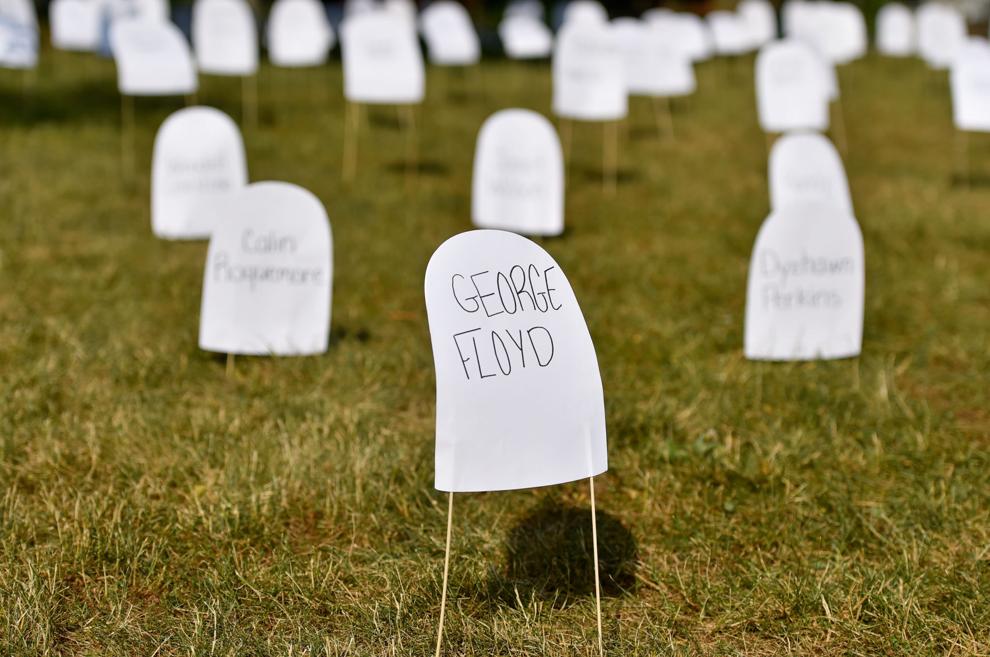 Burlington's first Juneteenth rally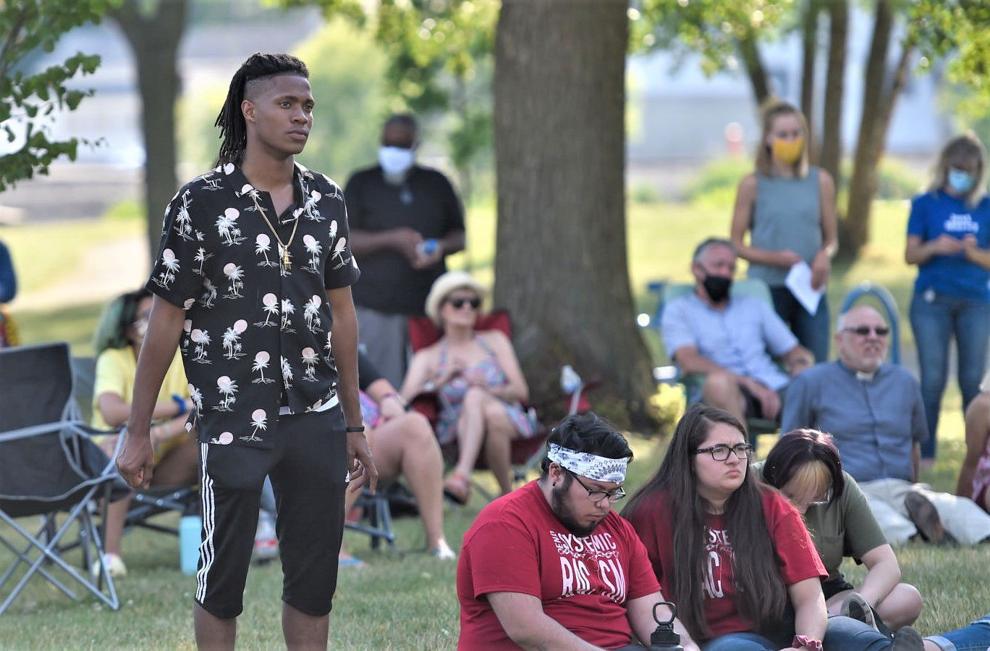 Burlington's first Juneteenth rally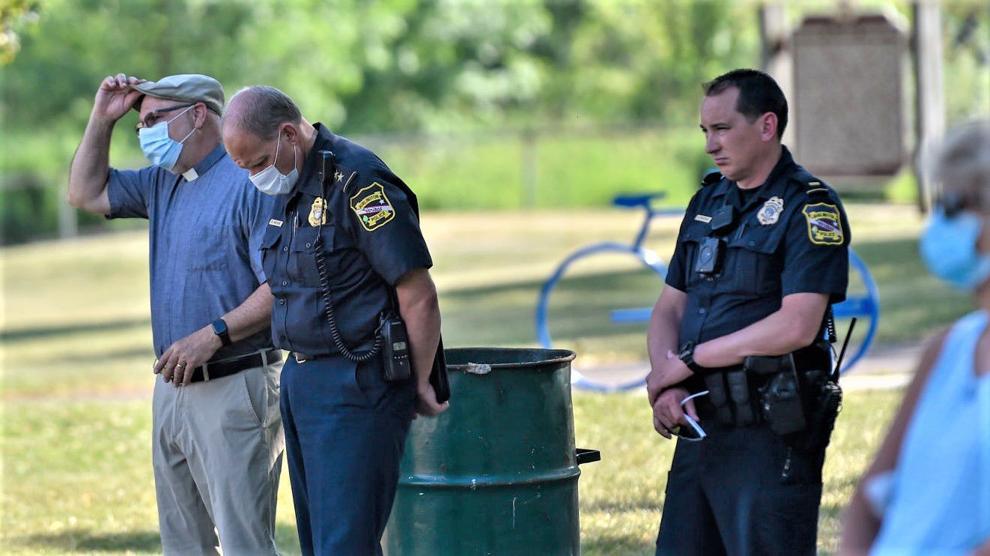 Zoom meetings and community discussions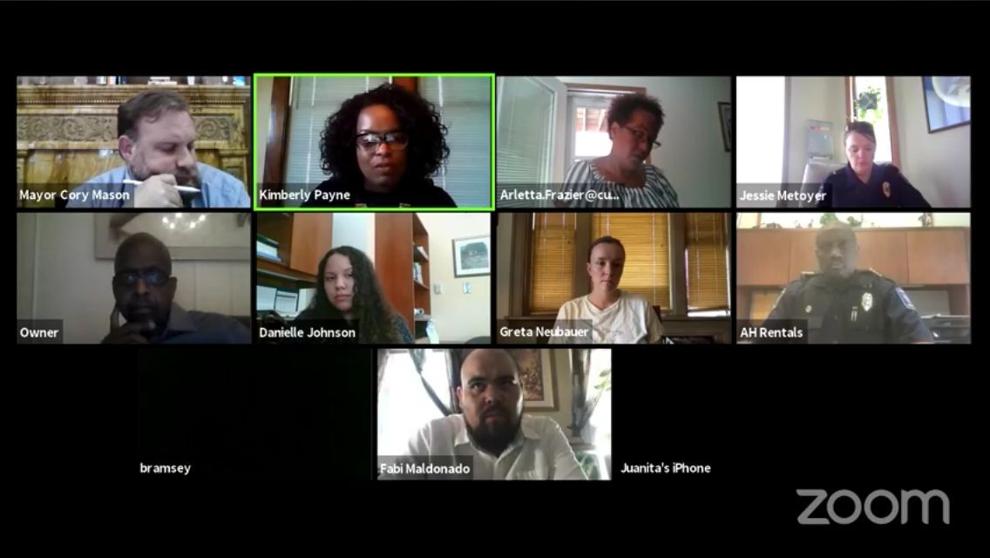 Park High School drive-up graduation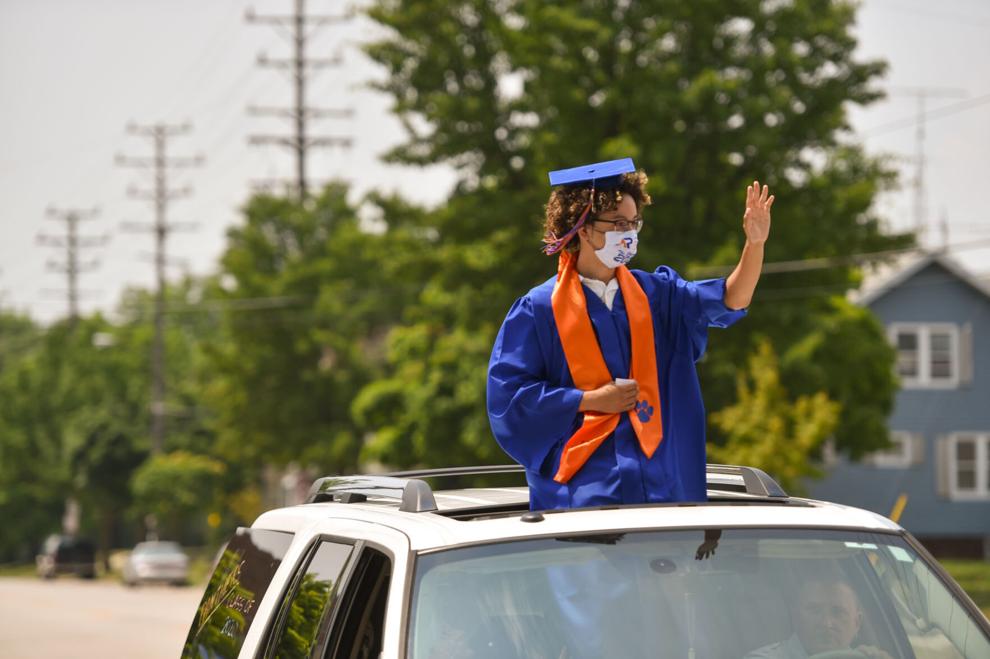 Zoo beach erosion
Racine Art Museum reopens, with masks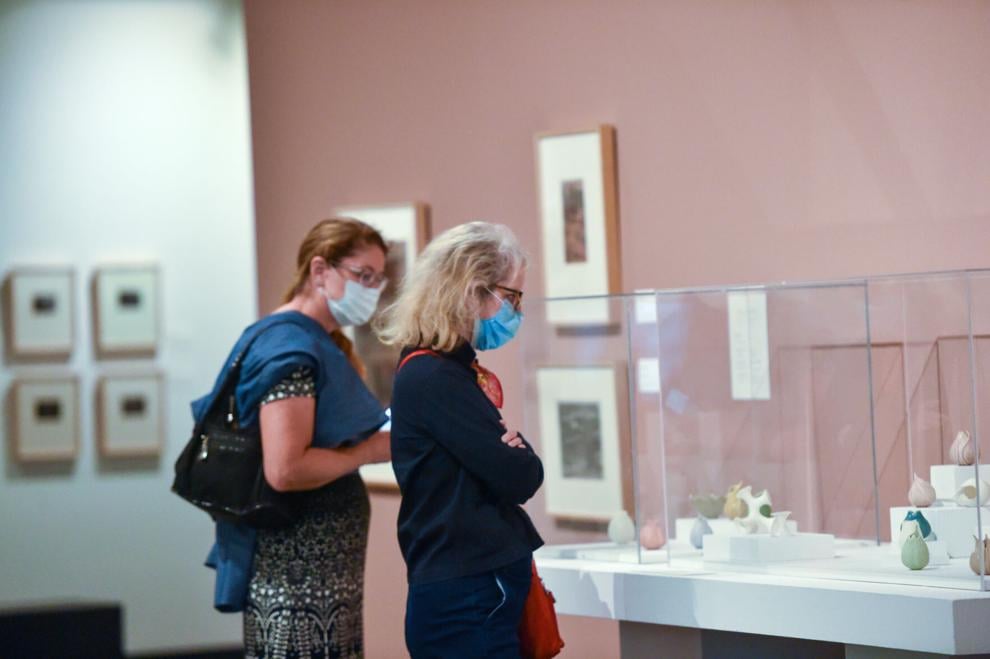 St. Catherine's Prom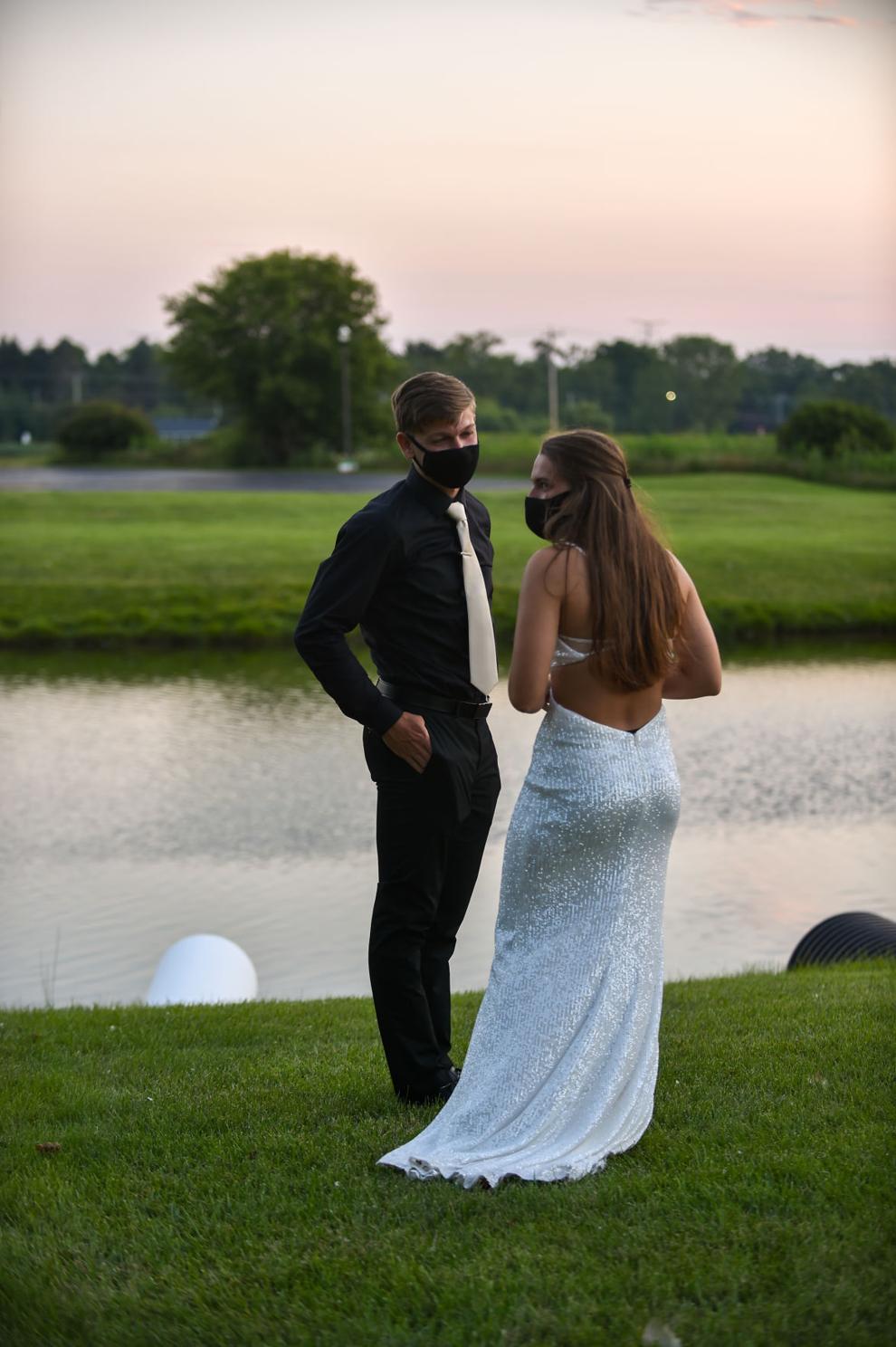 Empty streets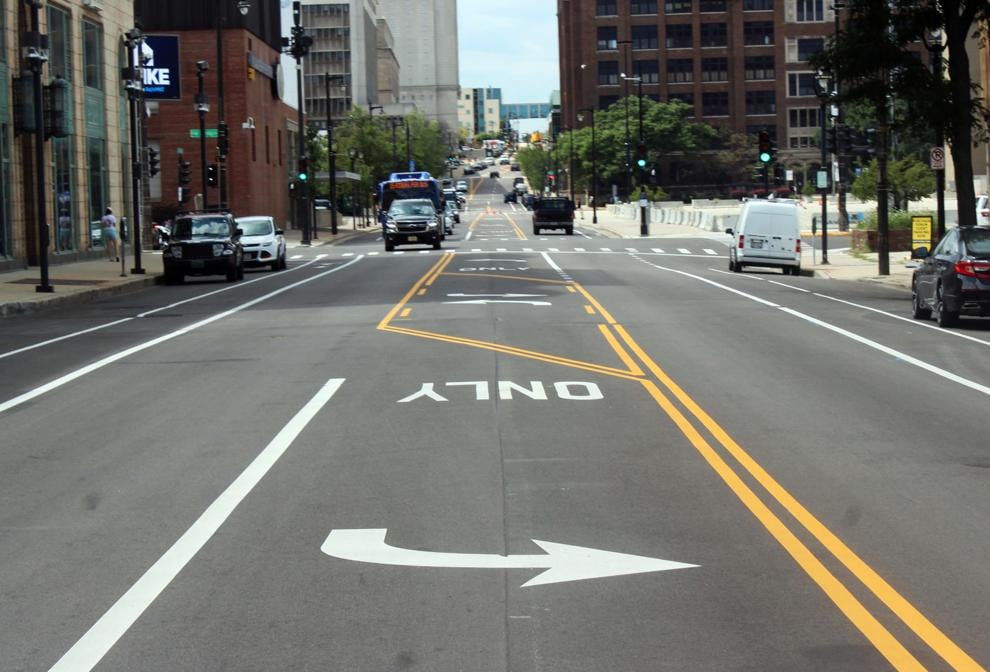 Fire during Kenosha protests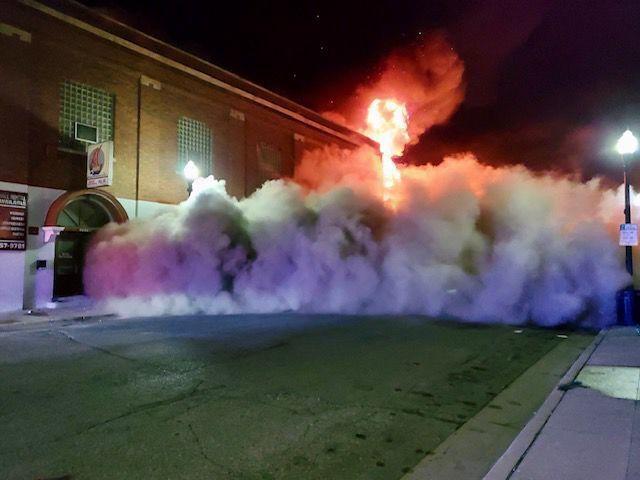 Unrest after Jacob Blake shooting, preceding Kyle Rittenhouse shootings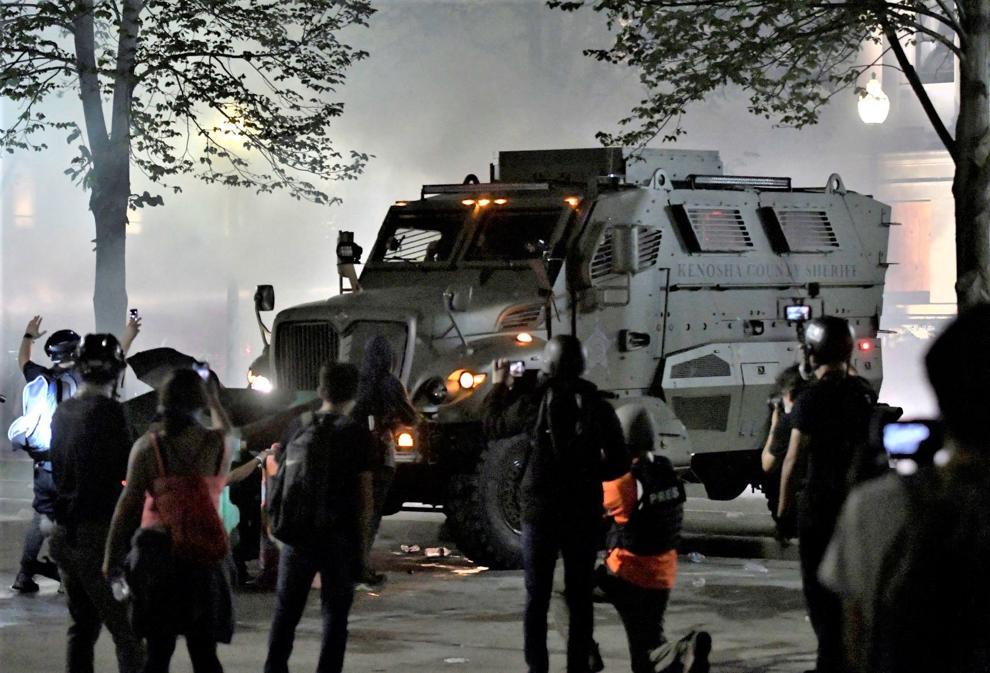 Kenosha protests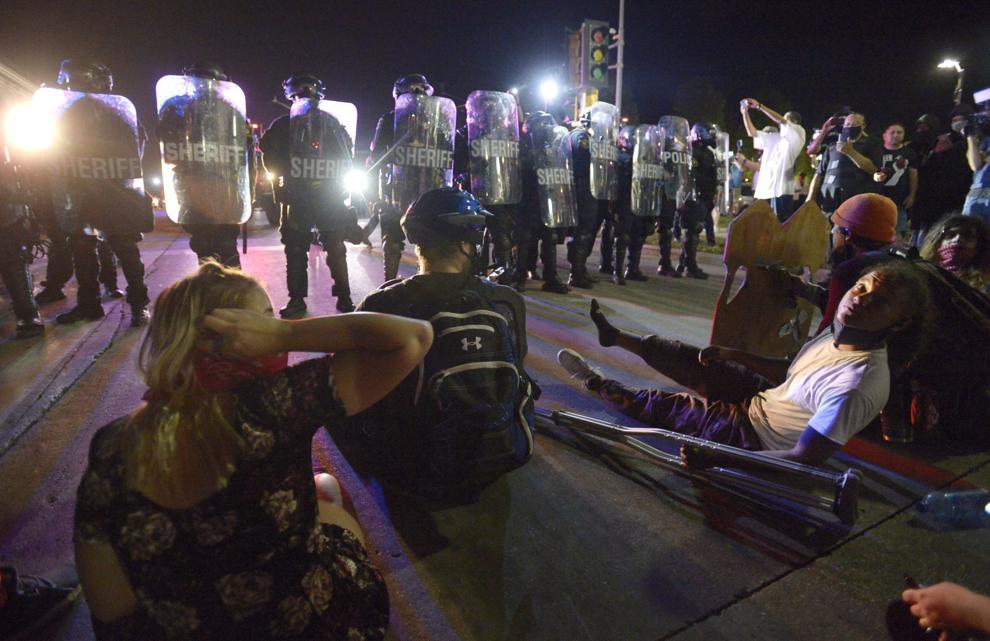 Kenosha unrest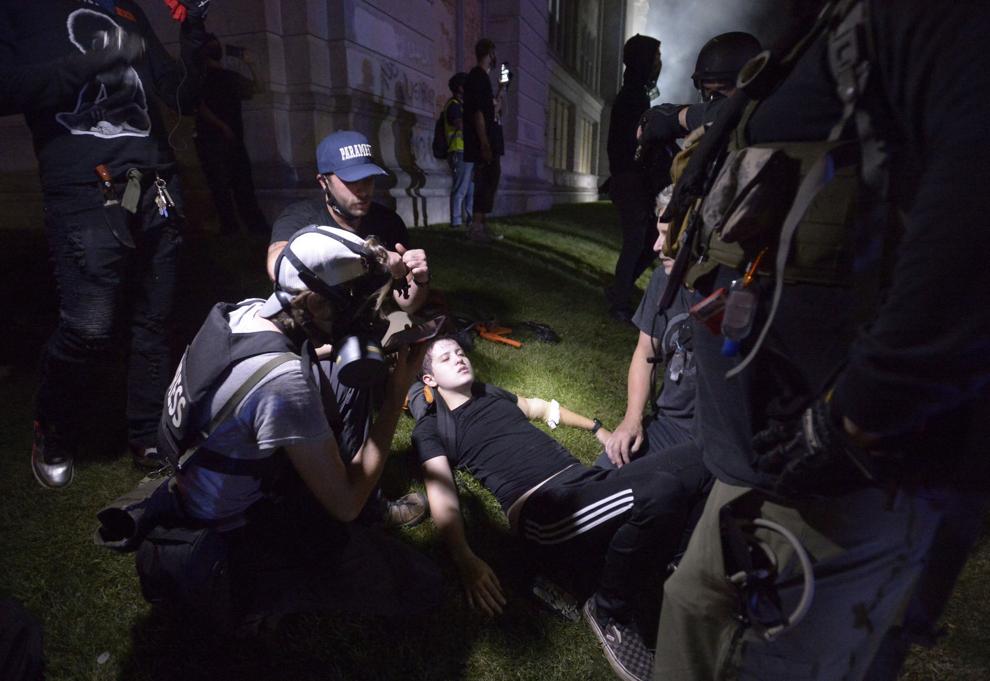 CIVIL UNREST AFTER OFFICER SHOOTING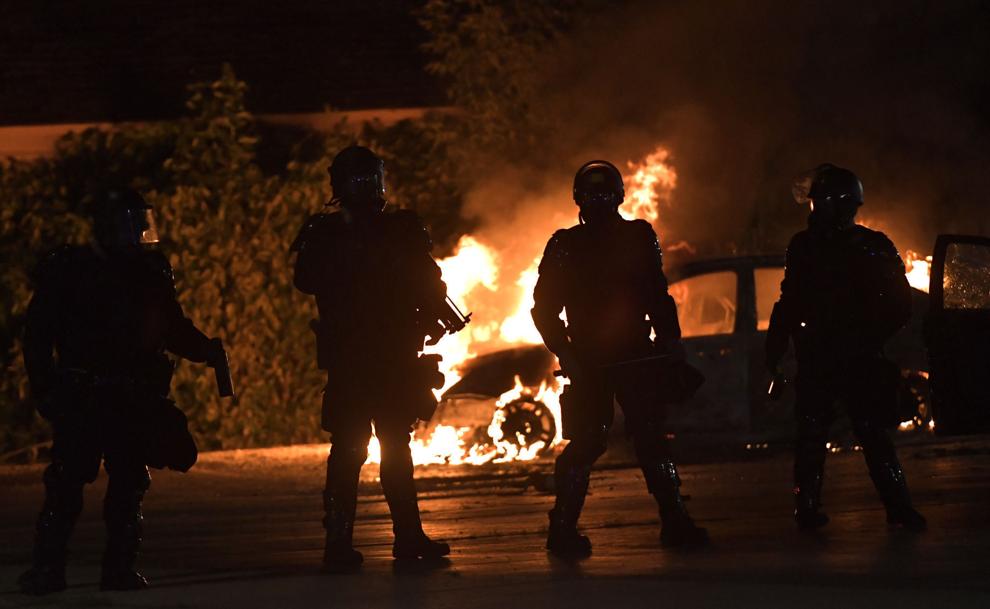 KYLE RITTENHOUSE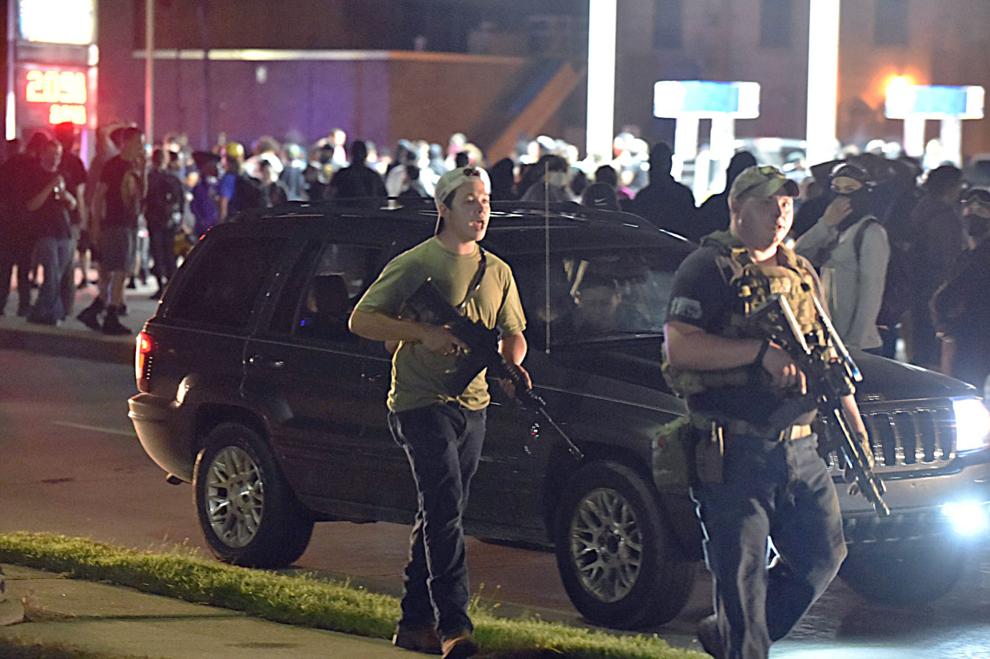 Black Lives Matter debate takes center stage in Burlington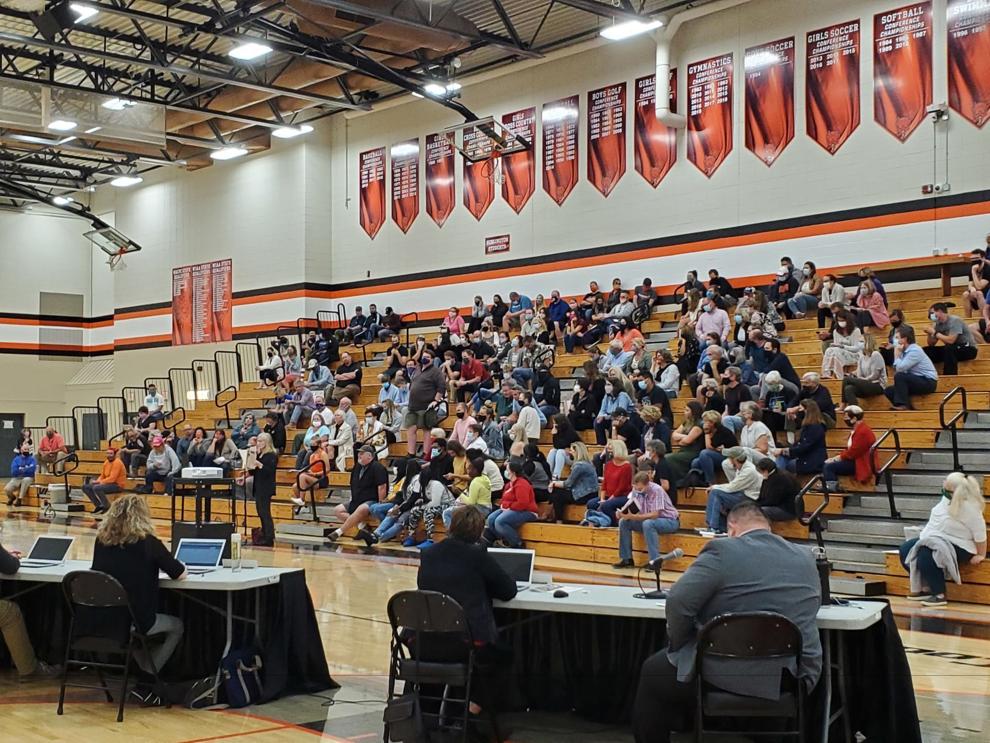 Capping off the globe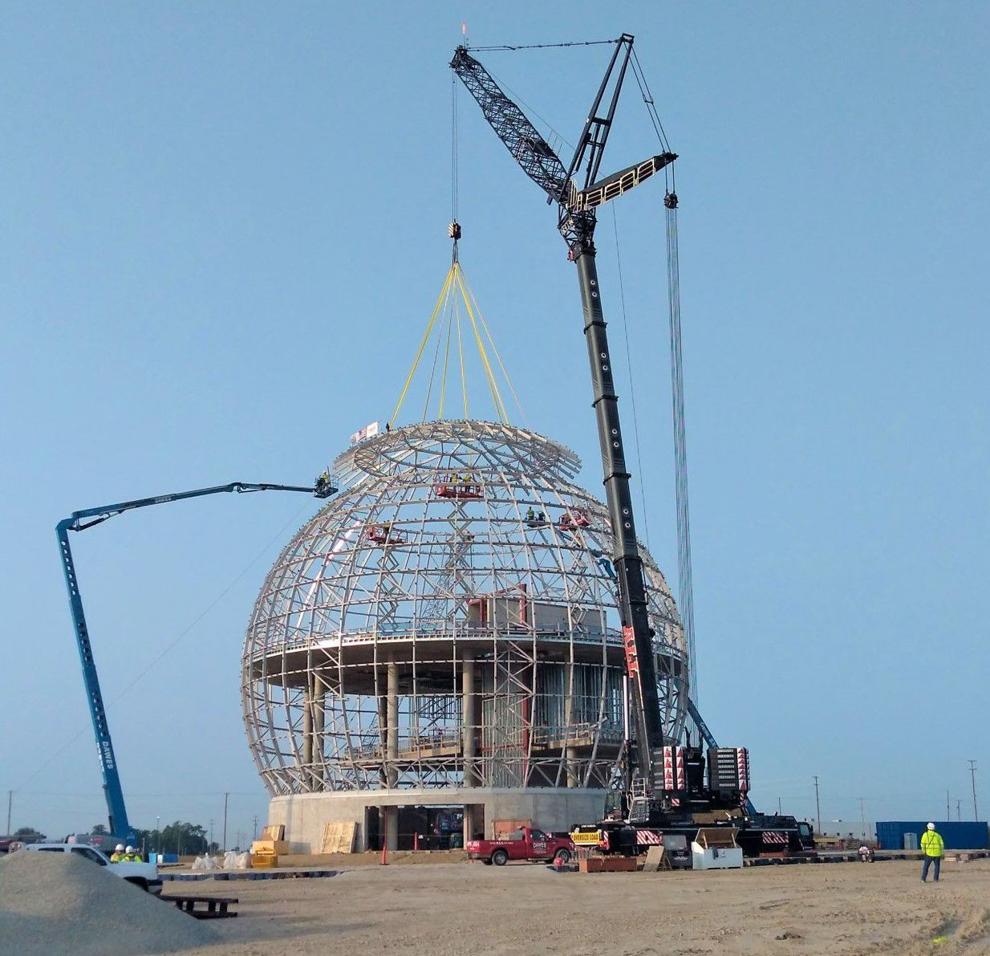 Dalquavis Ward convicted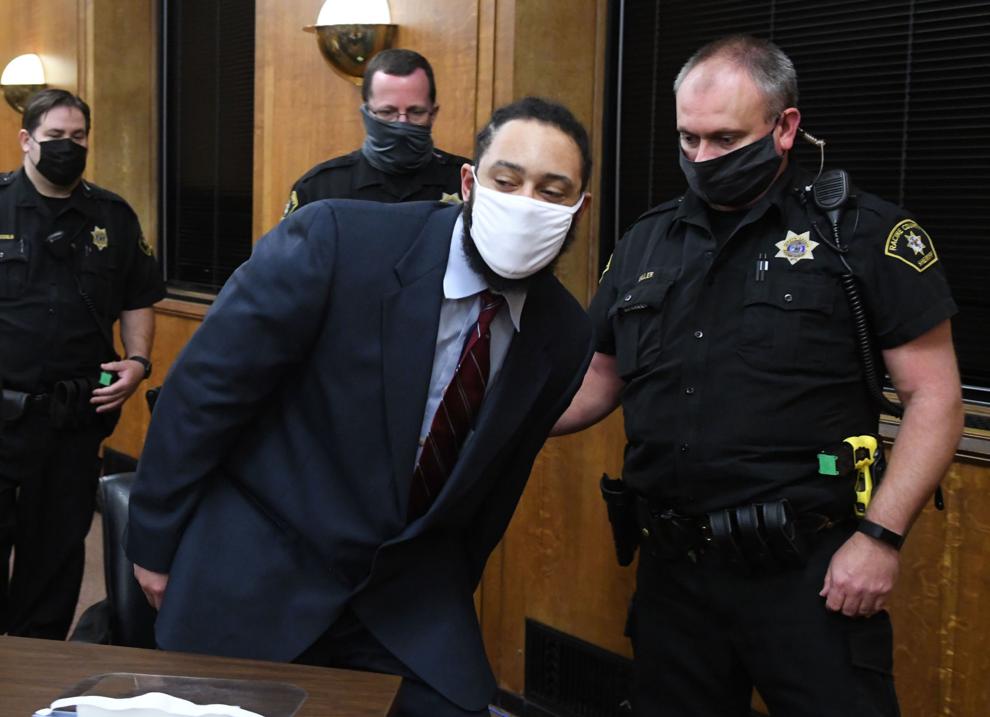 Archbishop Jerome Listecki leads more than 100 faithful past scorched Car Source lot in Kenosha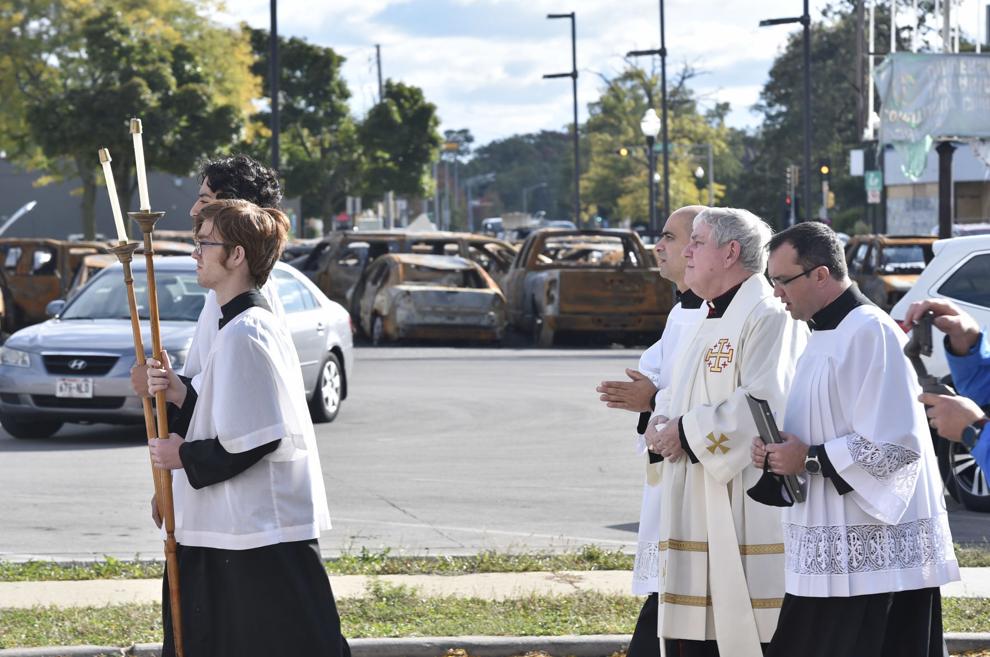 Remembering Marcus Caldwell Jr.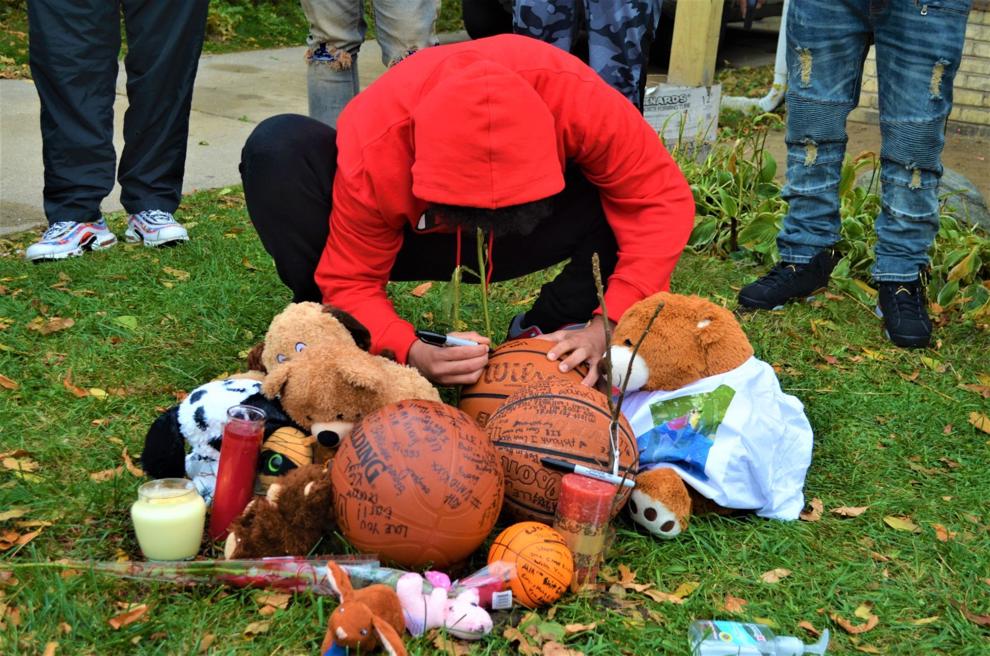 "Mayor Pete" stumping for Biden
Getting out the vote efforts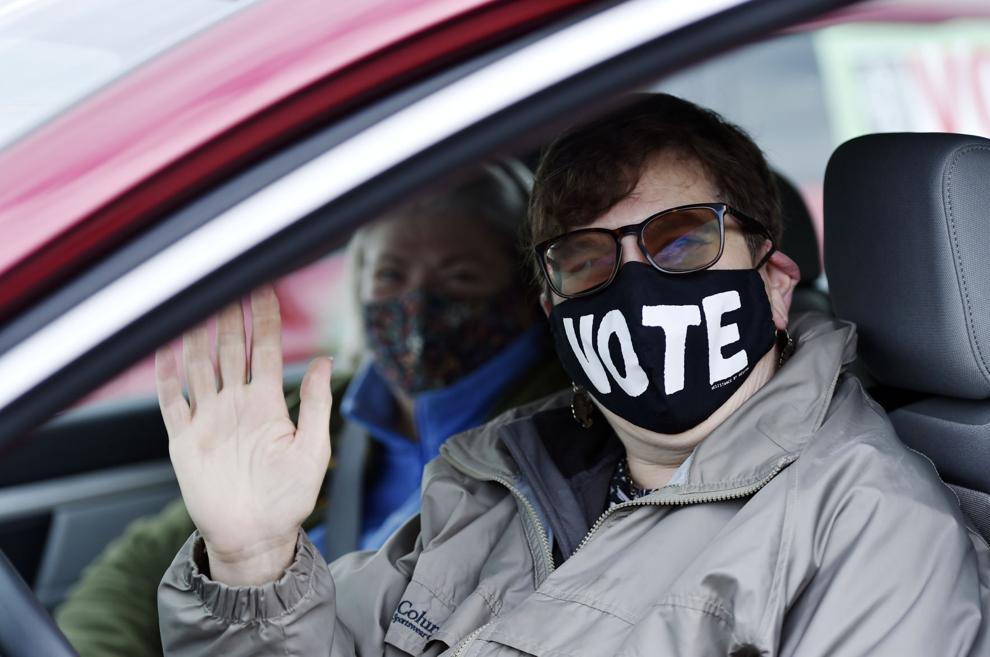 Burlington schools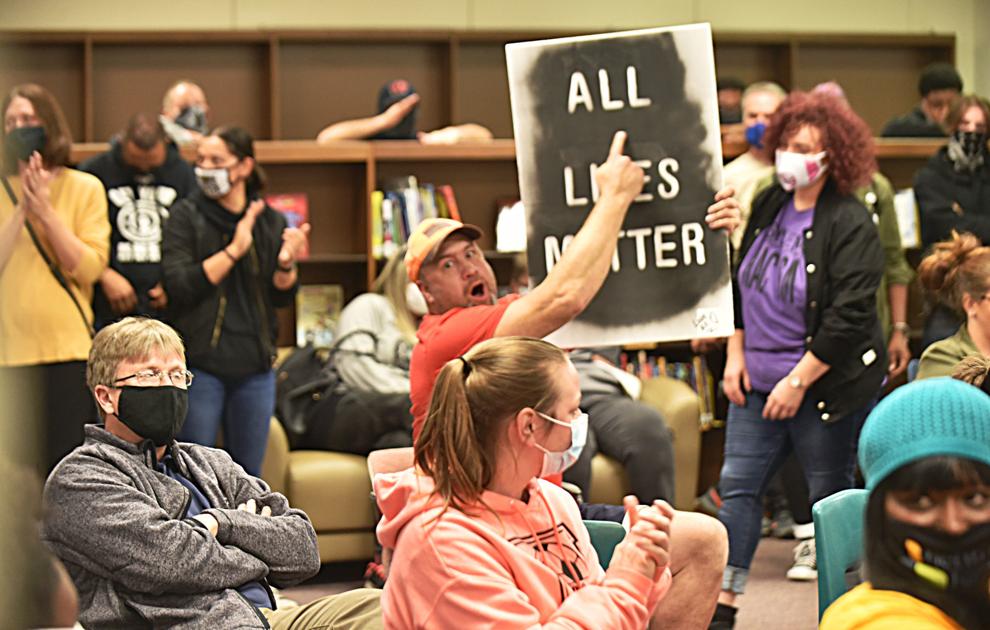 Mask requirements (sort of) continue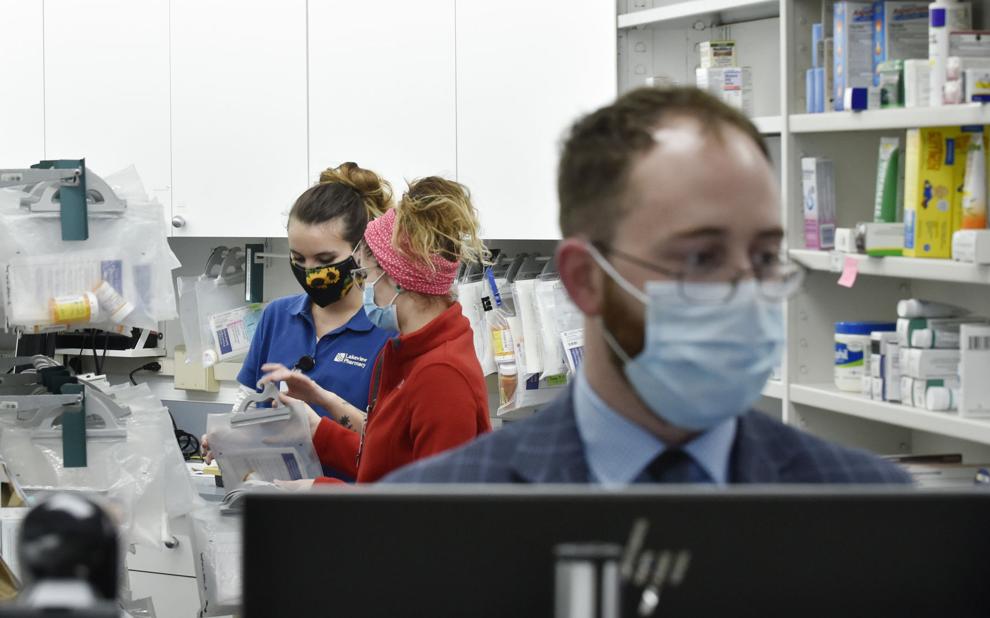 Santa masks up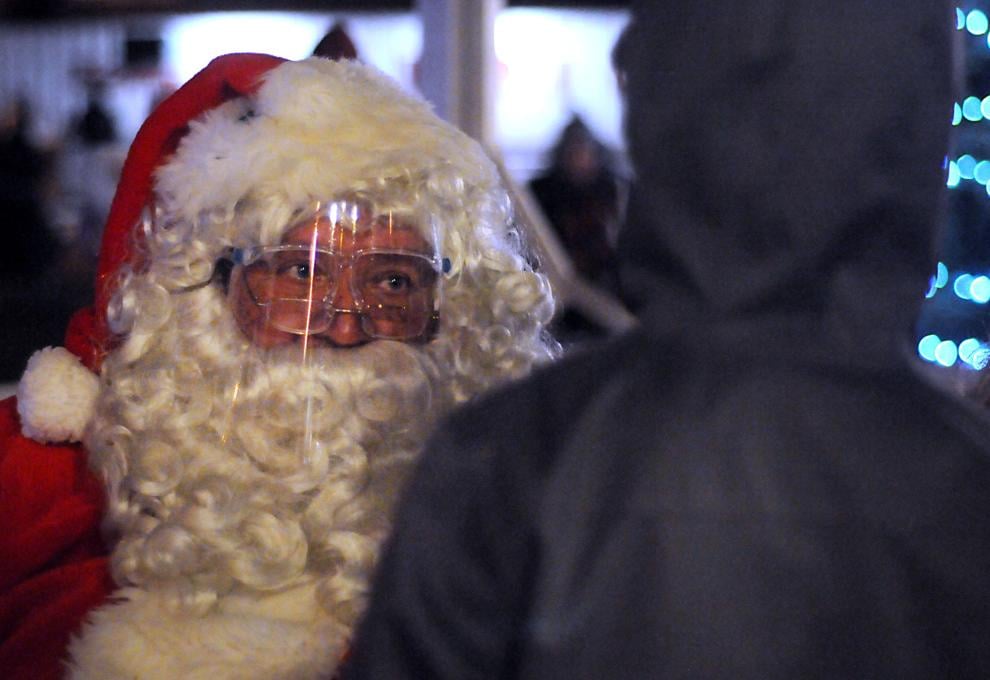 SCHOOL PROTESTS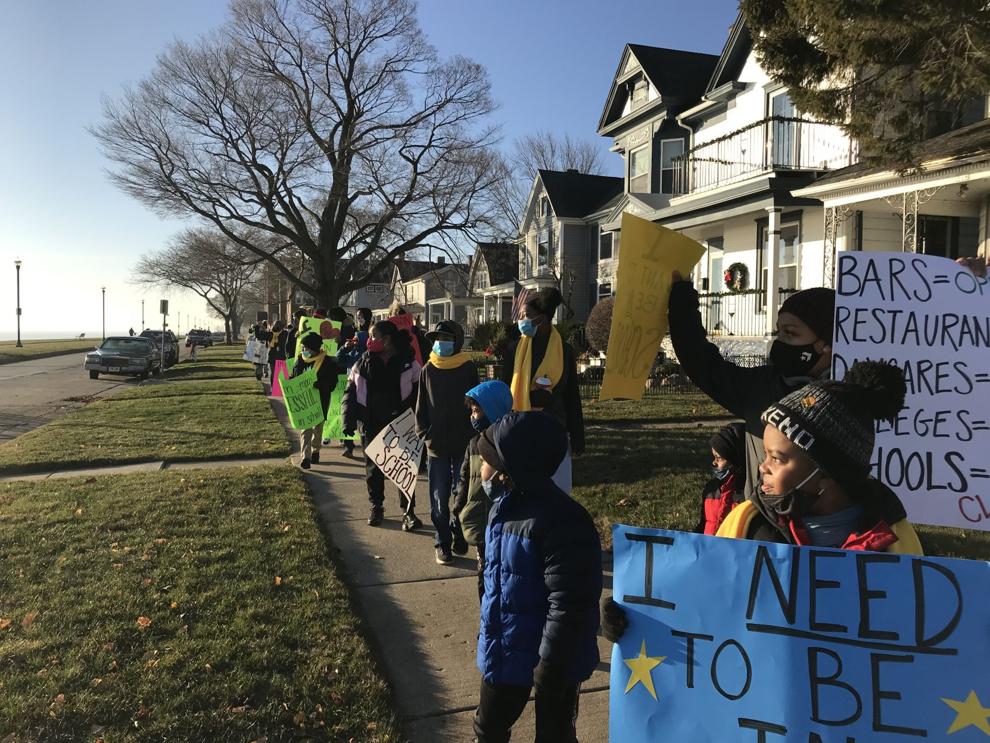 MASK UP TO BALL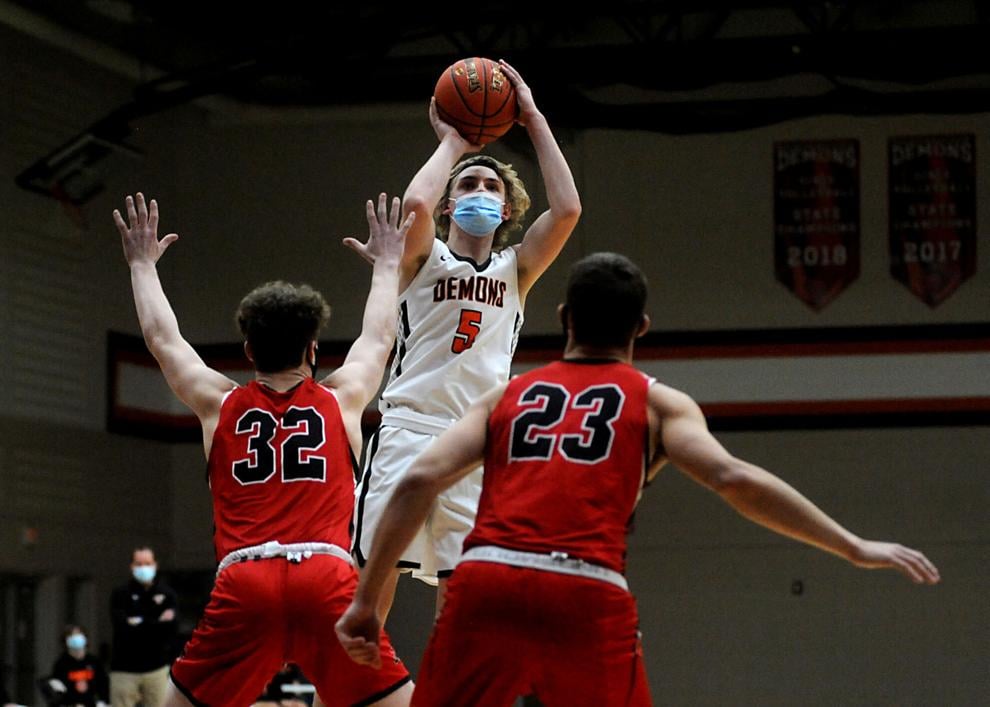 BEGINNING OF THE END