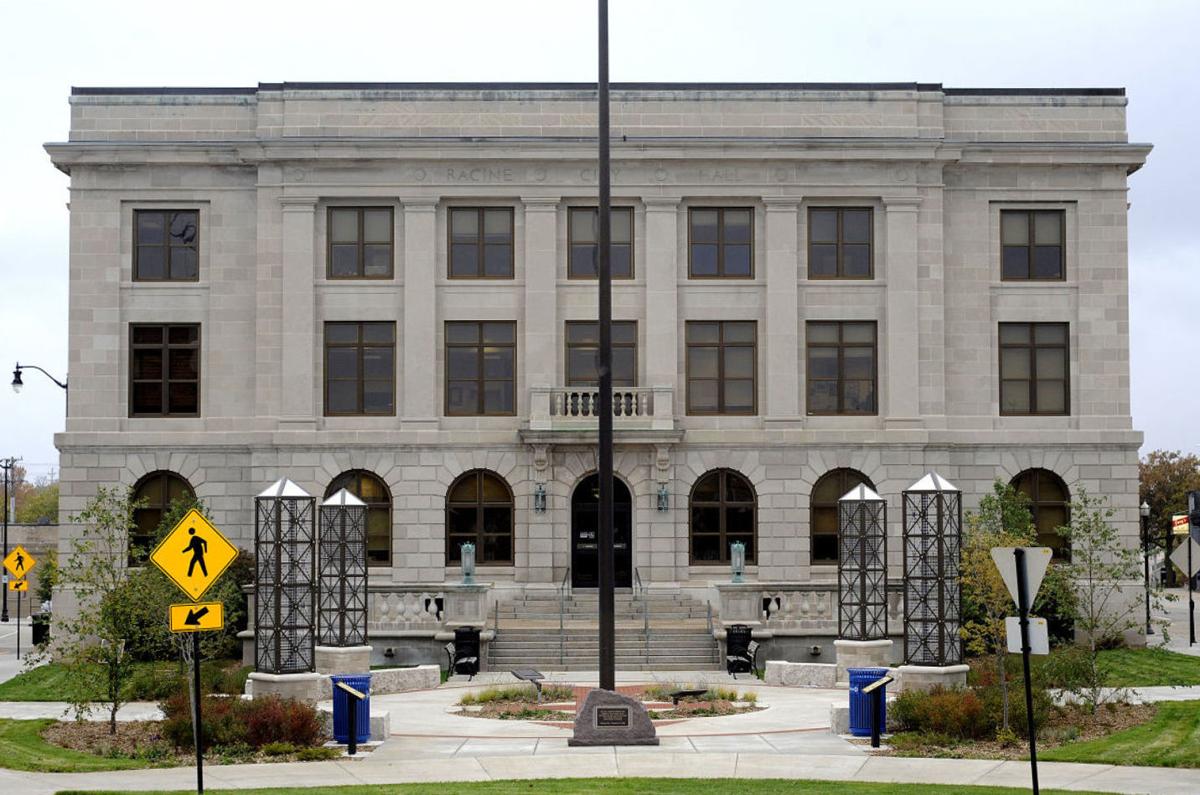 The list of amendments put forward by Alderman Melissa Lemke of the 15th District are scheduled to go before the City Council at Tuesday's meeting, where its expected to be referred to the Finance and Personnel Committee.
The proposal adds definitions for terms such as bisexual, gay, gender identity, lesbian, LGBTQ, queer, questioning, sexual orientation and transgender to the city's nondiscrimination ordinance.
Another proposed alteration would require the Affirmative Action and Human Right Commission include one member of the LGBTQ community and one person who has a disability, as defined by the city.
Several of the other changes include adding the term "gender identity" to the list of vulnerable populations under the nondiscrimination ordinances.
Other areas of improvement laid out in the Human Rights Campaign include LGBTQ-friendly municipal health benefits and municipal services as well as the LGBTQ community's relationship with legislators and law enforcement.