RACINE — When the organization 24/7 Wall St. came out this year with a report calling Racine the nation's third worst place for black Americans, it got the attention of elected officials.
The organization 24/7 Wall St., a financial news and opinion company based in Delaware, used data from the U.S. Census Bureau's 2016 American Community Survey to come up with a list of worst cities for black Americans. The study factored household income, poverty, adult high school and bachelor's degree attainment, home ownership and unemployment.
When the Legislative session starts in January, some state lawmakers are hoping to try to find solutions to improve the situation for black residents in Racine. Education, job training and criminal justice reform are some of the areas legislators want to focus on to help change the climate for minorities.
State Rep. Greta Neubauer, D-Racine, said the area has a history of racial and economic inequality, and it is one of the central issues her office is focusing on.
"We have systemic and generational poverty in this community that's a result of a lot of low-wage jobs and under investment in public education," Neubauer said on Monday at a legislative breakfast sponsored by the Racine Area Manufacturers and Commerce.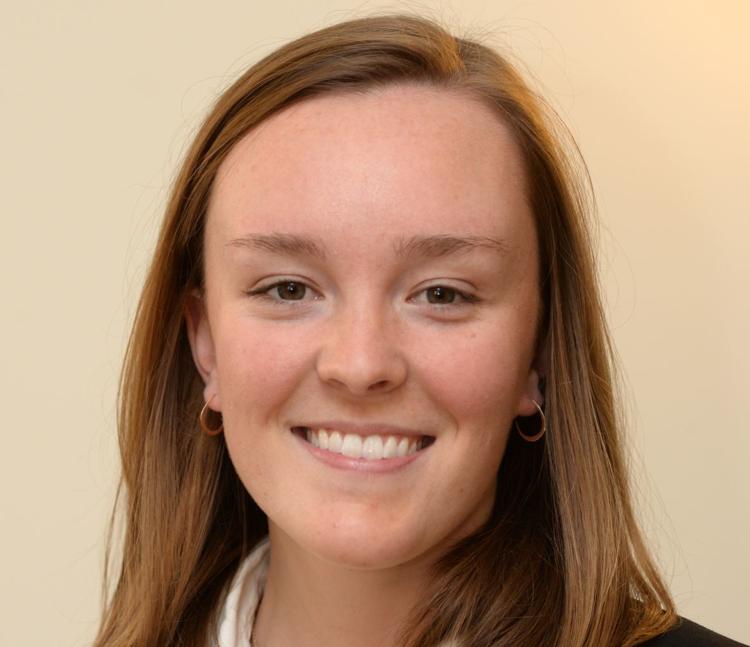 RACINE — After being named the fourth-worst area in the U.S. for black Americans last year, …
Along with increasing funding in local education, Neubauer said the state needs to look into criminal justice reform legislation.
The legislative breakfast was also attended by Assembly Speaker Robin Vos, R-Rochester; state Sen. Van Wanggaard, R-Racine; and state Rep. Peter Barca, D-Kenosha.
Overwhelmingly the elected officials pointed to education as a way to move Racine off of the list.
Vos said roughly a third of black students in Racine Unified School District don't graduate from high school, which is a number that "keeps me up at night."
"We're talking about a basic high school education," Vos said. "What happens when a third of African Americans don't have a high school diploma? They end up taking a job that probably doesn't require many skills, which of course is going to mean it's low-paid. That's the problem."
Vos pointed the finger directly at Unified, saying the district is "broken" and he has "tried to do something about Unified without much success because some people in the community are fixated on the idea that things are just fine."
"We have for far too long failed to accept that," Vos said. "But it's the reality."
As a solution, Vos noted the success that some students have had through the Unified school choice program.
"Things are better now that we have school choice in Racine," Vos said. "When you look at kids that actually go into a choice school, overwhelmingly they graduate and overwhelmingly they have an opportunity to get some kind of advanced degree."
Racine Unified Superintendent Eric Gallien said the challenges facing the Racine community are "clearly complex and will take business, education, governmental and all community leaders working together to solve them with respect, integrity and purpose. Racine Unified is working to be part of the solution."
"We have committed tremendous efforts and resources toward transformational changes like the Academies of Racine," Gallien said. "Transformation doesn't happen overnight. Yet we are encouraged by the many partners who have joined us in collective efforts to ensure our students do better and become successful contributors to our community."
Training opportunities
Barca agreed with Neubauer that there needs to be some criminal justice reform in the state and added there needs to be more opportunities for younger minority students to receive job training.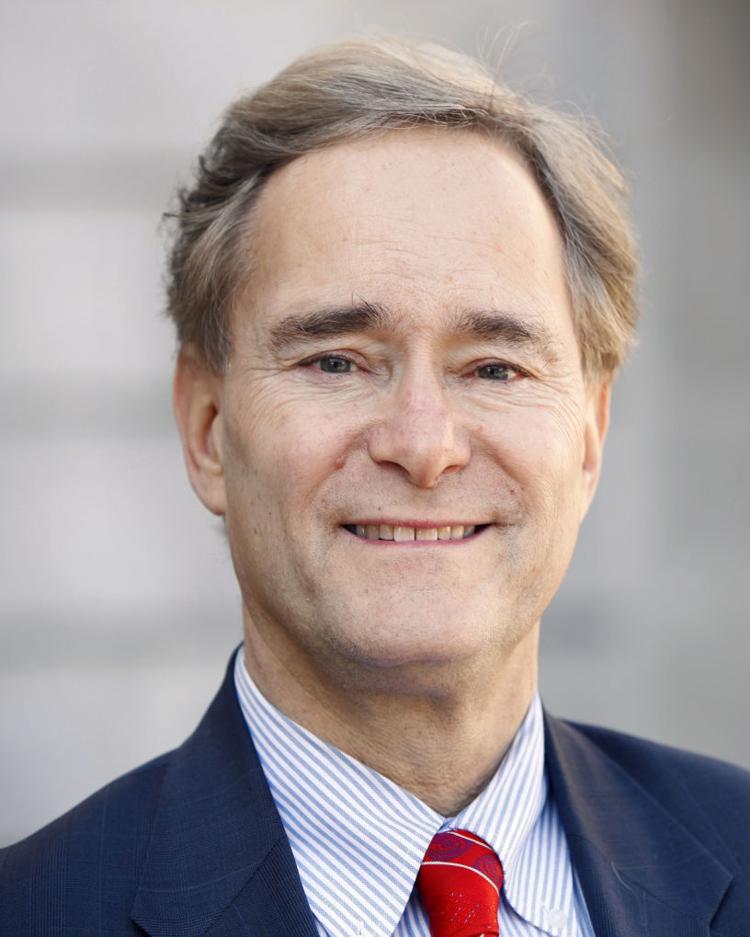 "When kids are actively engaged and they have summer jobs, when they have internship opportunities and they can see the benefits of having an opportunity to work, I think it can make an enormously positive difference," Barca said.
The Academies of Racine, which allows Unified students to earn certification and education in a field beyond high school, has been well praised by public officials. The academies program is in its third year and the students who started as freshman in the program are beginning to get a better grasp of the field of their choice.
Wanggaard said the academies are a positive initiative for Unified "but we can't force (students) to do things."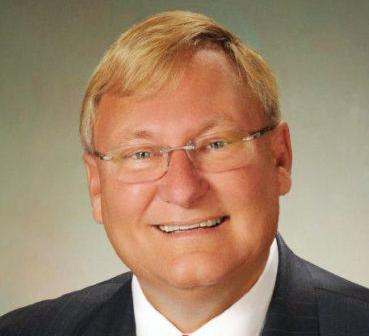 "We have to create an environment that they want to learn and they want to succeed and they want to be able to do those things," Wanggaard said.
Although he believes education is the best way to help minorities in Racine, Wanggaard added he also believes "its behavioral issues in the classroom" that contribute to some of the issues students have graduating.
"We have to create an environment that they (minority students) want to learn and they want to succeed and they want to be able to do those things." State Sen. Van Wanggaard