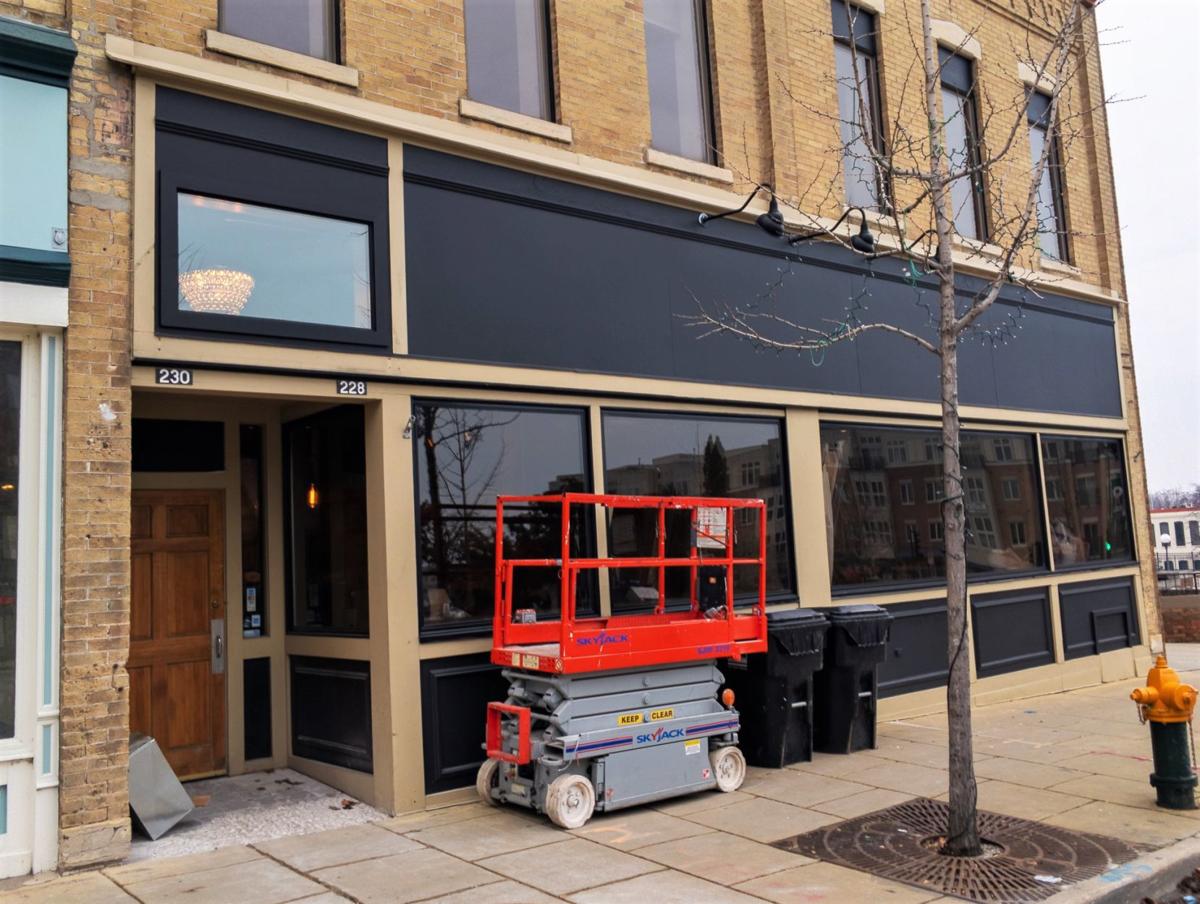 RACINE — The new owner of the former Casablanca de Mexico Restaurant and Lounge site, 230 Main St., said that if all goes according to plan, a new Mexican restaurant should open there in early February.
Restaurateur Rick Onyon's latest venture, named Amos Los Tacos (which means "we love tacos" in Spanish), should ideally open in about 30 days, he said. On Wednesday, after getting approval for his building's facade plans, Onyon said he now has all his licenses and permits in place, hopes construction will be done in two to three weeks and he'll be ready for inspections. Once that's all cleared, he'll be ready to open.
Onyon purchased 230 Main St. in October 2018 from Tom and Blanca Amaya Webers, who opened Casablanca de Mexico Restaurant and Lounge in 1999.
You have free articles remaining.
Coming off the heels of opening Butcher & Barrel Gastropub, 300 Sixth St. in December 2017, Onyon purchased the former De'Pizza Chef at 235 Main St. in March 2018. The former operator of De'Pizza Chef was prosecuted for running a drug operation from the restaurant.
The building's owner decided to sell the lot to Ron Christensen, owner of Ron's Concrete, who worked on Butcher & Barrel with Onyon. The two decided to jointly purchase the property and still plan to re-open it as White Tower Pizza, an homage to the building's history as the former site of a White Tower Hamburgers restaurant.
A few months later, they bought the Amos Los Tacos site, across the street from the future White Tower Pizza. Onyon said he's working on the projects one at a time and Amos Los Tacos was the easier of the two to get up and running.
Once it is, he said White Tower Pizza is next, though he doesn't have a clear timeline. He hopes for sometime in 2020 but said "it's too early to even say what quarter."