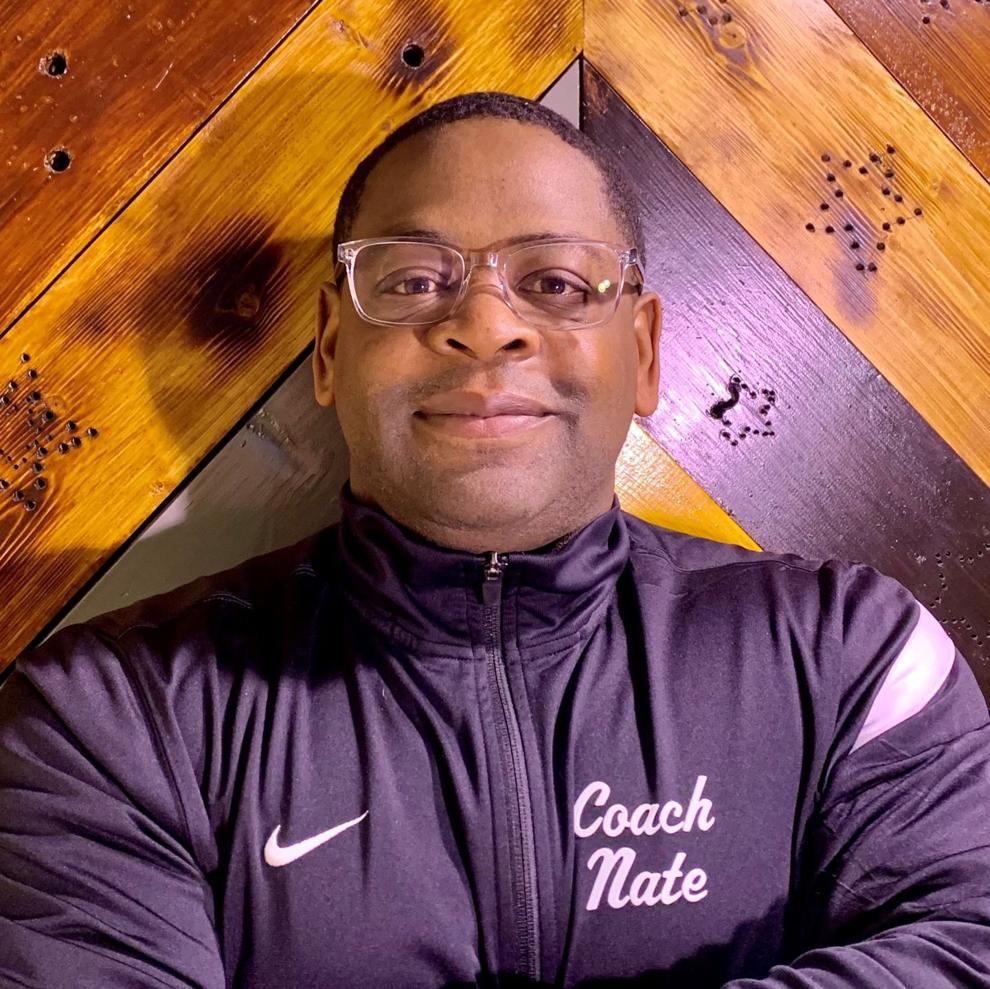 RACINE — Nathan Thompkins, one of two applicants to fill the vacant District 3 seat on the Racine Unified School Board, was convicted of misdemeanor retail theft in February. Thompkins says that actions that led to his conviction were a "major mistake."
"That incident doesn't define who I am," Thompkins told The Journal Times.
Thompkins, a 45-year-old construction worker for the City of Racine Water Department, is one of two applicants set to be interviewed by the School Board on Wednesday for the open seat vacated in March by longtime board member Mike Frontier.
On Feb. 12, Thompkins pleaded no contest and was subsequently convicted of three misdemeanor counts of retail theft. He was fined $100 on each count.
In four separate incidents from Nov. 23 to Dec. 20, according to a criminal complaint, Thompkins brought items through the self-checkout area at Target, 5300 Durand Ave., Racine, and then scanned a barcode for an item that cost a fraction of the price of the item he ultimately took home with him.
In two different incidents, Thompkins took home $600 scooters after paying $35 for one of them and $43 for the other. He also paid $15 for a $260 Christmas tree.
When an investigator with the Racine Police Department contacted Thompkins about the thefts, Thompkins did not dispute that the thefts took place.
According to the criminal complaint, Thompkins agreed to help law enforcement recover the stolen items.
Still eligible
The board conducted background checks on the applicants to the District 3 seat to determine that they lived within the district and had never been convicted of a felony, which would make them ineligible to become a board member — neither Thompkins nor the other applicant, Dulce Cervantes Contreras, has any felony on their record.
However, Board President Brian O'Connell said he did not know about Thompkins' recent theft conviction until a member of the public contacted him about it.
As of early Monday afternoon, O'Connell had called Thompkins to get more information about the incident, but said he had not heard back. O'Connell said at that point he was not apprised of all the details of the incident so he wasn't sure if the conviction would impact the board's decision.
Thompkins said that he believes his history of working with kids in soccer leagues and after-school programs for much of his life should still carry weight in the board's decision making process.
He hopes that his mistakes can show the kids in the community that they don't have to be perfect to make a difference.
"Anyone can contribute to the community, not just someone who is 100% clean," Thompkins said.
Lisa Parham resigned from the Racine Unified School Board in 2015, about six weeks after she began serving on the board, after it was discovered that a long-ago felony was still on her record, making her ineligible to serve on the board.
Gov. Tony Evers pardoned Parham for the more than 30-year-old conviction last summer. At the time, Parham said she planned to run for School Board again at some point in the future, but she hasn't run for public office yet.
"Anyone can contribute to the community, not just someone who is 100% clean."

Nathan Thompkins