CALEDONIA — Sitting together on a Tuesday night at The Depot tavern, Dianne Bertelsen and Connie Larsen, both 1961 Park High School graduates, listened to the sound of a train going by as they ate dinner.
"It's a nice sound," Larsen said as the two longtime friends sat reminiscing about memories that include 25-cent Horlick malted milk at the West Racine depot.
There is a lot of reminiscing to be done for the tavern at 11402 Highway G that dates back to 1936 as Caesar's Tavern. Before that, it was the site of Callen's Caledonia Trading Post, which burned down in 1935, according to current owner Sue Gracyalny, who bought the restaurant with her husband, Mark, in 2012.
The history
Six years after The Depot opened, Sue and Mark still don't know a lot about the history of their restaurant.
What they do know is largely from customers who have come in over the years. It was never an actual train depot, despite what many people think.
Some of the history came from two women who came in for the fish fry, Sue said. She was waiting tables that night, and they told her they used to live upstairs.
Their father would take them to St. Louis School, located just down the road to the west, in a horse-drawn buggy. And their mother and grandmother worked in the tavern's kitchen. Some of the meals they served out the kitchen window to railroad workers, also called gandy dancers, who would get so intoxicated on Fridays after they received their paycheck, the owners did not want them inside.
A lot of what Sue and Mark know also came from John Henkel, nephew of the original owner Lorraine (Henkel) and Clarence Caesar, who shared a collection of family photos with them after they opened.
Among them were photos of some of the gandy dancers lying on the ground. On the back of one photo it says, "Lorraine took two straight edge razors from this guy. He was mean."
You have free articles remaining.
But they weren't all bad. "He was a good gandy," it says on one photo.
In the years that followed, the establishment was owned and operated by many people. It was known as Johnie's Tavern for many years before it became The Depot and eventually ended up in the hands of Mark and Sue, who made the place their own.
Their story
Mark and Sue met in junior high school. But the idea of opening a bar-restaurant together didn't come until many years later, said Sue, a former corporate meeting planner.
Her husband, who works in construction and worked on the Foxconn project this summer, joins Sue in the evening and acts as the "front of house," as Sue calls it.
In addition to joking with customers, as he does with his wife, Mark helps get customers what they need while Sue works in the kitchen.
On Tuesday the special is broasted chicken, Wednesday it's sliders, Thursday it's wings and shrimp and Fridays is a fish fry, which is by far the most popular night of the week.
On Friday they also serve homemade pies and cheesecakes. On Saturday, they have more of a supper club feeling, which features New York strip steak sandwiches as well as relish trays, crackers and cheese spread.
Although many people eat at the bar, where they can watch television and chat with the bartender, there is a separate dining room, which is family-friendly (no gandy dancers allowed).
Along with the specials, burgers are available every night as well as chicken, and homemade mac and cheese.
The Depot is also known for the large grasshoppers, a minty ice cream cocktail, that come in martini glasses. Darlene Piwowarczyk, 59, of Franklin, said those grasshoppers are her mother's favorite and what makes The Depot one of their favorite spots, along with the camaraderie and summer horseshoe leagues.
Holiday train rolls into Sturtevant
A crowd of people watch the arrival of the Canadian Pacific Holiday Train Thursday evening at the Amtrak Depot, 9900 East Exploration Ct., in Sturtevant.
Canadian Pacific Holiday Train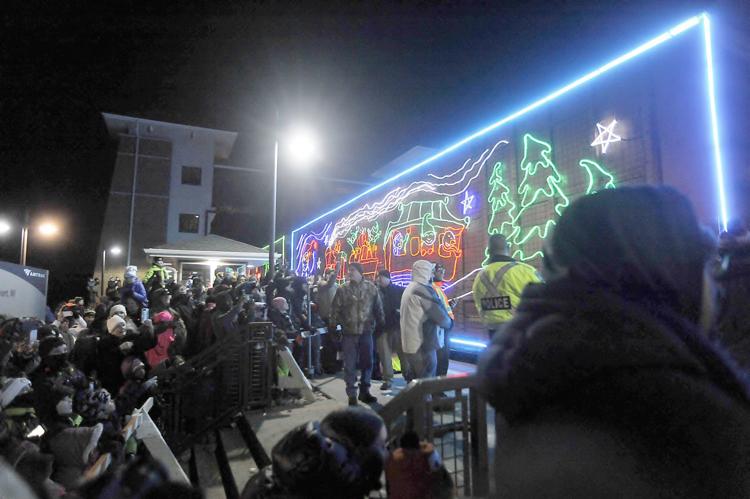 Canadian Pacific Holiday Train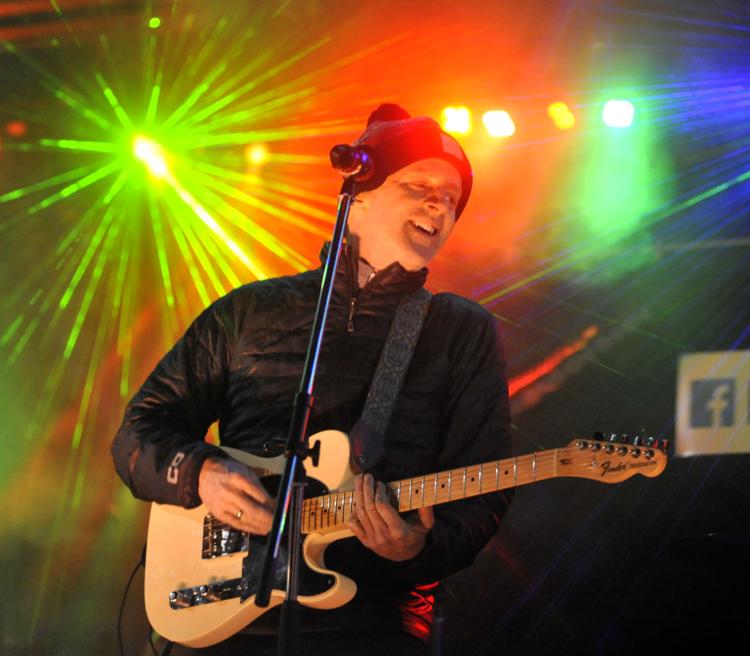 Canadian Pacific Holiday Train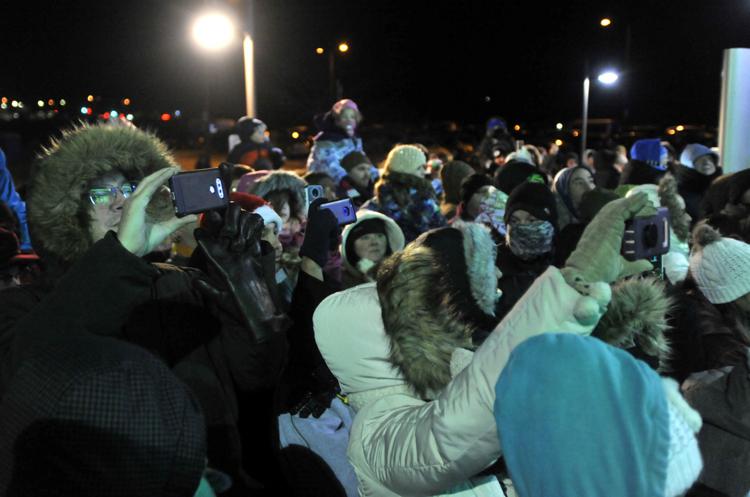 Canadian Pacific Holiday Train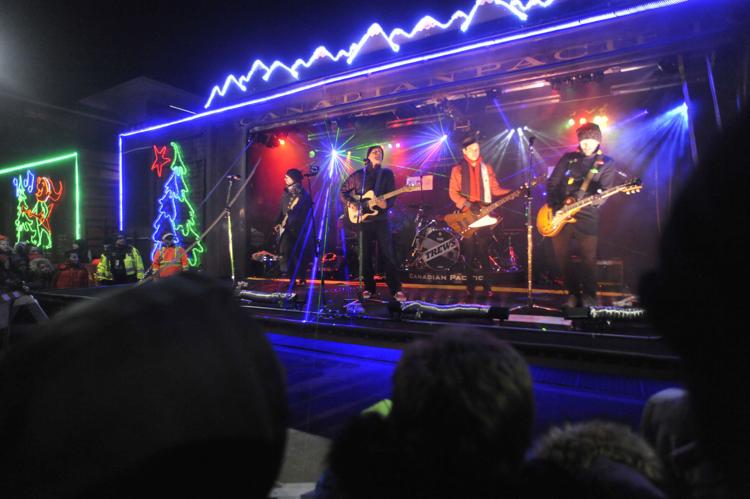 Canadian Pacific Holiday Train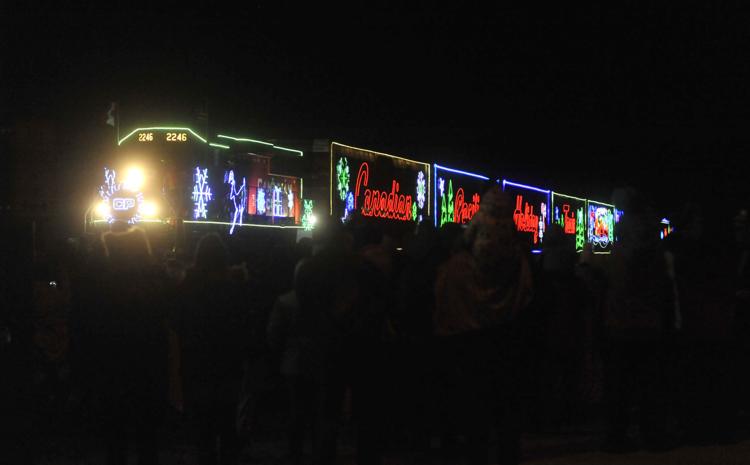 Canadian Pacific Holiday Train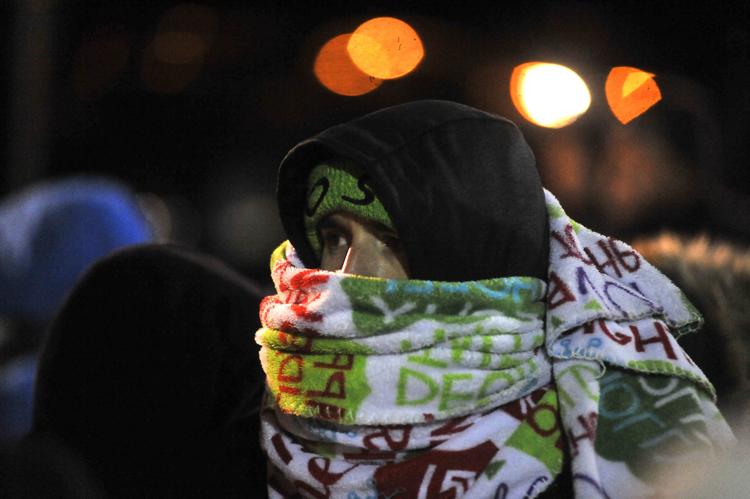 Canadian Pacific Holiday Train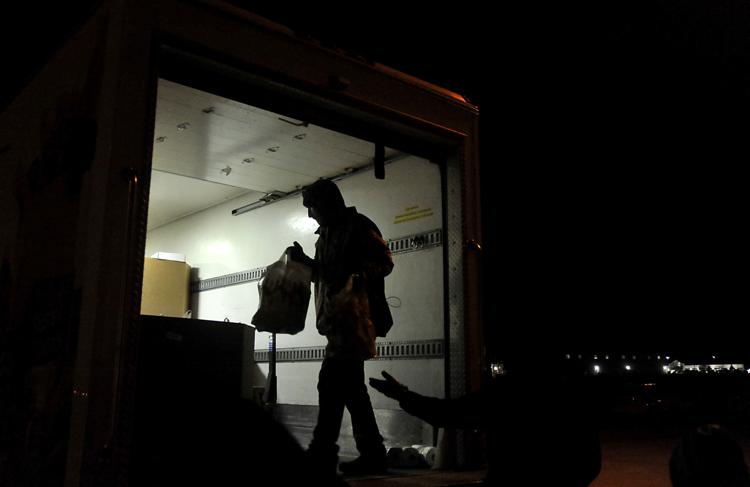 Canadian Pacific Holiday Train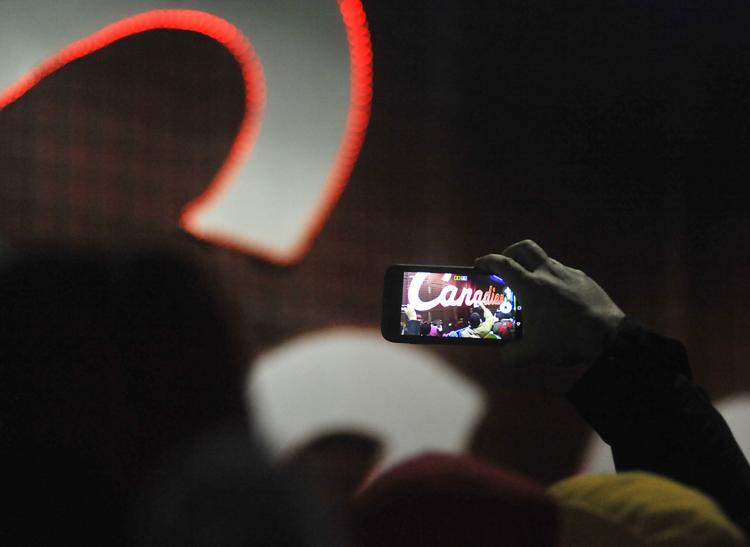 Canadian Pacific Holiday Train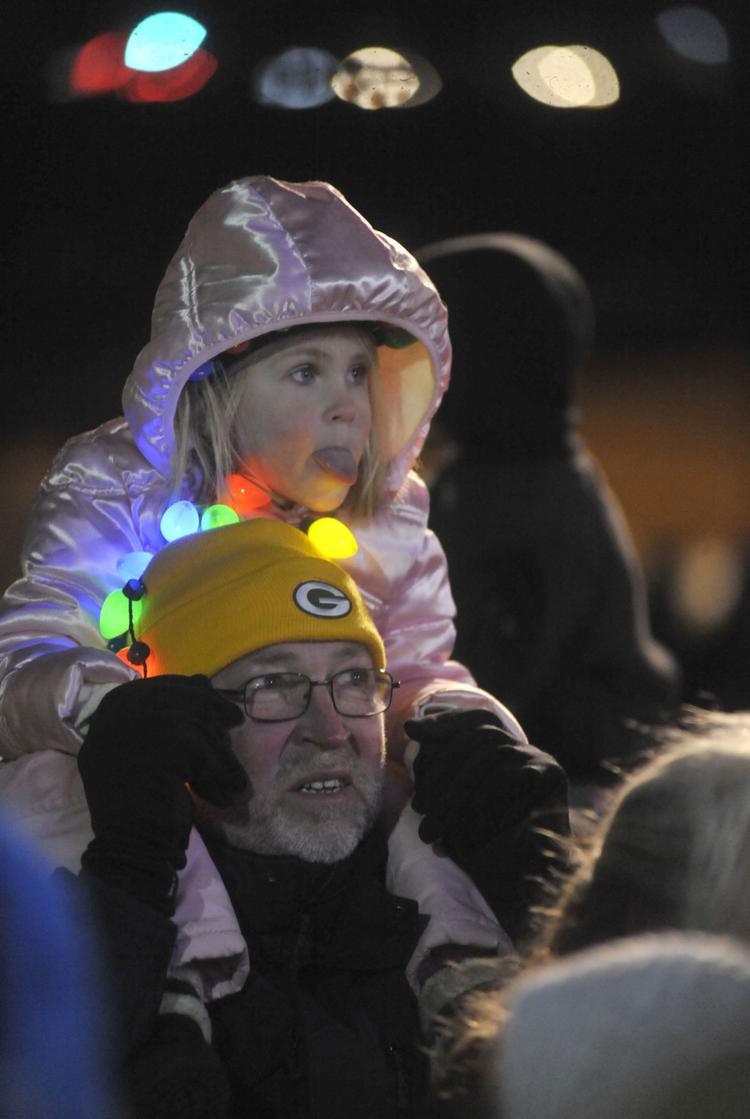 Canadian Pacific Holiday Train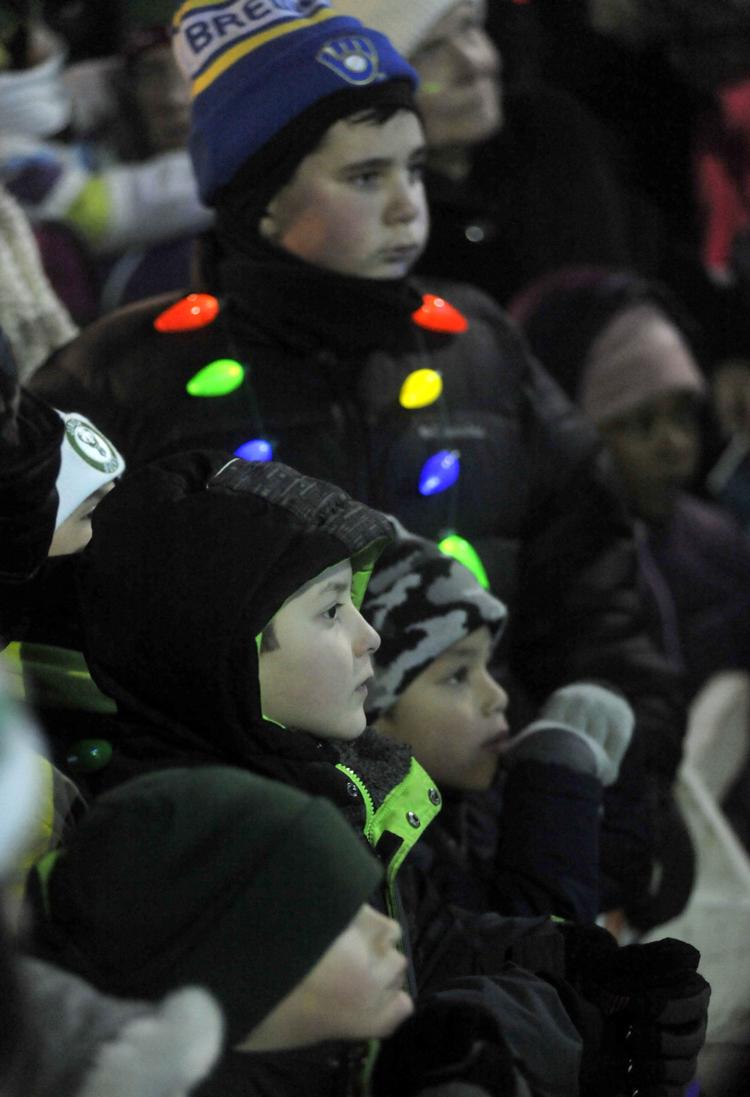 Canadian Pacific Holiday Train