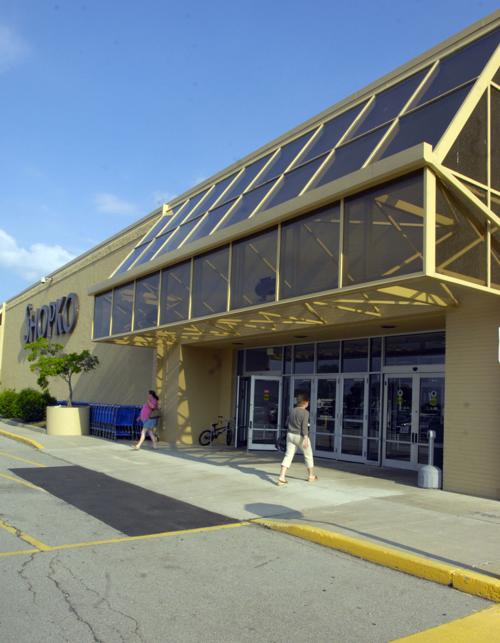 RACINE — A new self-storage facility will occupy the former Shopko building at 4801 Washington Ave. as soon as spring 2022.
Stay connected with local news, sports and politics. Unlock six months of unlimited access for only $1. 
Cogent Capital Group, based in Wilmette, Illinois, will be developing the facility. They have developed about 30 self-storage facilities across the country, according to CEO Ned Mahic, with companies like CubeSmart and ExtraSpace Storage as their operators.
It has not been decided yet which company will operate the Washington Avenue location. Cogent will receive its full permits to convert the building by the end of this fall, and construction should be completed for the storage facility to be open by mid-spring next year, Mahic said.
According to Racine County, the building was sold in late August for about $2.67 million.
The budget for renovations of the Shopko building are about $4 million, Mahic said. "The city wanted us to come up with a newer design to give a facelift to the area."
There will be interior and exterior renovations done.
The self-storage facility will be Class-A, Mahic said, and will have a "drive-thru"-like feature allowing customers to easily maneuver their vehicles in and out of the facility in a horseshoe shape.
There are two benefits to the drive-thru feature: it will be more comfortable for the customer and will not be visible to the public eye, giving the facility a cleaner look, Mahic said.
Mahic said there is a need in Racine for a self-storage facility; in suburban Milwaukee areas such as Racine, 7.5 square feet of storage is needed per person in a 3-mile radius. However, the amount of square feet of storage available in the area is about 3 feet.
"There is a shortage of storage," Mahic said. "We saw an opportunity in Racine."
The Green Bay-based company filed for bankruptcy in January 2019, with all of its more than 150 stores closing by summer of that year. Some Shopko Optical locations still exist, however, including at 2860 S. Green Bay Road.
30 Madison-area restaurants that said goodbye permanently in 2020
Dragon I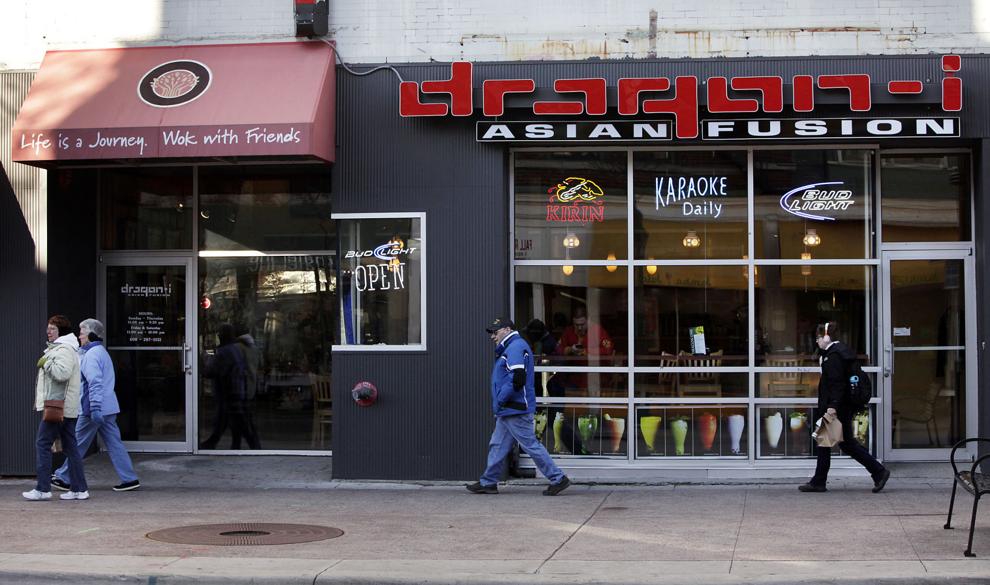 HungryBadger Cafe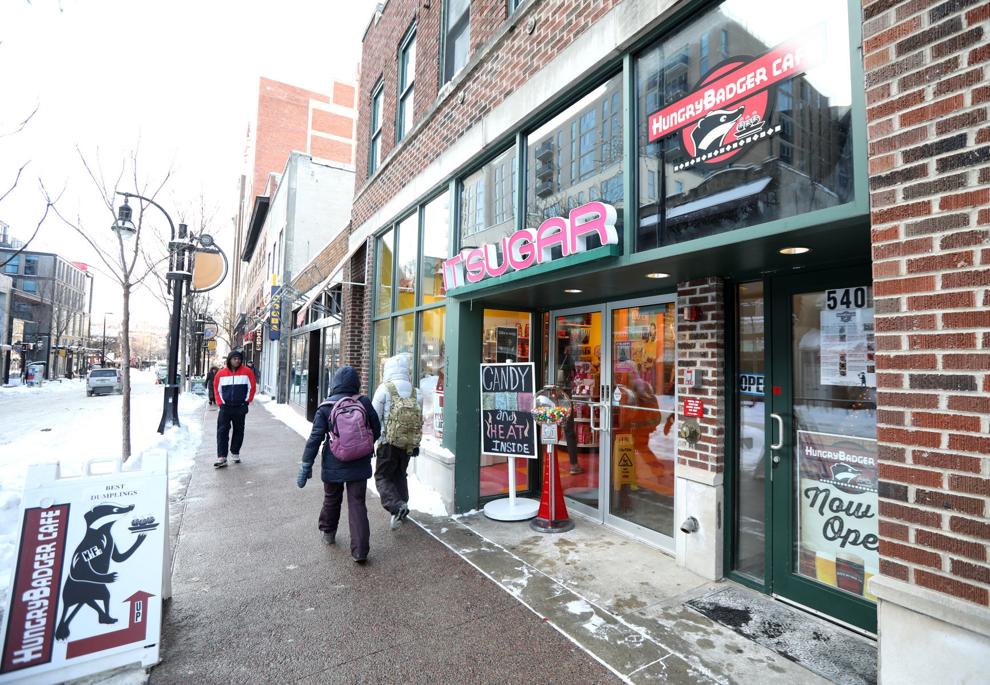 La Nopalera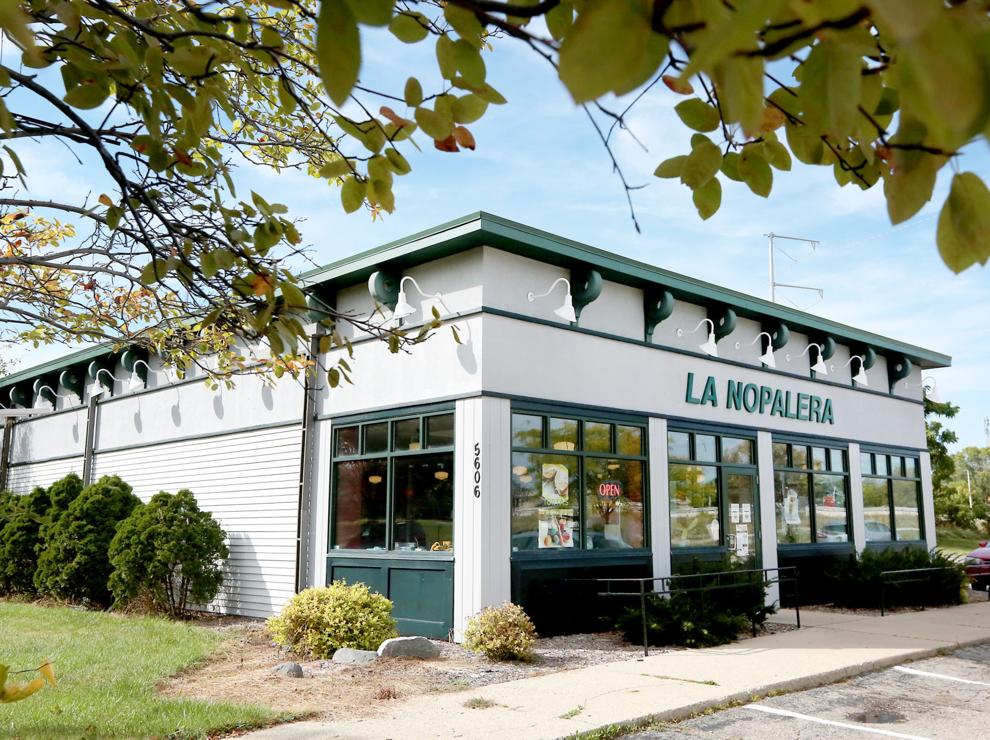 Pizza Brutta in Middleton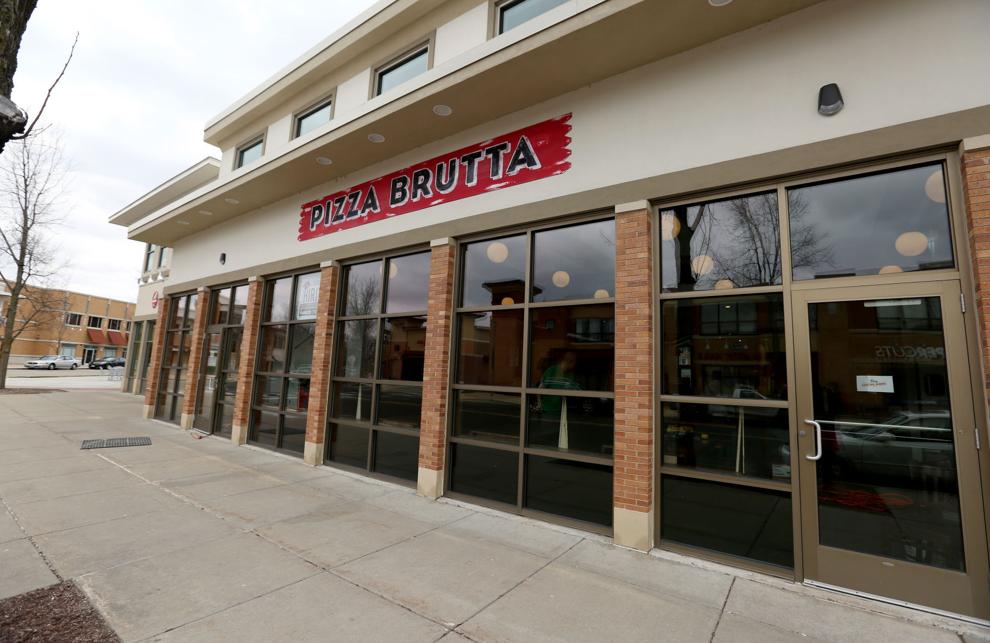 The Tin Fox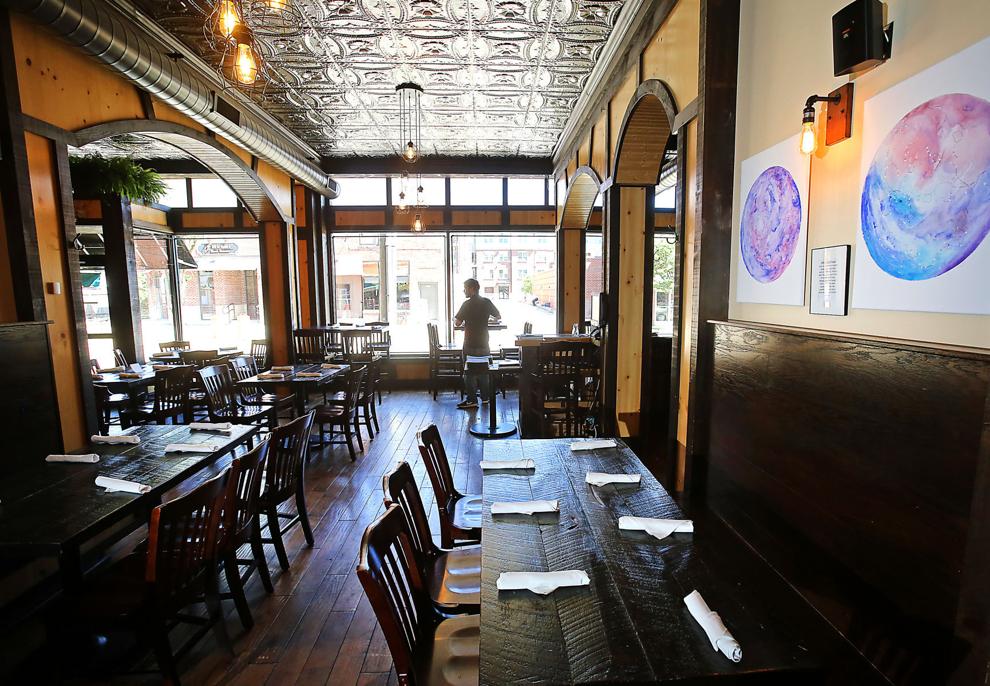 Common Ground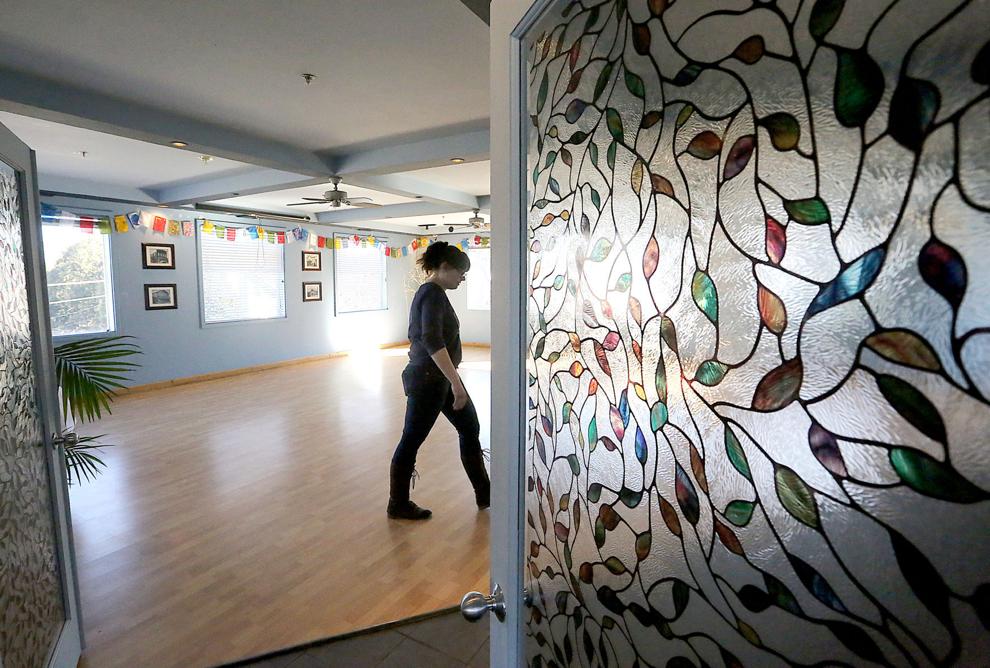 Captain Bill's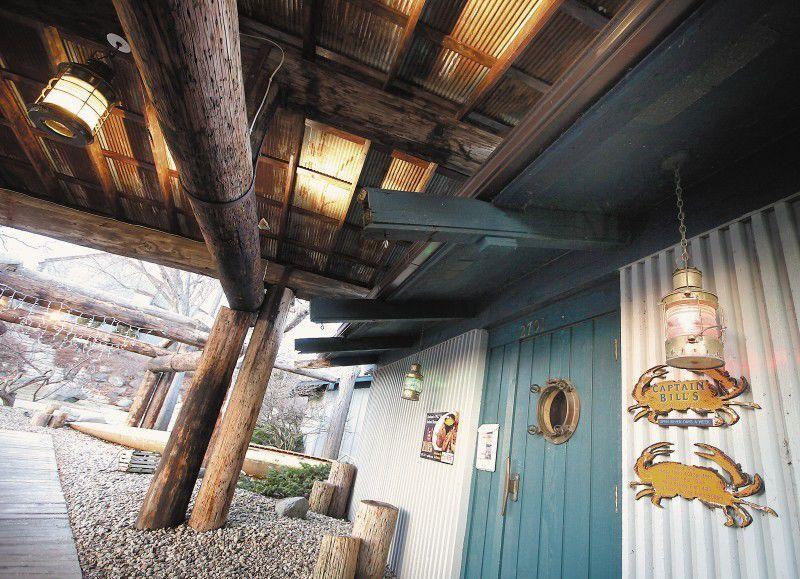 Manna Cafe & Bakery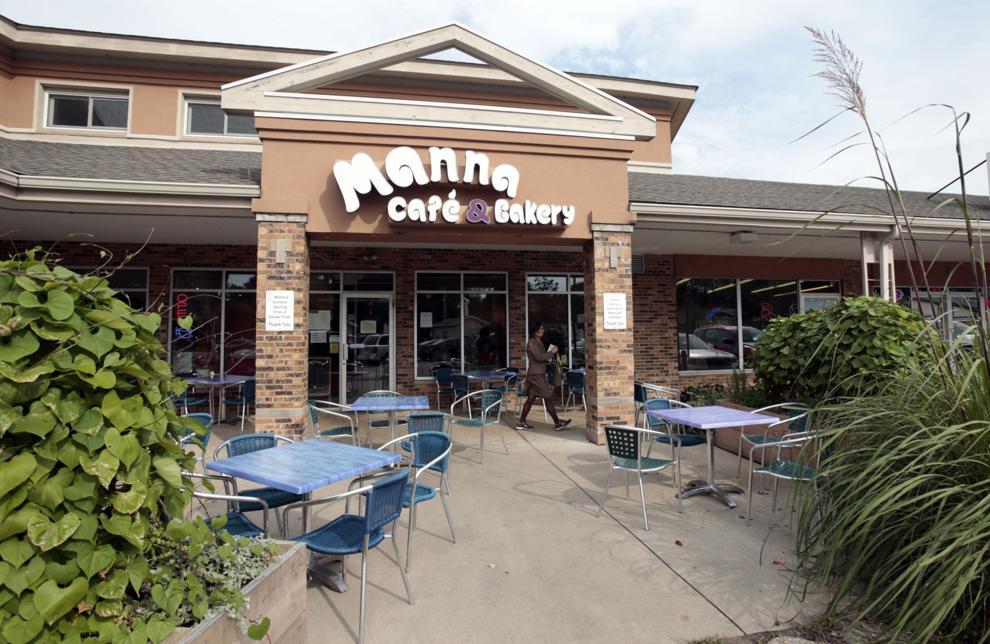 Doolittle's Woodfire Grill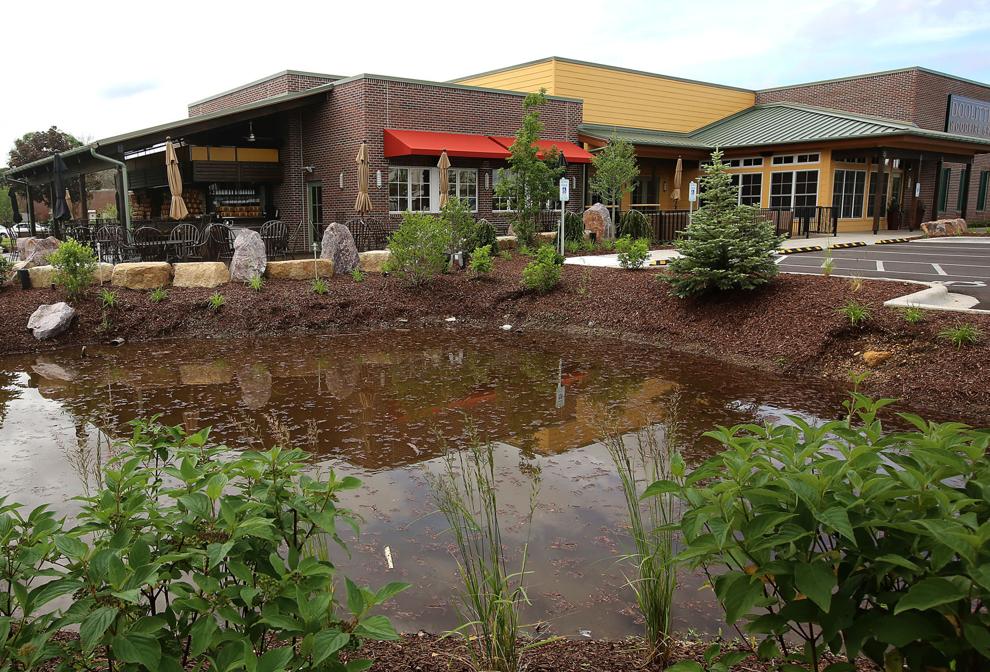 Helbachs Coffee Roasters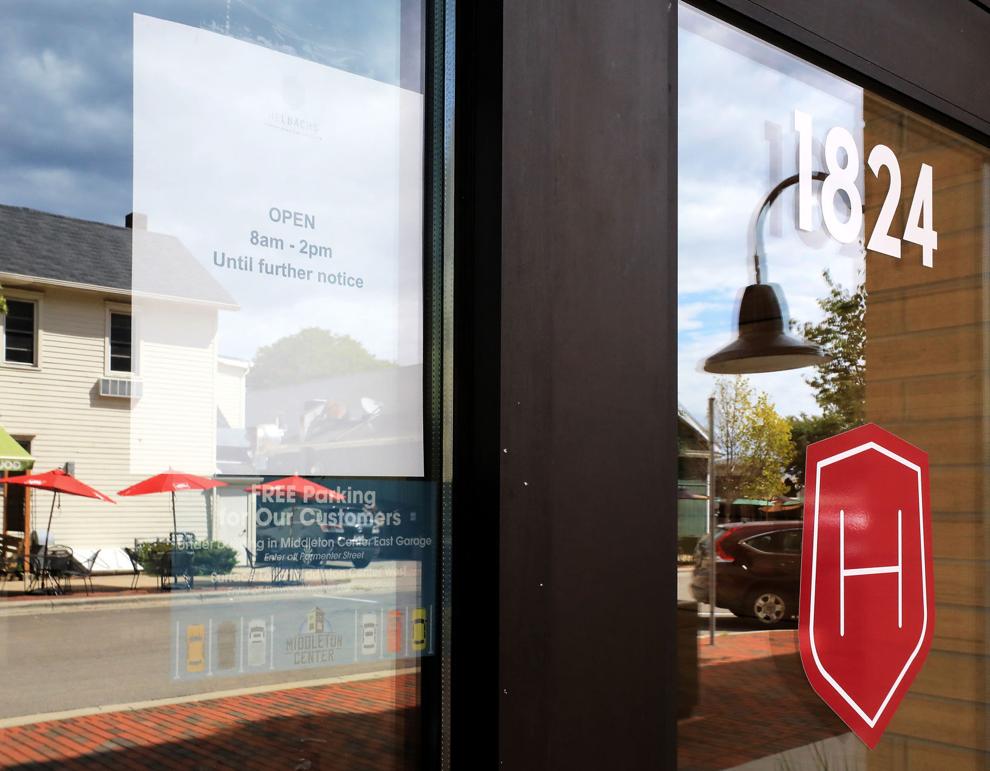 Fazoli's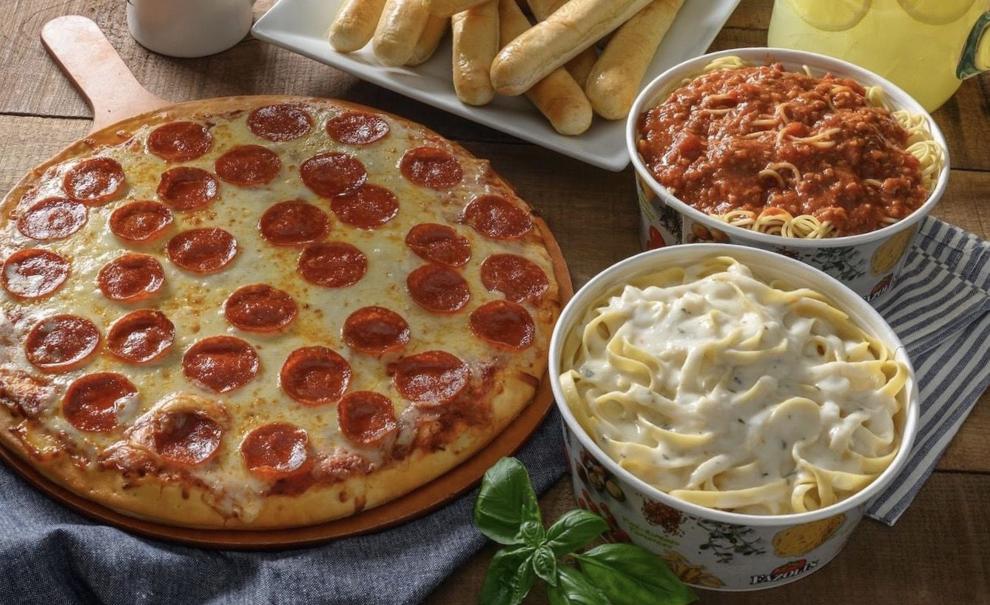 Good Food Low Carb Cafe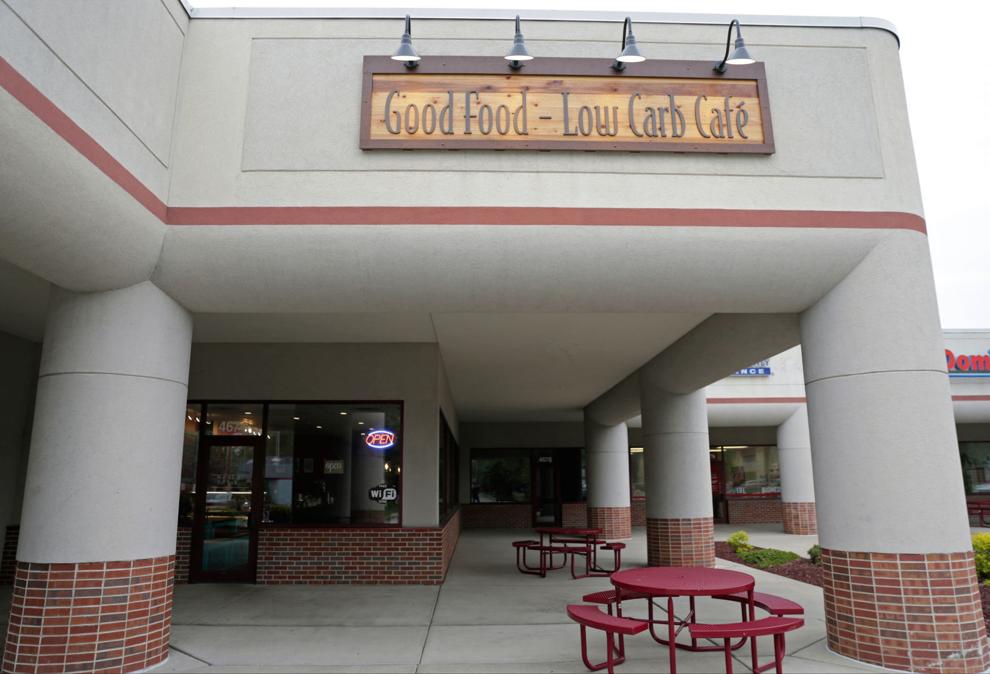 Potbelly on University Avenue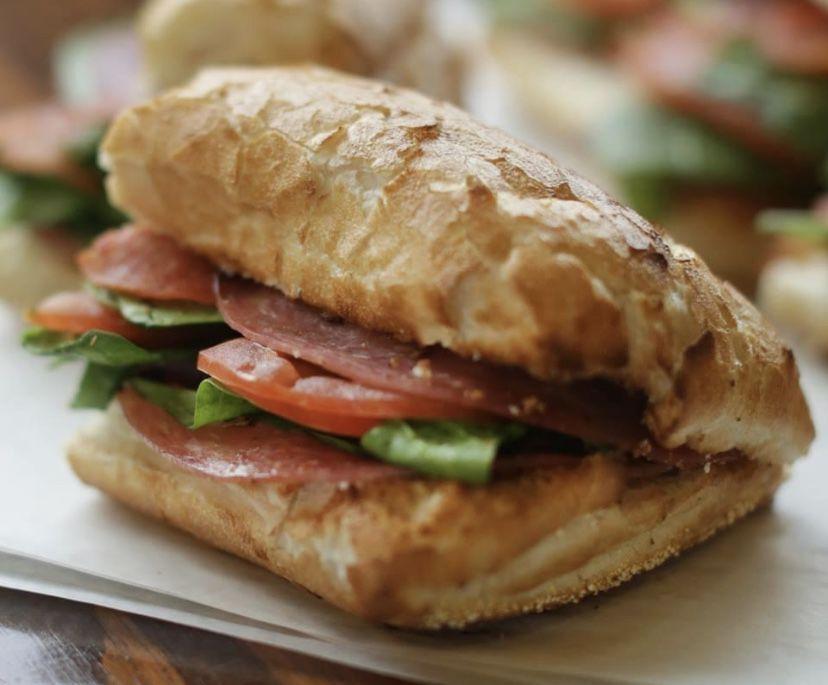 HopCat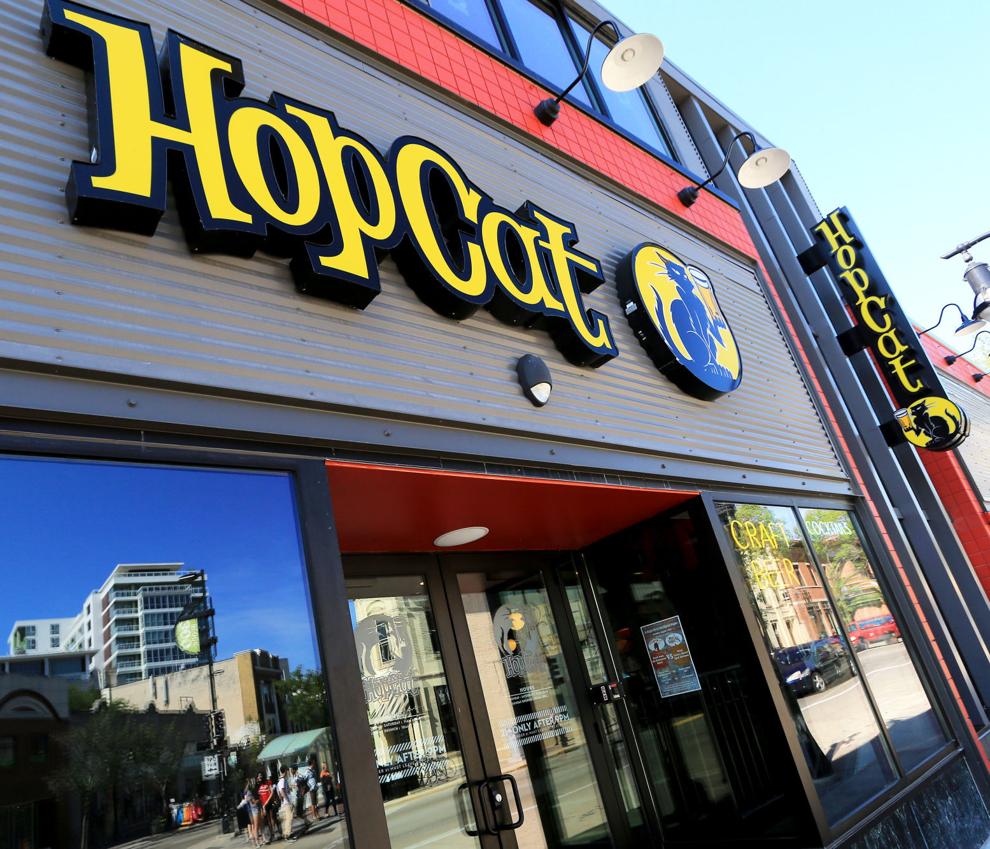 Pho King Good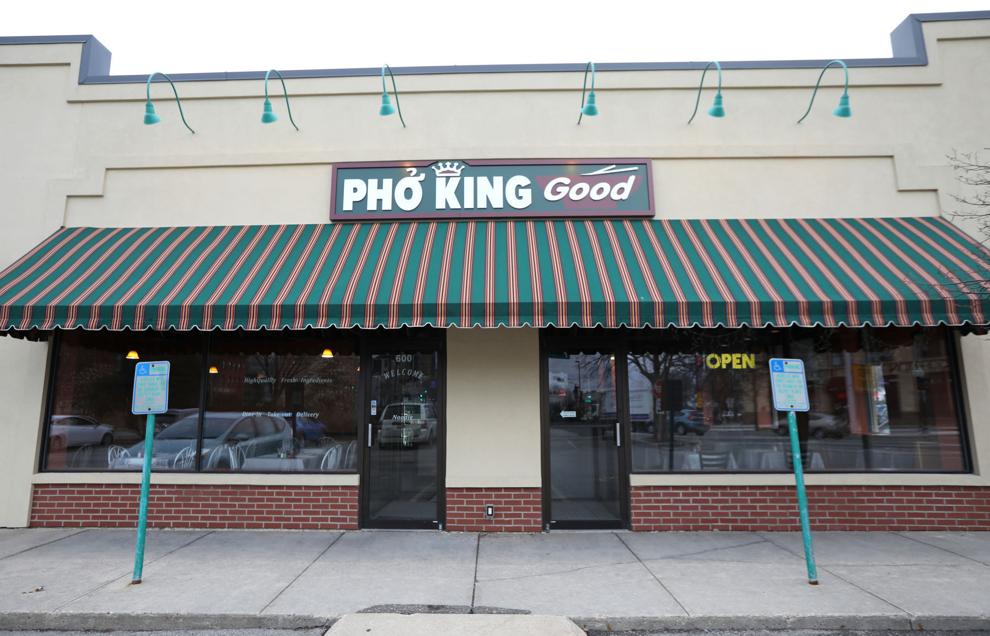 Freddy Valentine's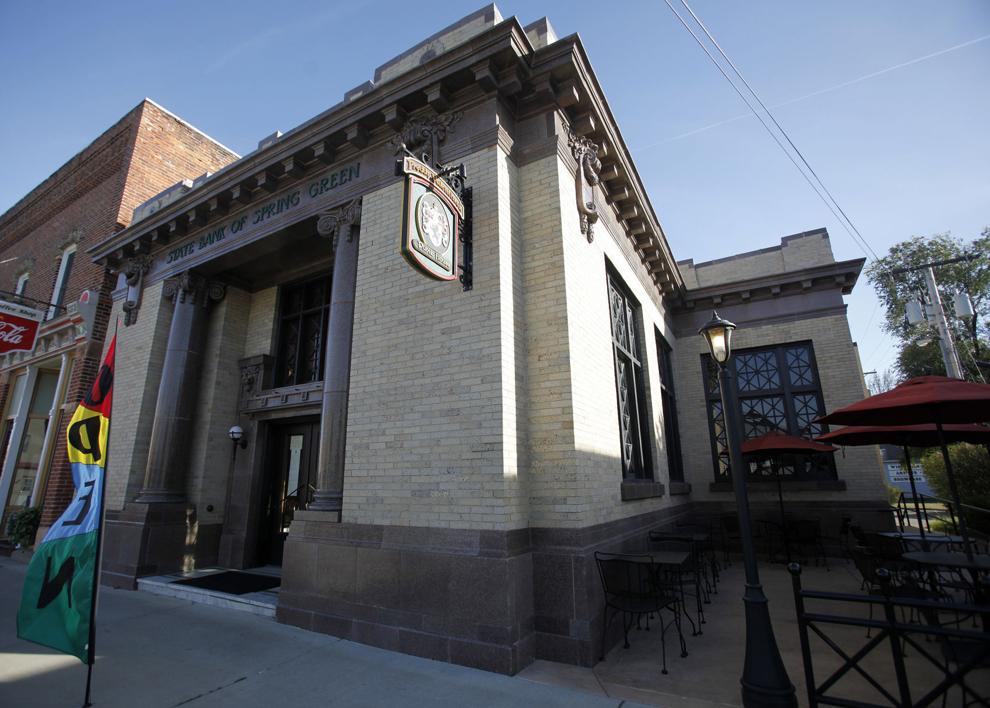 Boston's Restaurant & Sports Bar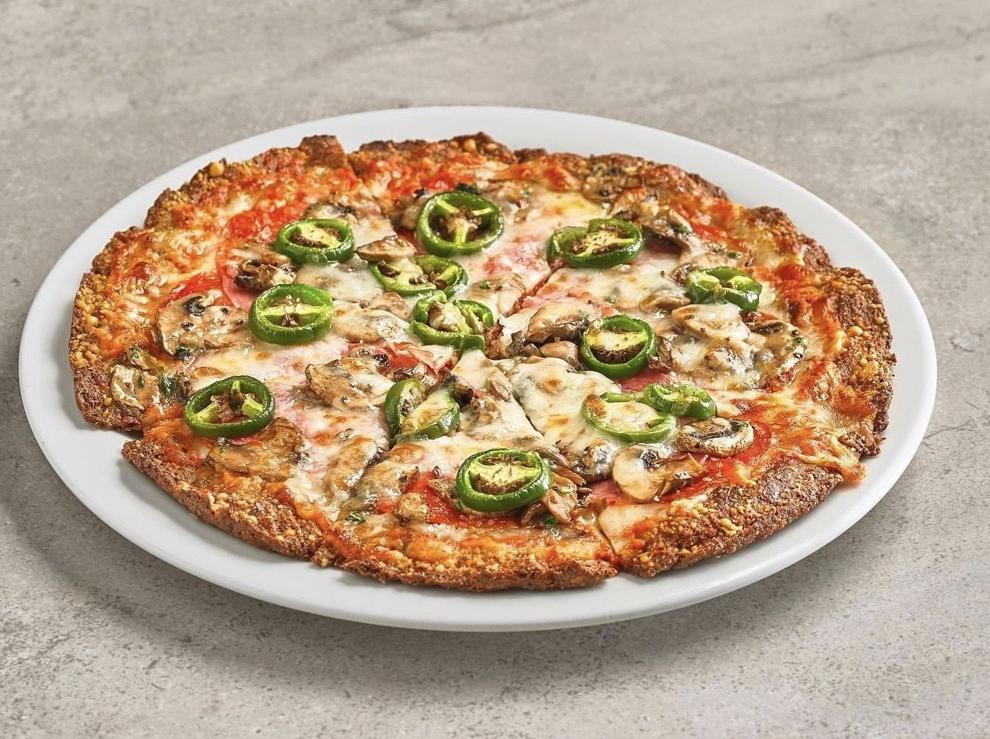 Charlie's on Main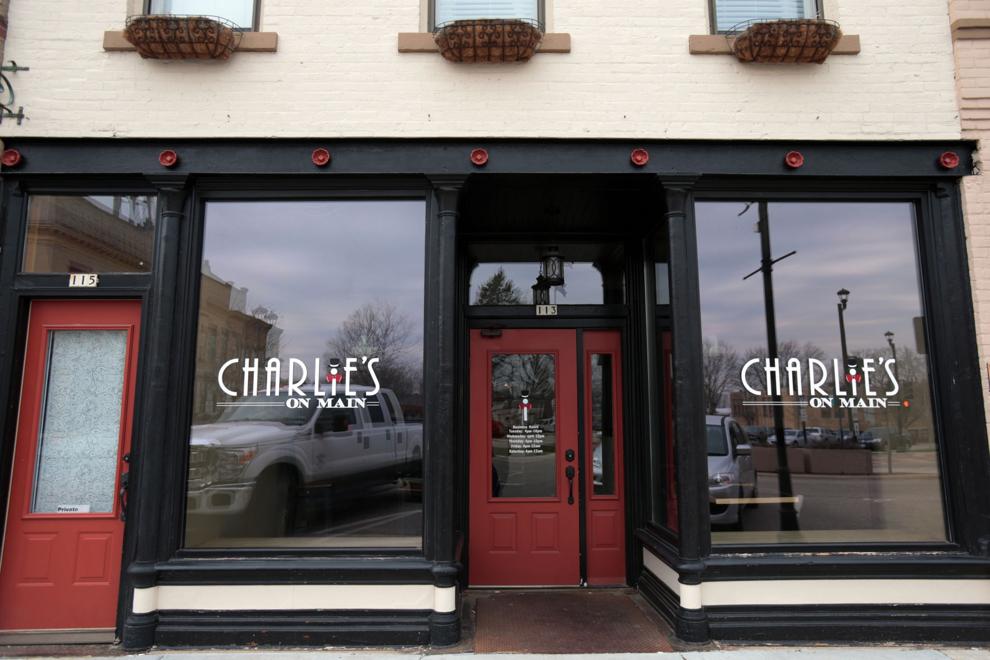 Rockhound Brewing Co.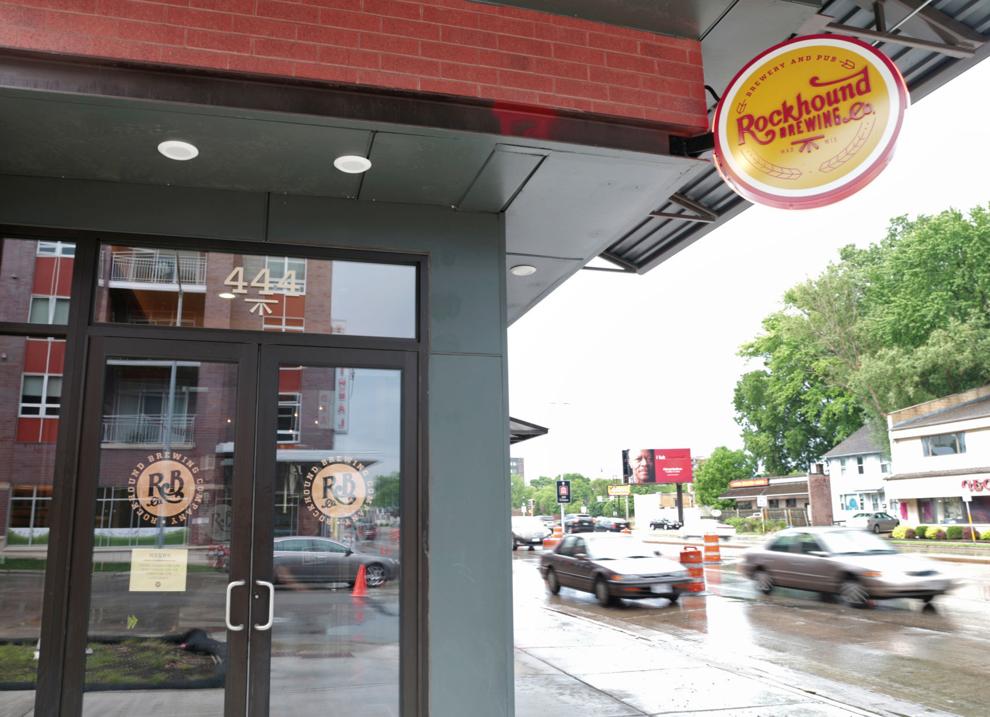 Plaka Taverna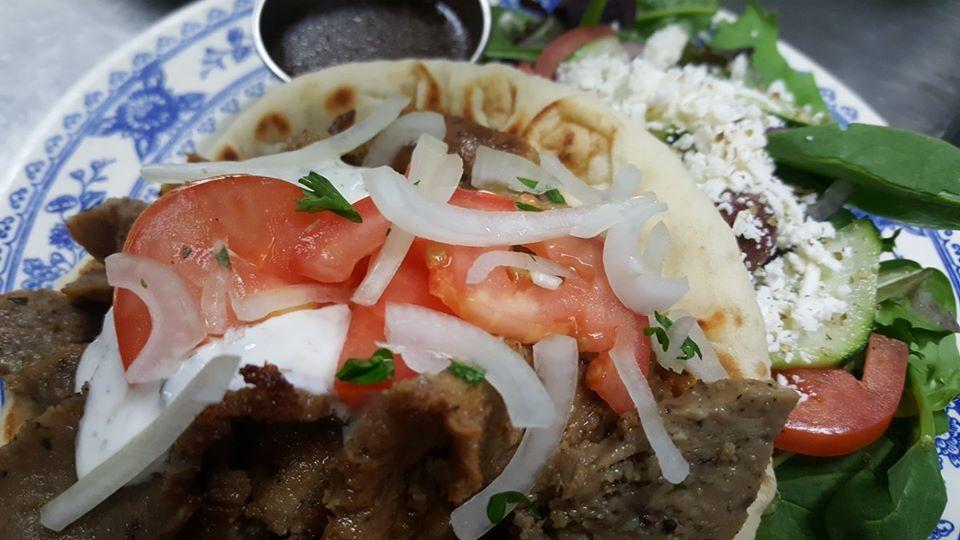 Sunroom Cafe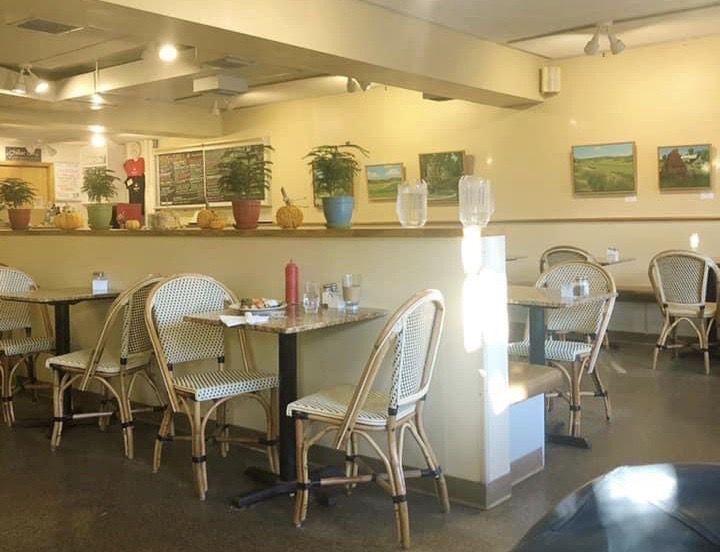 Angelo's in Monona
Pizza Di Roma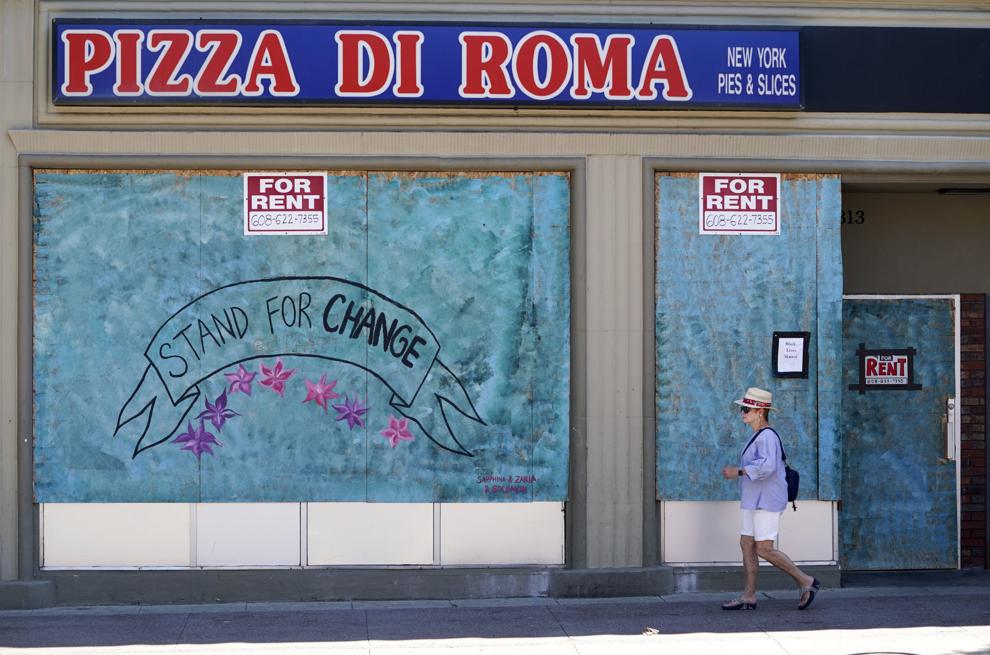 El Poblano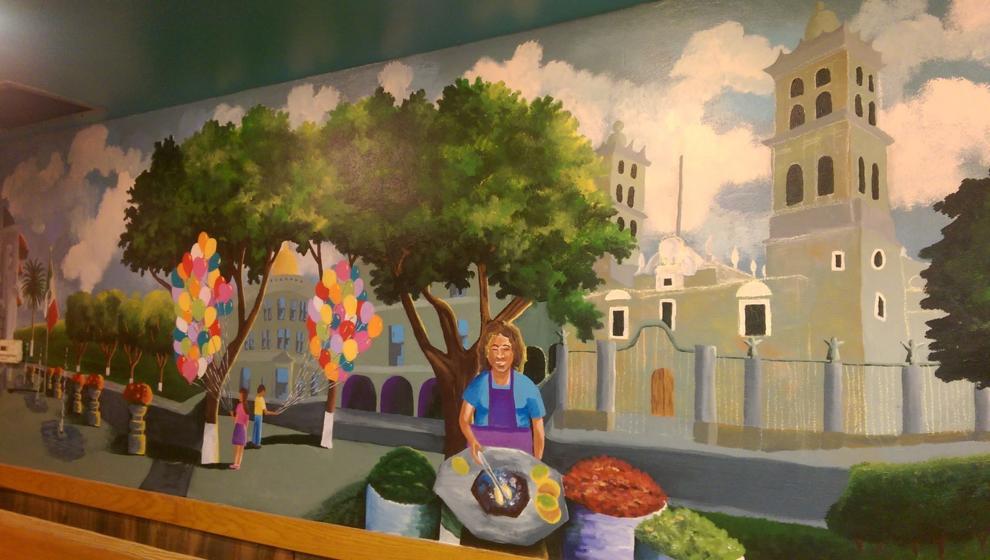 Original Pancake House Monona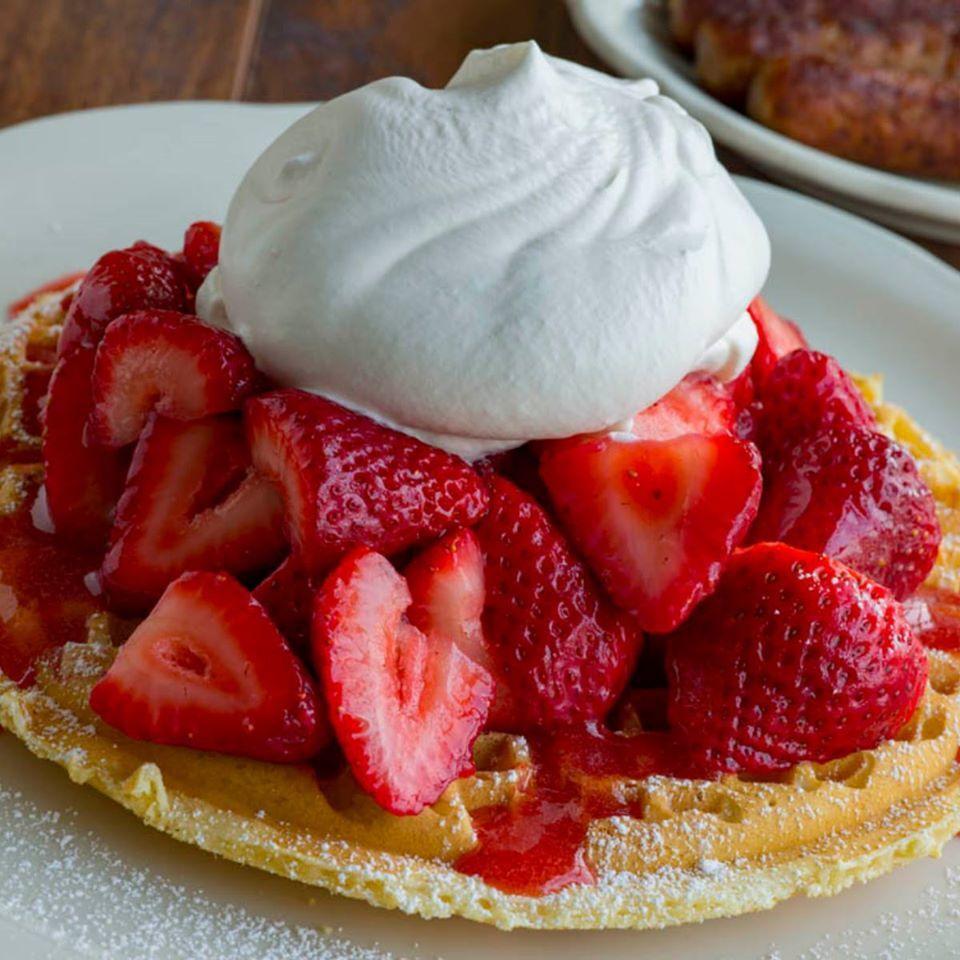 Martin O'Grady's Irish Pub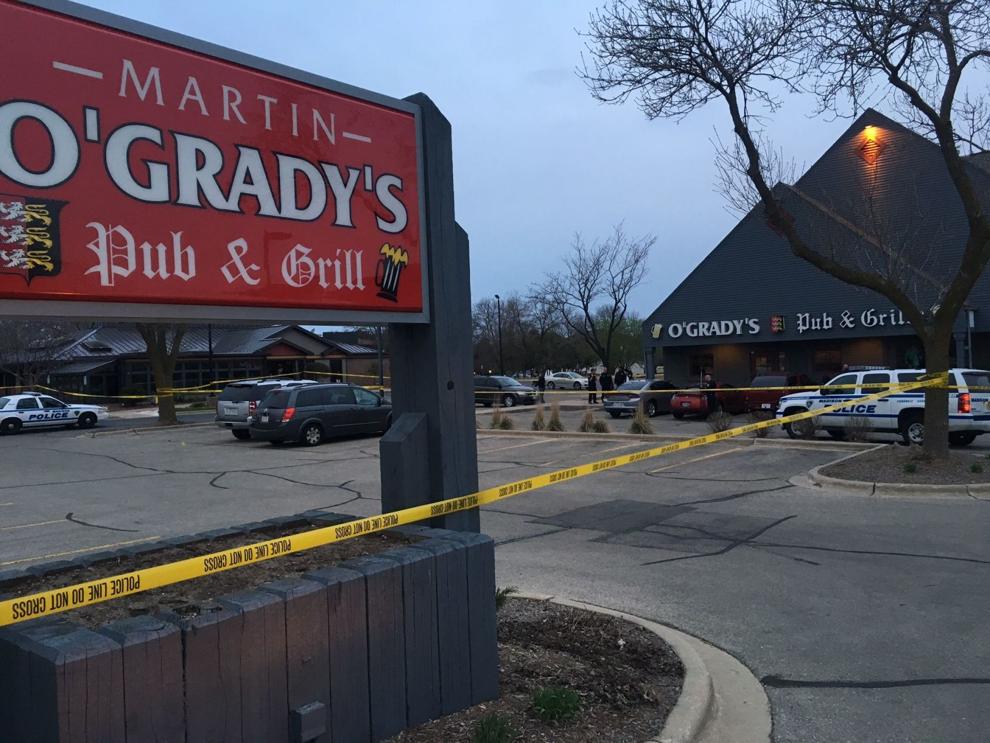 Dok's Klassik Tavern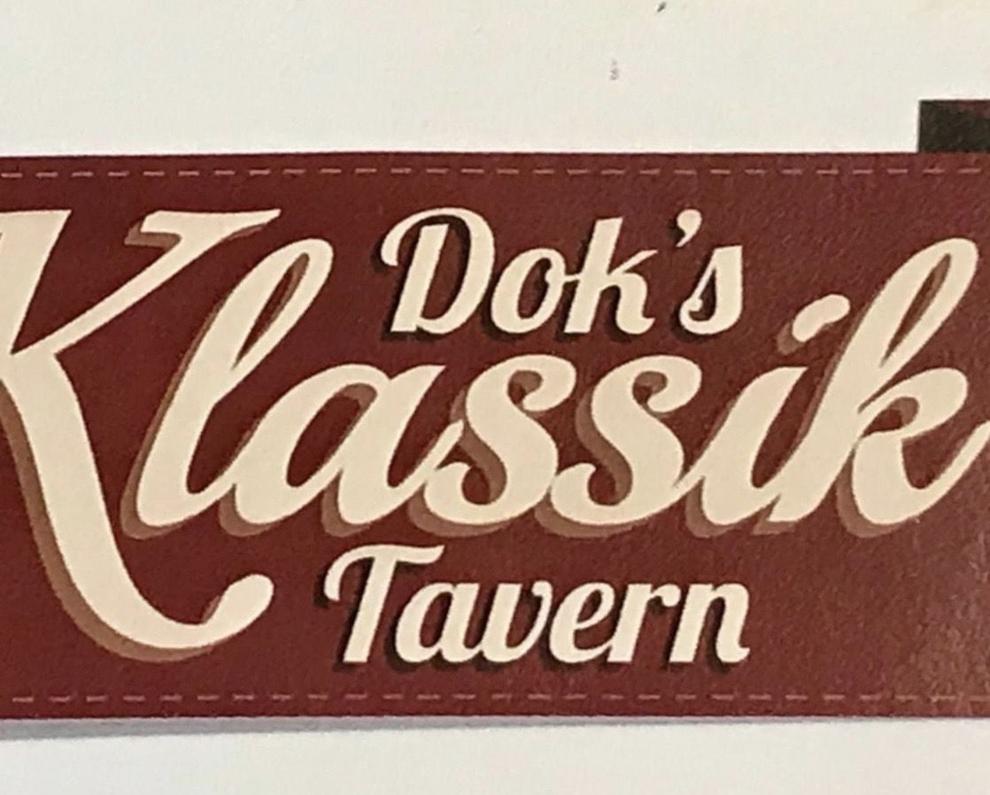 Papino's in Windsor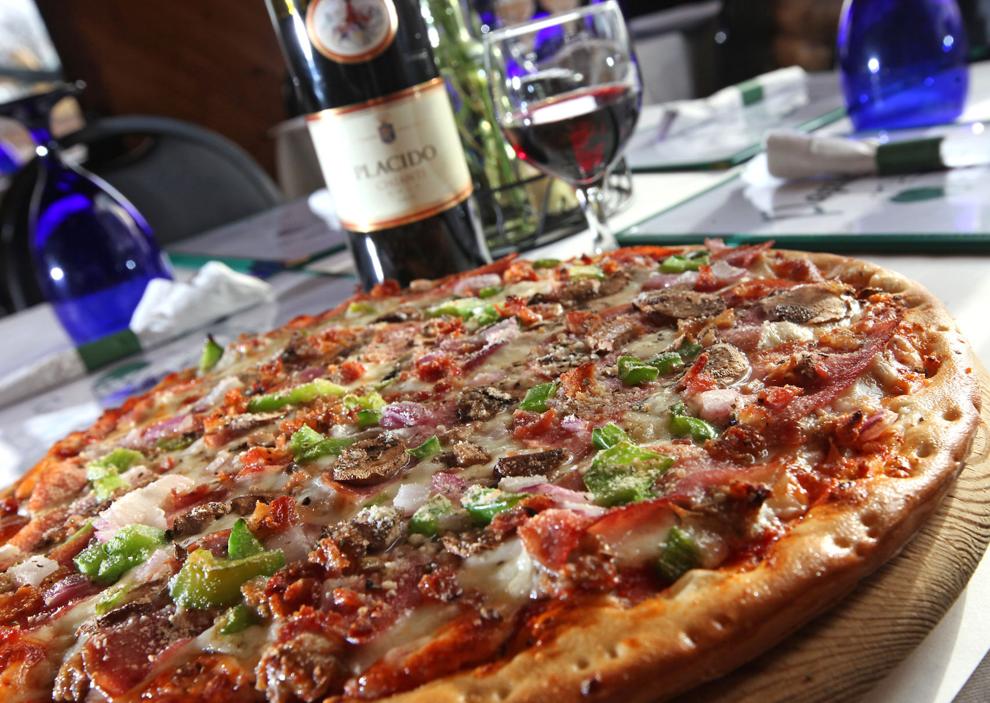 S&A Cafe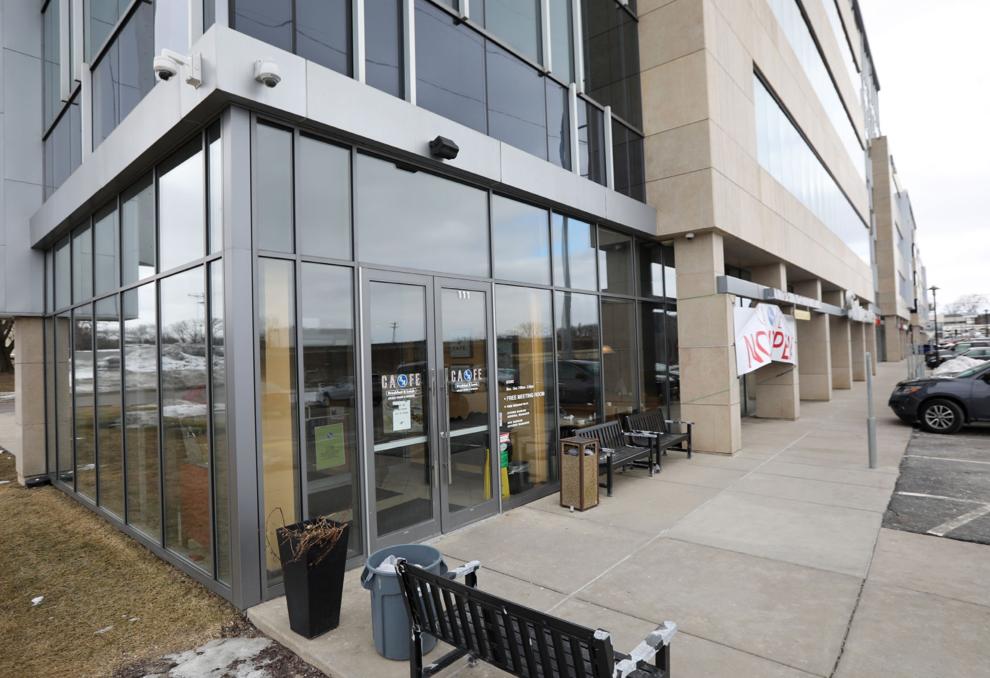 Nomad World Pub