Wisconsin's Department of Health Services has created a new "critically high" coronavirus activity level for counties that have at least one active COVID-19 case for every 100 residents.
Racine County is one of 65 counties that fit the designation, as of Wednesday evening, with 1,497.7 active cases per 100,000 residents.
Previously, DHS's most serious designation for coronavirus spread was "very high," when there were 300 active confirmed cases per 100,000 people. All 72 Wisconsin counties have been in that designation recently. Walworth County, which neighbors Racine County and has 973.5 cases per 100,000 people, is one of the seven Wisconsin counties still in the "very high" designation.
On Wednesday, when DHS unveiled the critically high designation, the state as a whole had a "critically high" disease level (with 64,000 active cases out of 5.86 million total state residents) as Wisconsin continues to have one of the least controlled coronavirus outbreaks in the country.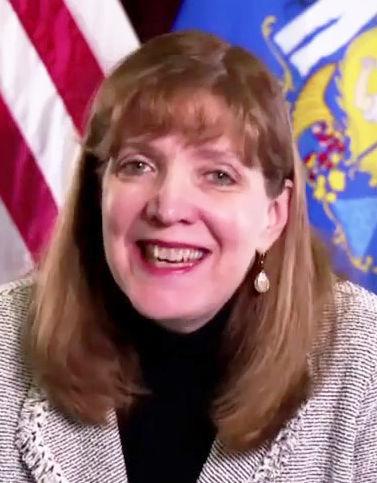 "Wisconsin is now seeing more average cases per day than New York City did at the peak of its surge last spring," DHS Deputy Secretary Julie Willems Van Dijk said in a statement. "Because of these critically high levels of disease, public health can no longer adequately contact trace, hospital beds are filled with patients with COVID-19, and too many Wisconsin families are losing loved ones to this virus."
Gov. Tony Evers this week appeared more desperate to get buy-in from Wisconsinites as the pandemic worsens. On Tuesday, he made a prime-time public address and issued a new statewide order that — although it didn't include any potential punishments for those who don't follow COVID-19 guidance — implored residents to socially distance, wear a mask and avoid social gatherings.
Hospitals and health systems in recent weeks have been trying to raise alarms about how their staffs have become more strained and, in some places, are running low on bed capacity.
A record 2,102 patients were hospitalized with COVID-19 Wednesday, including a record 441 in intensive care. And with 7,048 new coronavirus cases reported Wednesday across the state — just below Tuesday's record of 7,073 — Wisconsin remains a national hotspot. The state's daily average of new cases was nearly 6,000, more than four times the average from two months ago.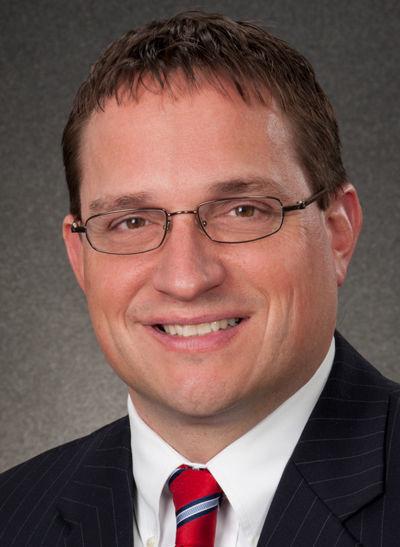 Eric Borgerding, CEO of the Wisconsin Hospital Association, said staffing is a bigger challenge than finding beds because hundreds, if not thousands, of health care workers are at home after being infected with or exposed to the coronavirus, often due to community spread. Soaring demand for care "is coming at a time when our capacity to treat that demand is becoming more and more diminished," Borgerding said.
And on Tuesday, Advocate Aurora Health said it would be halting community coronavirus testing at several facilities — including in Kenosha — in order to preserve staffing levels. This comes despite health and legislative leaders repeating that widespread testing is necessary to box in the coronavirus.
Prior to late September, Racine County had never had a week with a positive testing rate (that is, the number of COVID tests that came back positive divided by the number of tests performed) above 8.8%. But in the weeks since Sept. 22-28, the weekly positive testing rates have been 13.77%, 6.83%, 9.29%, 15.03%, 21.35%, 34.62% and then — from results reported Nov. 3-9 — 33.22%.
"Far too many of our communities are in a dire situation," Van Dijk said. "By helping people see the critically high level of disease in their counties and regions, we hope these data enhancements will help people make important decisions to stay home in order to stop the spread of COVID-19."
For health leaders, the only glimmer of hope is the potential distribution of an effective vaccine, even though that still appears to be months away.
9 photos from trick-or-treating at Downtown Racine businesses in 2020
Captain America, Batgirl and a pumpkin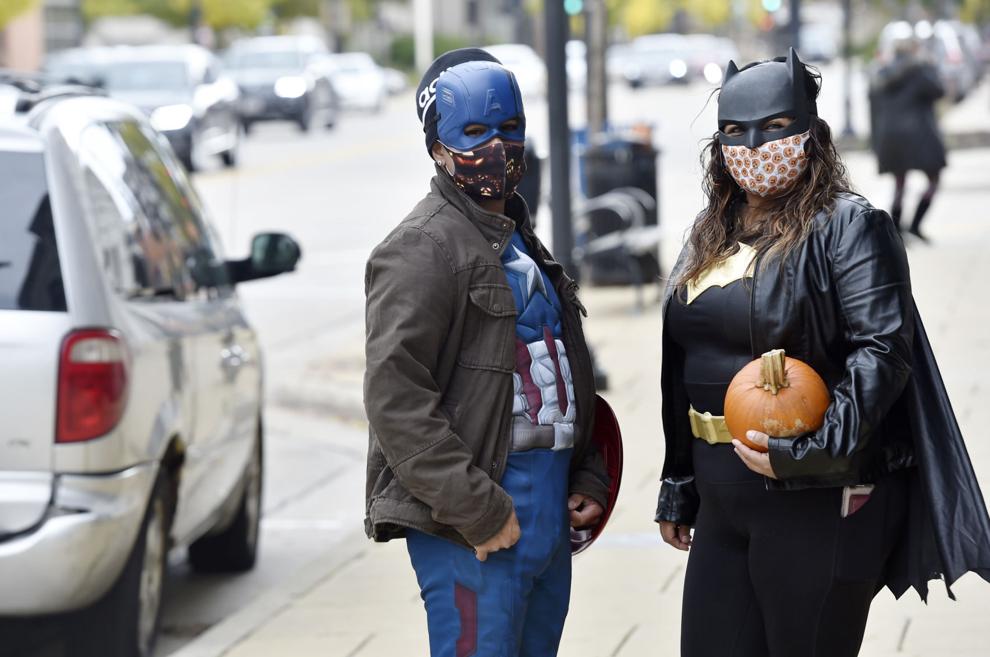 Little lion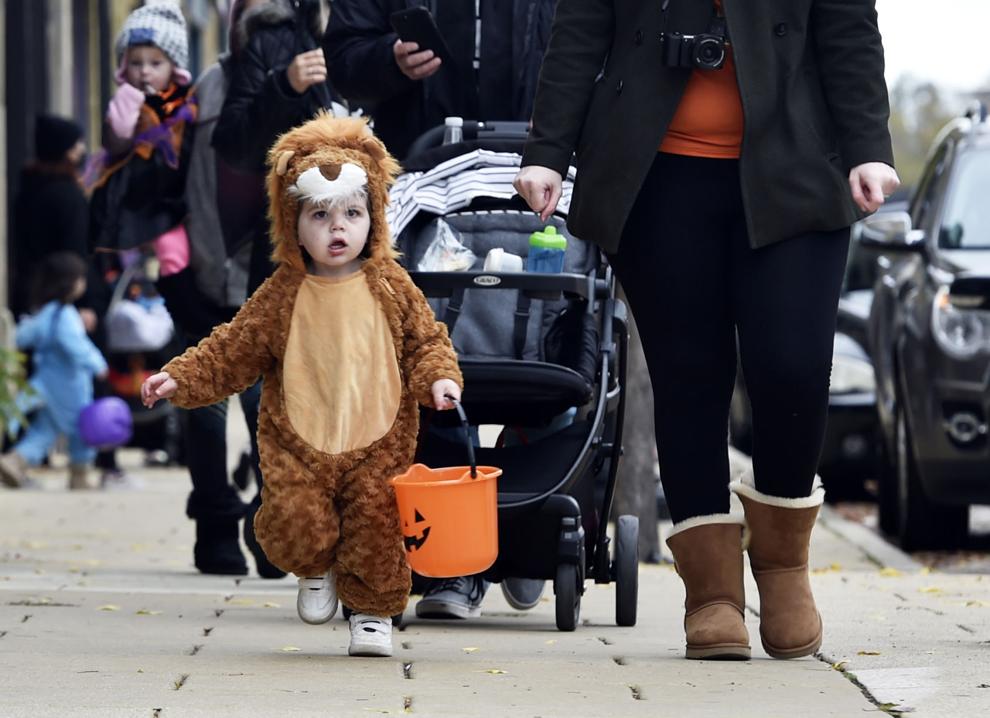 A SUPER Elsa costume!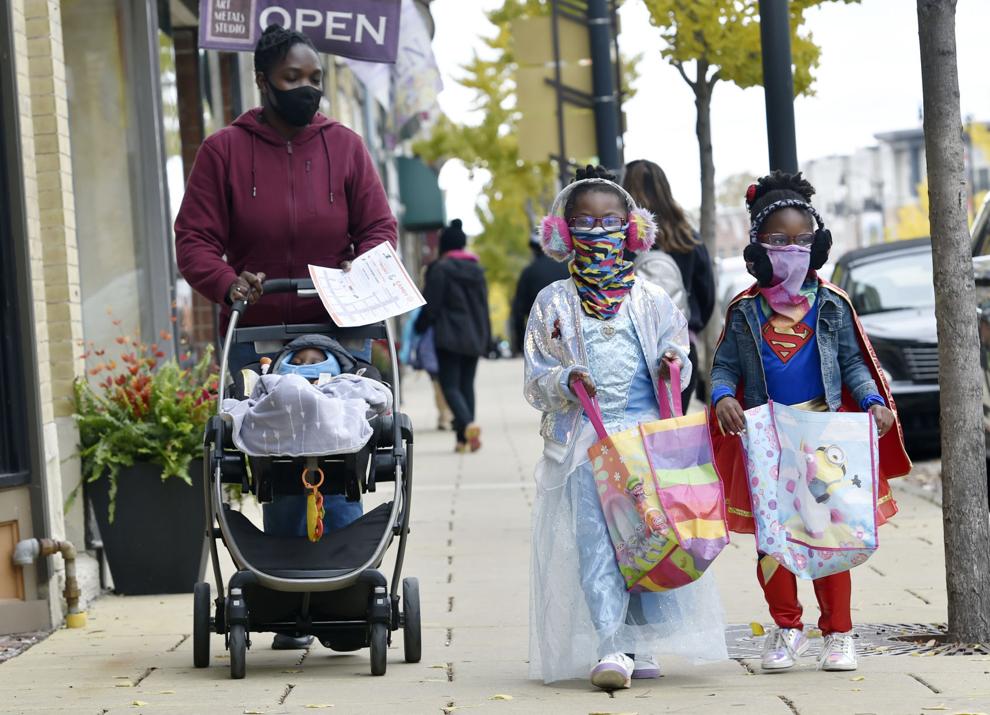 Who you gonna call? GHOSTBUSTERS!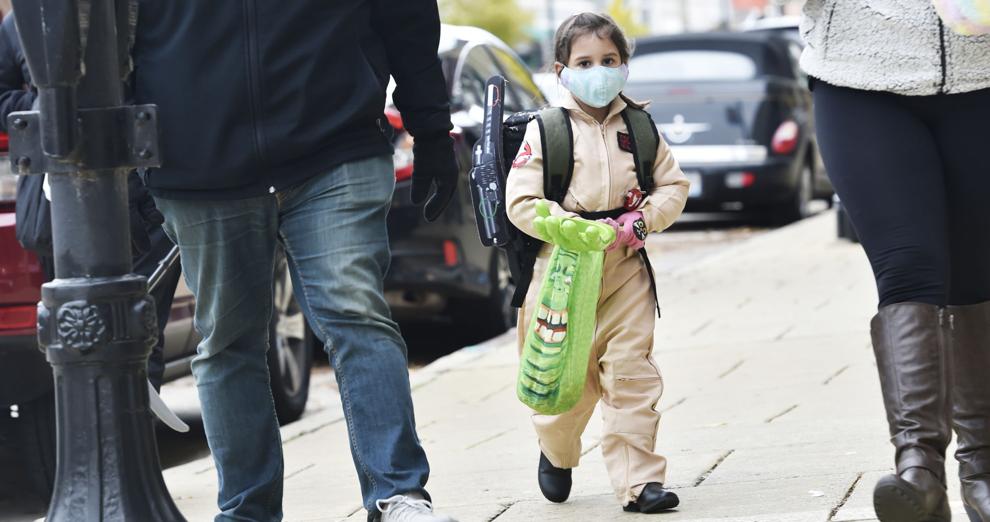 A family of masks at Abrazo Coffee
Marshmello makes an appearance in Downtown Racine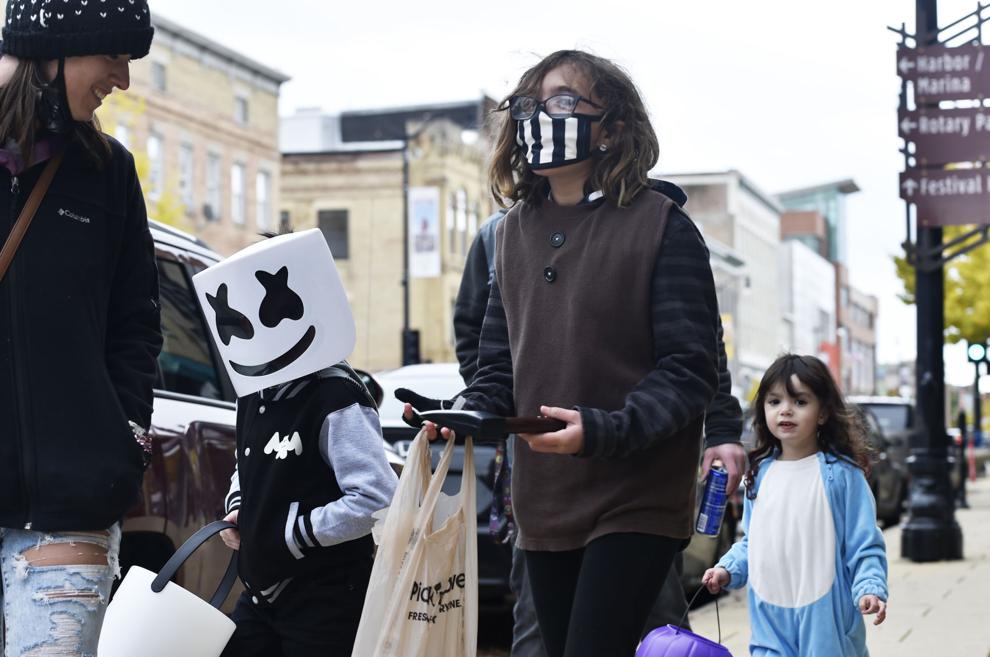 Mickey Mouse goes trick or treating for the first time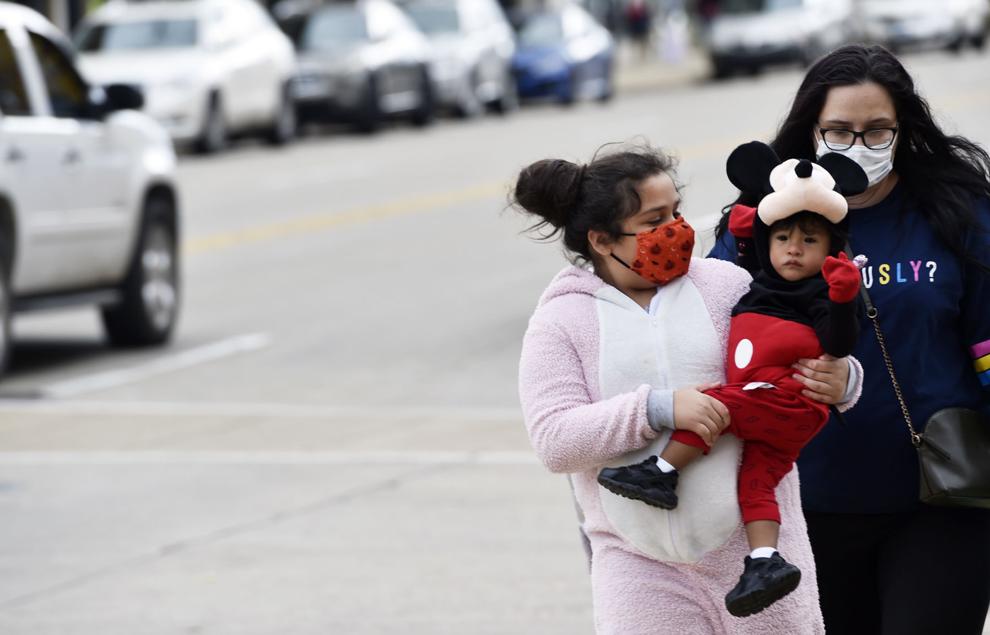 Little lion and family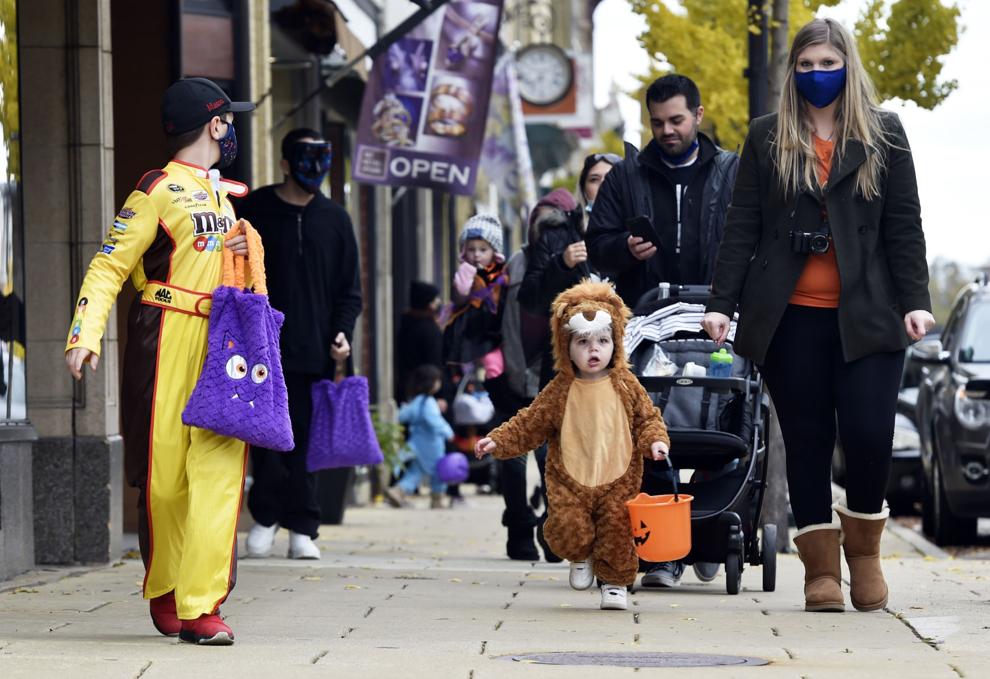 Stay safe while crossing, tricking and treating