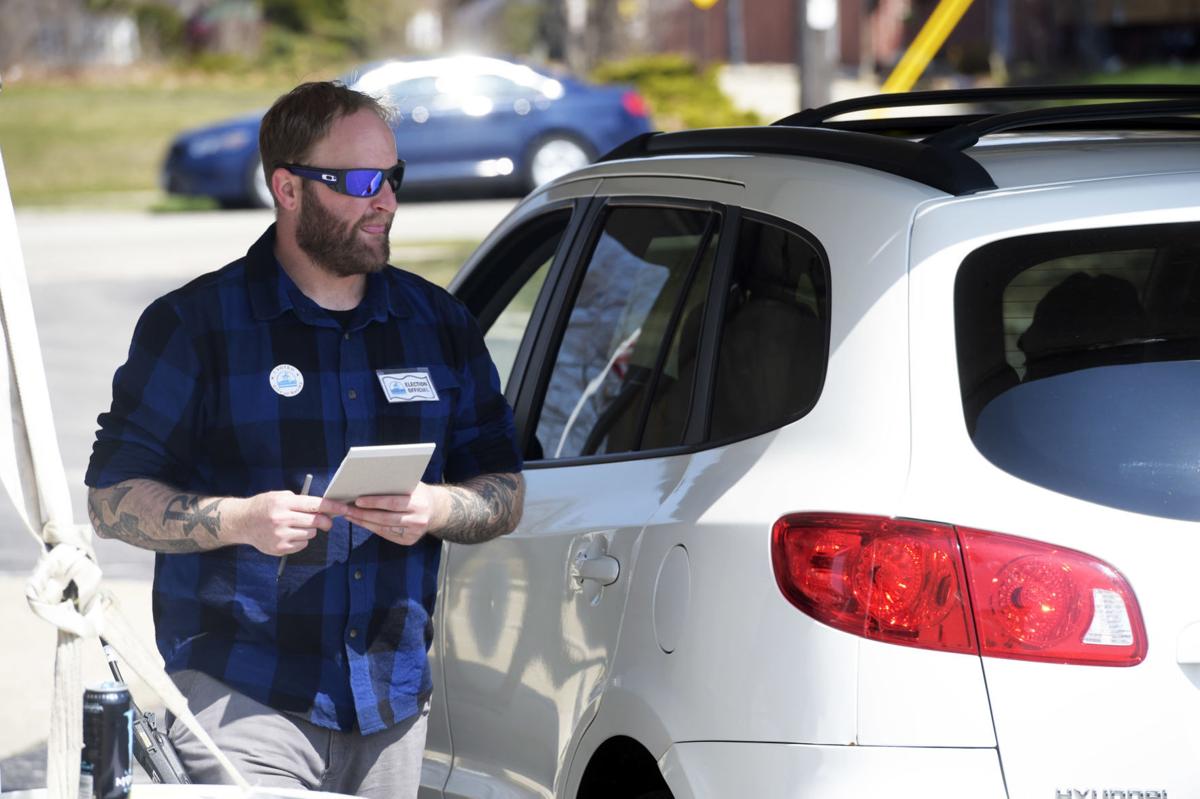 RACINE COUNTY — Jon Truckey, 31, said he was "surprised" when he was called into service on Sunday. A member of the Wisconsin National Guard for the past 13 years, he was one of 50 troops deployed in Racine County during Tuesday's unusual Election Day.
Across the state, 2,409 National Guard members were rolled out to serve at polling places that were affected by limited numbers of poll workers. Out of Wisconsin's 72 counties, 71 had at least one National Guard member working at a polling place; Florence County, which borders Michigan's Upper Peninsula and has fewer than 5,000 residents, was the only county where the National Guard was not called in to help.
They served in plainclothes, but were still spotted working at several spots in Racine (including the Dr. John Bryant Community Center, 601 Caron Butler Drive, and at the Tyler Domer Community Center, 2301 12th St), at the Waterford Town Hall, 415 N. Milwaukee St., and at the Caledonia Public Works building.
Truckey took on the role of a "runner" at the Tyler Domer Community Center, often going inside the temporarily closed community center to grab supplies or ballots and running them back out to voters in their cars.
"We were called up Sunday (for training) ... (and) they told us what areas needed help," said Sgt. First Class Dan Beltran, a Mount Pleasant resident who served as a poll worker in Caledonia.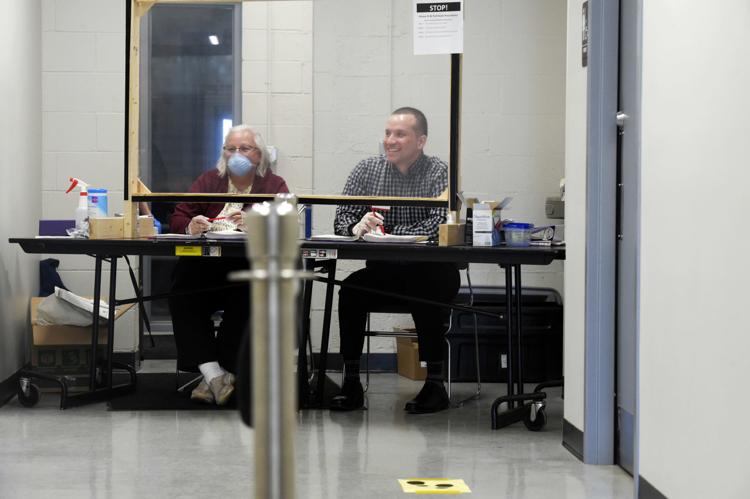 Many who tried to vote absentee never got their ballots, leaving some saying they are not going to vote. 
In the Town of Waterford particularly the National Guard was needed because "They had only a small group of 'regular/typical' poll workers that were going to working for today," according to County Clerk Wendy Christensen. "The municipal clerk, Tina Mayer, had said she was going to 'make it work' with whoever she had working, which has been a consistent comment from a number of the clerks and the spirit in which they have tackled the challenges surrounding this election."
On April 1, Evers finally said he would deploy the National Guard to serve at the polls after days of considering the measure.
"While potentially serving as poll workers in this election is a new role for the Wisconsin National Guard, serving our state and civil authorities during times of need is one of our core missions," Maj. Gen. Paul Knapp, Wisconsin's newly instated adjutant general, said in a statement Monday. "Bringing more than 2,400 troops online in a matter of a day is no small task, but our entire team has answered the call and will be ready to serve our state during the election."
Voting in Rochester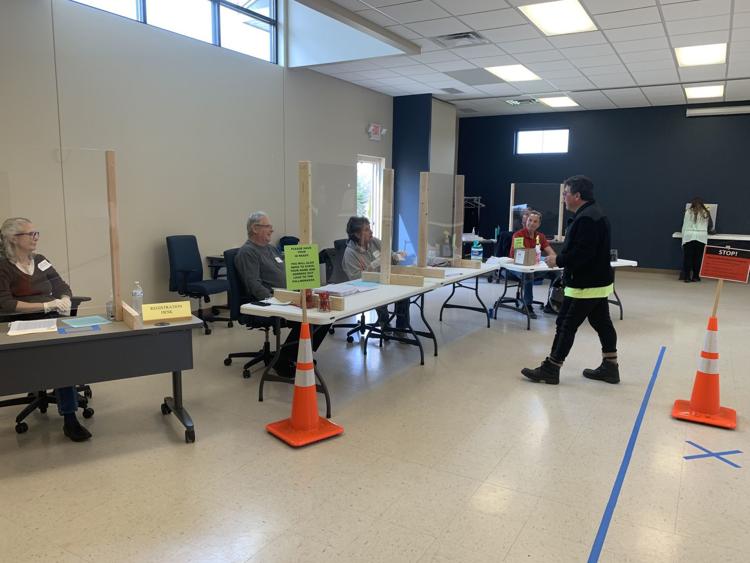 Voting in Rochester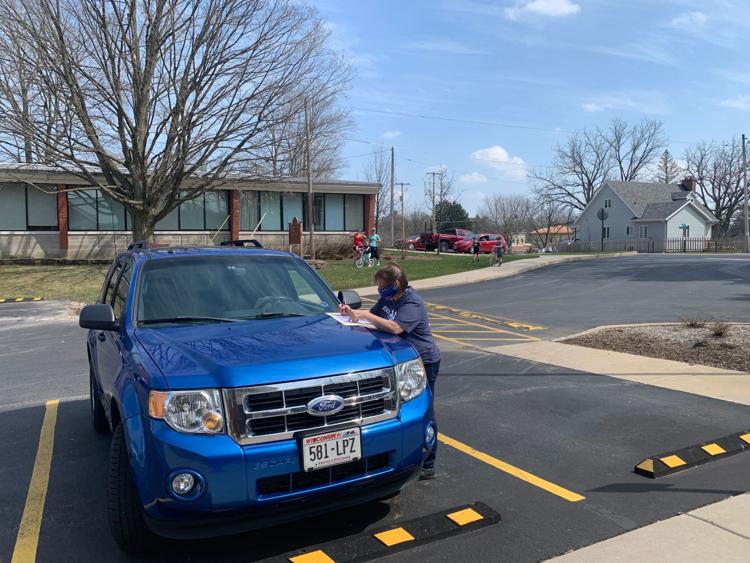 Mount Pleasant voting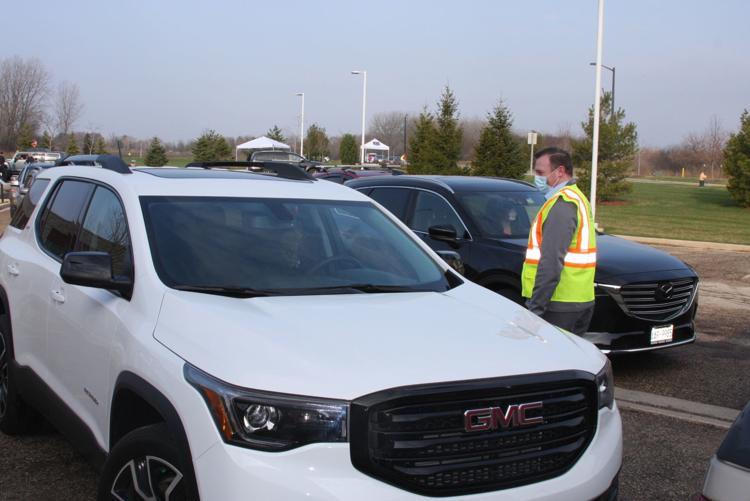 Mount Pleasant voting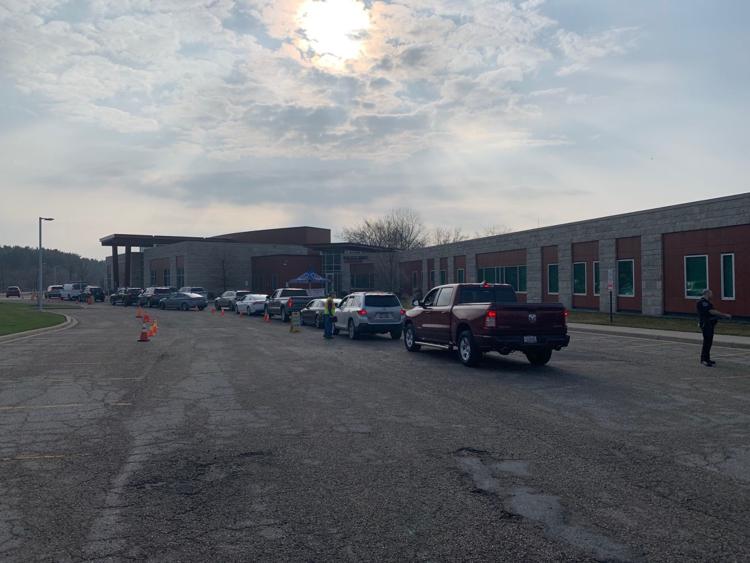 Mount Pleasant voting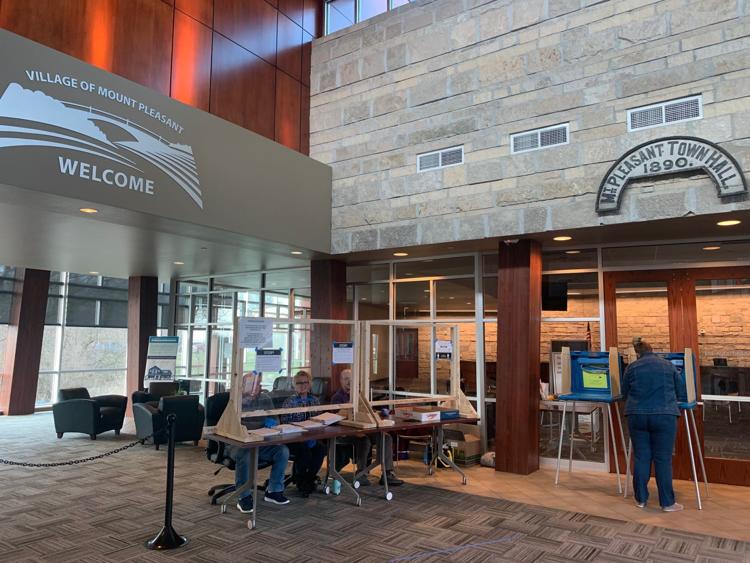 Town of Waterford voting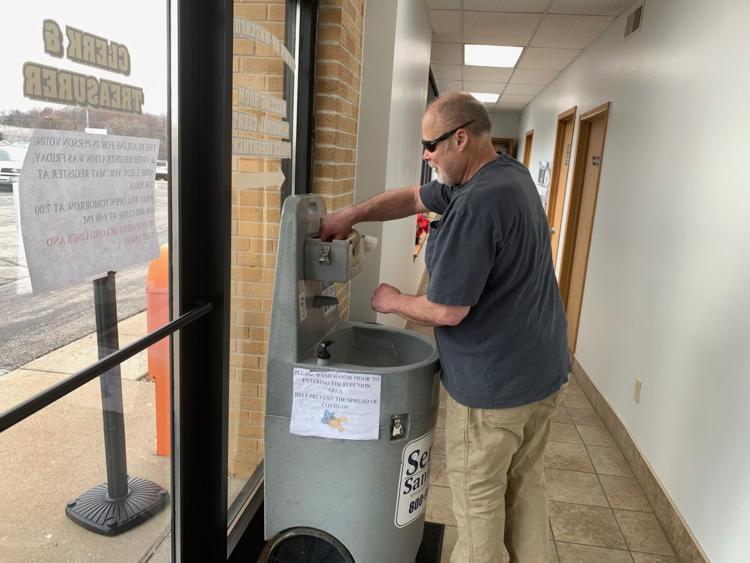 Town of Waterford voting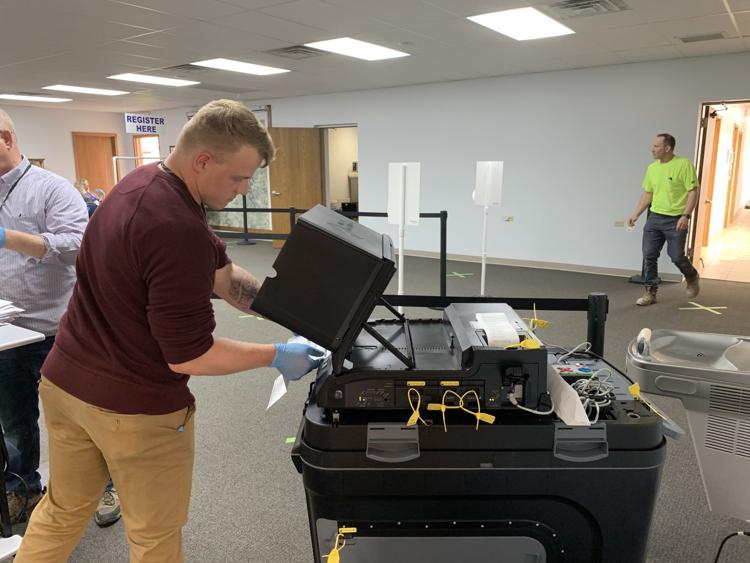 Town of Waterford voting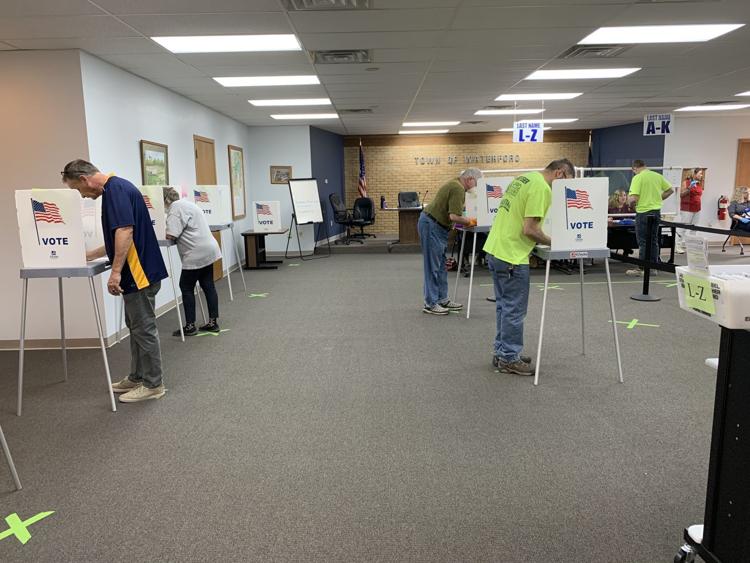 Town of Waterford voting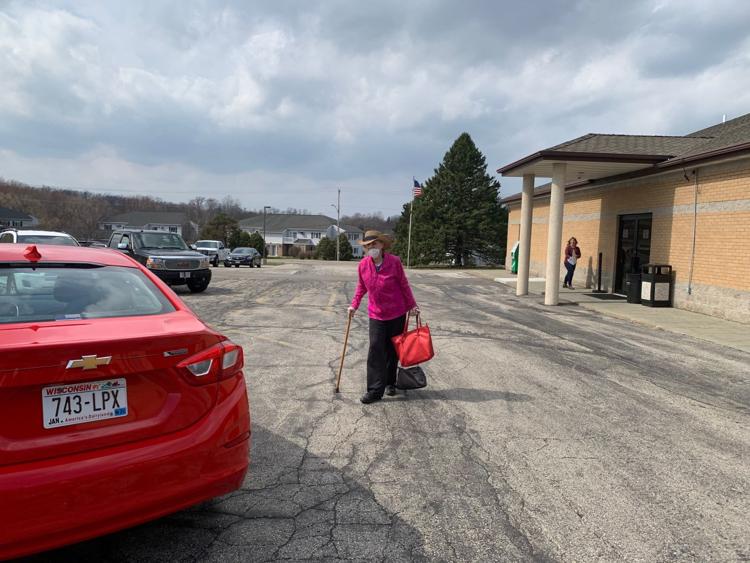 Drive-thru tent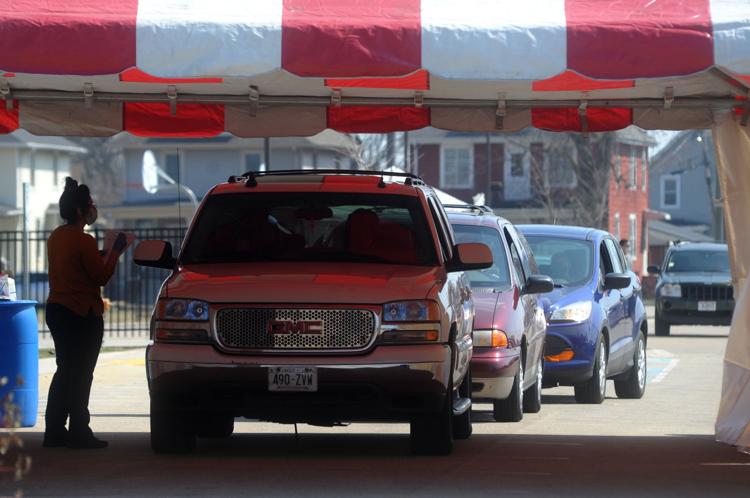 Mayor at the polls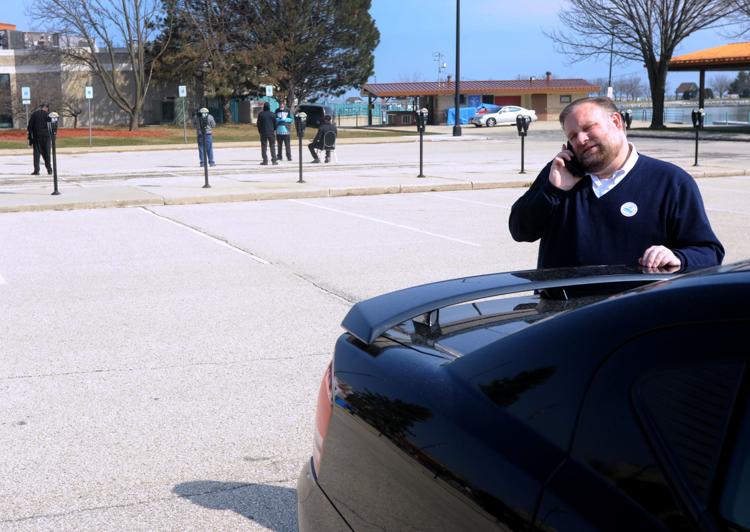 Checking the clipboard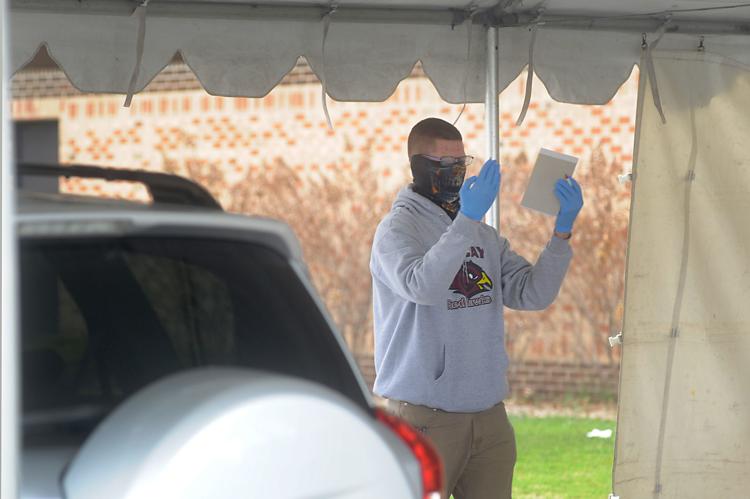 Voting in her car
Line of cars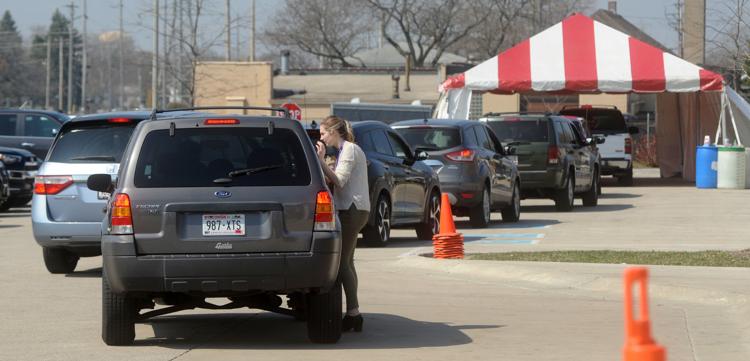 Ask me about elections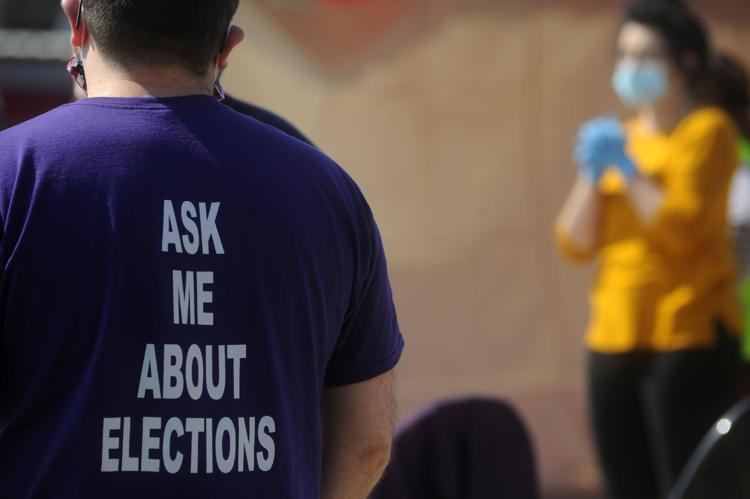 Filling out a ballot at Festival
Drive-thru voting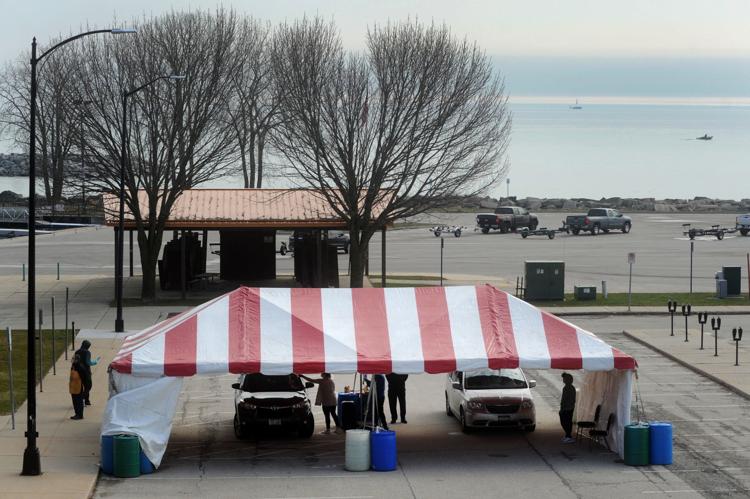 Dropping in their ballot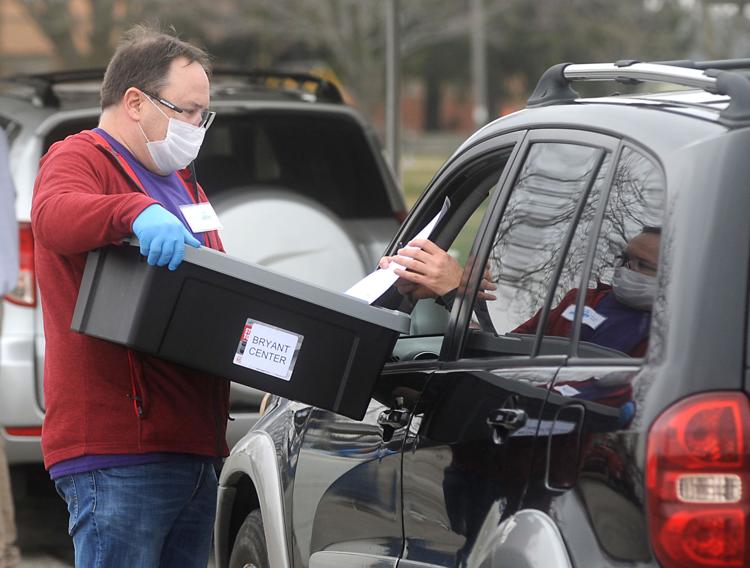 Pulling in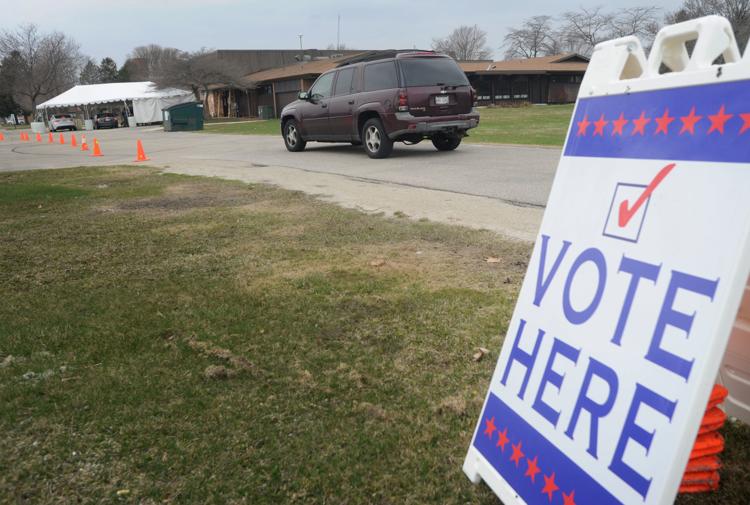 Checking in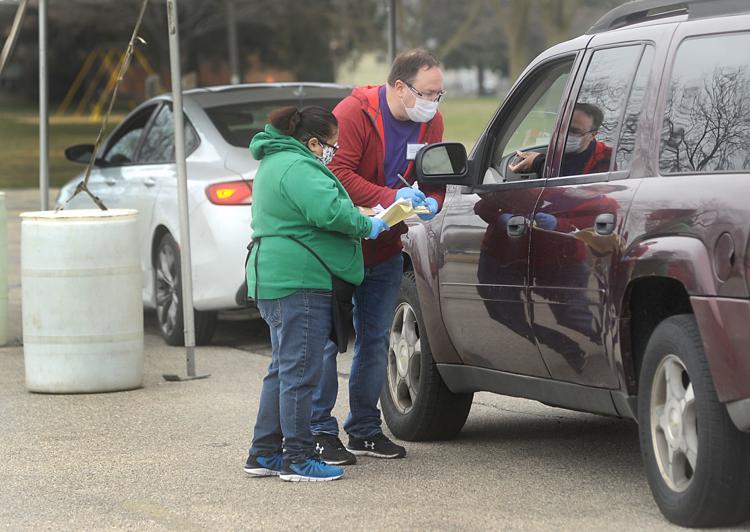 Geared up for voting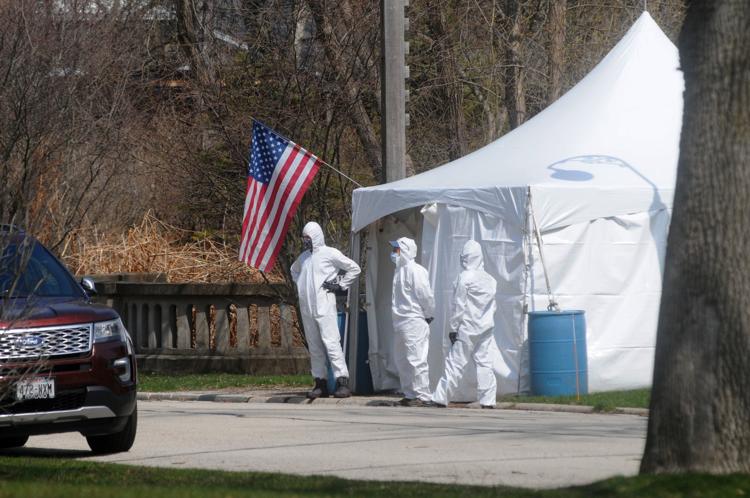 Guard at the polls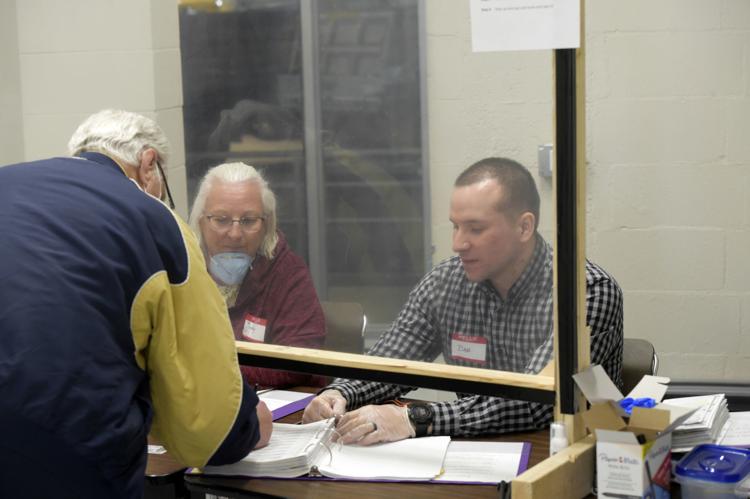 Waiting for voters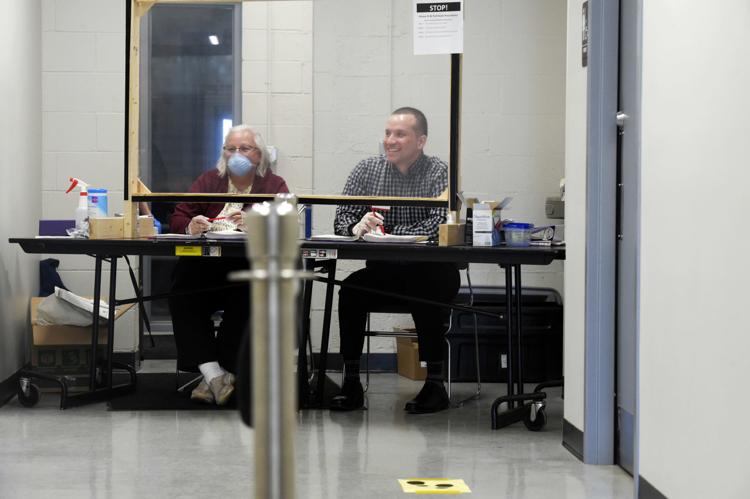 Waiting for cars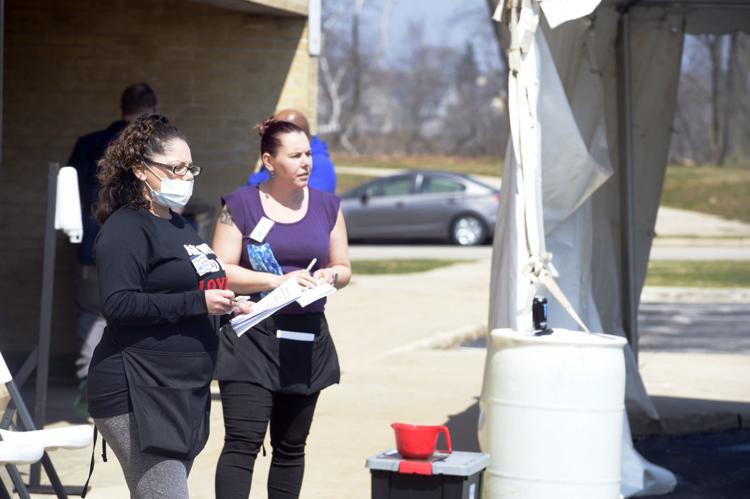 Staying safe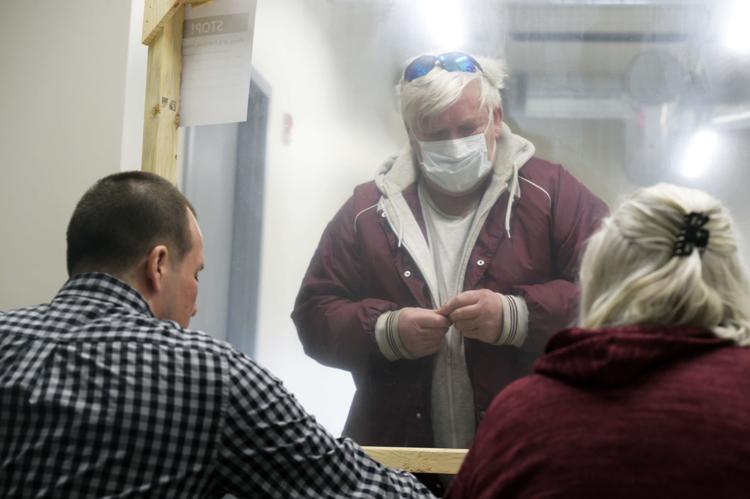 Fries with that?
Drive-thru voting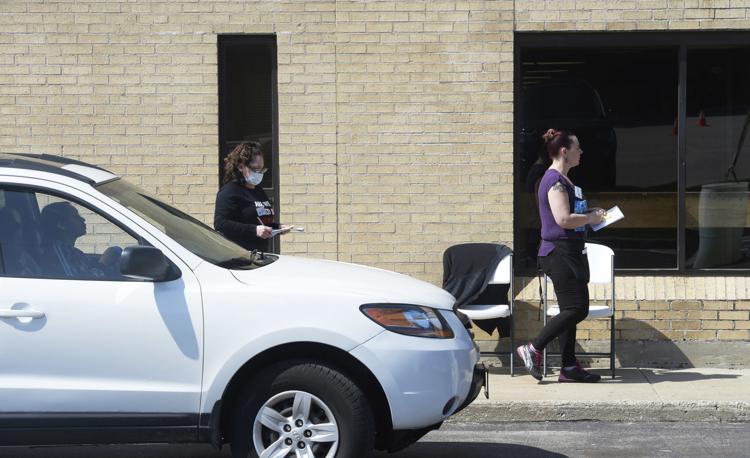 Checking voters in, in Racine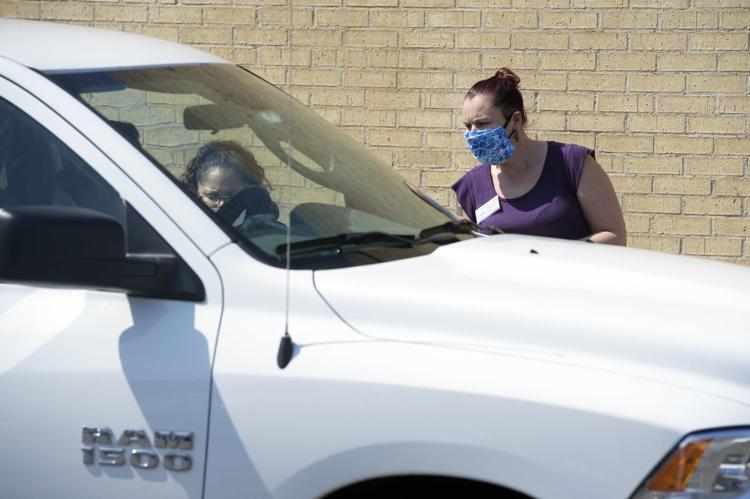 Jon Truckey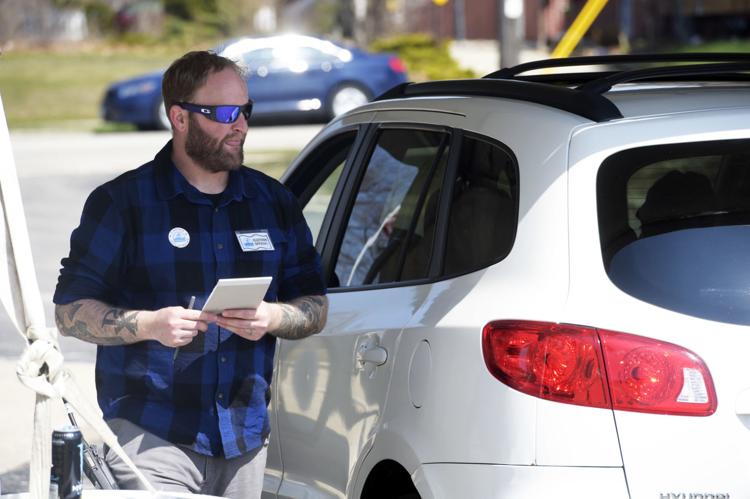 Rep. Robin Vos in Burlington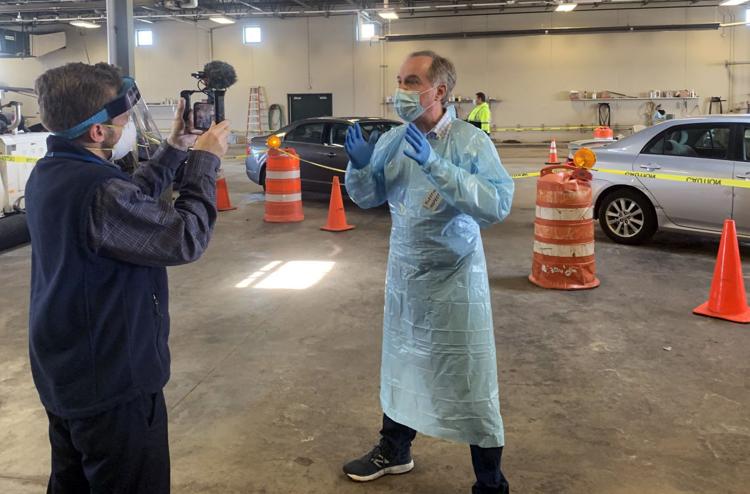 Dogs can't vote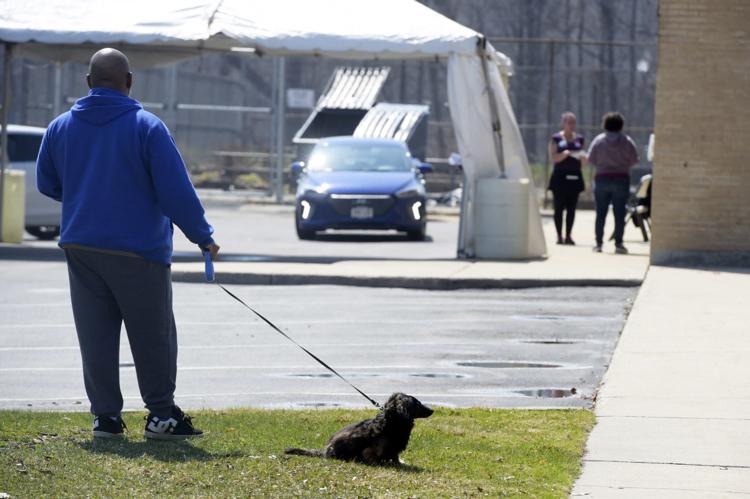 Guard at the polls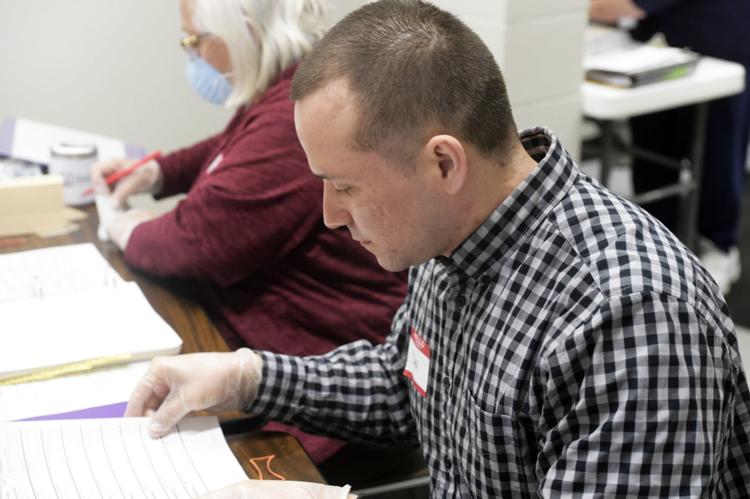 More curbside voting in Burlington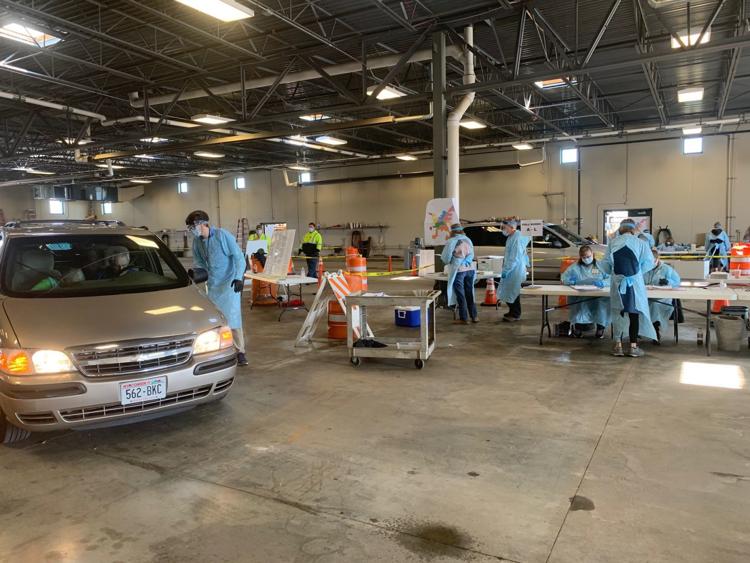 Curbside voting in Burlington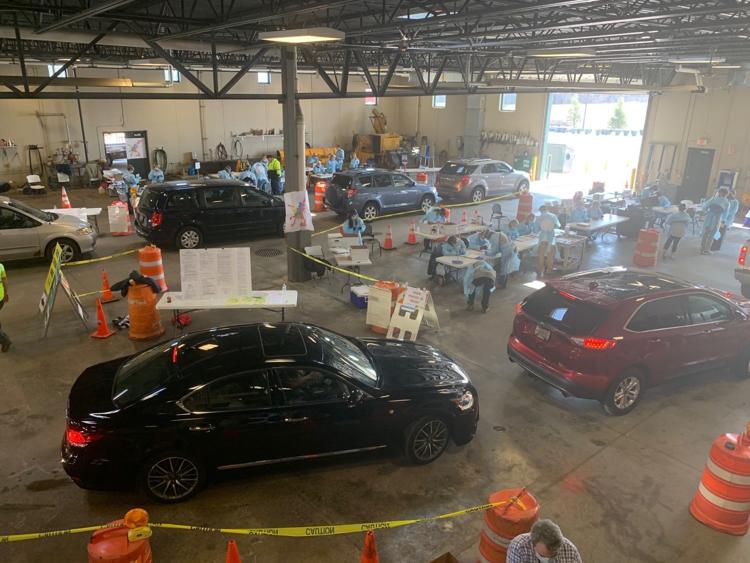 Drive-up voting in Burlington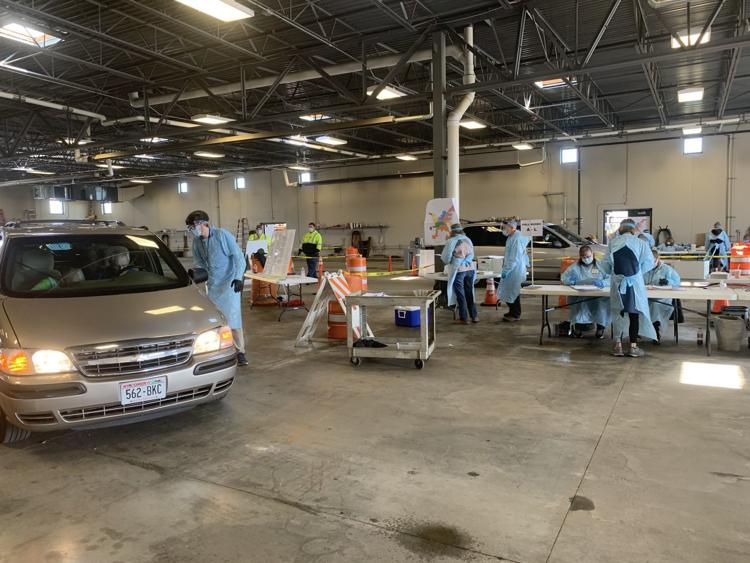 Poll workers suit up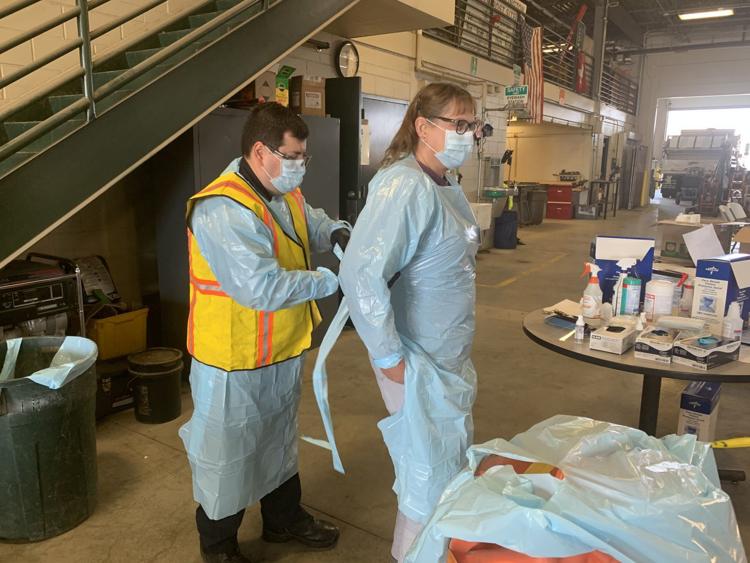 Finished ballot
Absentee dropoff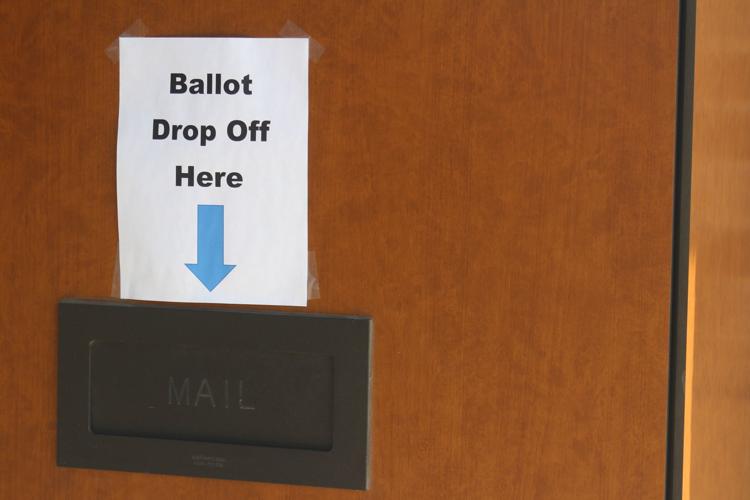 A question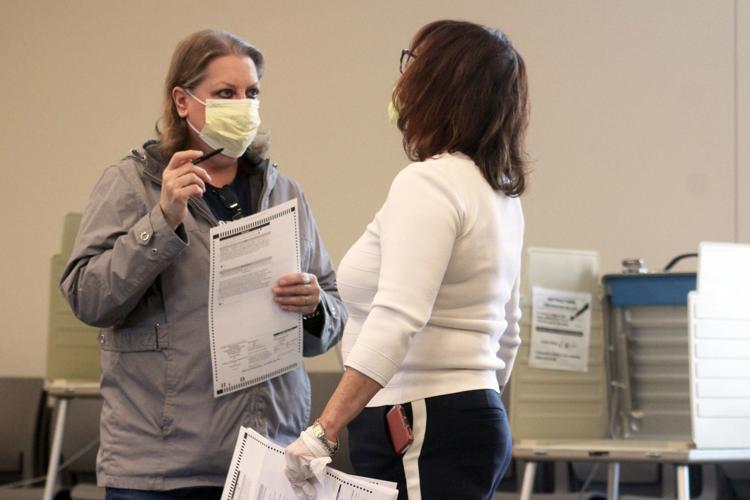 Semi-typical polling place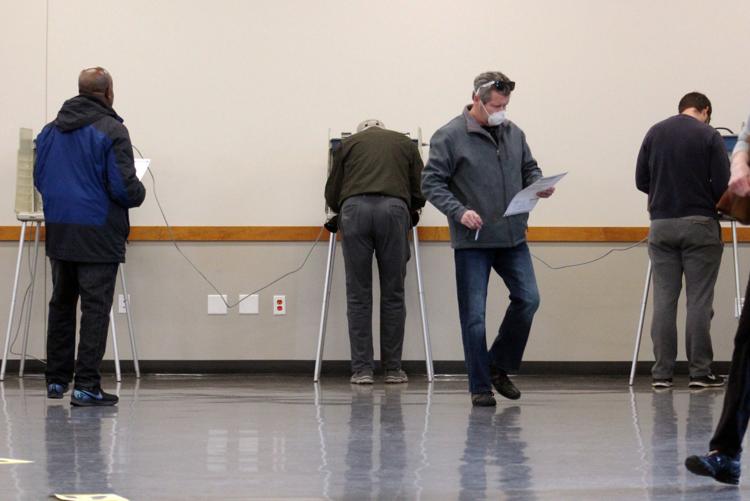 Town of Waterford voting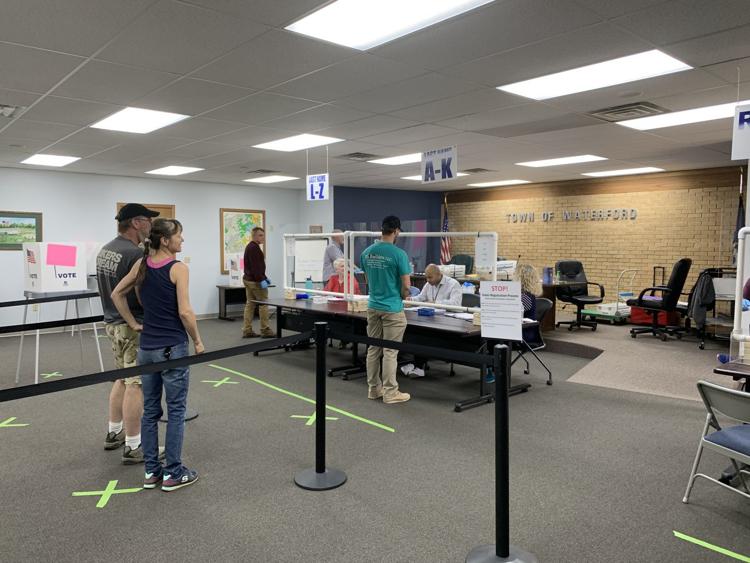 Mount Pleasant voting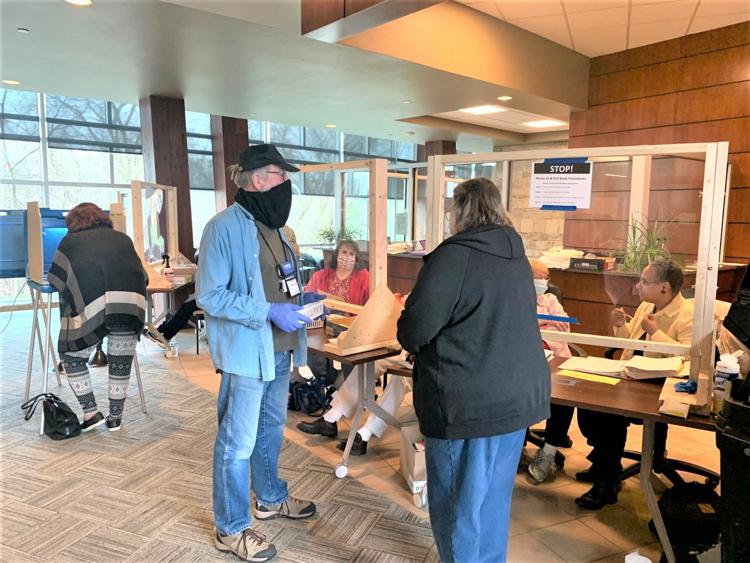 Voting in Rochester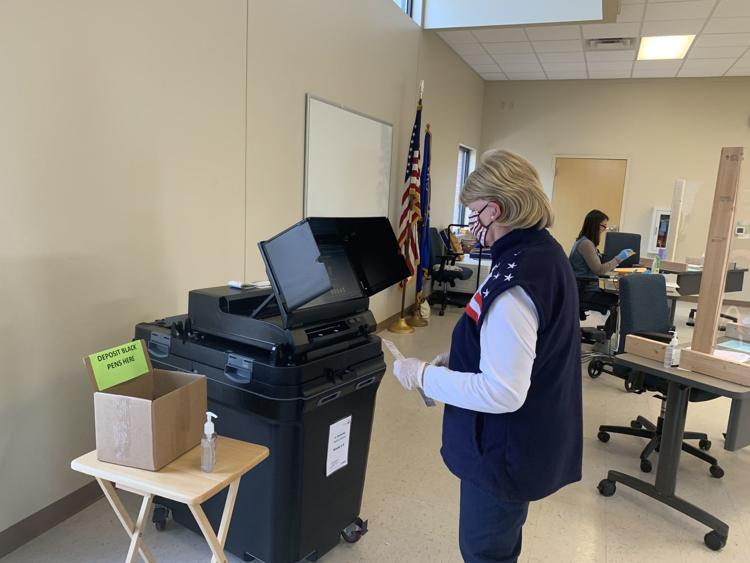 Concerned about COVID-19?
Sign up now to get the most recent coronavirus headlines and other important local and national news sent to your email inbox daily.