31 photos of thousands of Trump supporters (and Trump himself) rallying in Milwaukee in January 2020
Reporter Adam Rogan spent seven hours at and around the UWM Panther Arena in Downtown Milwaukee, talking to supporters of Donald Trump, keeping an eye on protesters, and listening to what the president and other Republican leaders had to say.
These photos are listed in order they were taken.
Trump's Front Row Joes
Front Row Joes 2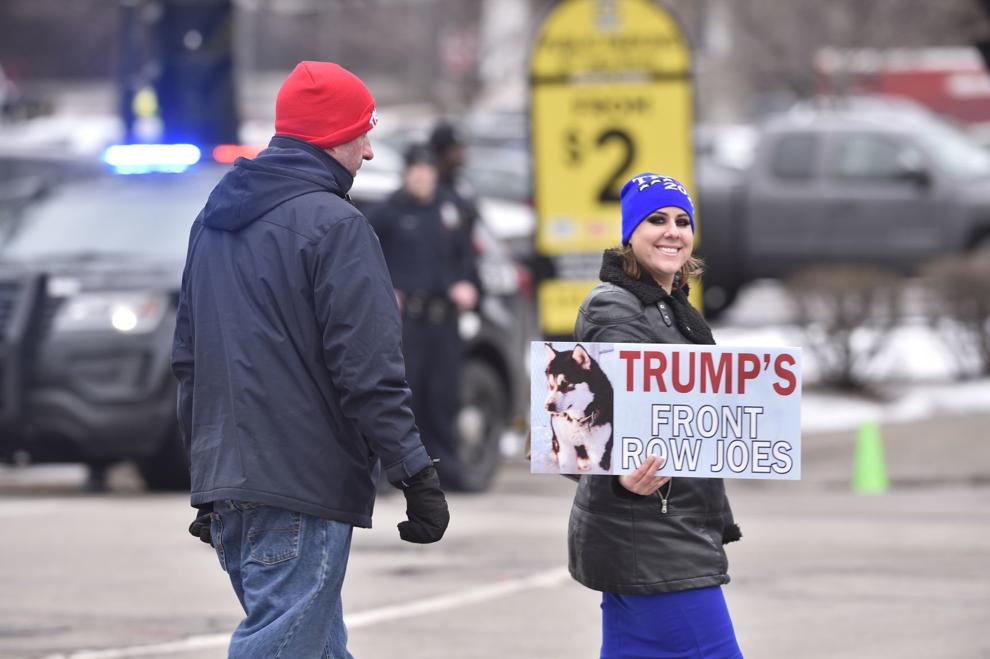 Trump merchandise for sale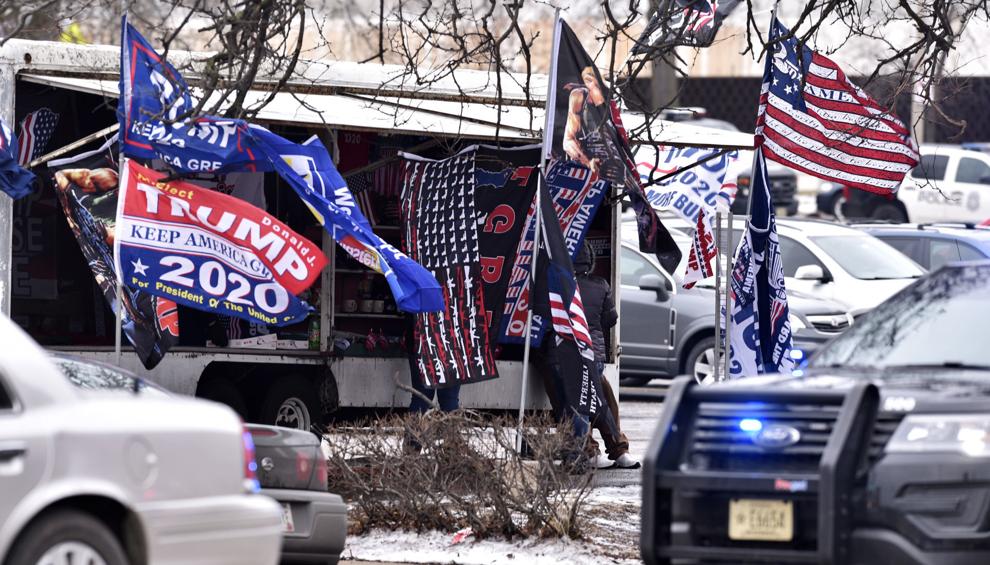 Just a red cap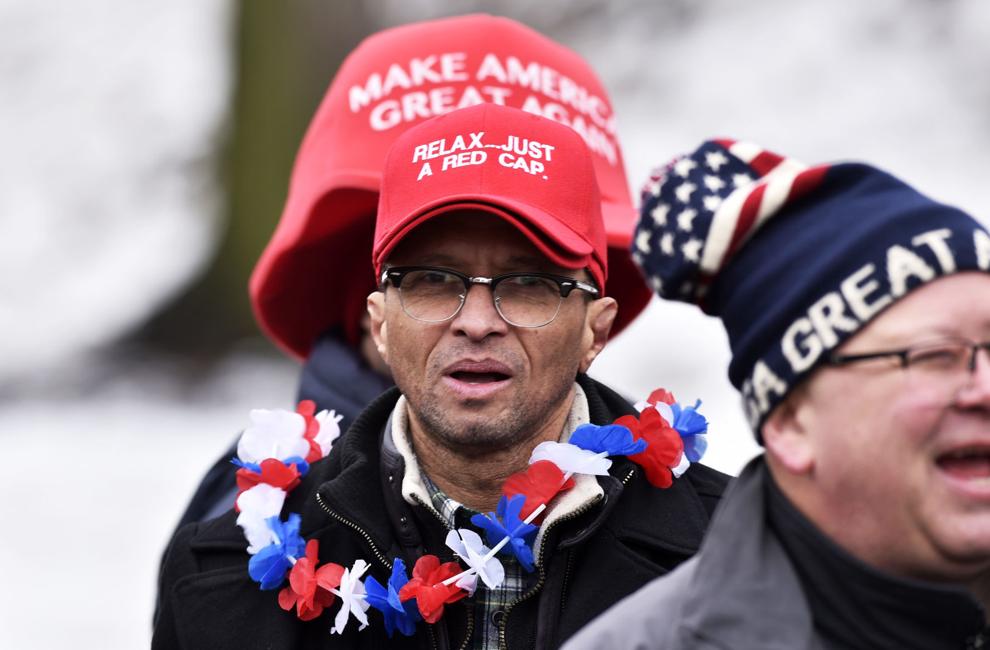 KEEP AMERICA GREAT on the stadium screen
Laughing at the rally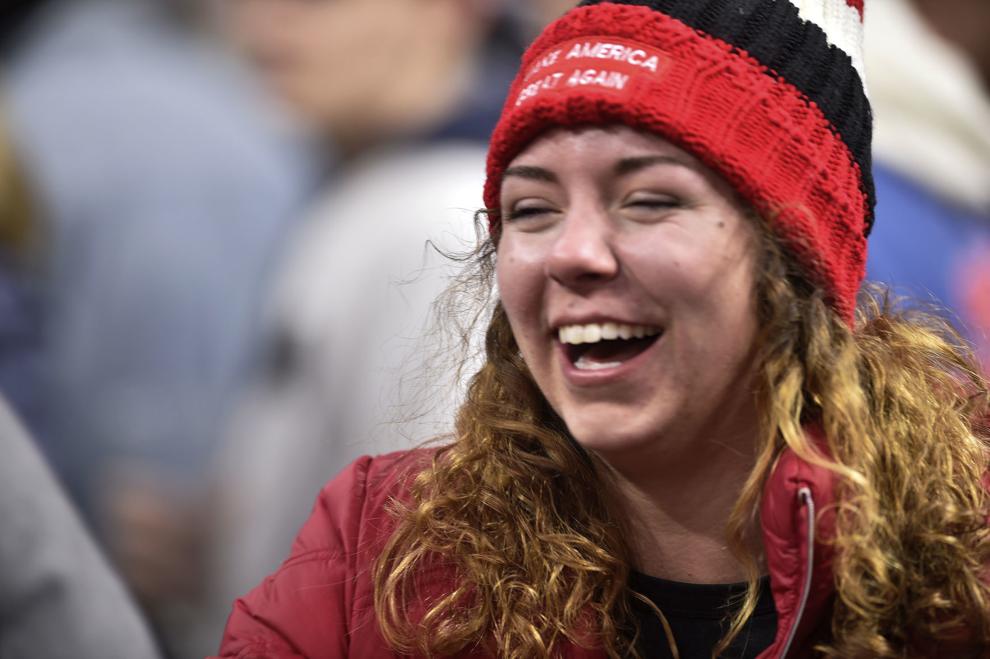 Together for Trump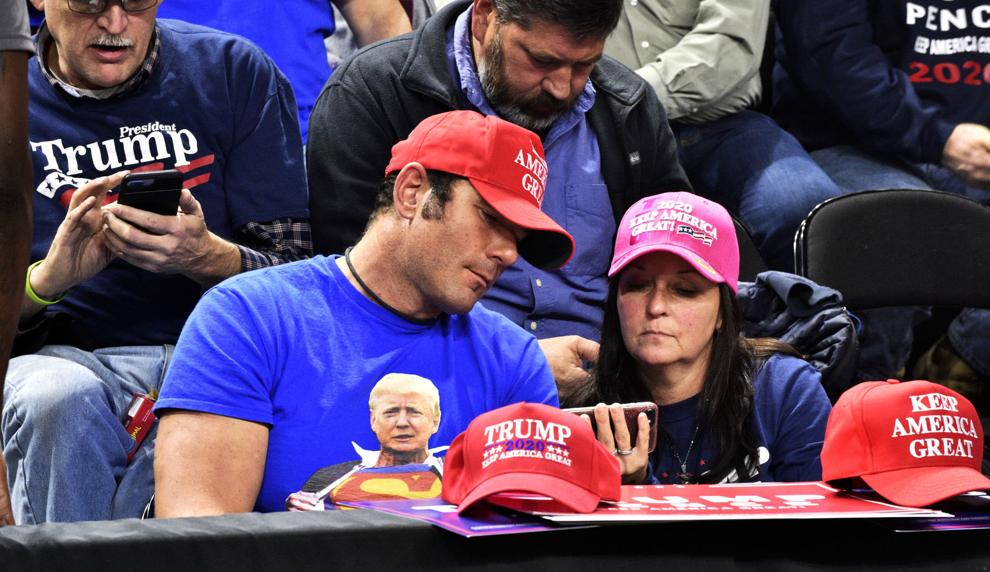 Young adult Trump supporters chat before Milwaukee's campaign rally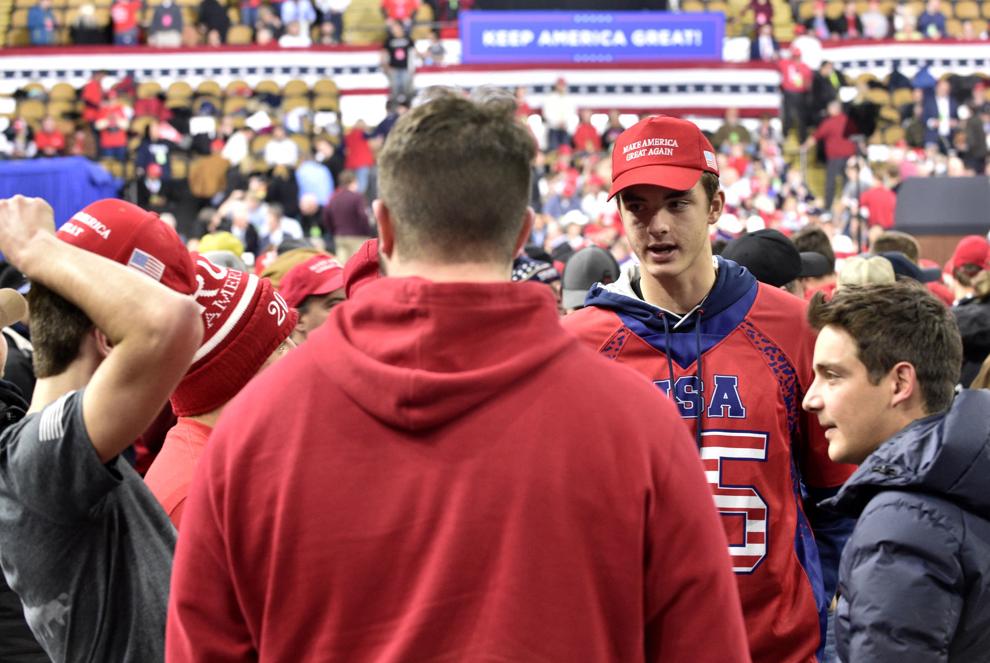 Brad Parscale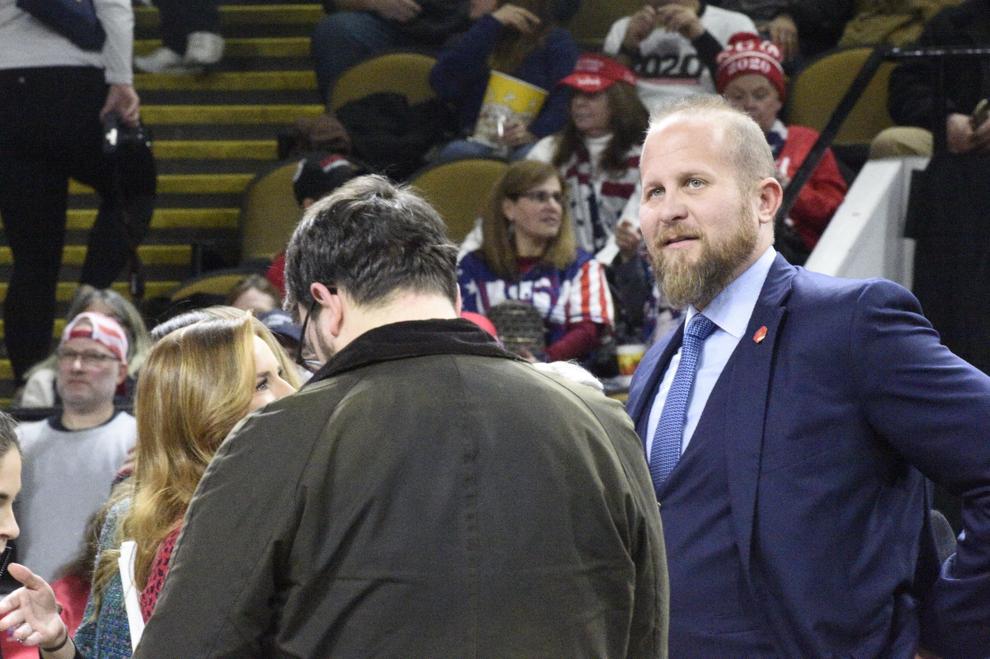 Looking up
Waiting for Trump
In the crowd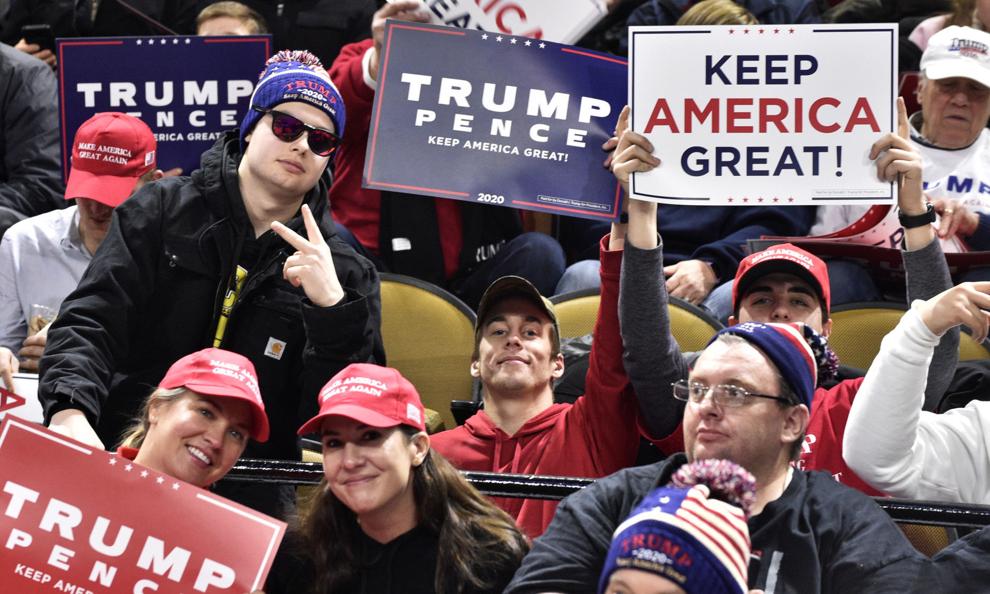 Trump as the Terminator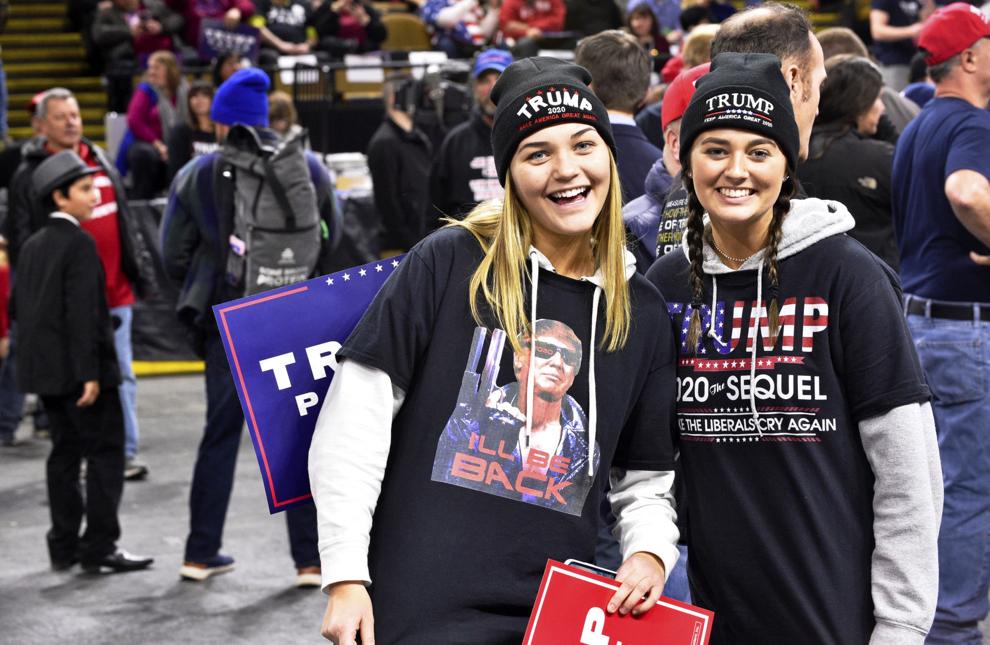 Waving signs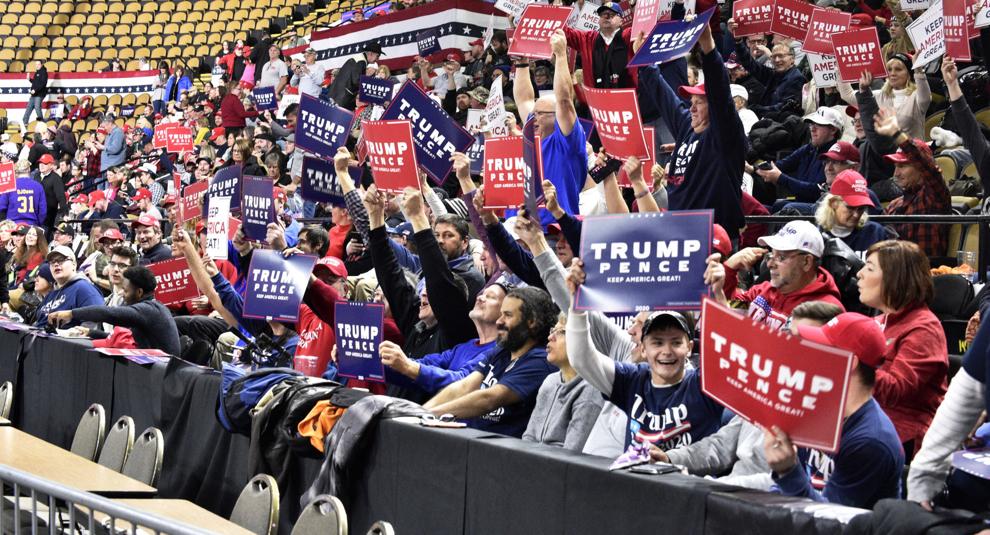 Trump campaign signs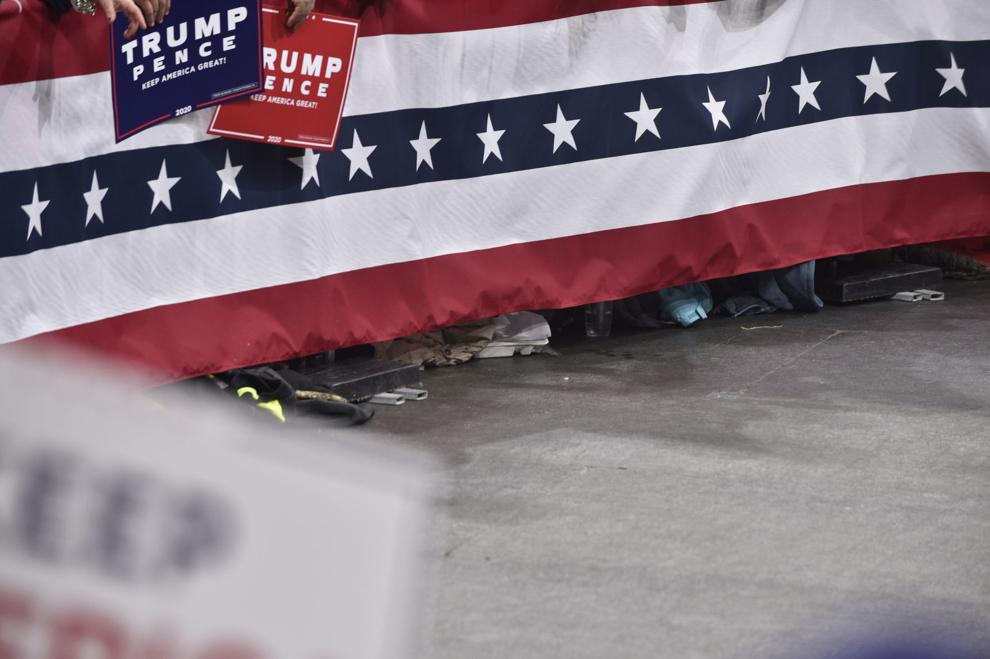 MAGA hat? Nope.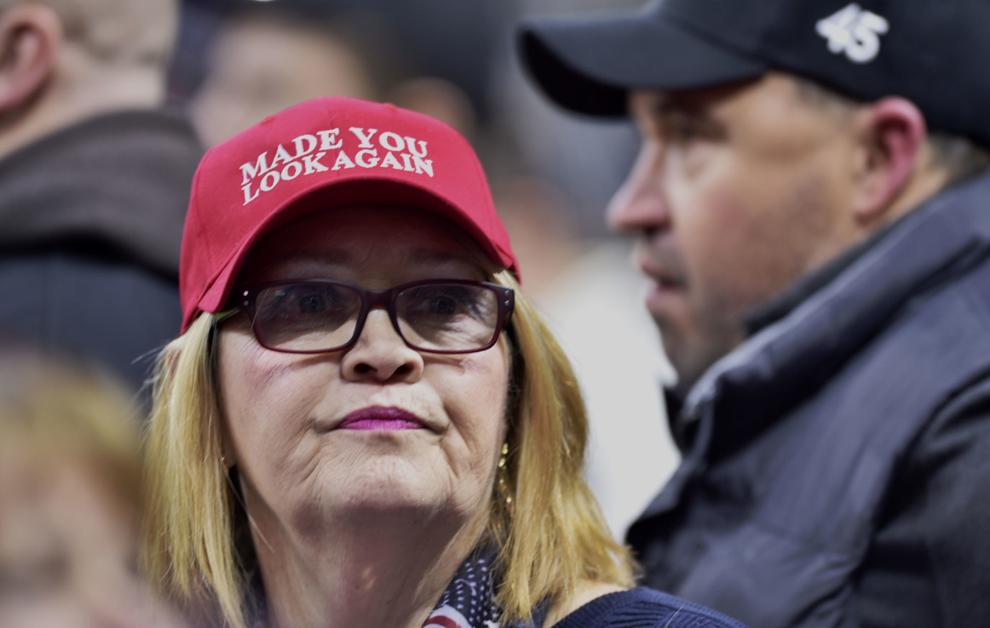 Crowd shot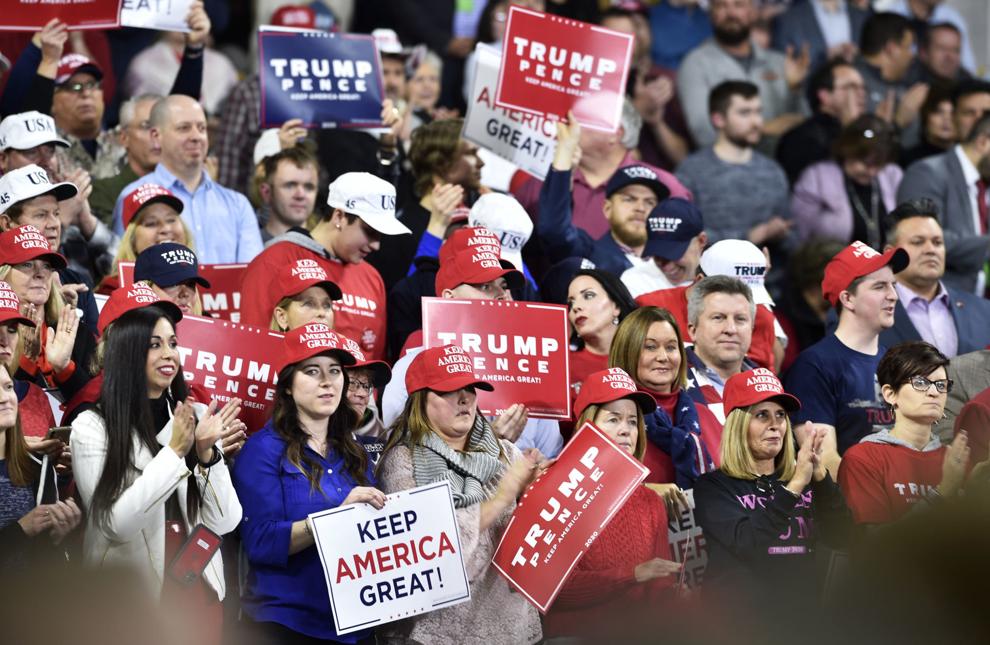 Andrew Hitt at Trump Rally, Jan. 14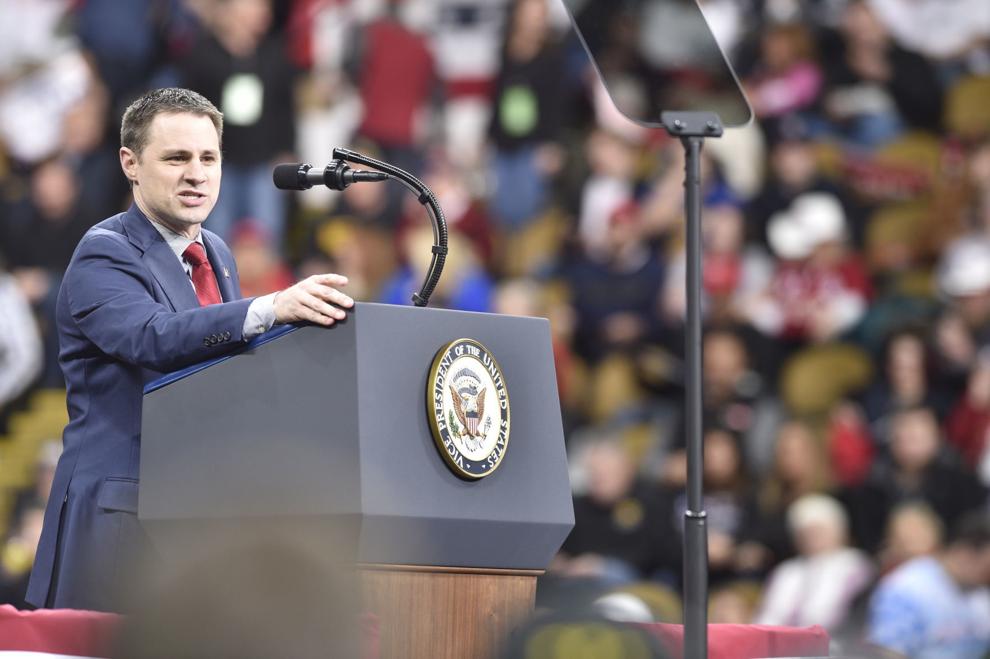 Sen. Ron Johnson, R-Wisconsin, takes the stage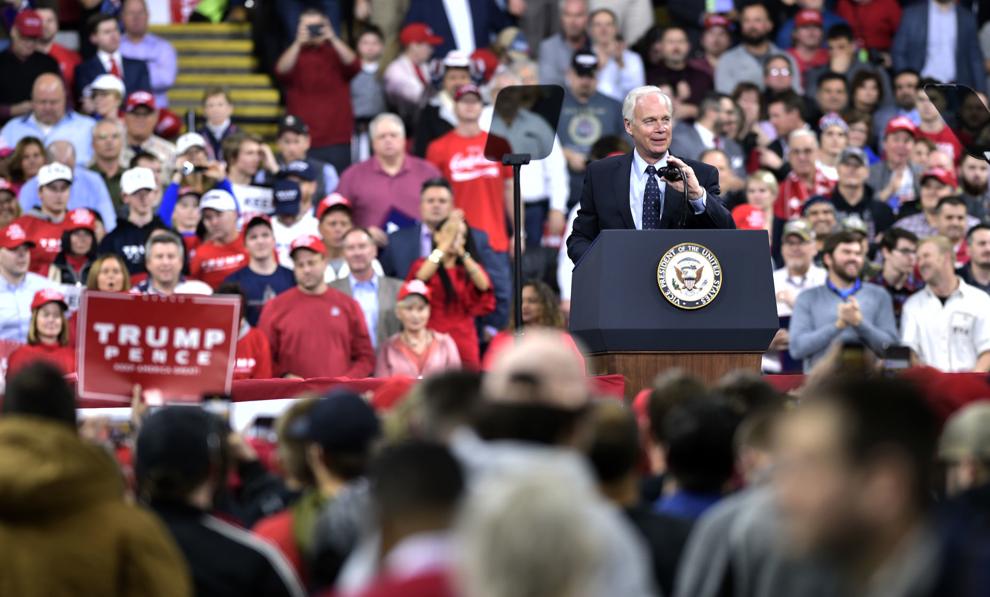 Vice President Mike Pence at the mic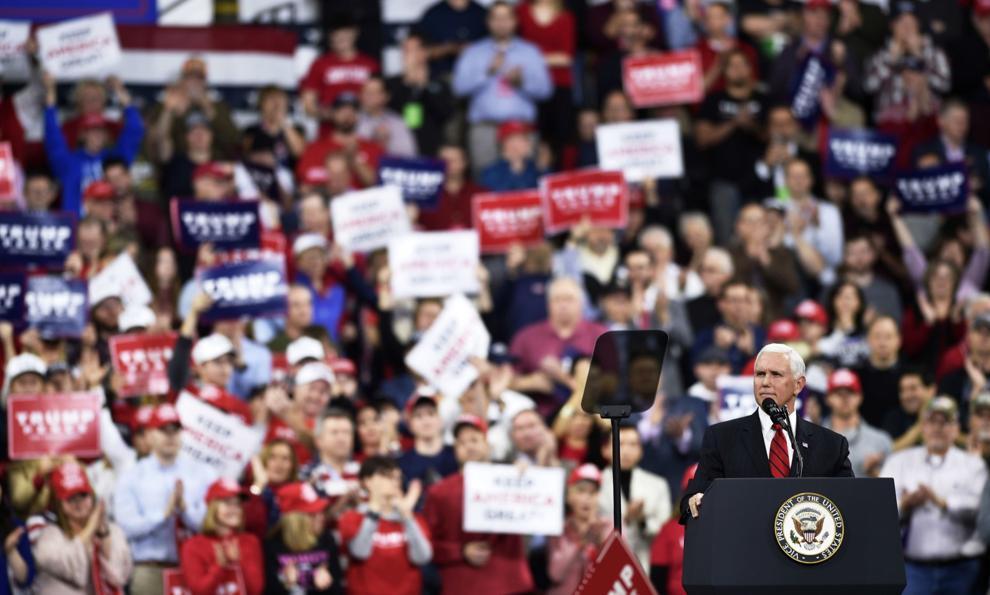 Looking up to Pence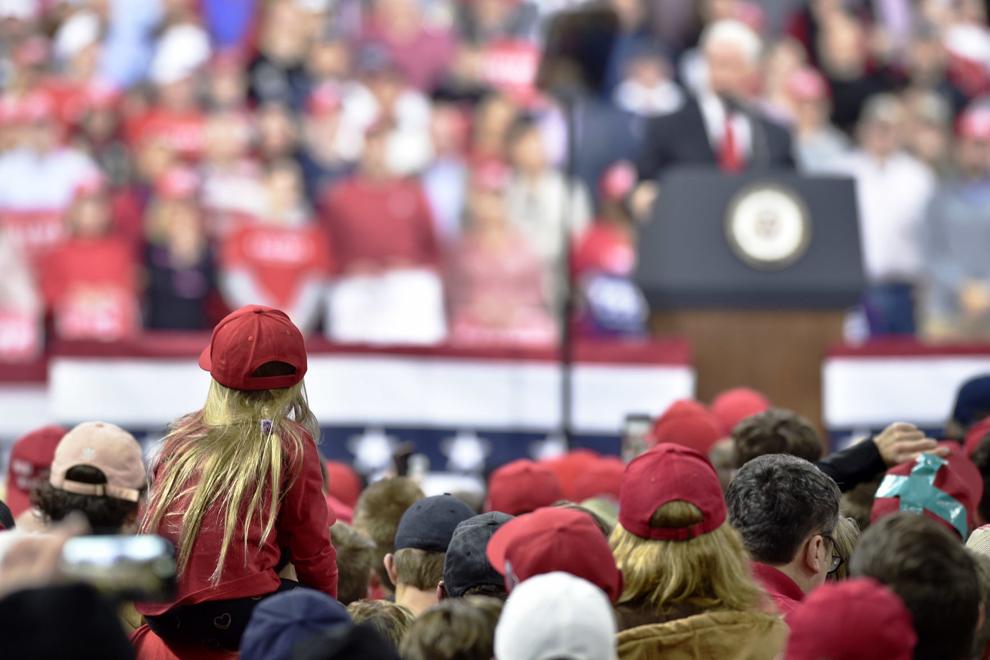 Vice President Mike Pence takes the mic 2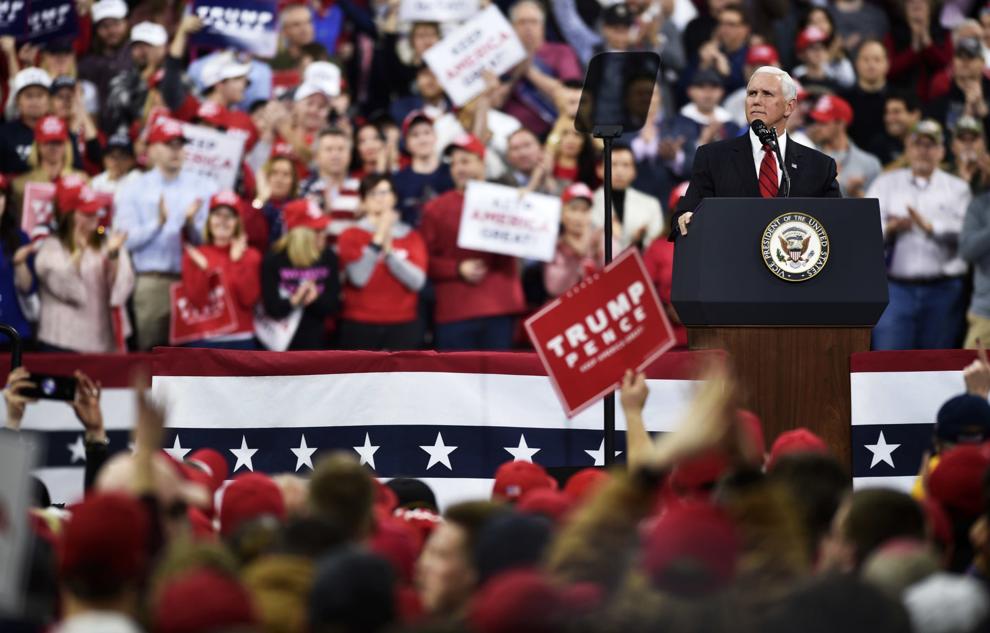 When the president walks in the room, the cell phone cameras come out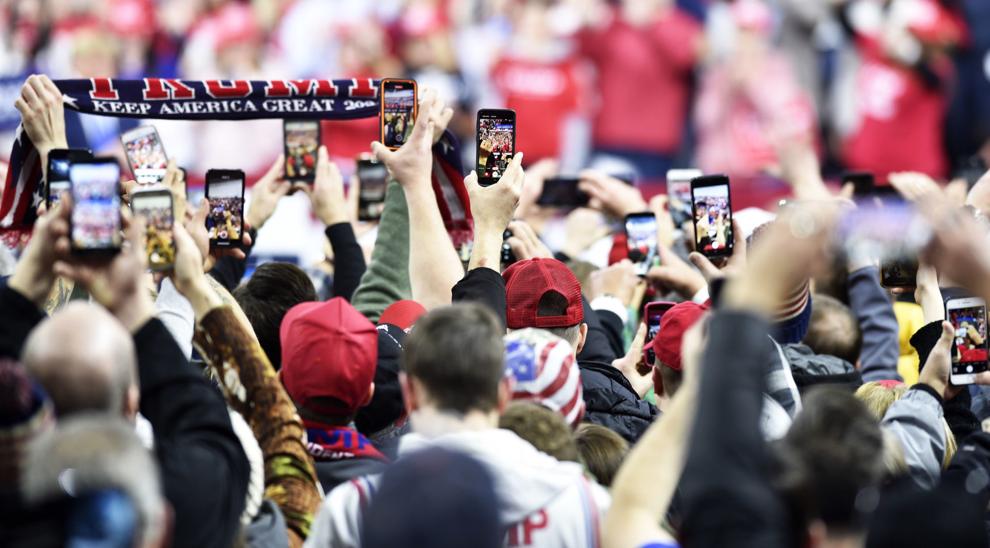 It's him!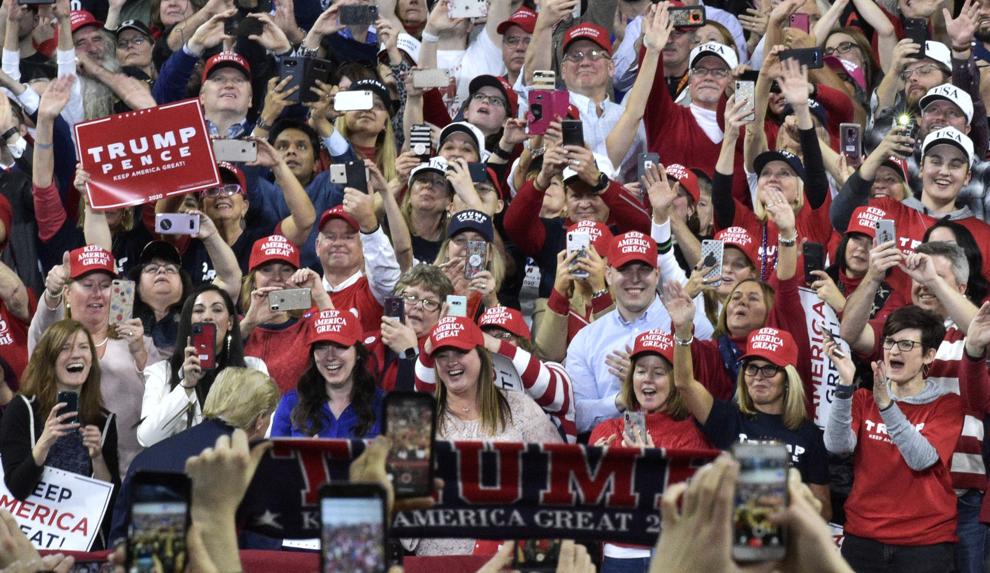 Donald Trump pointing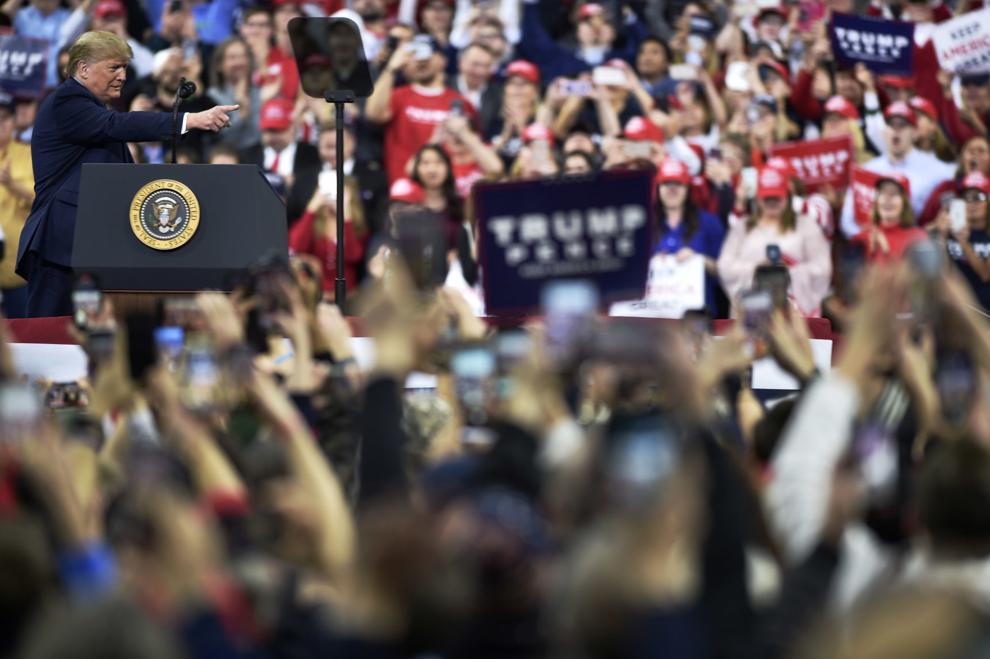 Donald Trump with a big smile in Milwaukee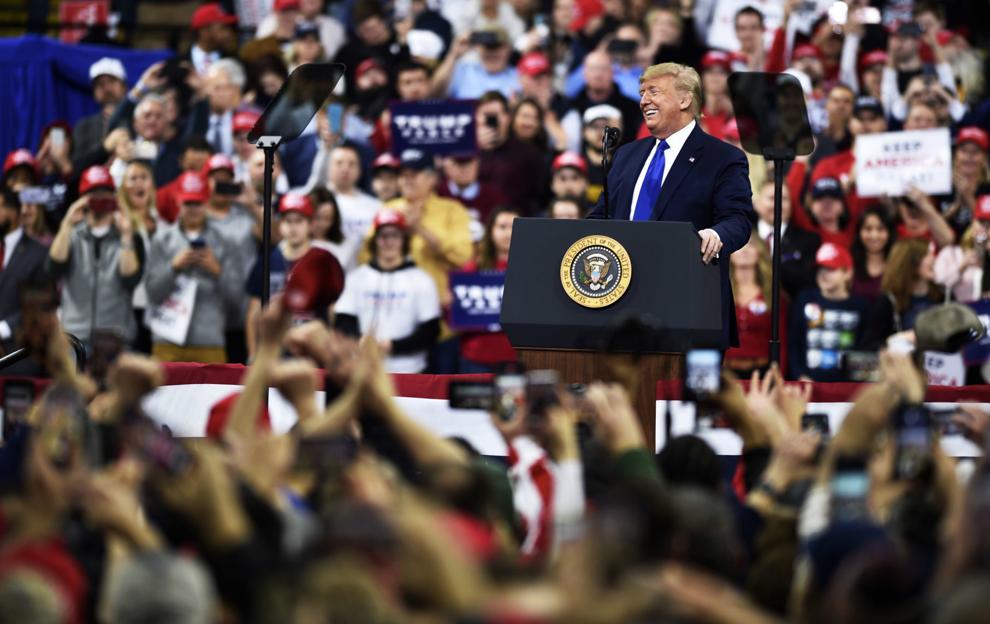 She's here to see the president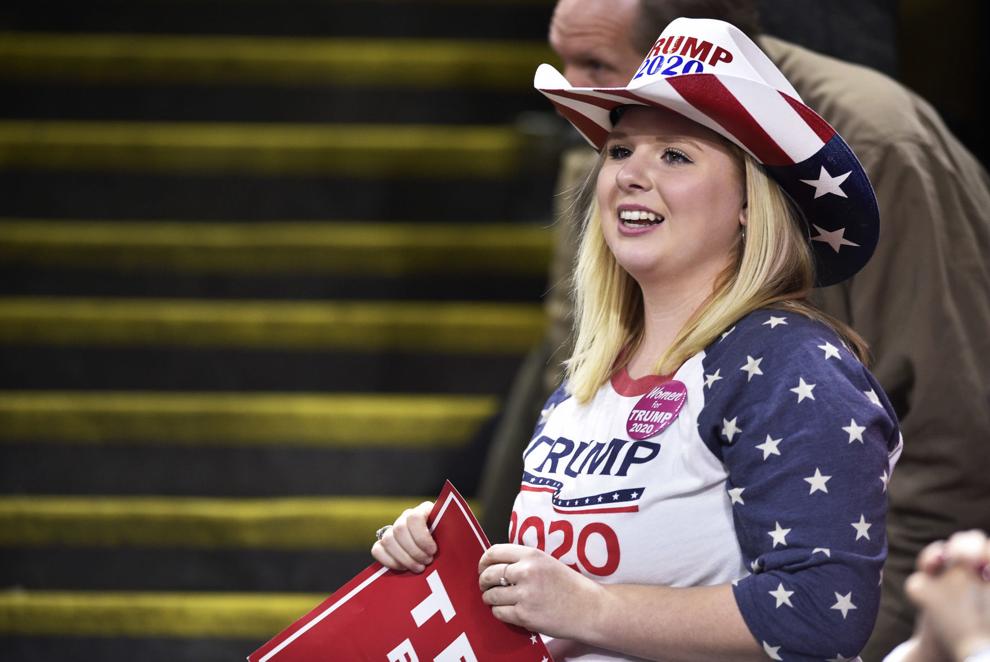 Interruption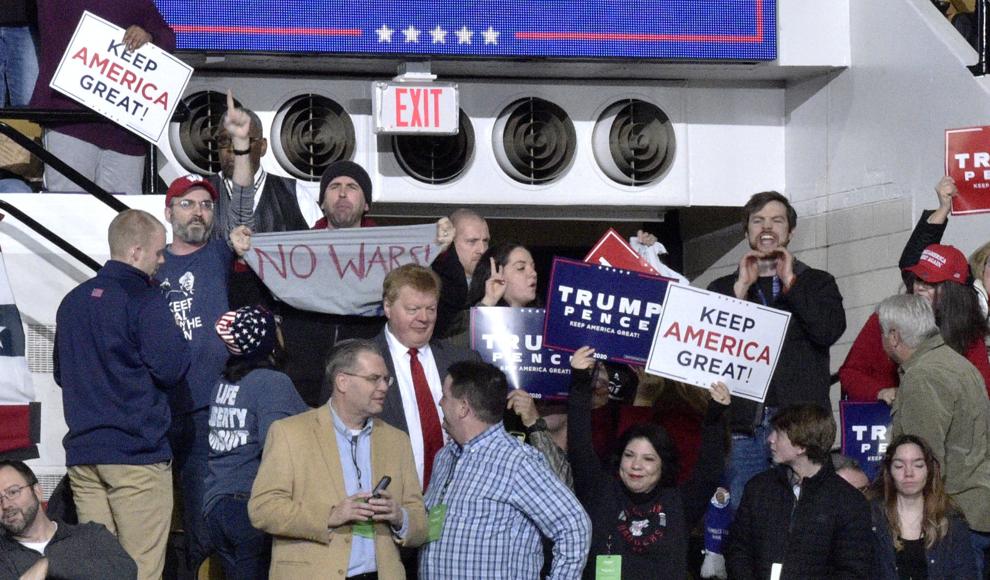 The who's who of Wisconsin Republicans turned out for Donald Trump's Milwaukee rally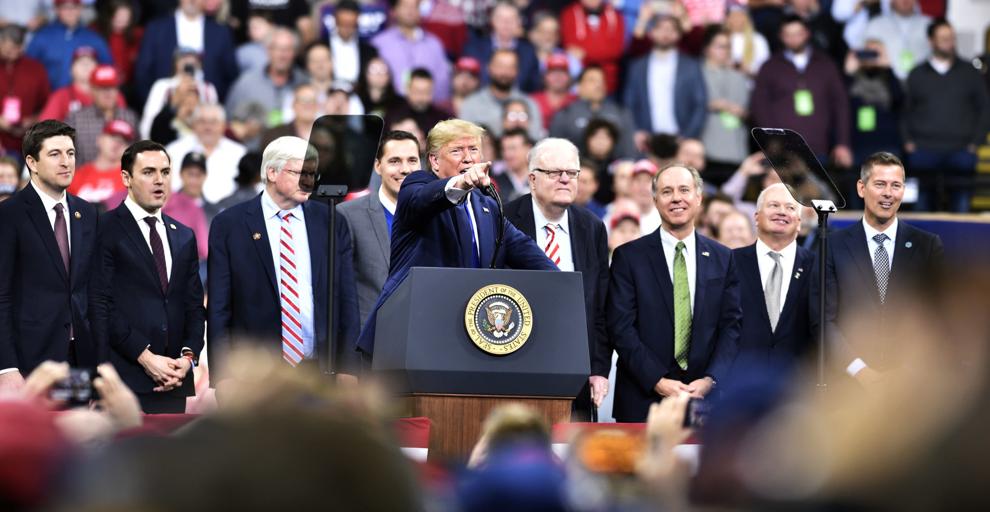 Ron Johnson takes the mic from President Trump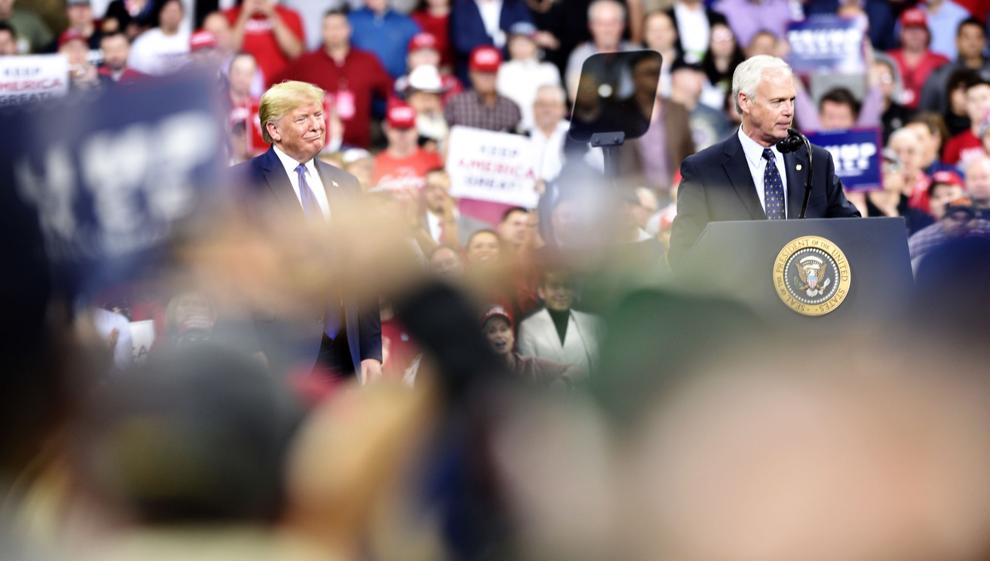 Trump in Milwaukee