Three of the 27 potential voter fraud cases identified by the Wisconsin Elections Commission — out of 3.3 million votes cast in the November election — have been found to be in Wisconsin's nine southeastern-most counties.
Zero were in Kenosha, Racine, Walworth, Washington, Ozaukee or Jefferson counties. One was linked to the Town of Beloit in Rock County, one was in Brookfield in Waukesha County, and one was found in Whitefish Bay in Milwaukee County.
"On Monday (May 24), we will be posting additional reports as part of the meeting materials for our June 2 commission meeting," WEC spokesman Reid Magney said in an email Saturday. "These reports will cover all referrals made since last September, and they include several elections (in addition to the Nov. 3 presidential election). We're also planning to put out a news release sometime on Monday about the reports."
The majority of the 27 cases appear connected, as 22 different people all appeared to have registered to vote using the same nonresidential address — 317 Fourth St., La Crosse, the address of a UPS location.
However, only 16 of the 22 are accused of casting ballots using that illegal registration, with several of them listing nonexistent apartment numbers at that address.
As for the cases in southeastern Wisconsin, the WEC is reporting based on reports from clerks:
Waukesha: One person requested an absentee ballot in September. That absentee ballot was received by mail on Nov. 2, but then that same person voted in-person at a polling place Nov. 3.
Milwaukee: Someone voted in-person, then later a mail-in ballot from that person was delivered.
Rock: One man was accused of voting absentee in both Rock and St. Croix counties.
The Journal Times is not identifying the names of those accused of fraud because they have not been charged with a crime.
As the Associated Press reported, the total of 27 fraud cases is more or less in line with earlier elections. The last report, issued following the spring 2019 election when turnout was 1.2 million, found just 15 cases of suspected fraud.
The WEC plans to conduct audits for voting by felons and cross-state voting as soon as data becomes available, Magney told the Associated Press, with those numbers to be reported later this year.
IN PHOTOS, Election Day 2021: Voters head to the polls all over Racine County
'It's an obligation'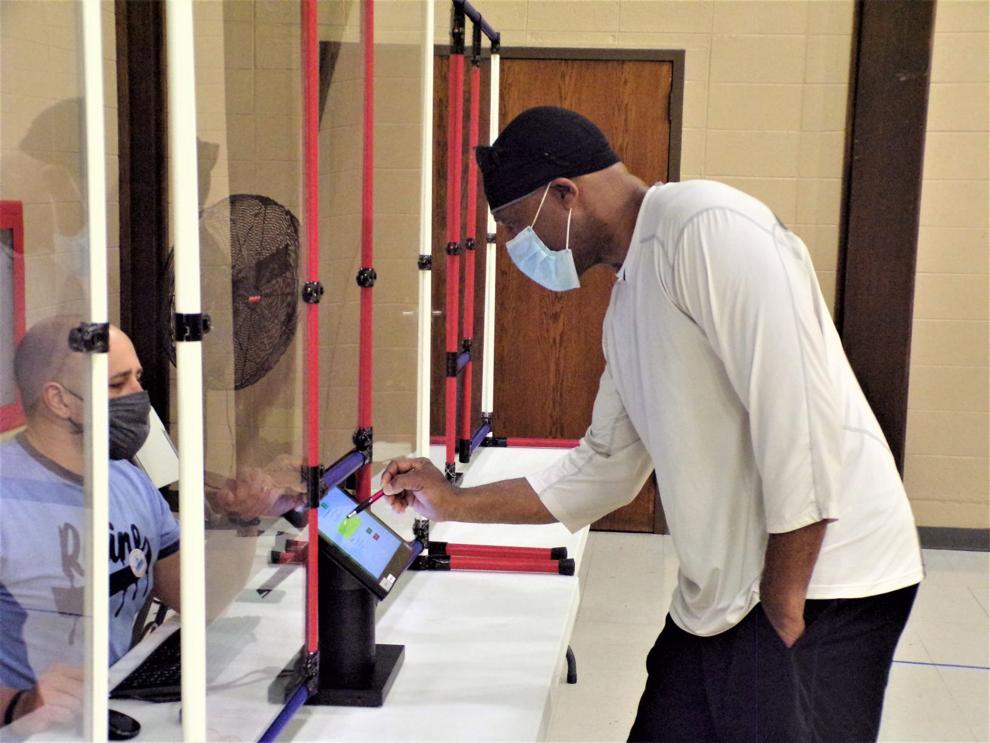 Keeping it clean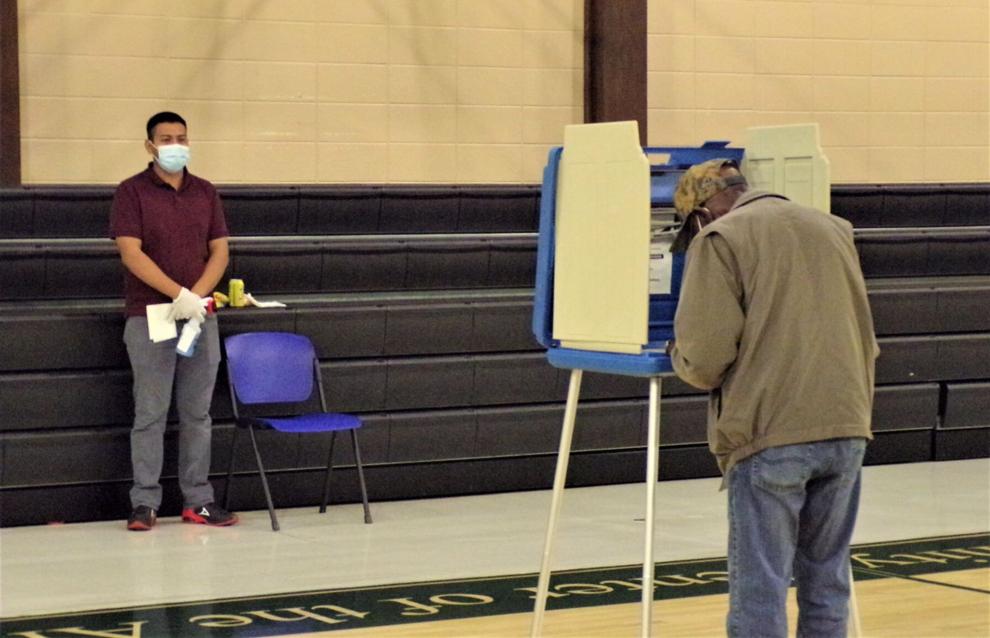 Voting below a Spaceship (Church)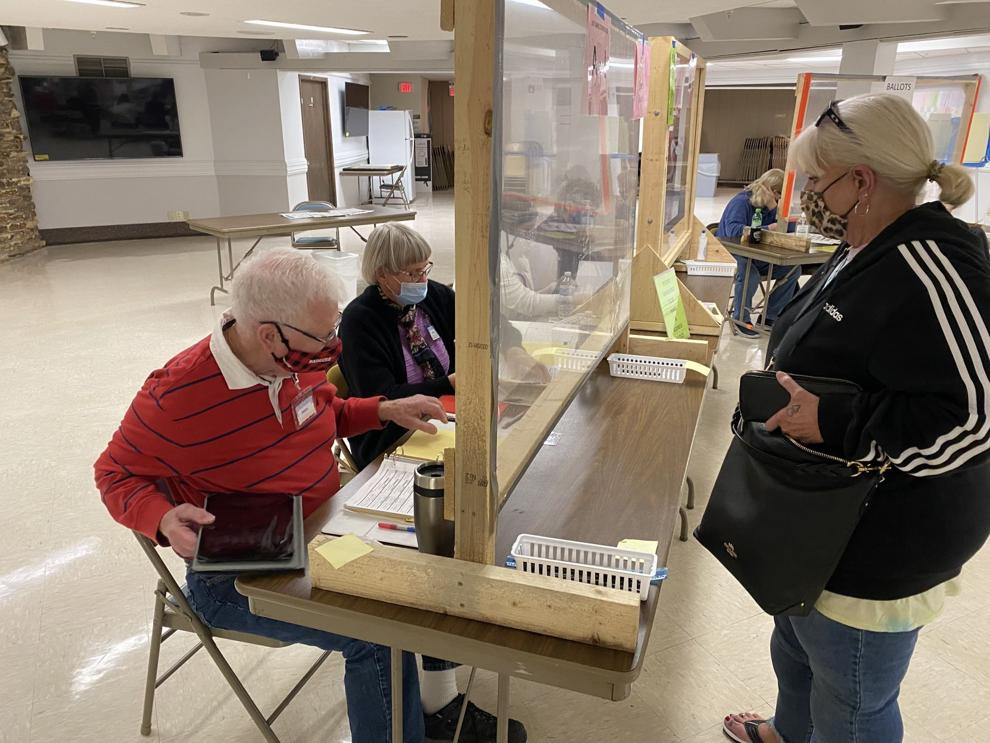 Fulfilling civic duty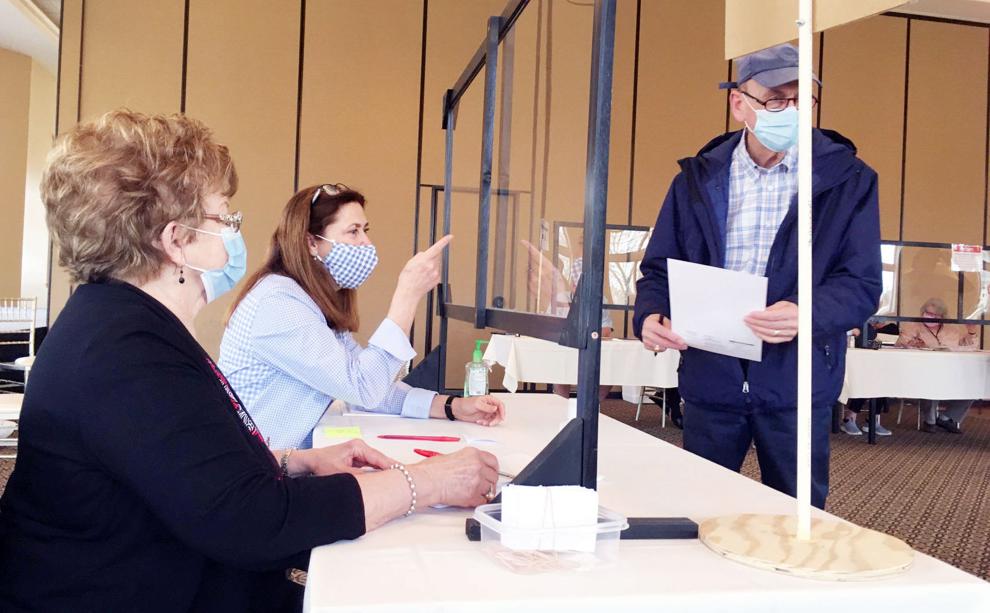 Voter Stacy Madsen at Veterans Terrace in Burlington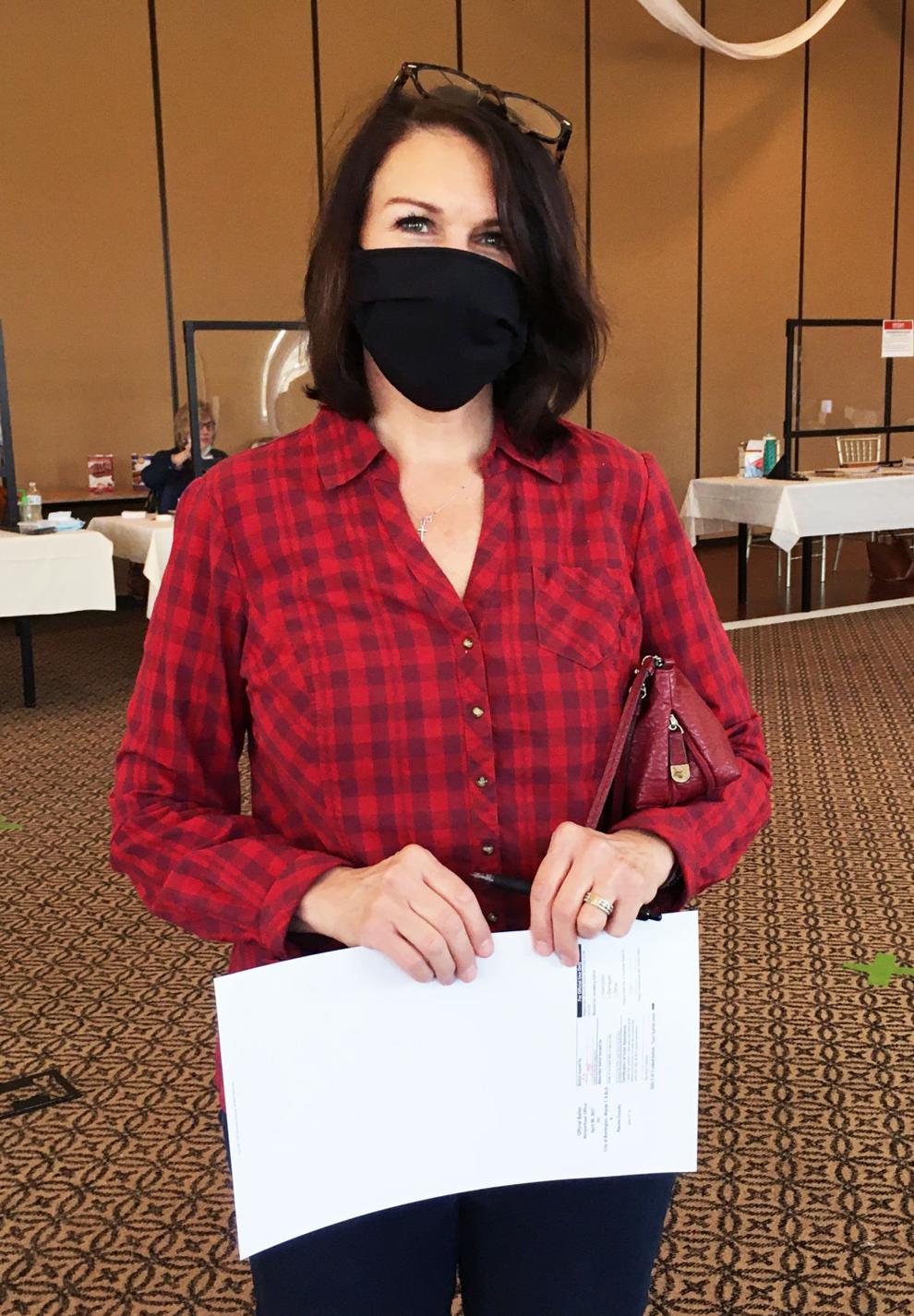 Burlington election inspectors Dianna Nienhaus and Bridget Hinchliffe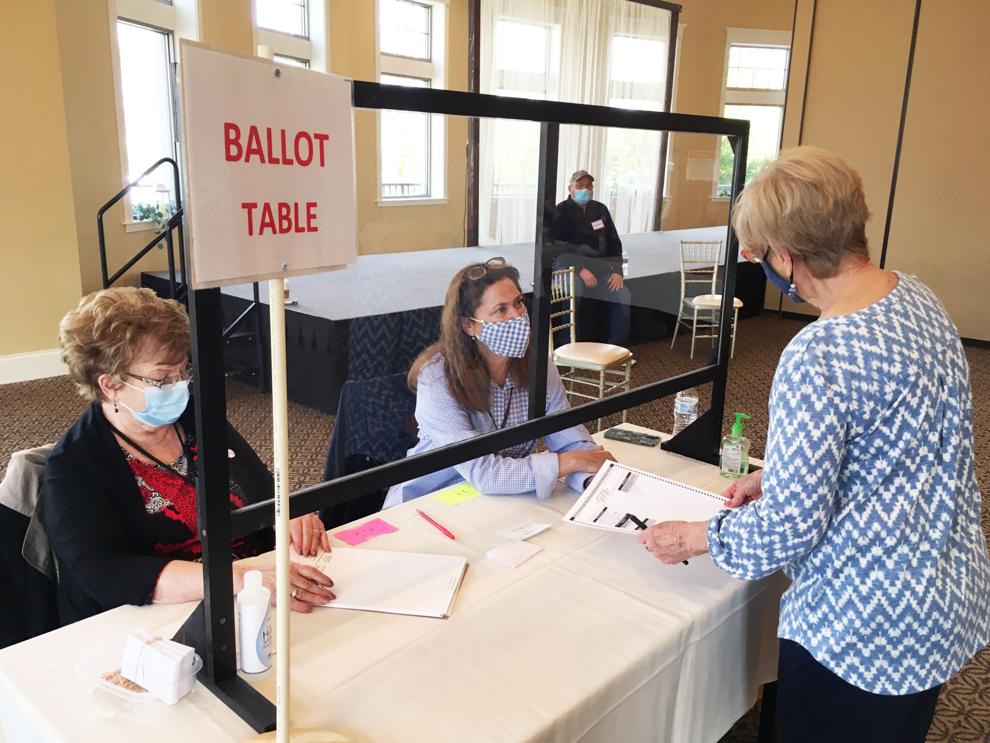 Returning a ballot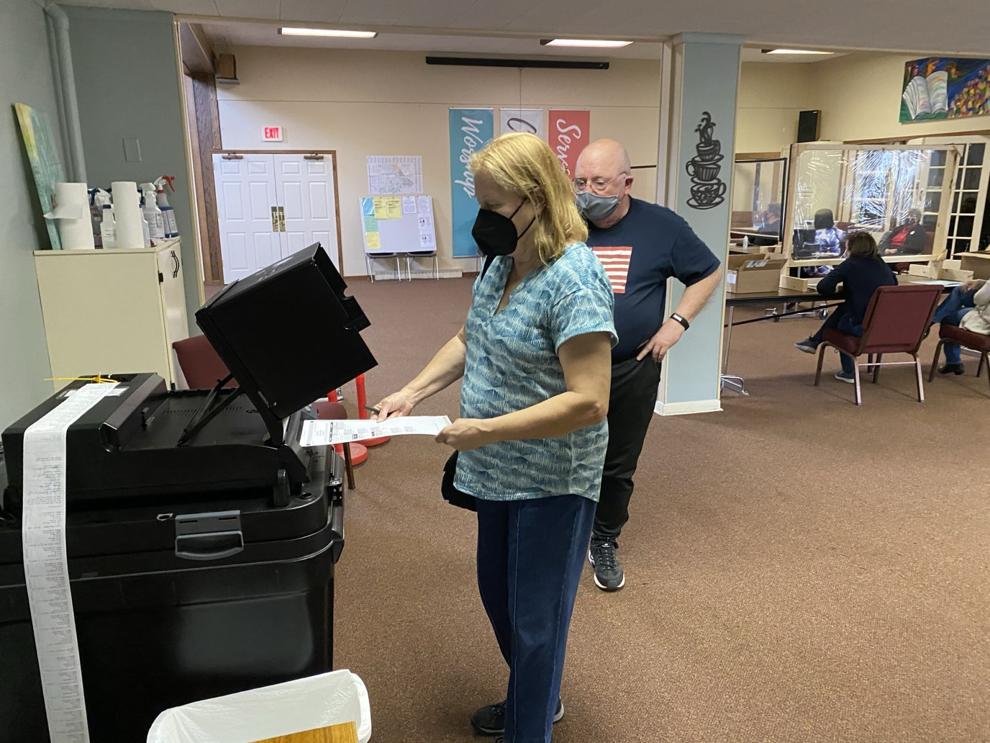 Returning ballots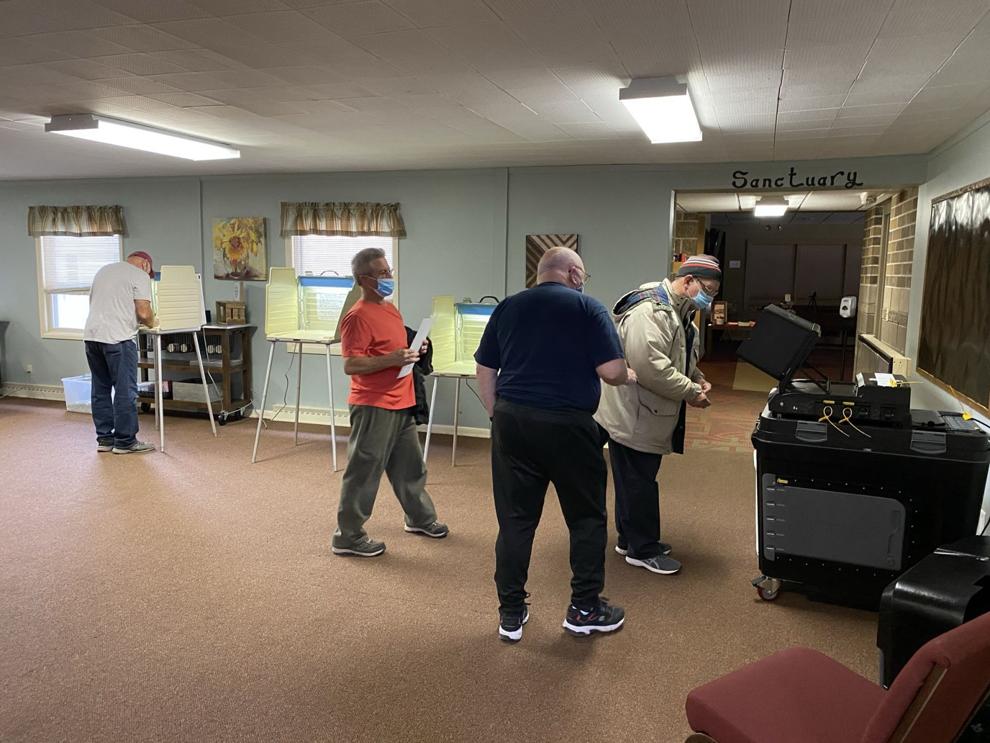 Marking their ballots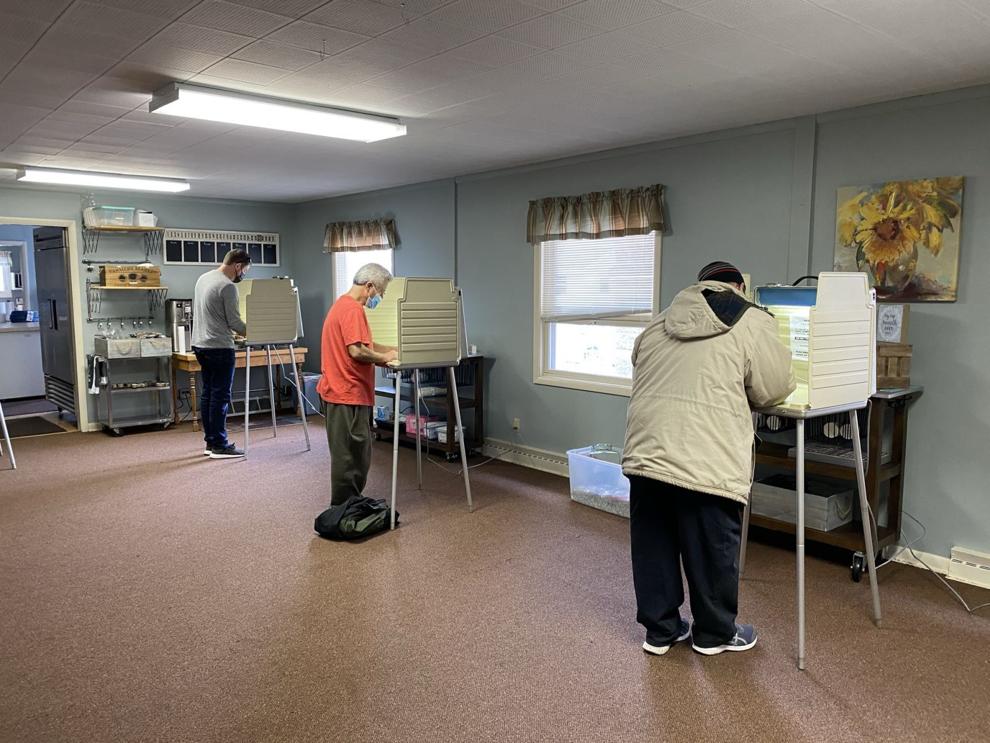 Checking in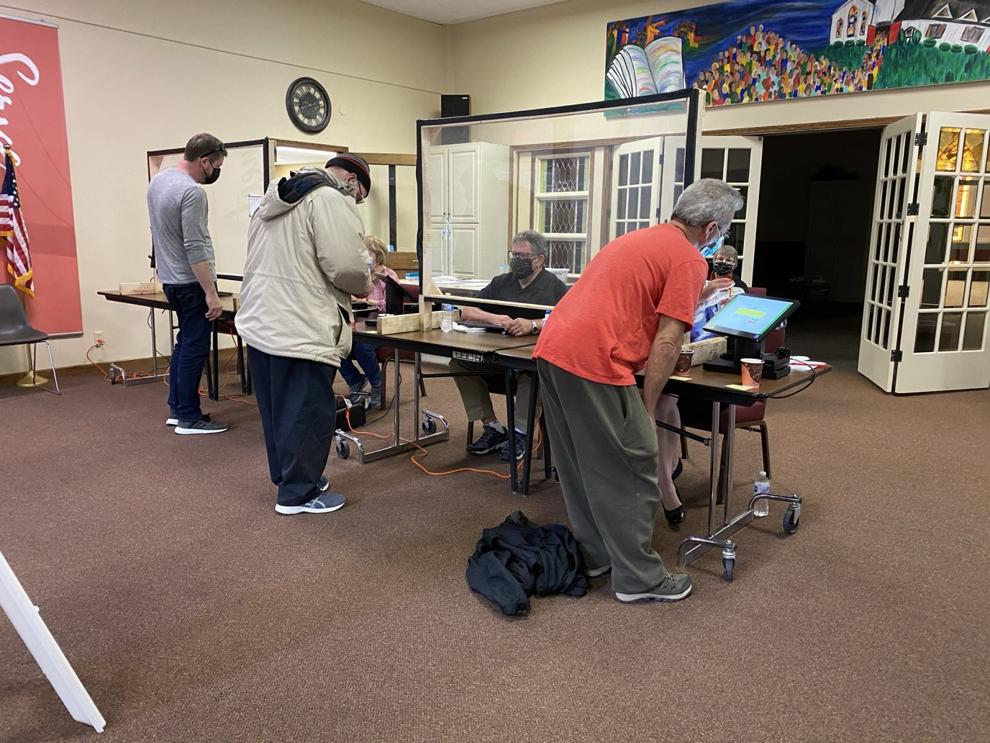 Photo I.D. required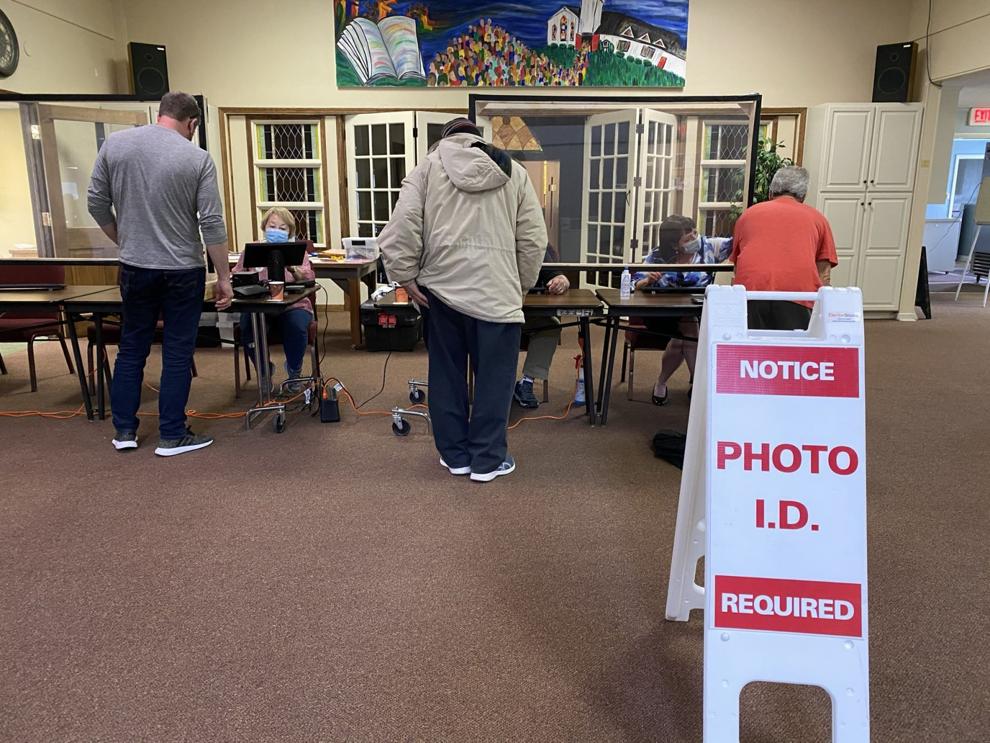 Issuing a ballot