MADISON — Two Republicans joined Democrats this week in voting against a package of anti-abortion bills in the state Assembly.
The bills are expected to be vetoed by Gov. Tony Evers, and Republicans do not appear to have enough votes to override a veto.
While Democrats have largely opposed the bills in an effort to not infringe on abortion rights, Republican Reps. Chuck Wichgers and Timothy Ramthun said their opposition was because the bills weren't anti-abortion enough.
Wichgers, R-Muskego, whose district includes a portion of western Racine County, said in a statement Wednesday that "as a devout Catholic with an informed conscience" he could not vote in favor of the package because one of the bills offered legal protections to a woman who would seek an abortion in violation of Assembly Bill 6 — which is commonly referred to "Born Alive" legislation.
"Assembly Bill 6," Wichgers said in a statement, "provides that a baby born alive following an abortion attempt be given the same care as any other child born at the same gestational age. The bill, however, exempts the mother of the child born alive from prosecution for a violation of or an attempt or conspiracy to violate the requirements of the bill. Assembly Bill 6 also subjects any person who intentionally kills a child born alive after an attempted abortion to a Class A felony, with the same exception for the mother. I offered an amendment to the bill in committee because I fear for the unintended consequences of this bill should it become law."
He continued: "I do not support the carve outs and exemptions ... Making exceptions in pro-life legislation constitutes a patent violation of equal protection under the law. The aim of the pro-life movement is to establish equal protection under the law for all human beings, born or unborn. Life does not begin at birth, but at conception."
"The threat is very real" to Roe v. Wade, state Rep. Greta Neubauer, D-Racine, said in a Saturday speech. "We need everybody to keep calling and keep writing."
When the bills voted on Wednesday were being discussed in committee, Wichgers attempted to remove caveats that would allow abortions to go unquestioned in cases of incest, rape or when the abortion is deemed "medically necessary to save the life of the woman" or when the fetus has "a life-limiting fetal anomaly." Those amendments he proposed were shot down by both Democrats and his fellow Republicans.
Earlier this year, Wichgers received the Pro-Life Wisconsin Legislator of the Year award from Pro Life Wisconsin.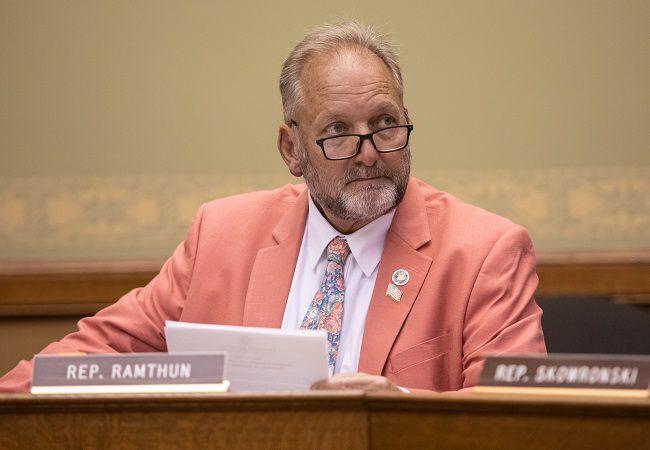 In an email Friday, Ramthun, R-Campbellsport, gave similar reasoning as to why why he voted against the otherwise anti-abortion bills.
"Representative Ramthun is a supporter of pro-life legislation that protects all life that begins at conception," states the email from Tristan Johannes, research assistant for Ramthun. "He believes there are no exceptions to this, and regardless the circumstance, the life of a child should never be punished for the actions of the parents. The bills voted on did not reflect this."
Assembly Speaker Robin Vos, R-Rochester, has been a vocal supporter of the bills. In an email to voters in his district following committee hearings on the bills, he said "this legislation would require a woman who is considering taking an abortion-inducing pill to be notified by her physician that the ingestion of the first drug in the regimen may not result in an abortion on its own, and that she should review the materials and consult a physician about her options to continue the pregnancy if she changes her mind ... In 2019, 33% of abortions in Wisconsin were chemically induced, and this percentage has been steadily climbing in here and nationwide. With this increasing trend, it's imperative for the women receiving these types of chemically induced abortions to be informed, know their options, and the alternatives."
Democrats have argued the bills will harm women's health in Wisconsin.
"There are so many bills that could actually improve the health and lives of women and babies in our state, and that would reduce the need for abortion — but the GOP is blocking them," state Sen. Kelda Roys, a Madison Democrat, stated earlier this month. "People don't need bills that force doctors to lie to patients, what they need is paid family leave, Medicaid expansion, affordable childcare, birthing and postpartum care options, good transit, livable wages, clean air and water, and autonomy over their bodies. That's what I am here to fight for."
Cutest 47 photos from the first days of school in Racine, Burlington, Kenosha, Lake Geneva and Williams Bay
Grewenow Elementary in Kenosha, first day of school 2021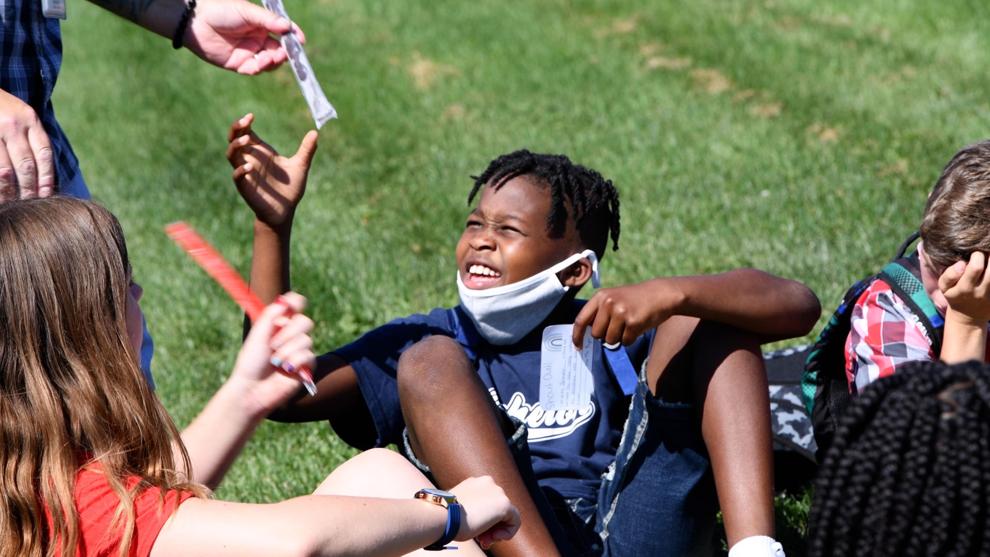 Forging friendships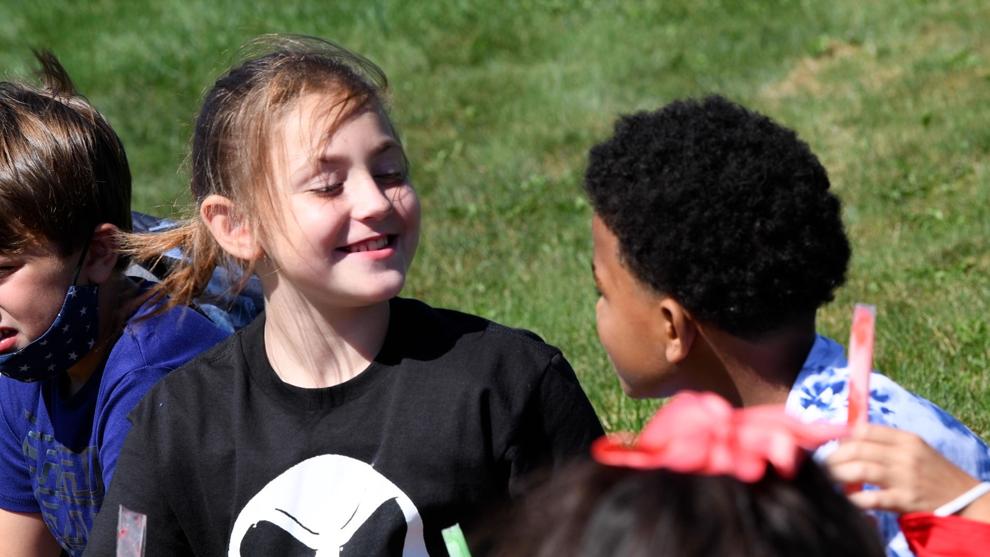 First Day of School at Indian Trail High School and Academy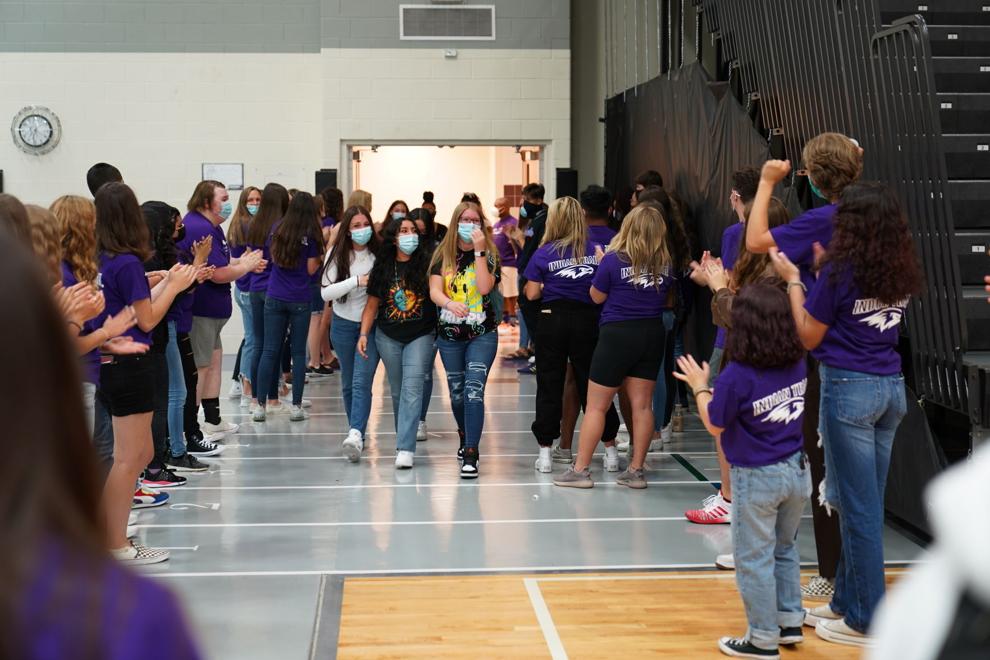 First Day of School at Indian Trail High School and Academy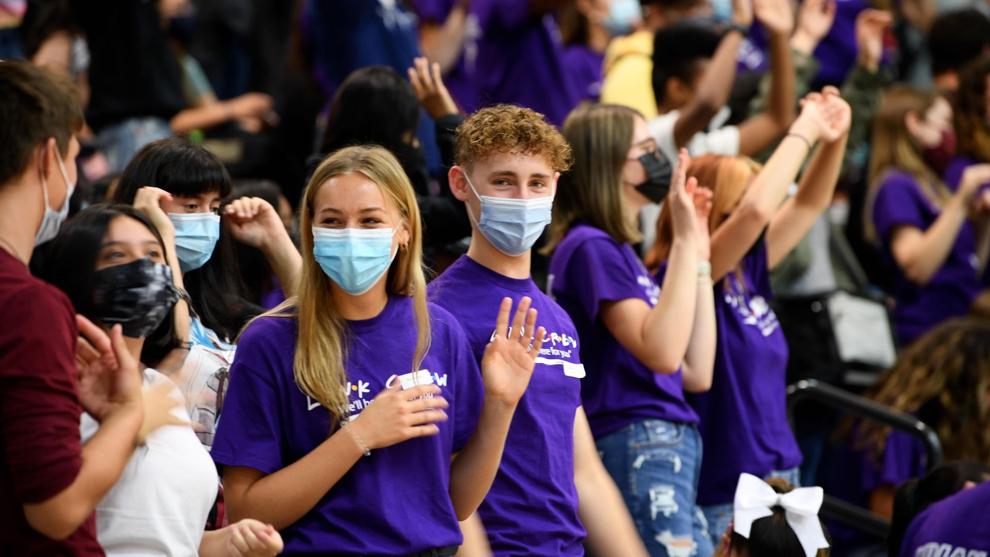 First Day of School at Indian Trail High School and Academy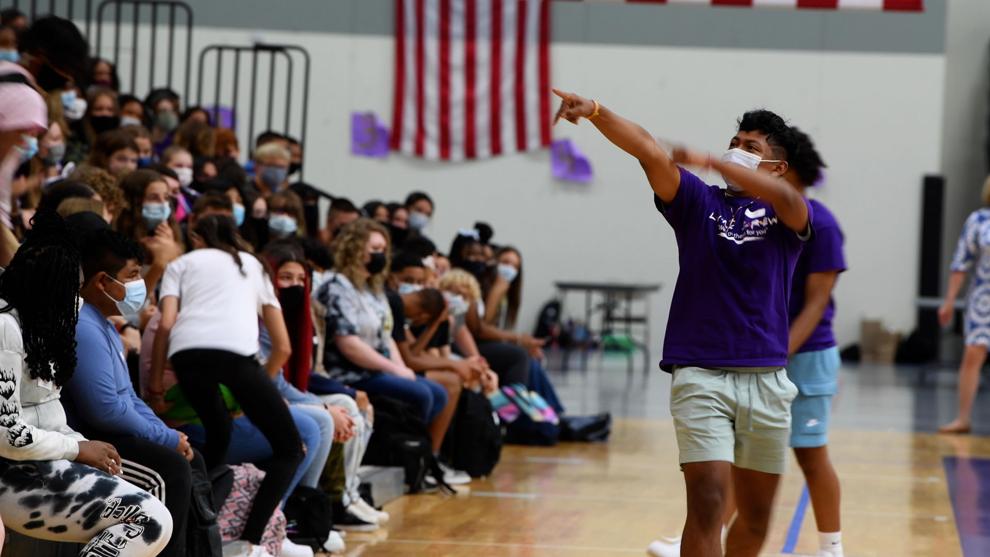 New(ly renovated) Waller Elementary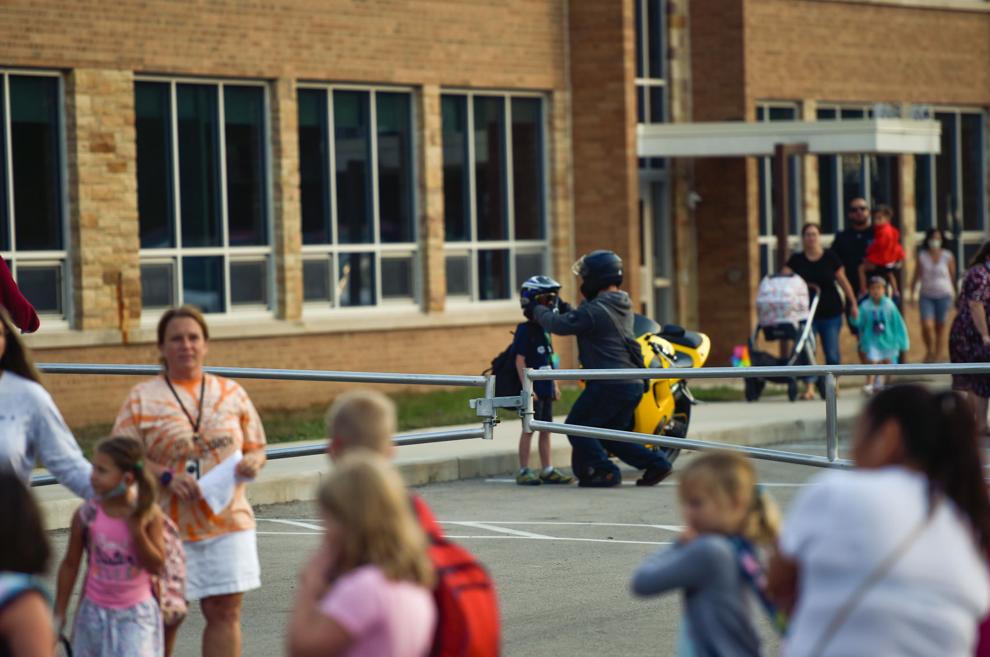 New(ly renovated) Waller Elementary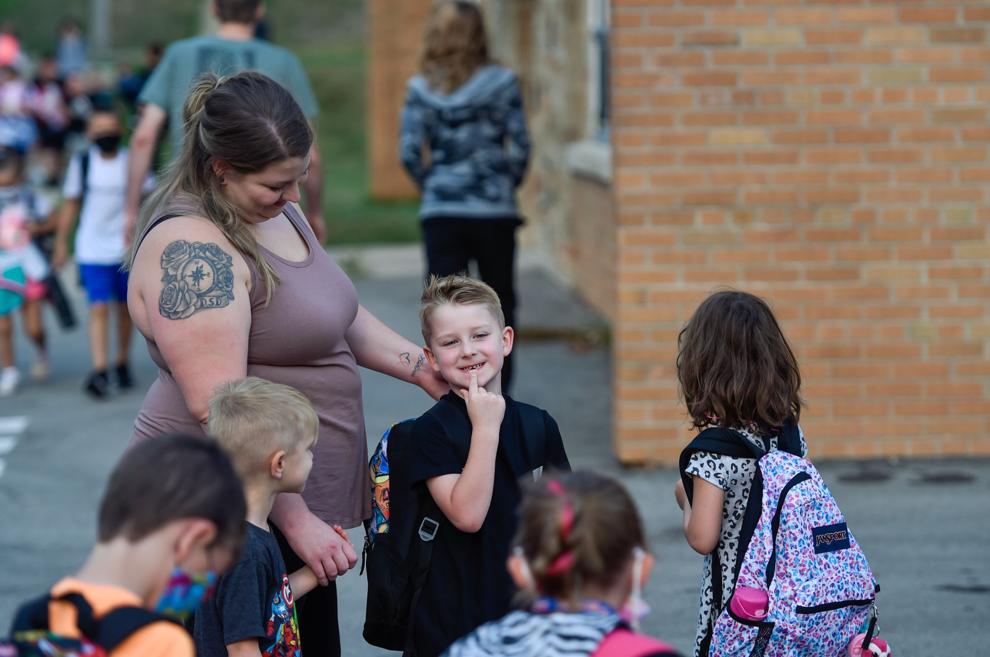 New Karcher Middle School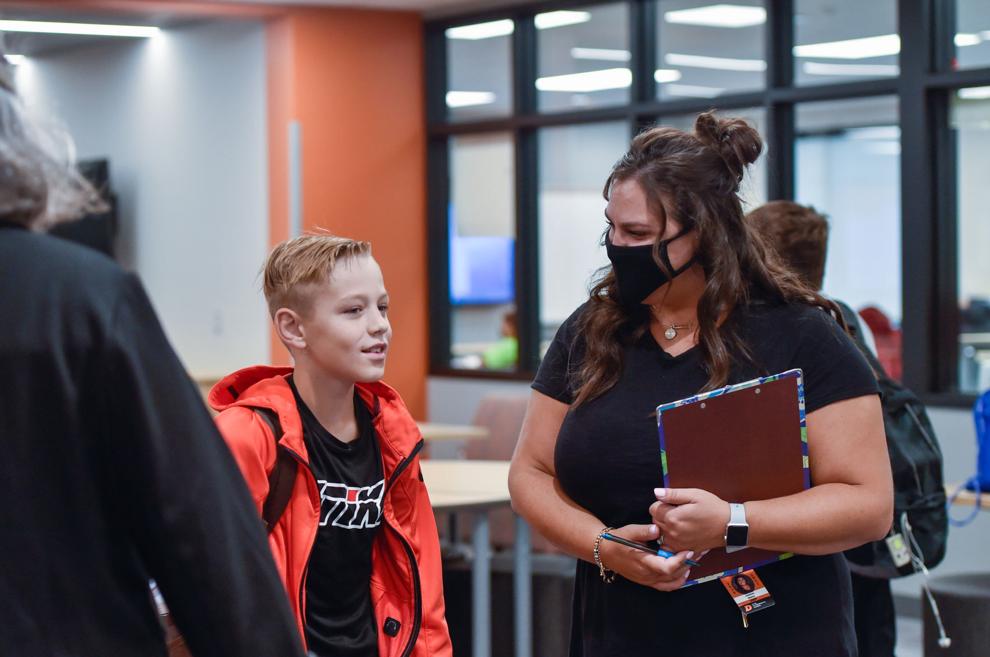 RUSD First Day 2021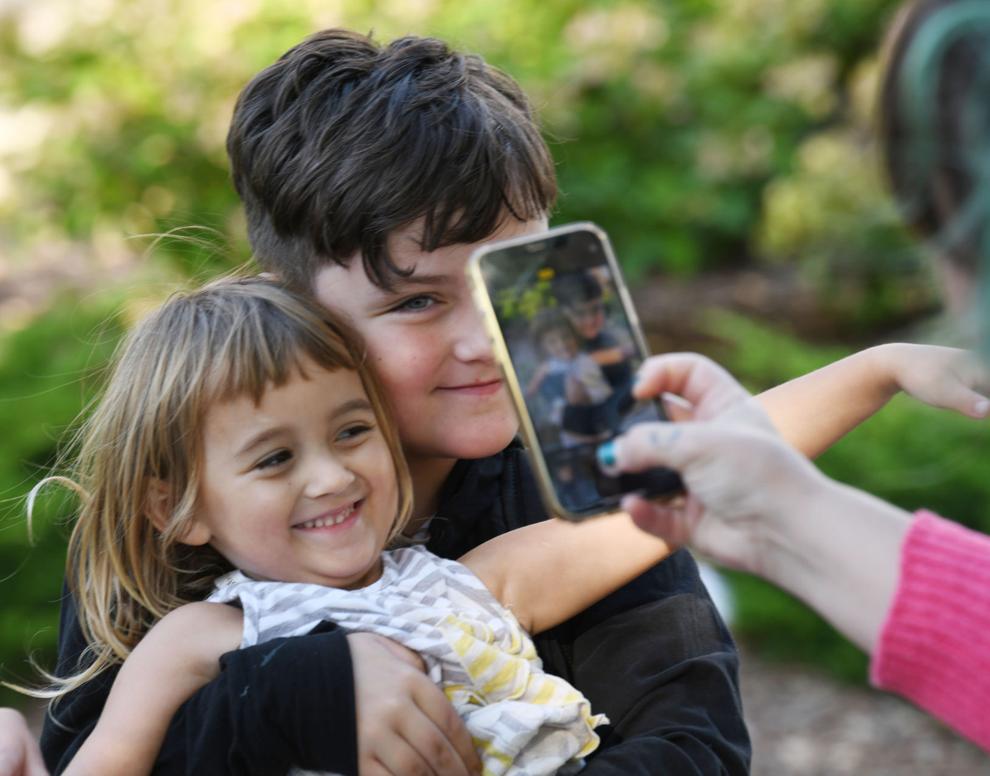 RUSD First Day 2021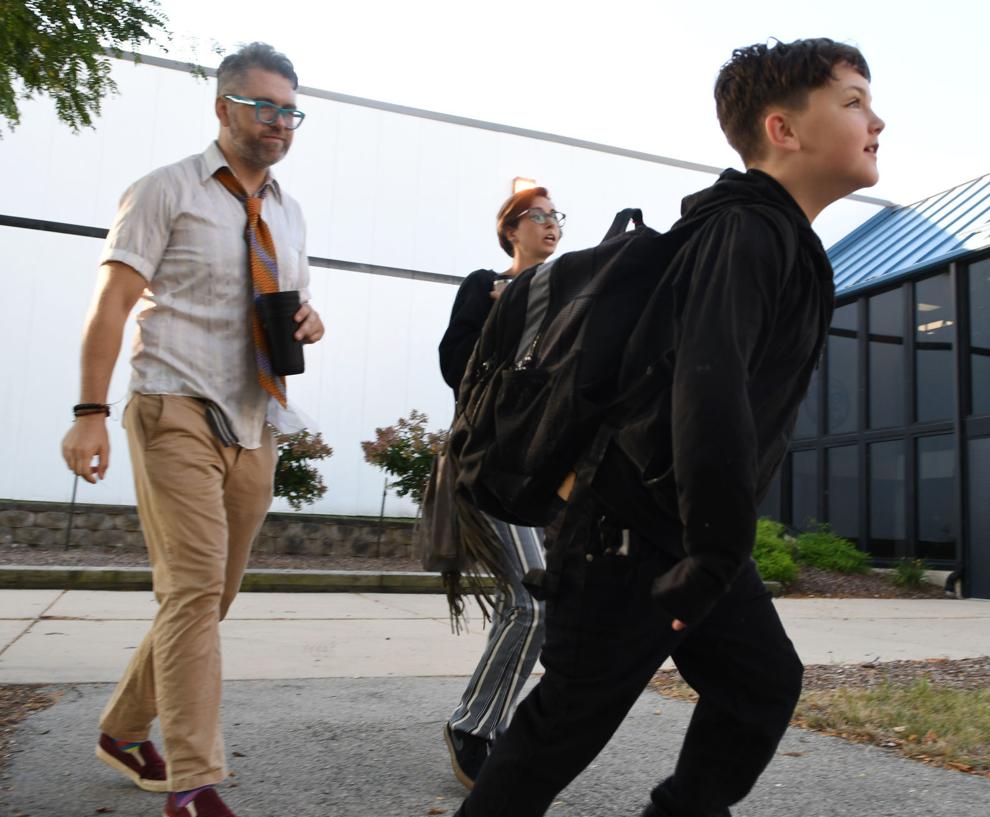 RUSD First Day 2021
New Karcher Middle School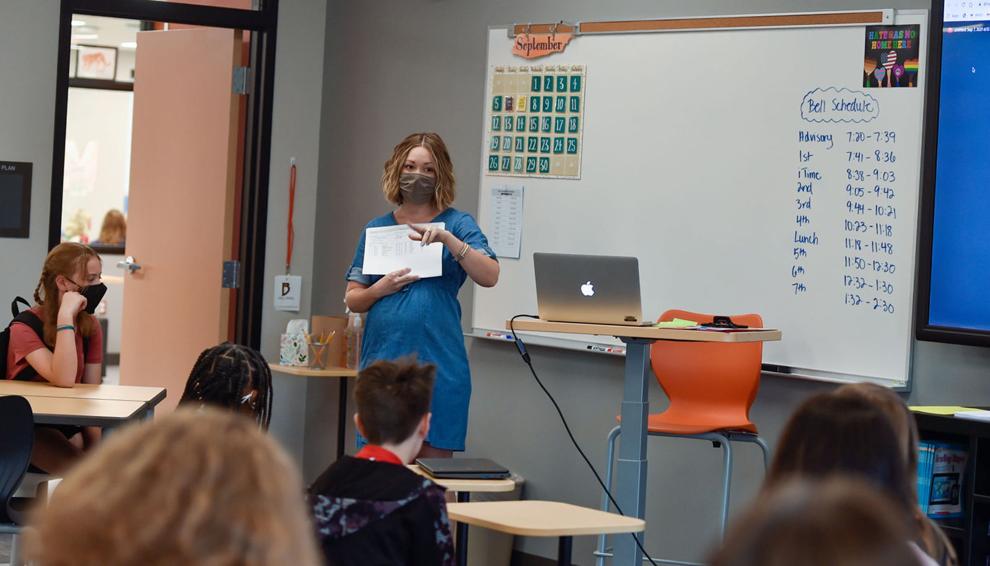 New(ly renovated) Waller Elementary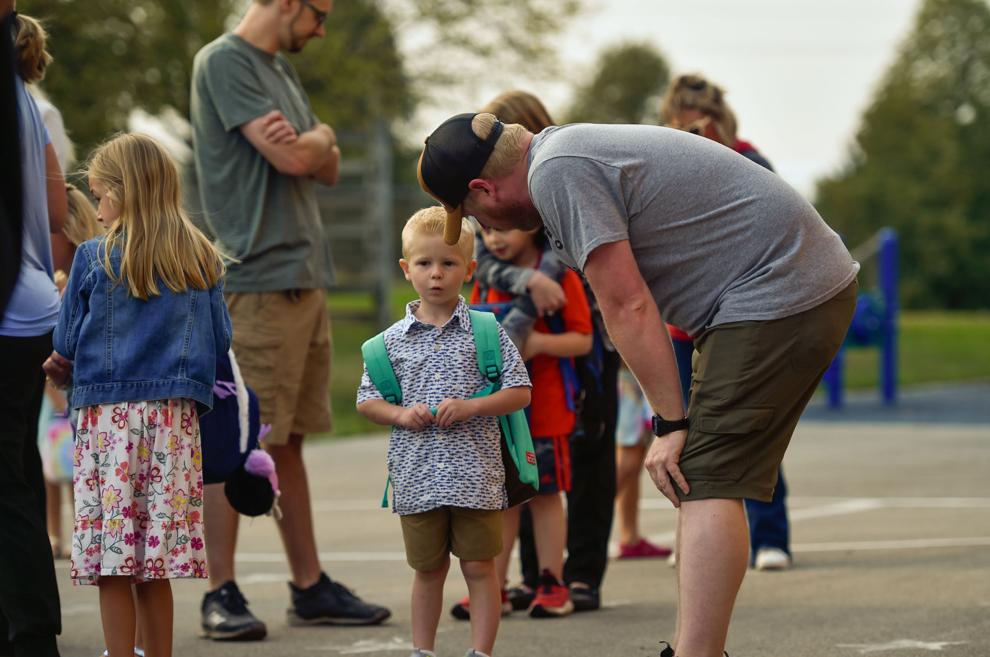 RUSD First Day 2021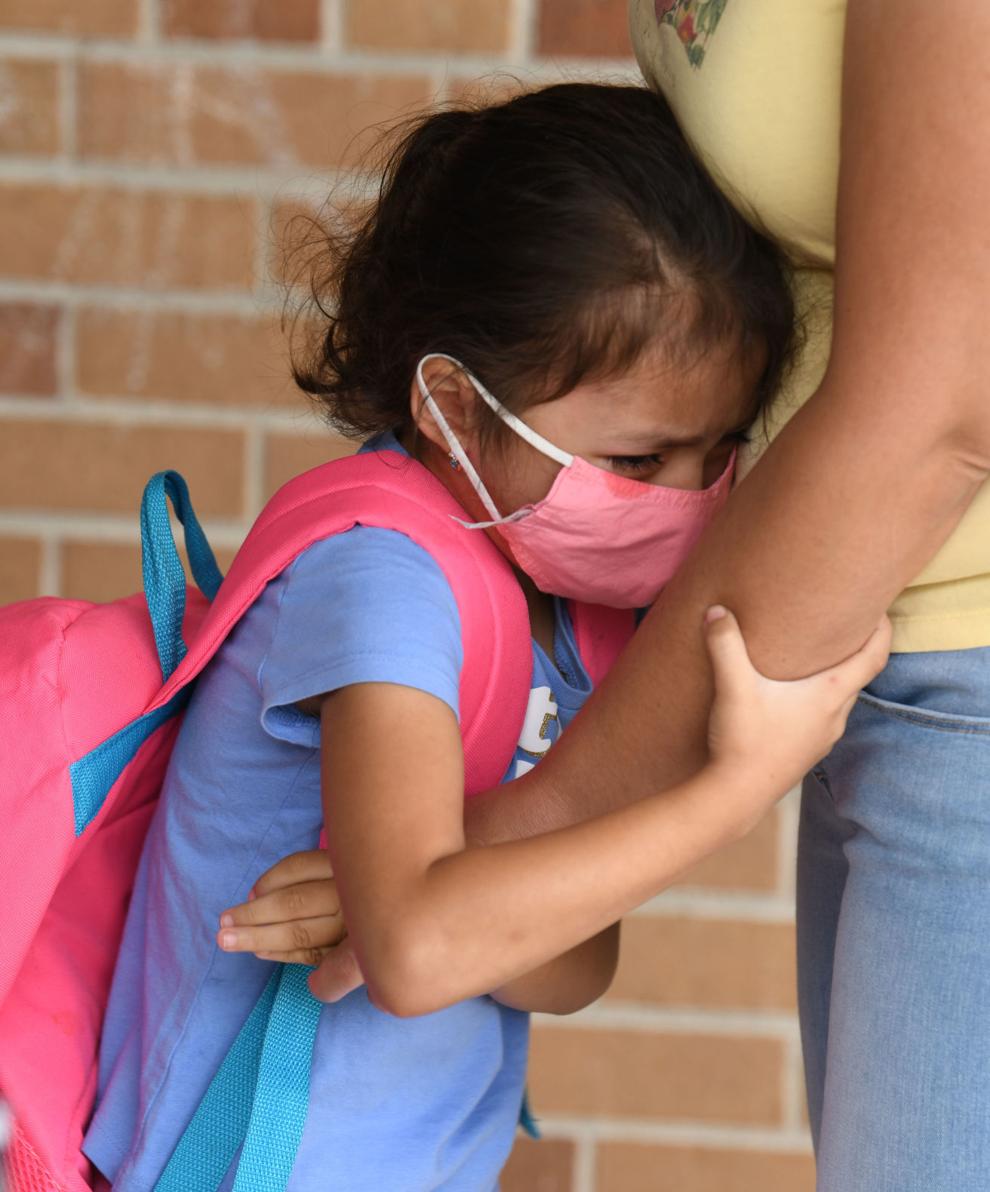 RUSD First Day 2021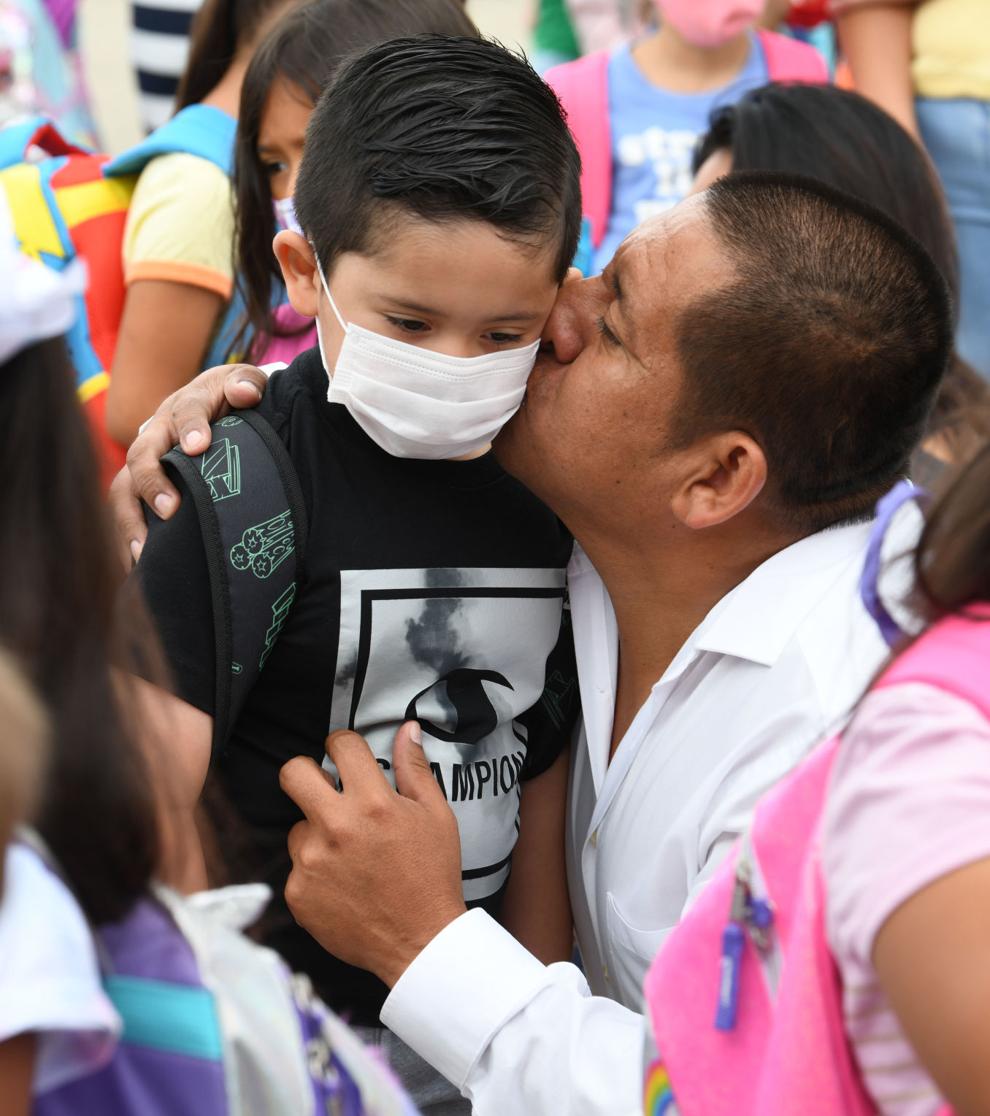 RUSD First Day 2021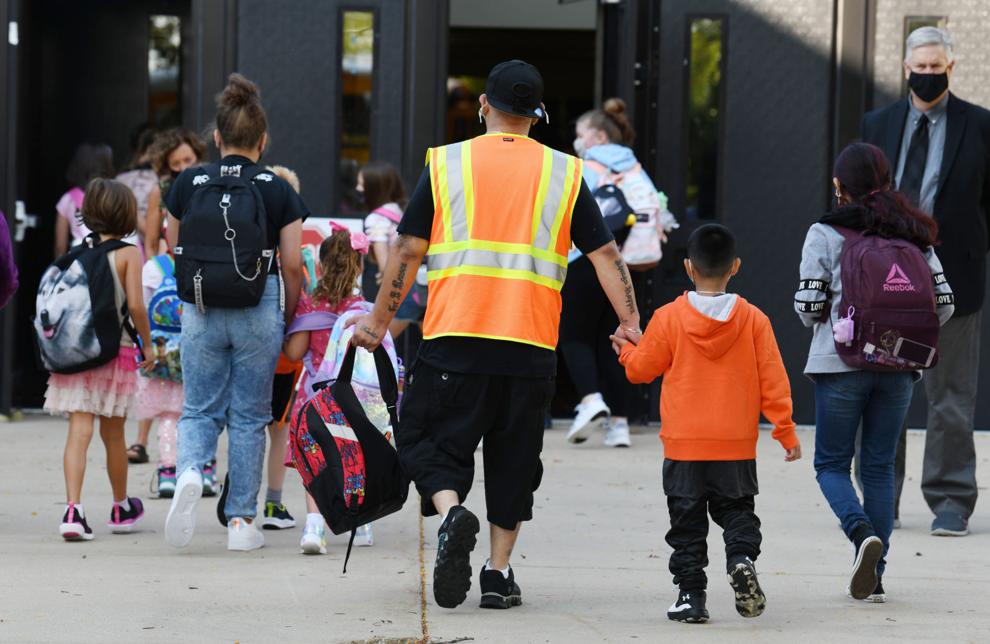 New(ly renovated) Waller Elementary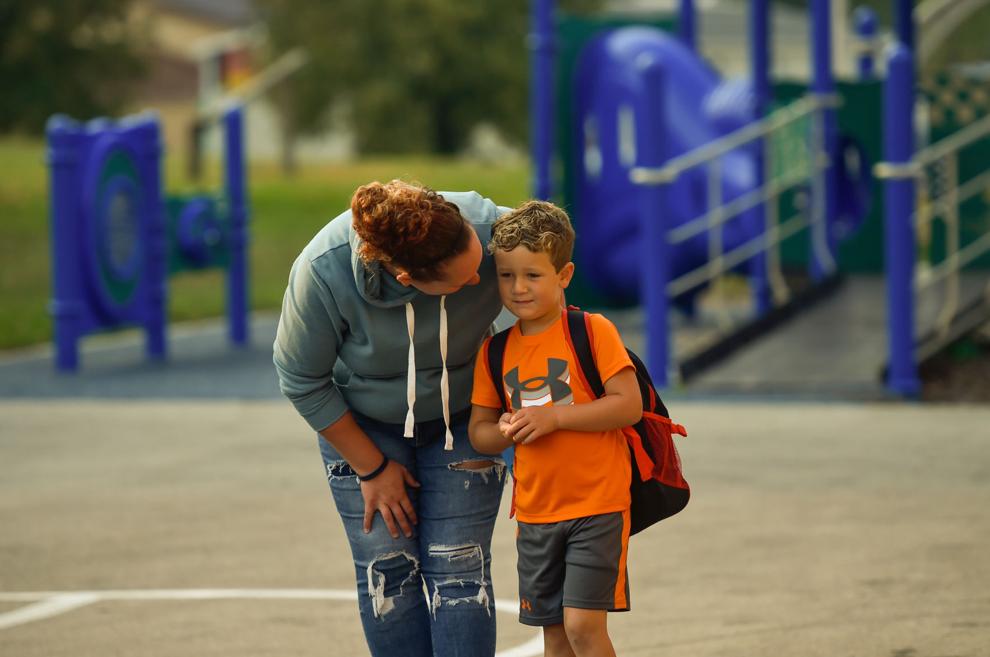 New(ly renovated) Waller Elementary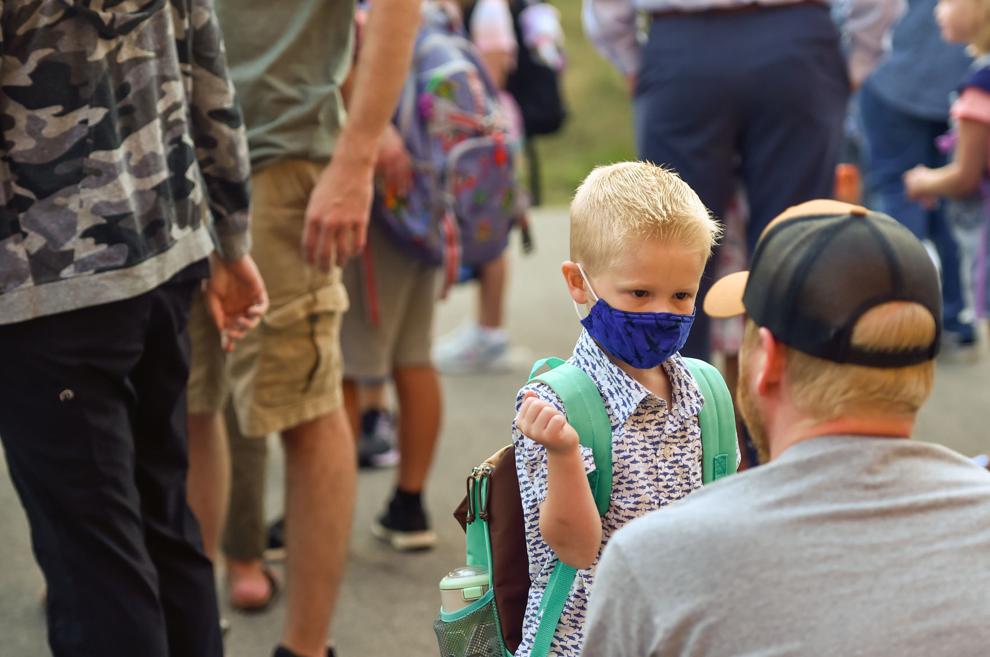 New(ly renovated) Waller Elementary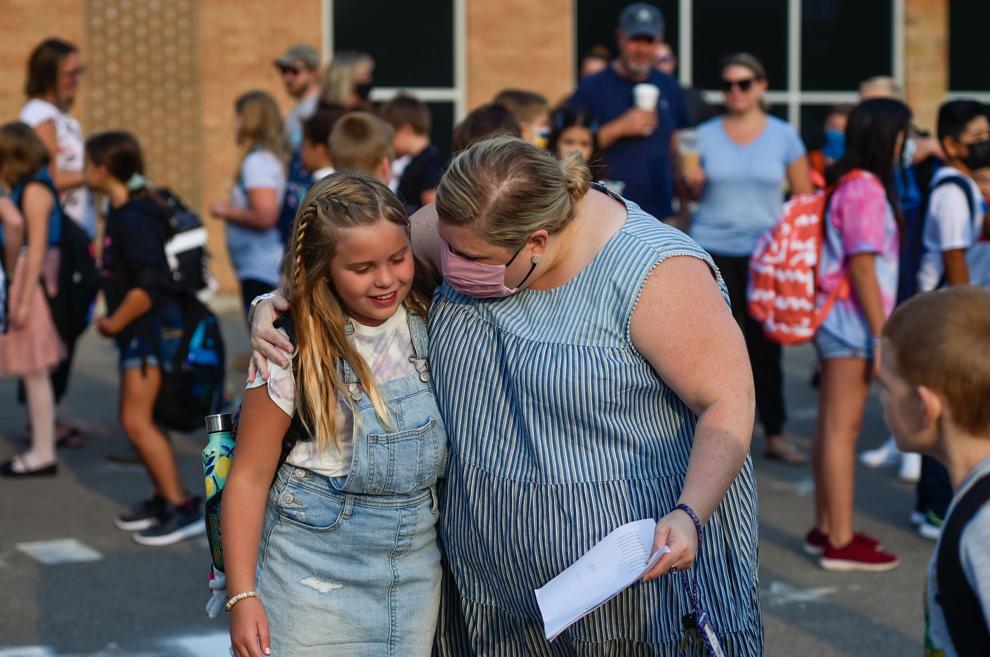 New(ly renovated) Waller Elementary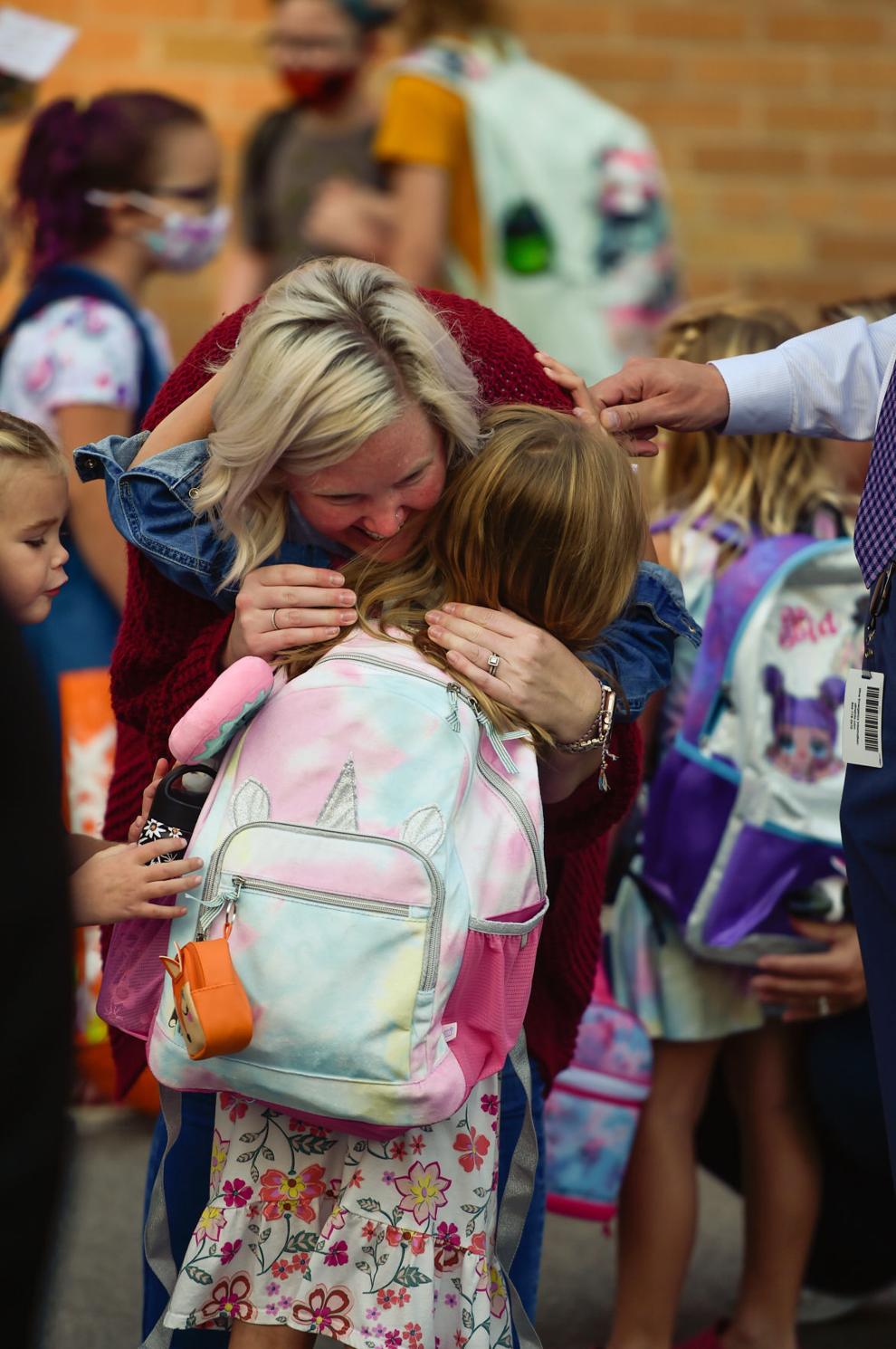 New(ly renovated) Waller Elementary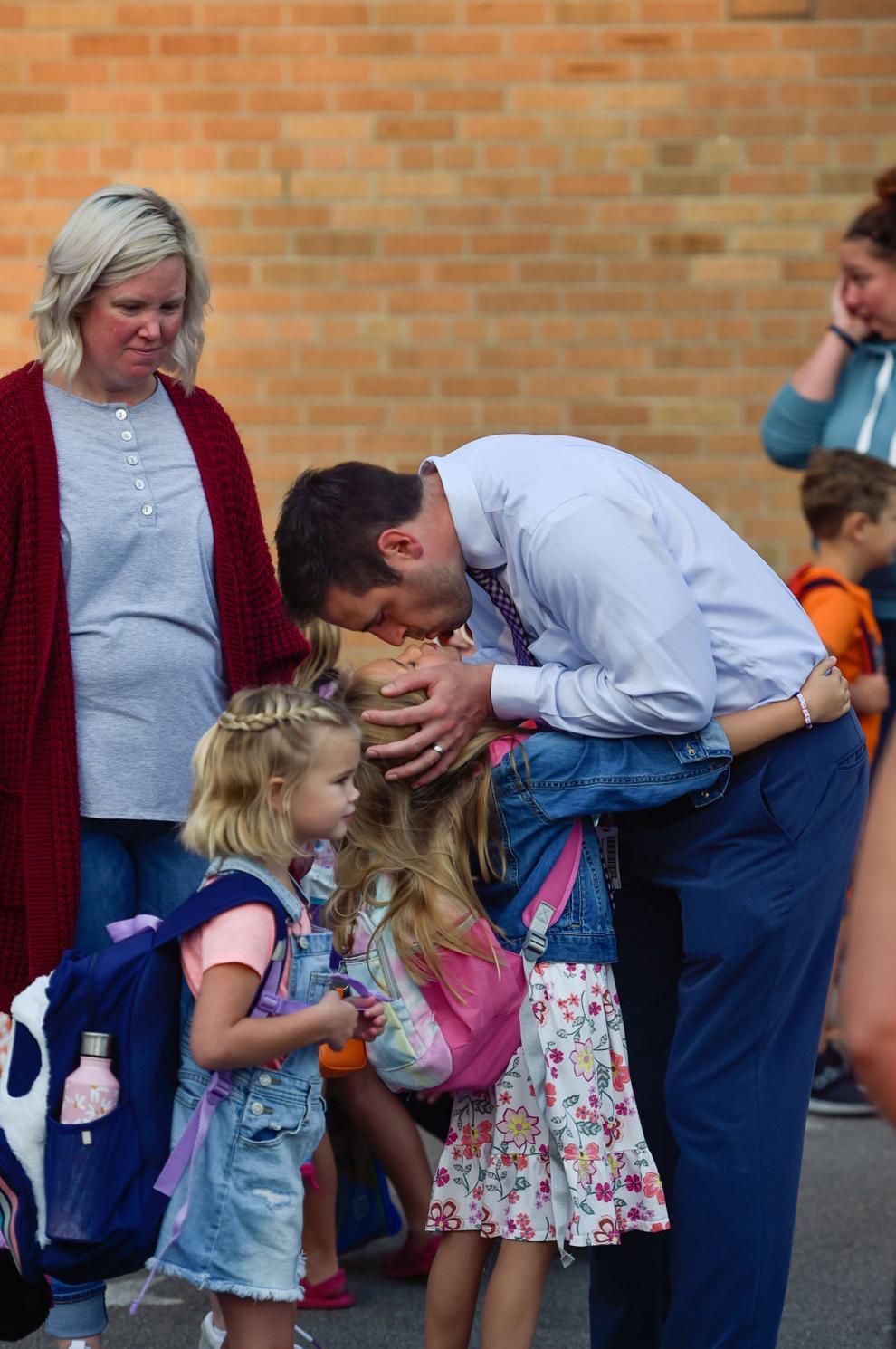 Grewenow Elementary in Kenosha, first day of school 2021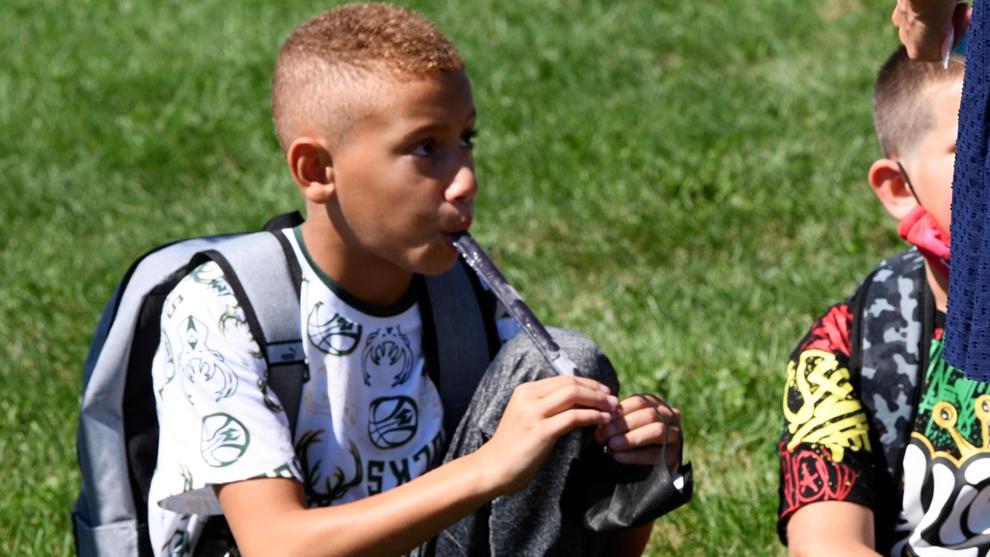 Grewenow Elementary in Kenosha, first day of school 2021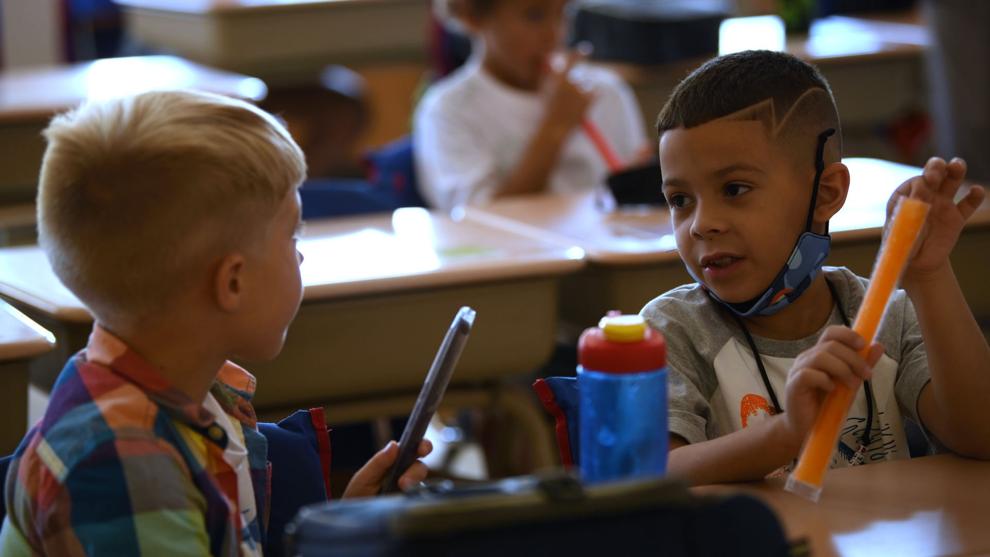 Grewenow Elementary in Kenosha, first day of school 2021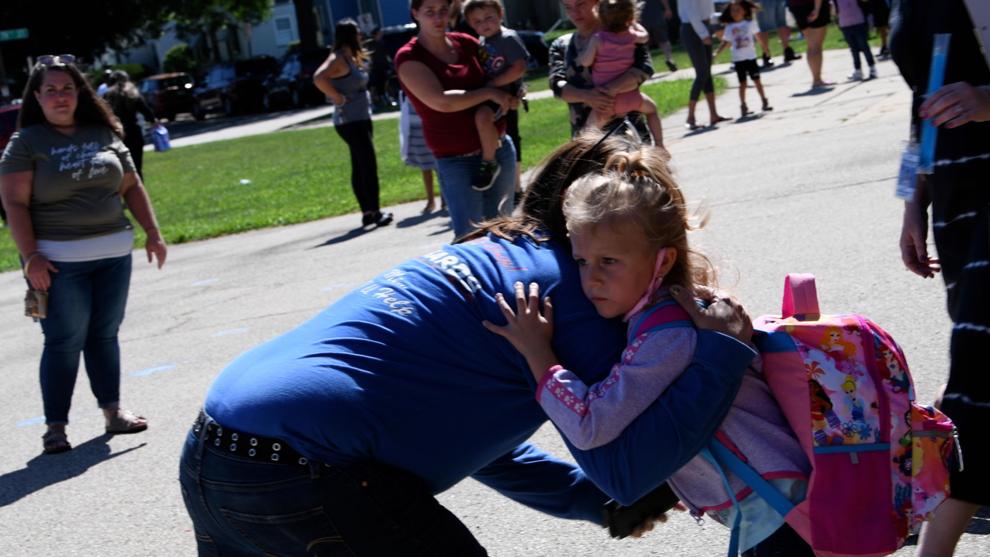 Grewenow Elementary in Kenosha, first day of school 2021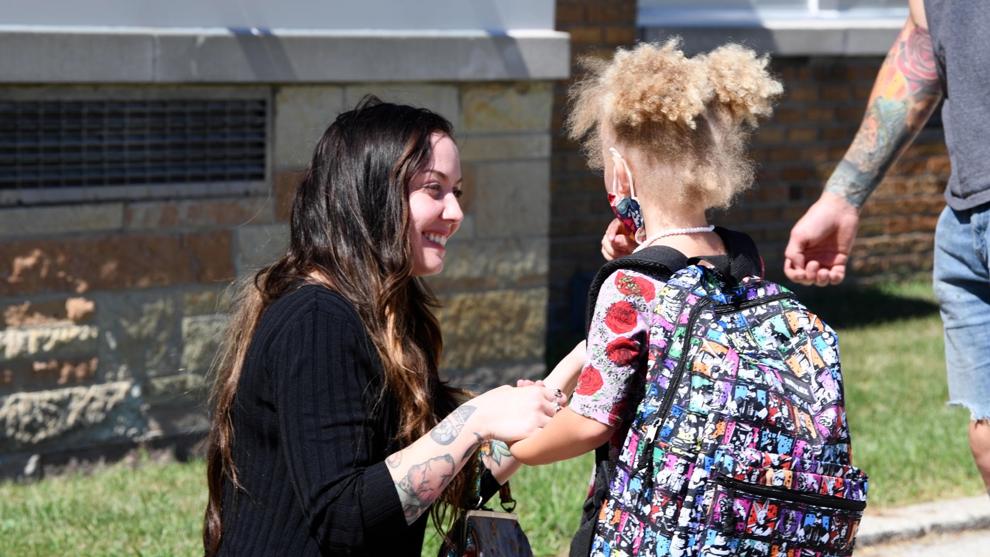 Grewenow Elementary in Kenosha, first day of school 2021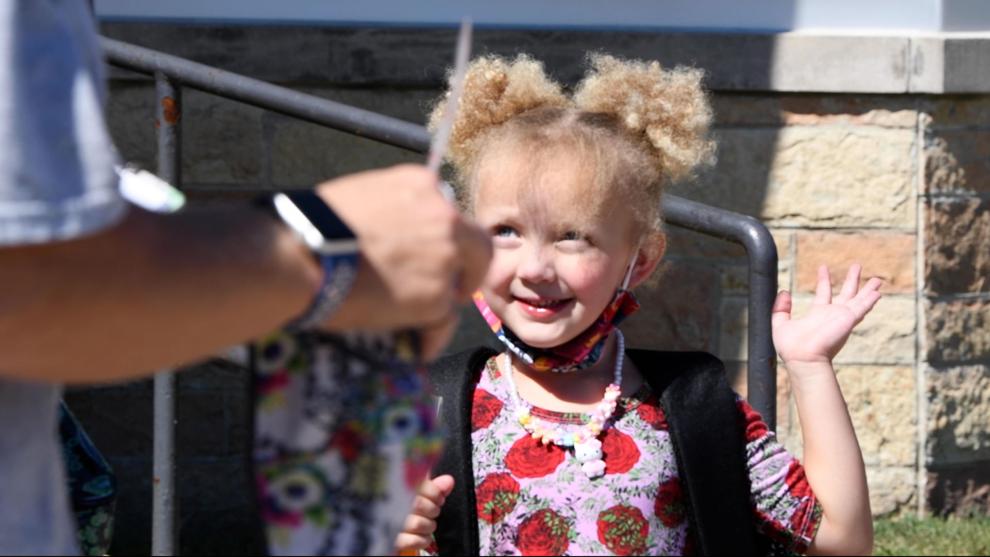 Grewenow Elementary in Kenosha, first day of school 2021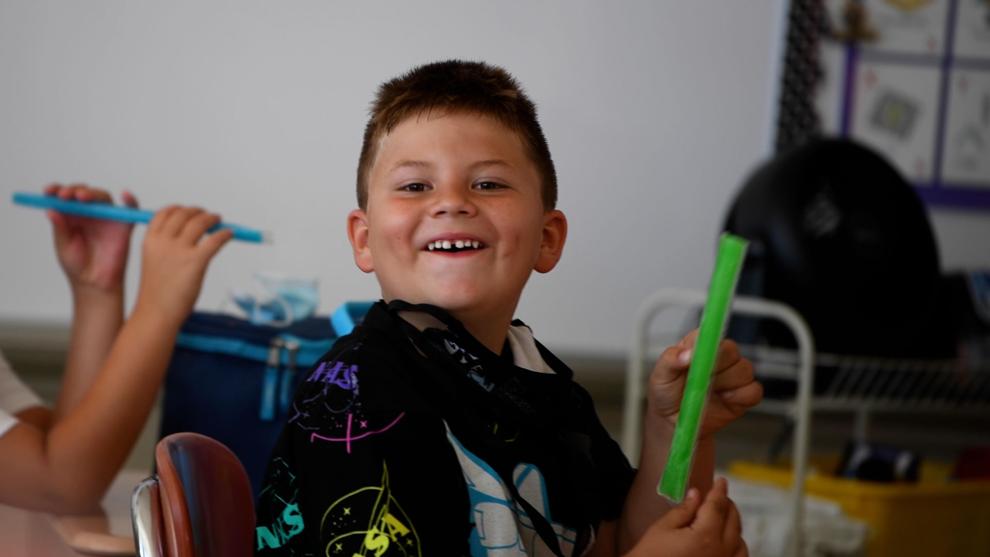 Grewenow Elementary first day of school 2021 in Kenosha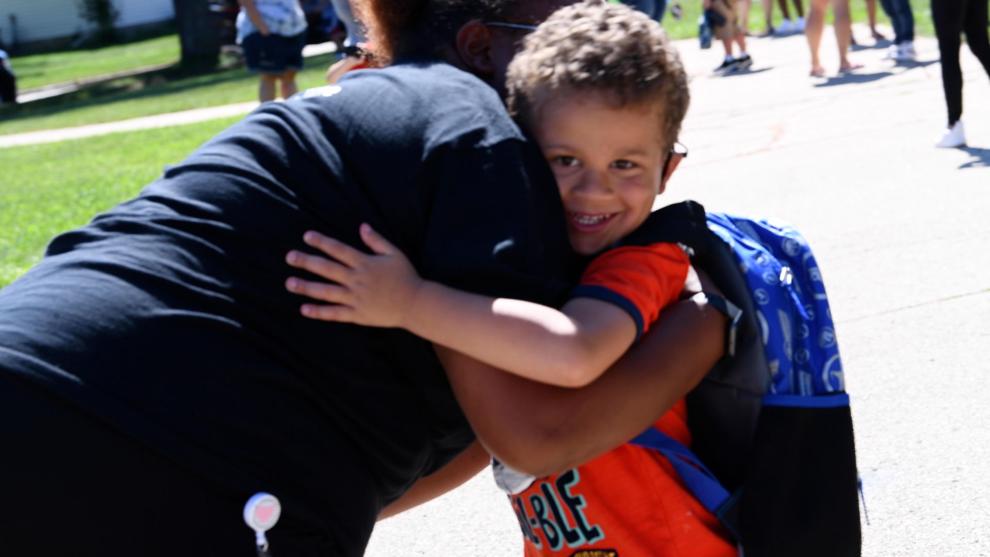 Welcome back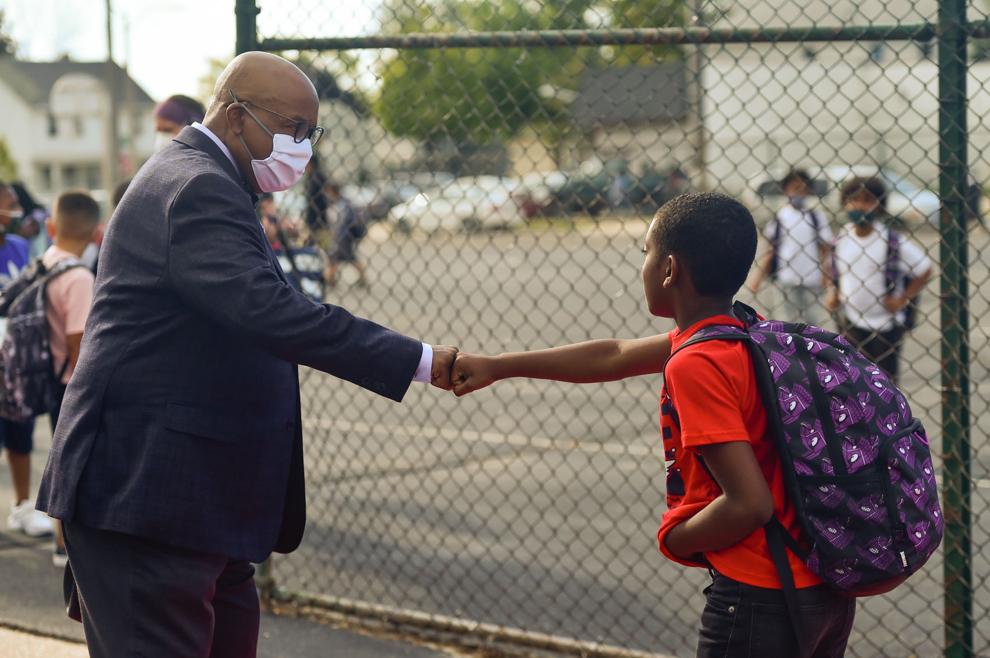 Red carpet greetings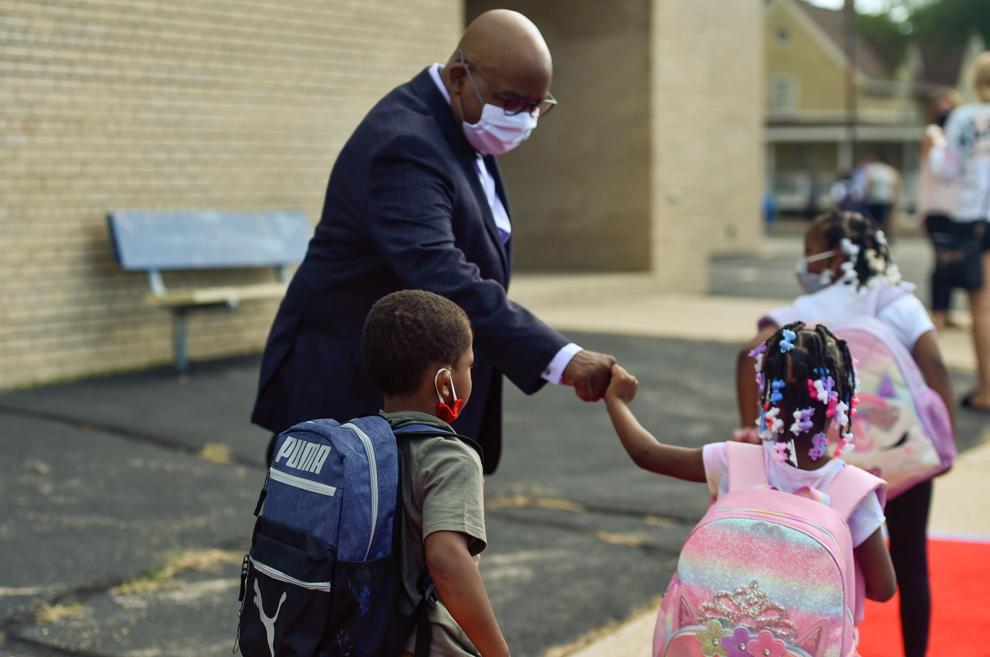 All hands on deck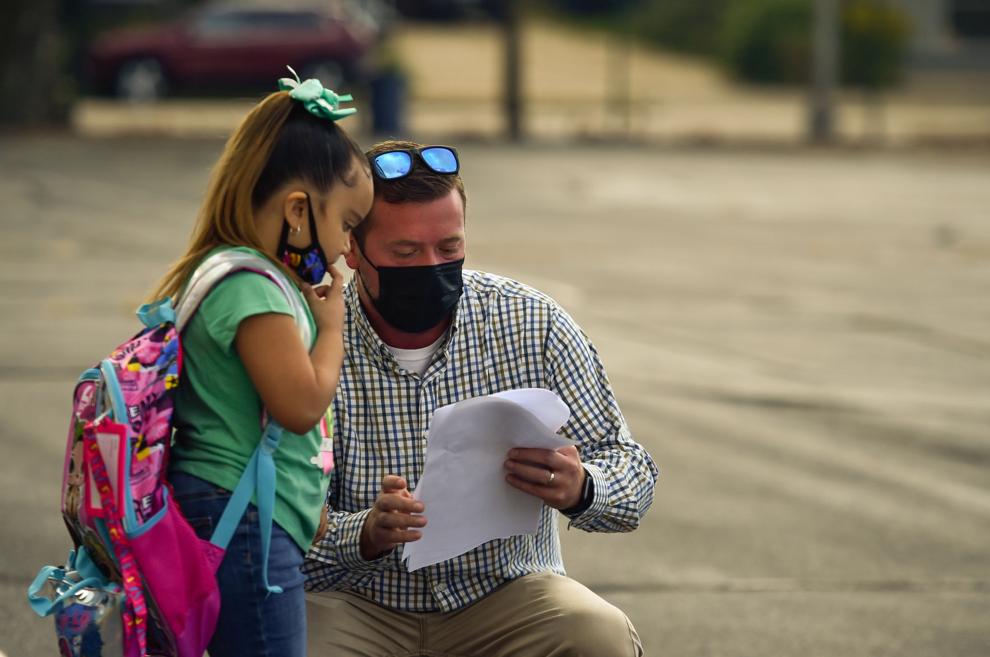 Roll out the red carpet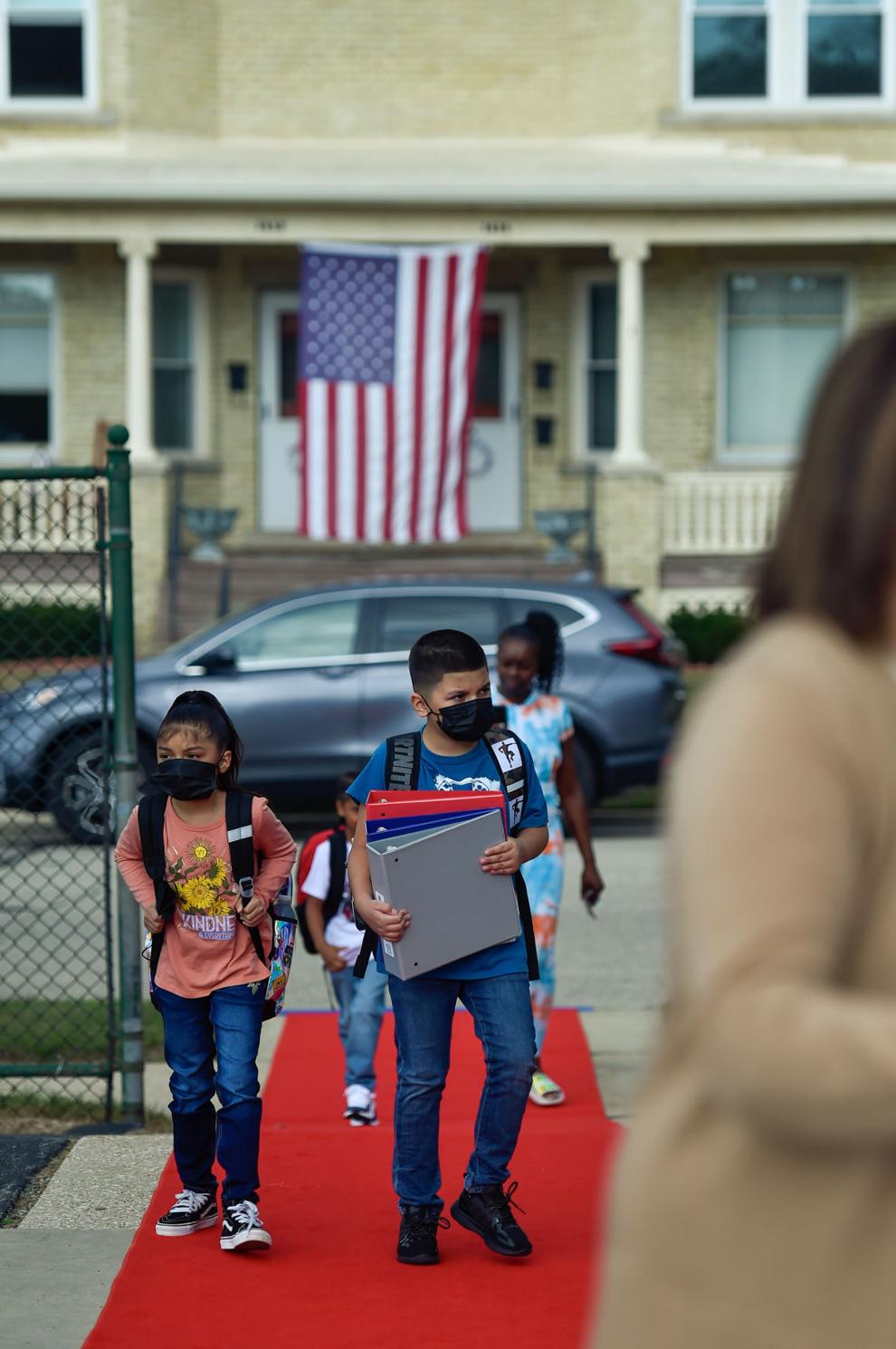 New year, same distancing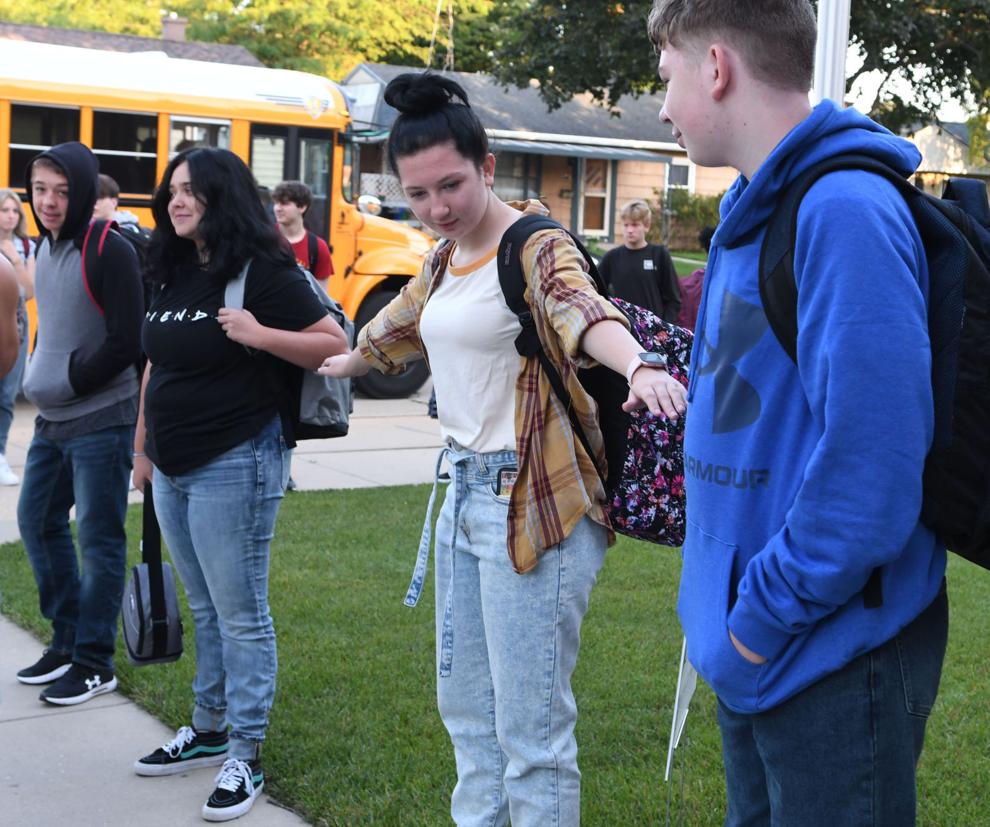 Thumbs up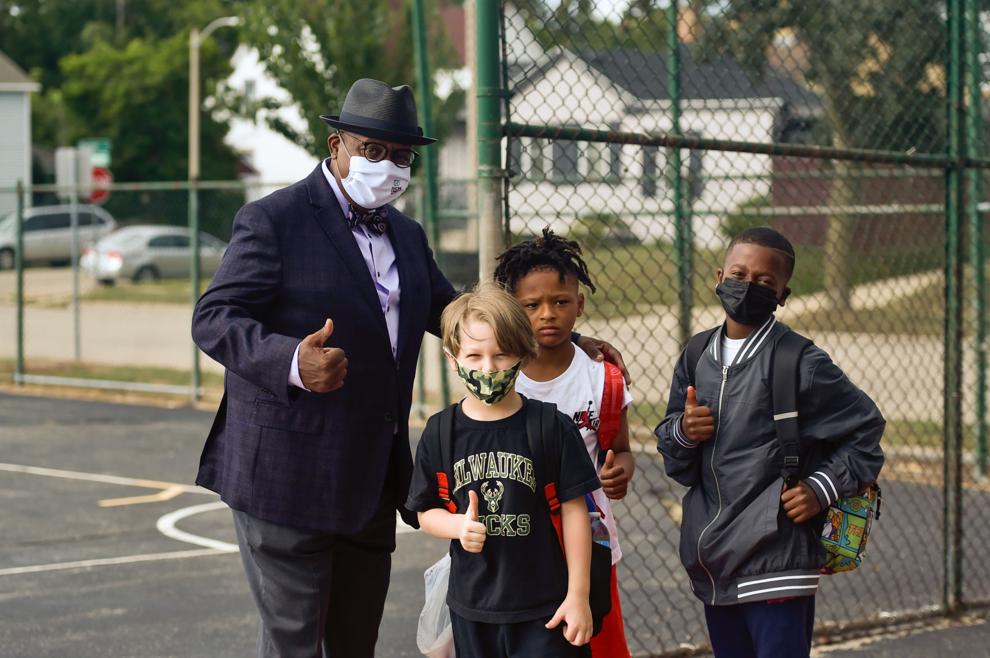 Mom and Melanie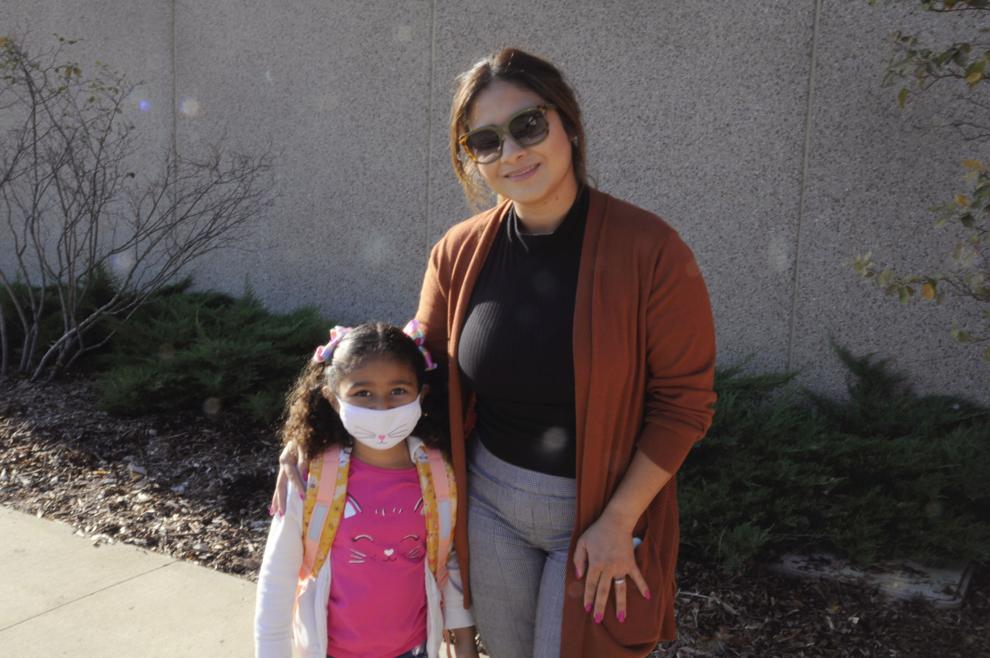 Unicorn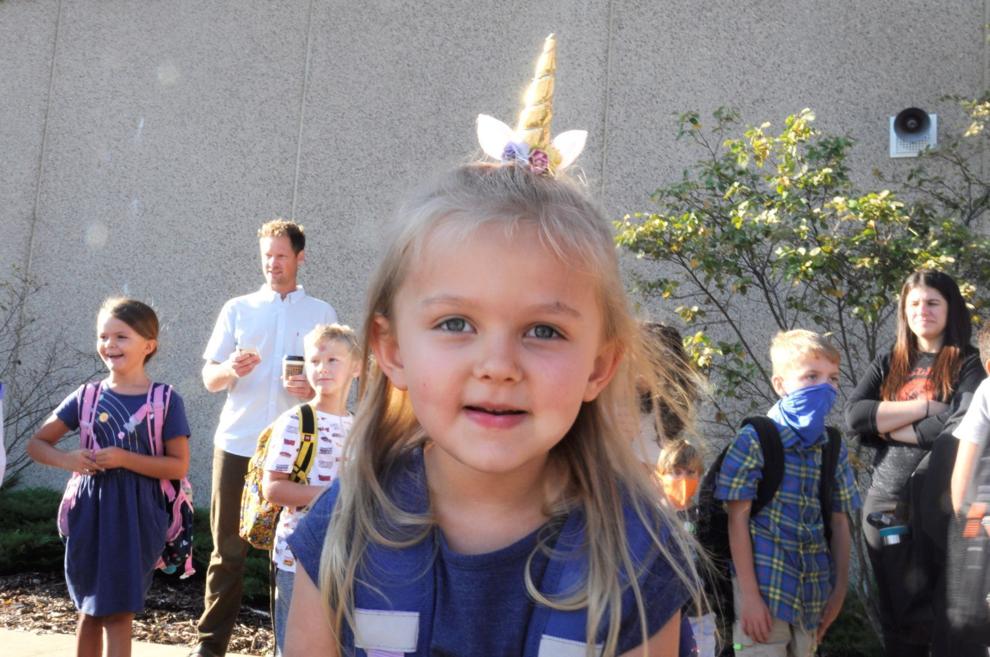 Hug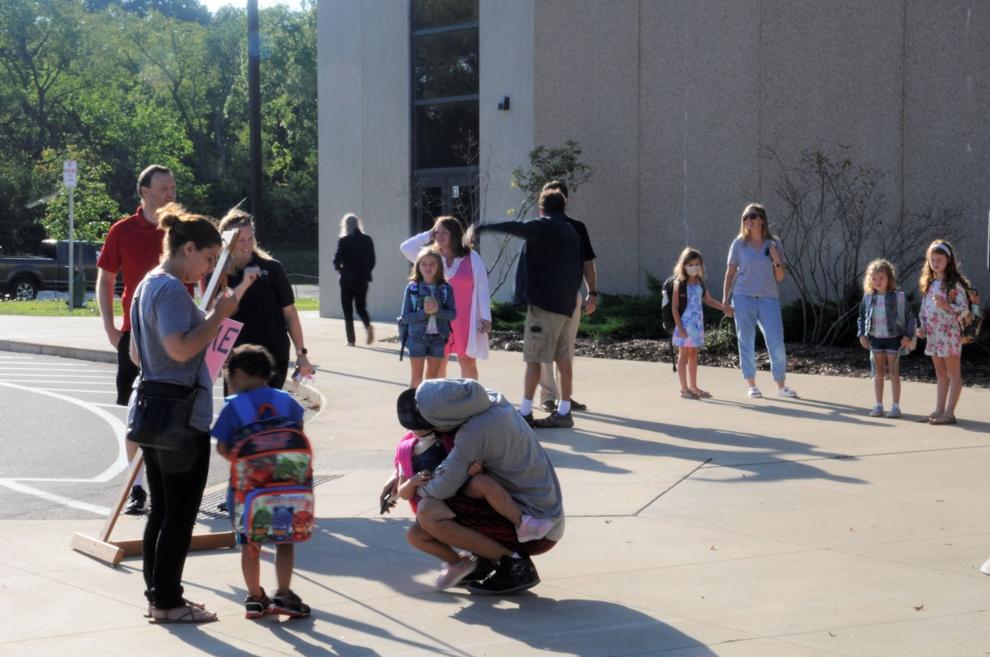 First day of school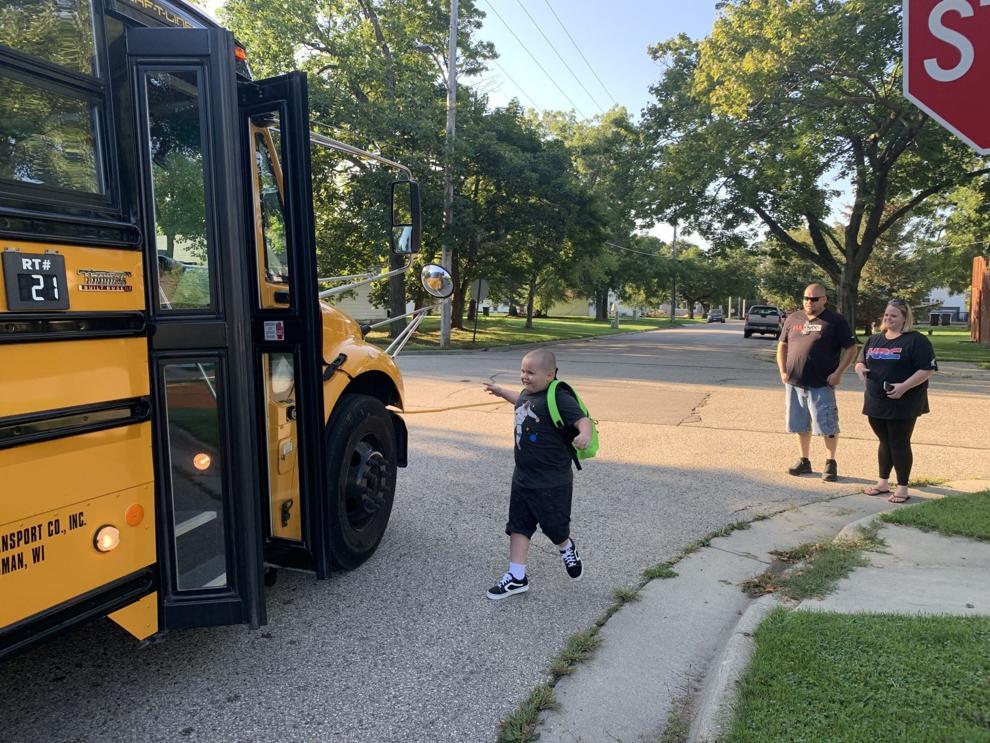 FIRST DAY OF SCHOOL - SOUTHPORT ELEMENTARY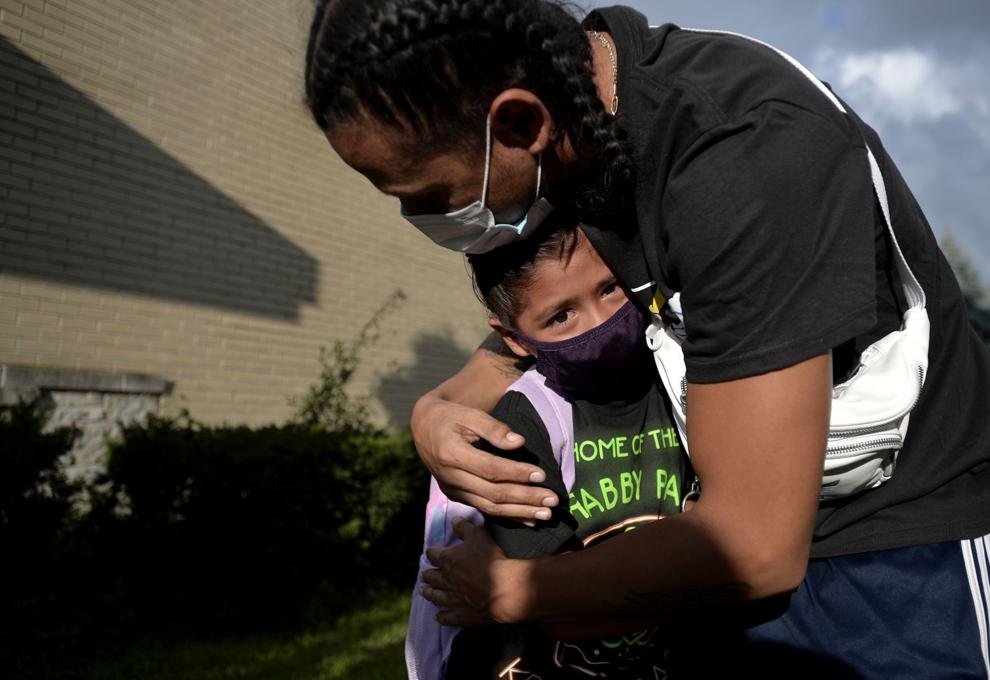 FIRST DAY OF SCHOOL - SOUTHPORT ELEMENTARY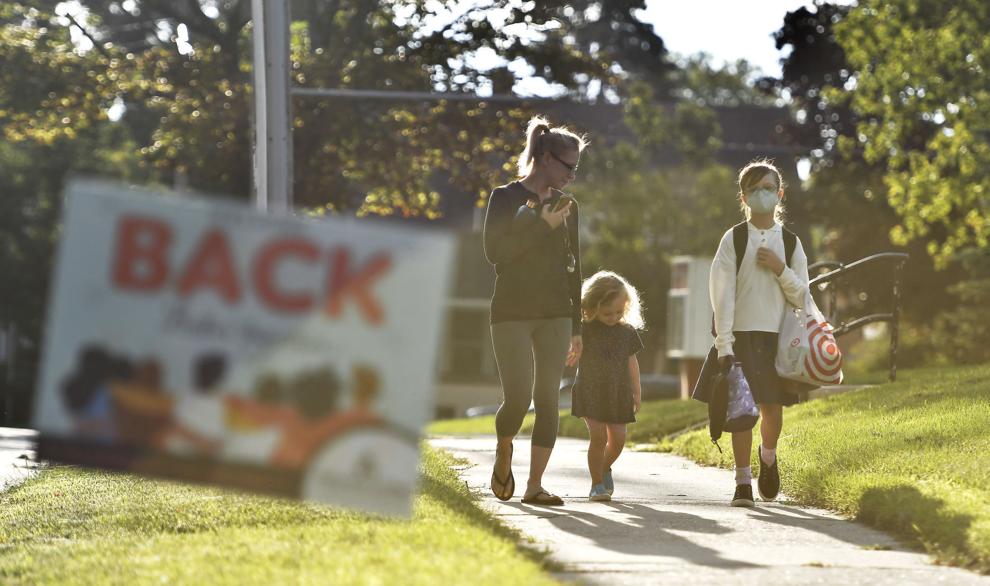 FIRST DAY OF SCHOOL - SOUTHPORT ELEMENTARY
FIRST DAY OF SCHOOL - SOUTHPORT ELEMENTARY
FIRST DAY OF SCHOOL - SOUTHPORT ELEMENTARY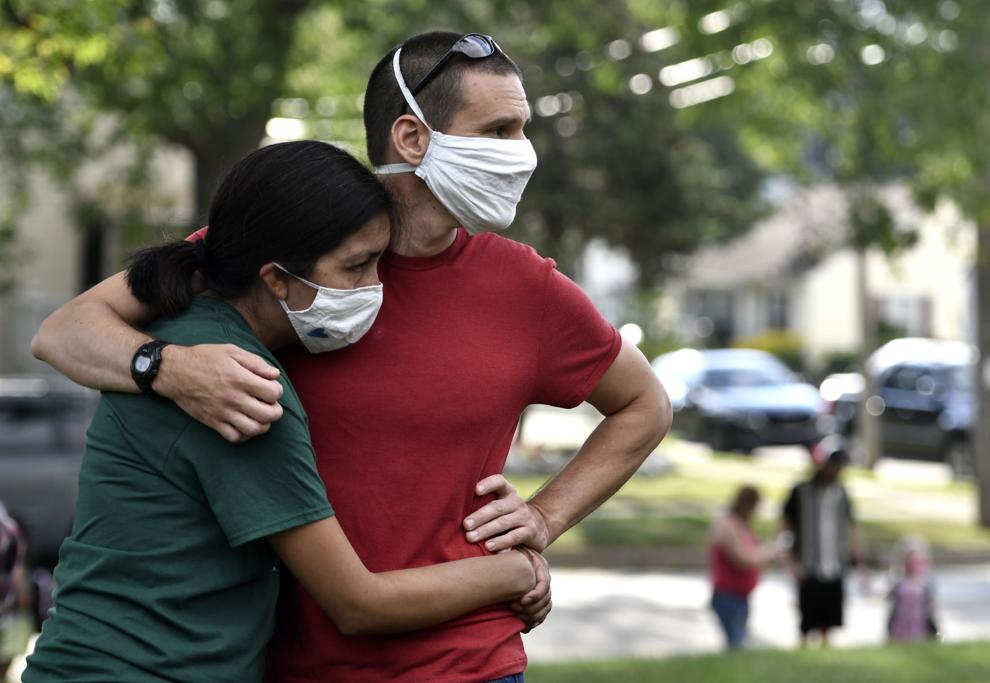 Arts and crafts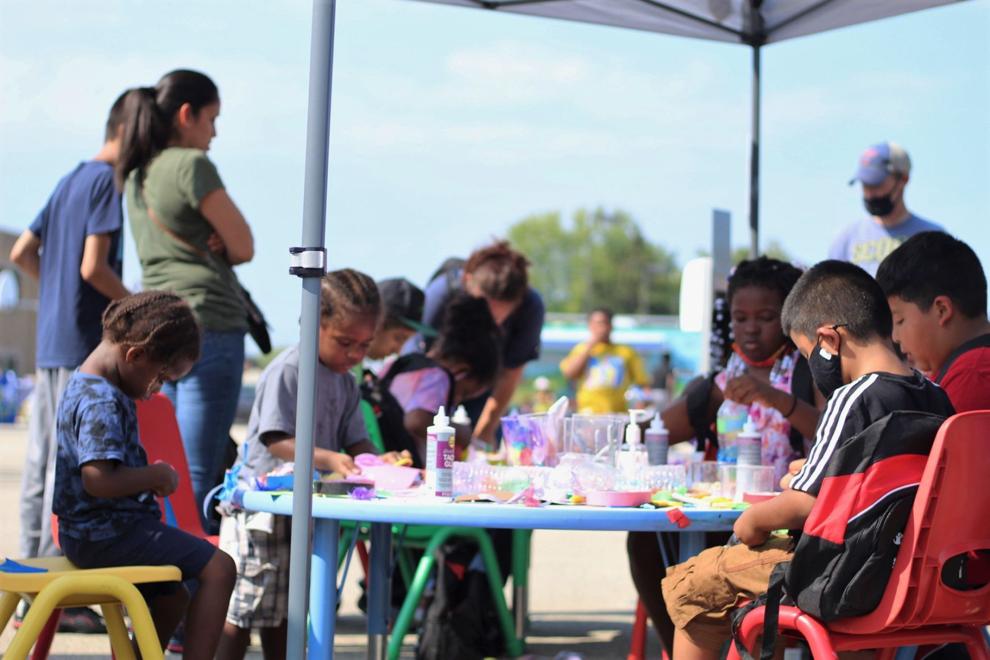 Handing out backpacks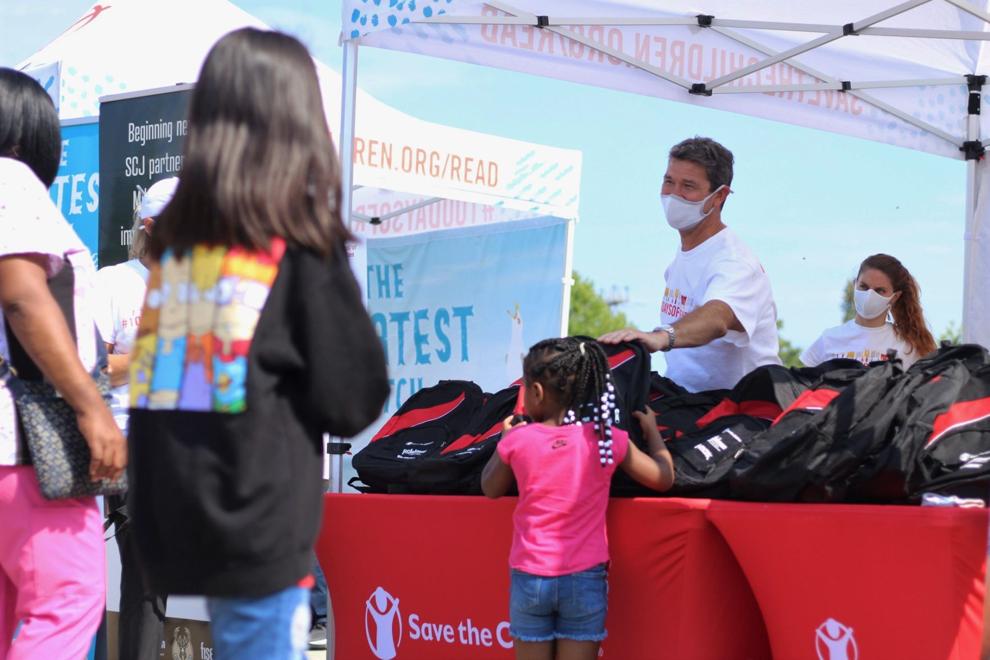 Ready for class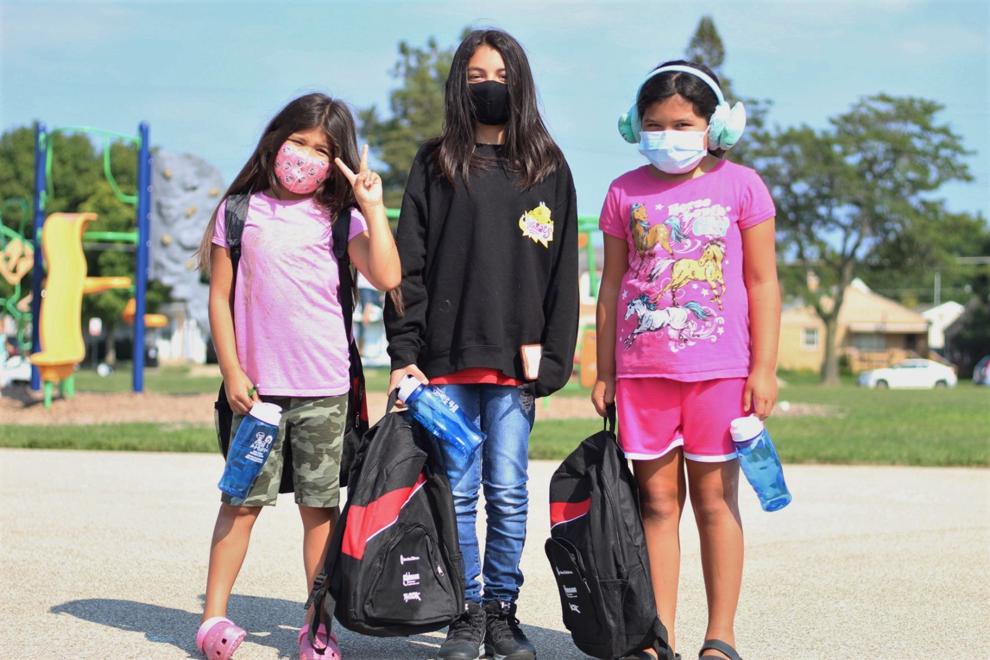 Ava and Kennedi