15 photos of Lake Geneva's Villa Hortensia priced at $20.7 million
Villa Hortensia was designed by Howard Van Doren Shaw and built for Edwin Swift in 1906. It's now on the market for $20.7 million. 
According to the listing from Geneva Lakefront Realty: There were five lakefront estates on Geneva Lake designed by famed architect Howard Van Doren Shaw. Astonishingly, all of these homes are still standing to this day, a testament to the refined, livable nature of these classic residences. These legacy homes are the homes we know and love. Alta Vista; House in the Woods; Aloha Lodge; Allegheny; and Villa Hortensia. 
The estate was named Villa Hortensia, in honor of Swift's wife, Hortense. Shaw collaborated with legendary landscape architect Jens Jensen to ensure the grand home settled confidently and quietly into this massive wooded site. The finished home was Mediterranean in style, blessed with classical arts and crafts details, and boasting a spacious domed entry hall spanning nearly the width of the first floor. On the second floor, a similarly grand vaulted hall served to access the lakefront bedroom suites. A distinctive Spanish tile roof set against a stucco exterior marked a timeless and significant landmark on Snake Road.
 The 20 plus acre site has 502 feet of level lakefront, with two piers, a private launch, and rare privacy from the shore path. The thrill of winding down Snake Road to the understated yet impressive entry of Villa Hortensia is as memorable as any approach on this lake. Once on property, you'll find a stream (controlled through a reservoir system engineered in the early 1900s and still in use today) that dances around and under the nearly one half mile of private, wooded driveway.
An original stone wall graces the western boundary of this rear lawn, creating this ideal table that once hosted greenhouses for growing flowers and vegetables. Original outbuildings include a highly coveted three bedroom guest house and auxiliary garage with more living quarters above. While the current owner has enjoyed this property for more than two decades, they have decided it is time to pass the stewardship of this legacy estate onto the next fortunate owner.
W3415 Snake Road, Linn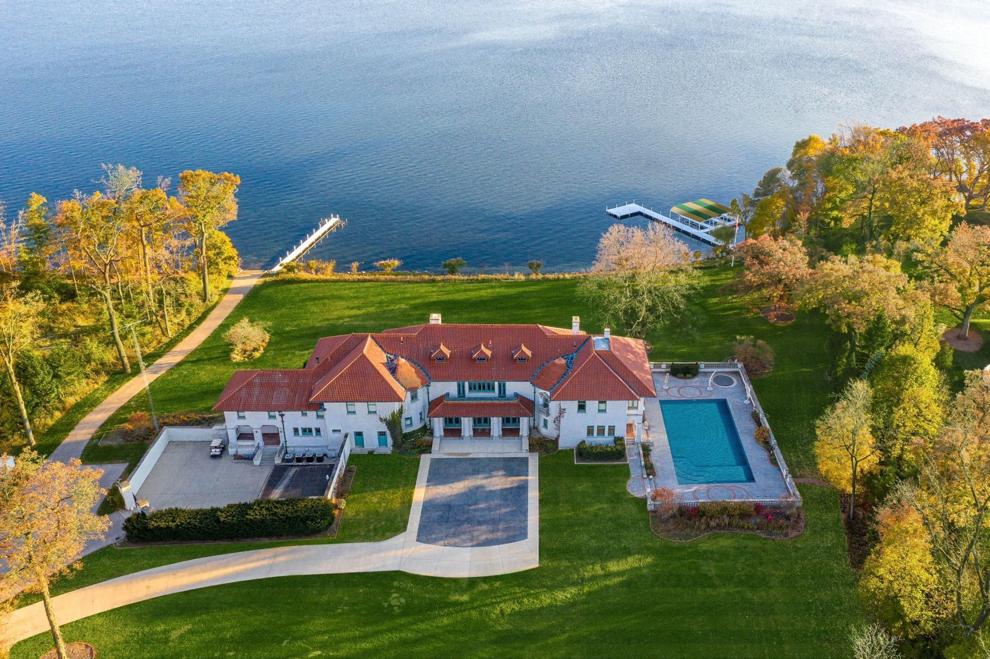 One of six bedrooms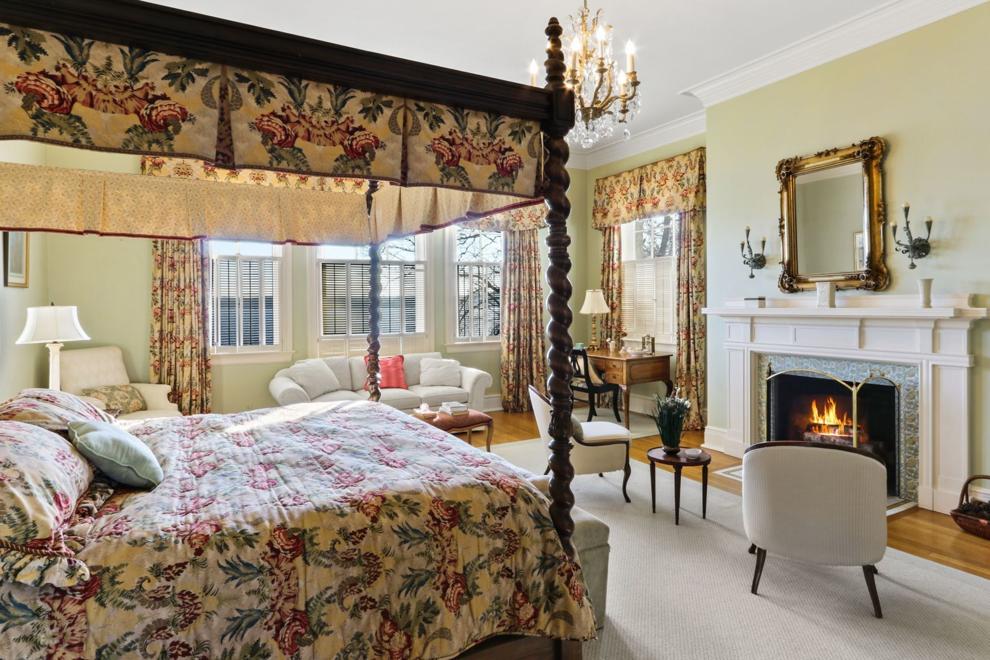 Legacy estate built in 1906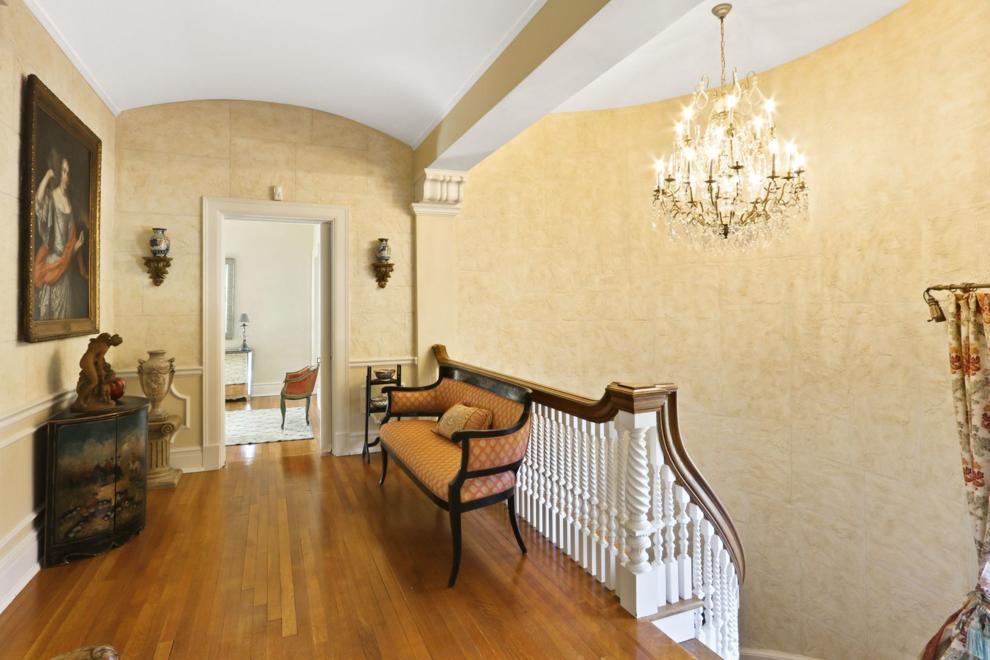 12,396 square foot home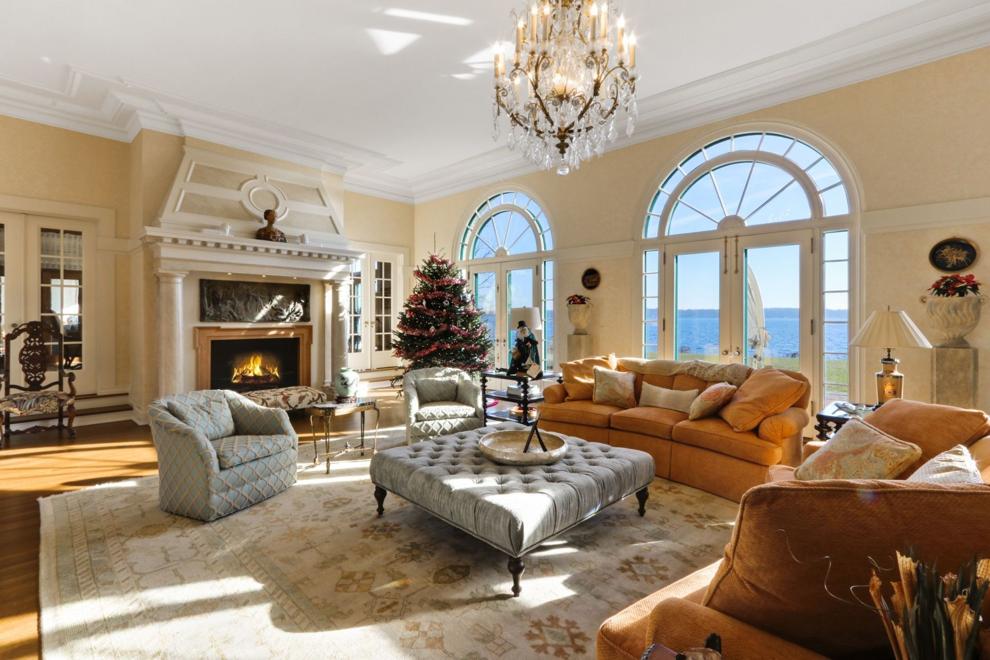 Guest house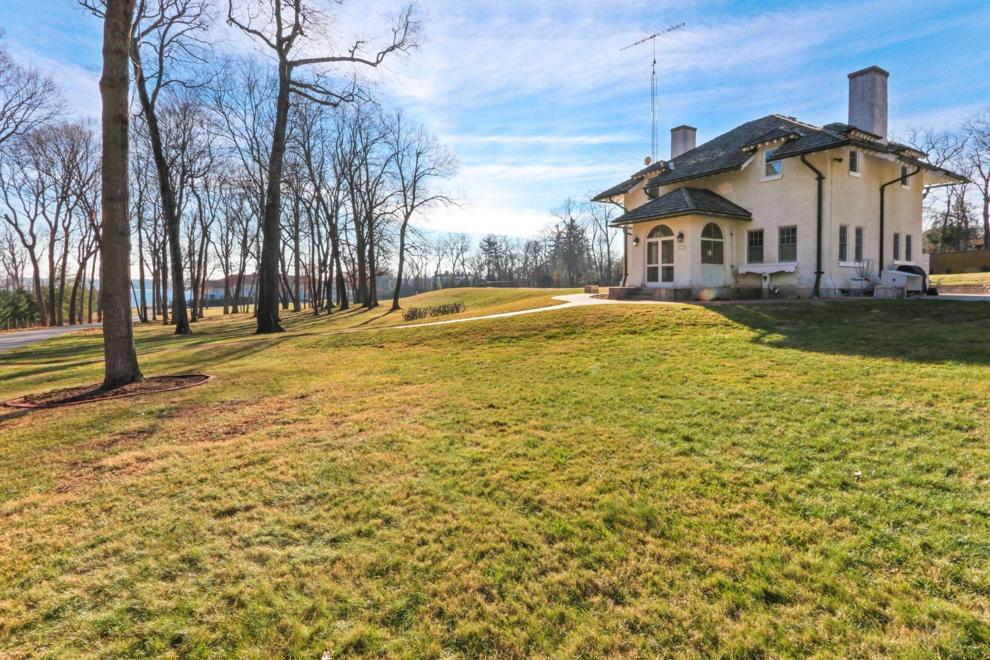 Snake Road entrance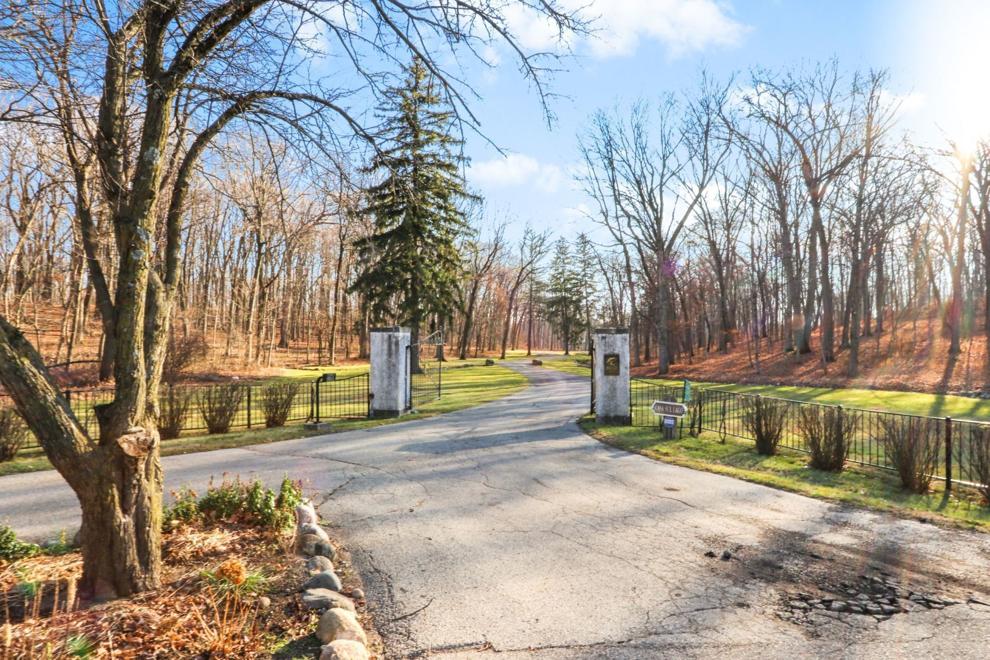 Mediterranean style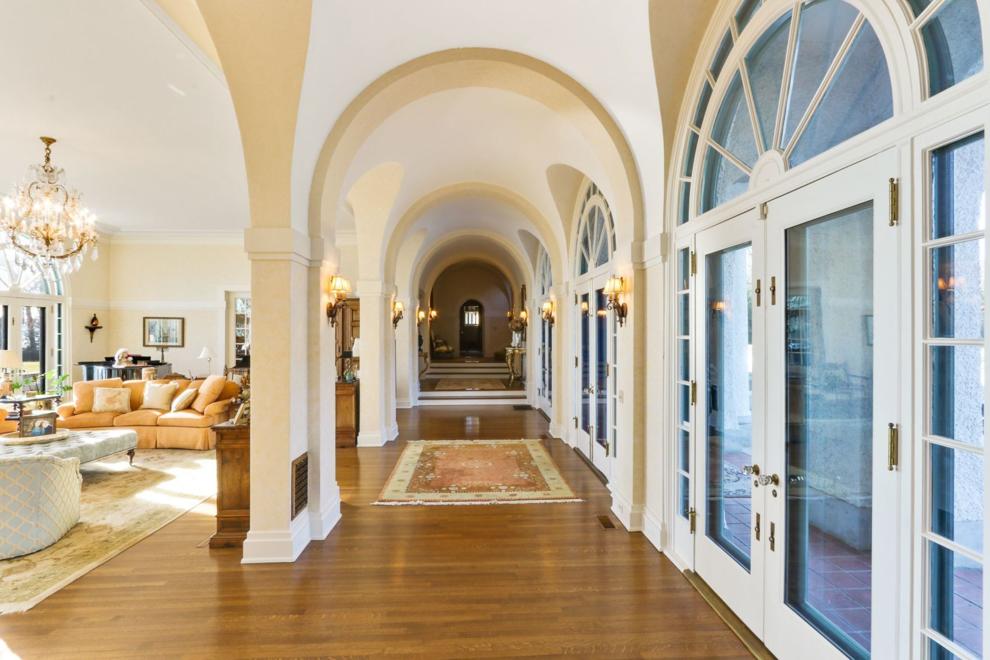 502 feet of level lakefront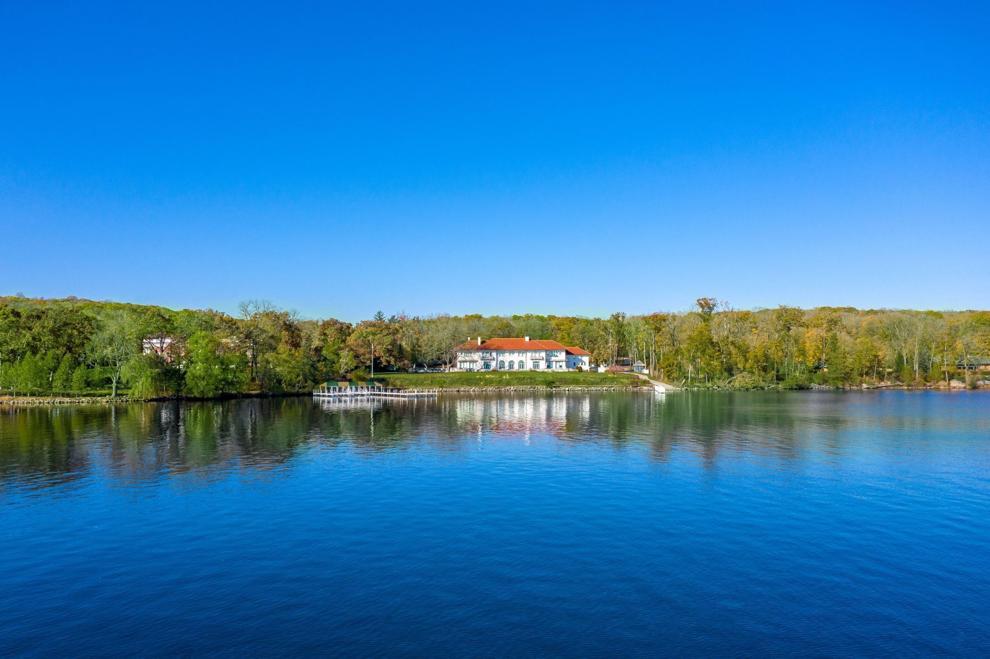 Winding staircase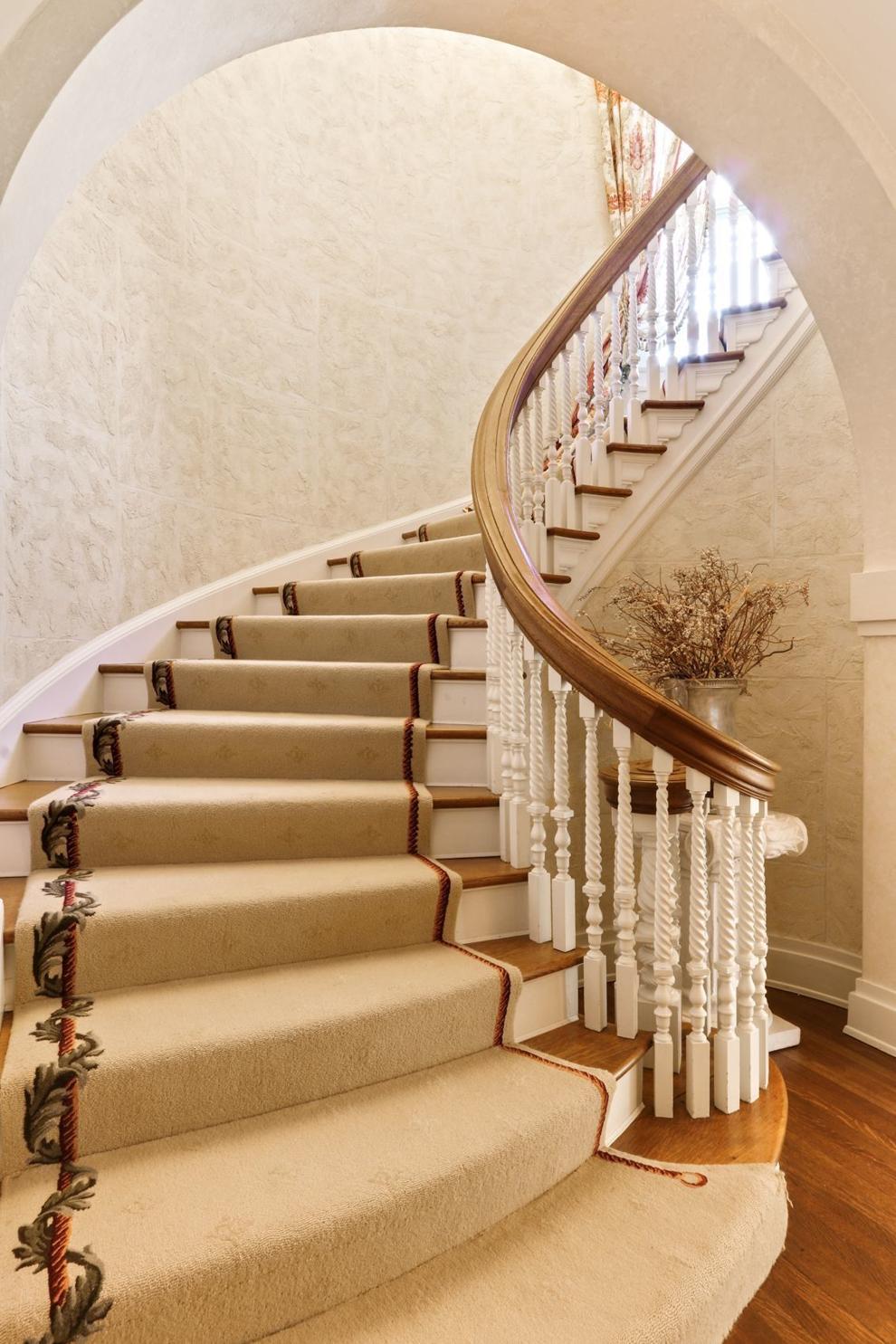 One of six bedrooms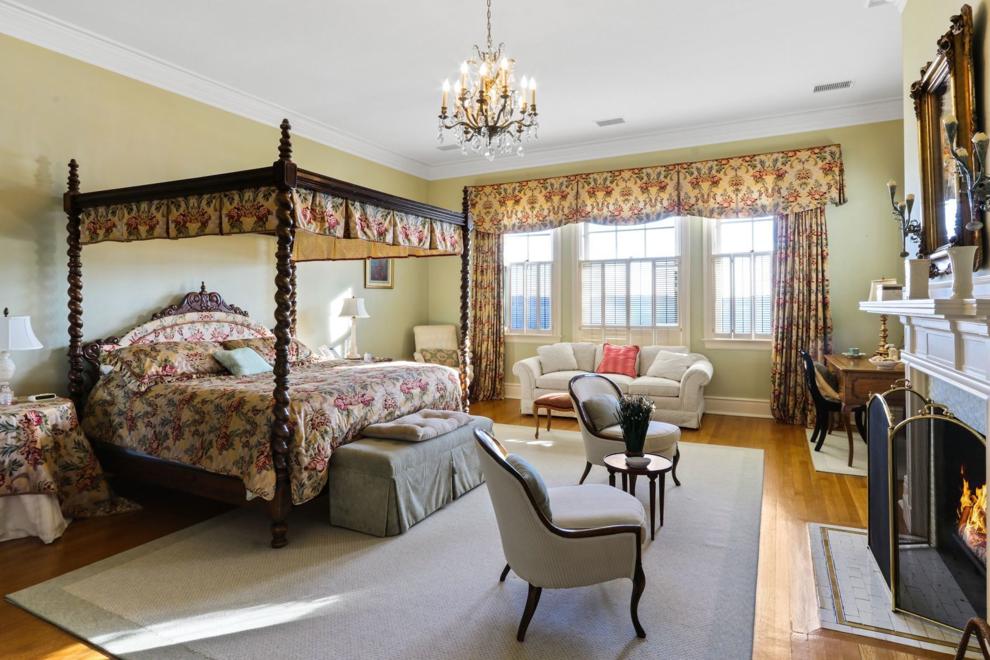 Work from home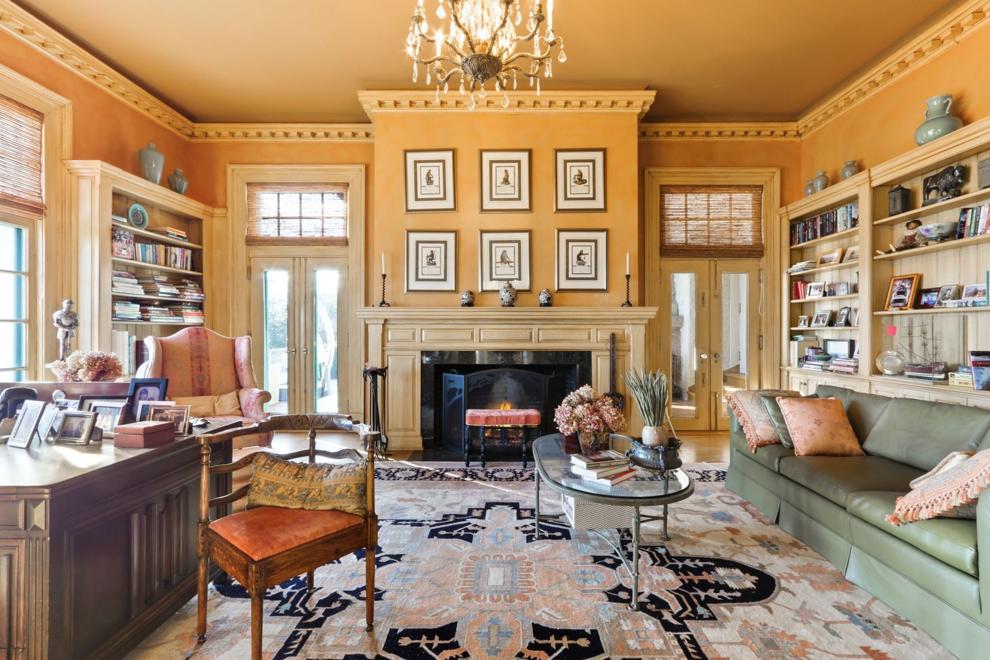 Grand hall
20 plus acre site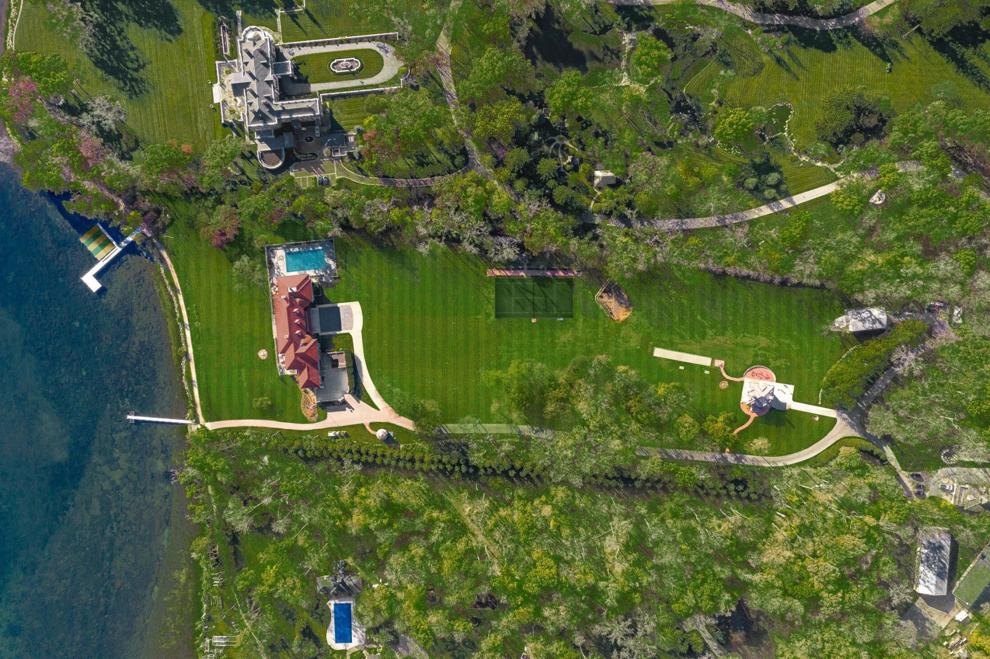 Gorgeous views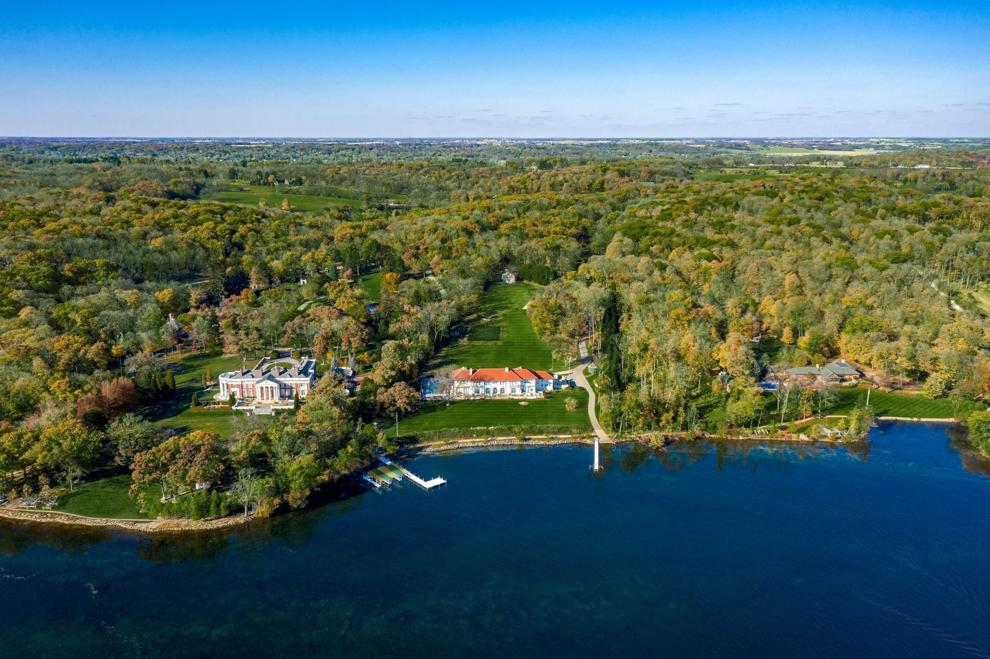 Dining room