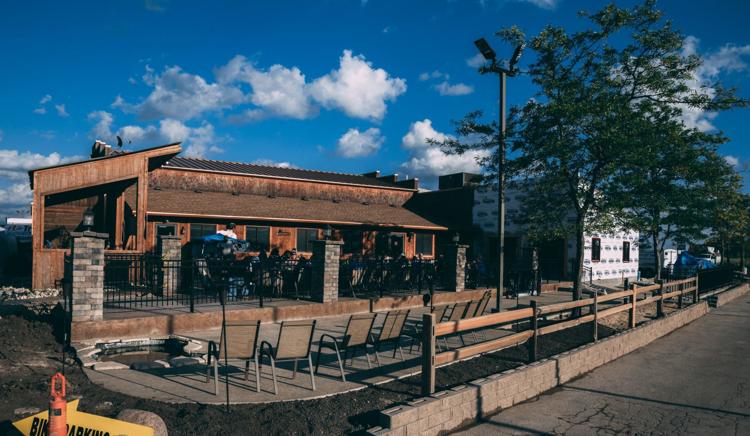 Live Music
First place: Route 20, 14001 Washington Ave., Yorkville
Second place: McAuliffe's Pub, 3700 Meachem Road, Racine
Third place: George's Tavern, 1201 N. Main St., Racine
Best of the West Entertainment
First place: Route 20, 14001 Washington Ave., Yorkville
Second place: 1175 Sports Park & Eatery, 22840 Durand Ave., Dover
Third place: Hiawatha Bar and Grill, 9809 Durand Ave., Sturtevant
Best of the West Restaurant
First place: Route 20, 14001 Washington Ave., Yorkville
Second place: Culver's, 722 S. Sylvania Ave., Yorkville; 1073 Milwaukee Ave., Burlington
Third place: Fred's Burgers, 596 N. Pine St., Burlington
First place: Route 20, 14001 Washington Ave., Yorkville
Second place: Dover Inn, 1909 N. Beaumont Ave., Dover
Third place: 1175 Sports Park & Eatery, 22840 Durand Ave, Dover
What doesn't change much from year to year is Route 20's winning ways.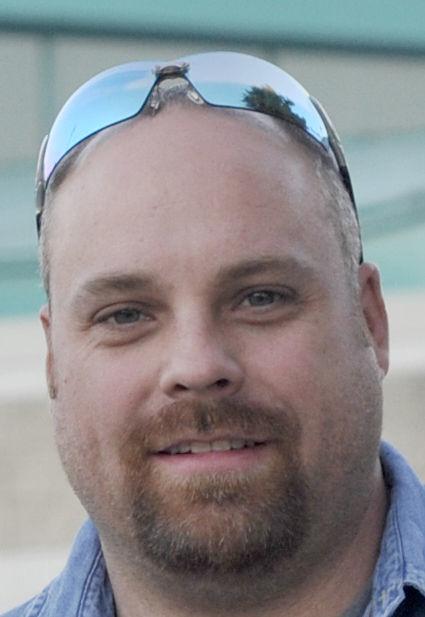 What does keep evolving and growing is Route 20 itself, the bar, restaurant and music venue that Ray Stibeck opened in March 2012. At that time, when Stibeck bought and converted the former Spokes, it was a 3,900-square-foot bar-restaurant.
Today, Route 20 is at 8,300 square feet — and under construction again. When it is complete, the business will top 12,000 square feet and be able to sit about another 200 people, Stibeck said.
As a musical venue, Stibeck is continually adding and trying new things. This summer, for example, he added concerts, something he'd avoided because of the stream of festivals. Route 20 now hosts music almost four times a week, he said, and the acoustic music is always free. Tickets for other acts — typically rock and some country-western — range from $5 to $25.
Route 20 also hosts all-ages shows about six times a year, something Stibeck said parents have told him they appreciate.
In the food arena, Route 20 makes most of it from scratch, Stibeck said. "We grind our burger meat, cut our steaks and make our own sauces," he said.
In early 2017, Stibeck merged his nearby Chicken and Waffles, 904 S. Sylvania Ave., into Route 20, thereby adding breakfast. This fall, he said, he will have a new menu, adding things people have asked for, such as chicken pot pies.
With Route 20's record of success and growth, Stibeck sees more opportunity ahead as Foxconn Technology Group builds Wisconn Valley Science and Technology Park in Mount Pleasant and new hospital-medical centers are erected nearby.
"I never thought this would happen," he said.
Be the first to know
Get local news delivered to your inbox!