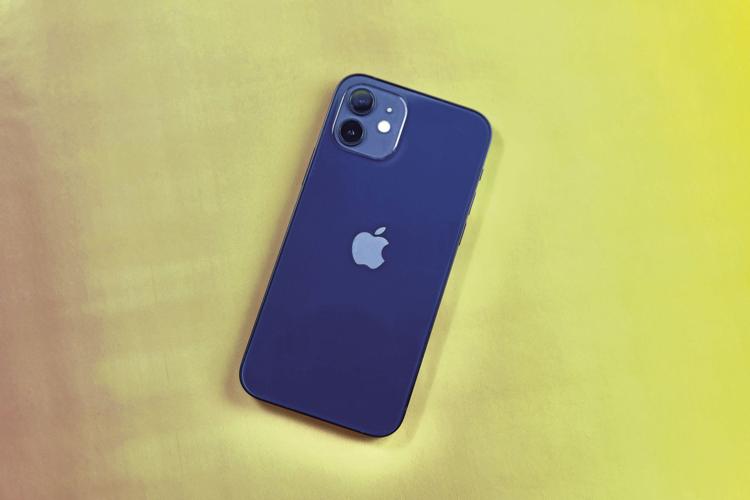 Phone makers are innovating and evolving faster than ever. Not only have we seen more devices with flexible screens and handsets with 5G connectivity, but there's been an influx of phones that tout premium specs and affordable price tags. Some things though, remain the same — like the fact that Apple and Samsung still dominate the market. Their newest flagships, the iPhone 12 and Galaxy Note 20, respectively, offer powerful processors, fantastic rear multicamera setups and 5G.
But despite Apple's iPhone and Samsung's Galaxy lines being the top choice for many, other companies like OnePlus and Motorola sell great phones too. The sheer amount of solid competition gives consumers excellent options to choose from at a range of prices.
To help you figure out the best of the best, we gathered our favorite phones right now, and these three are the best of the best.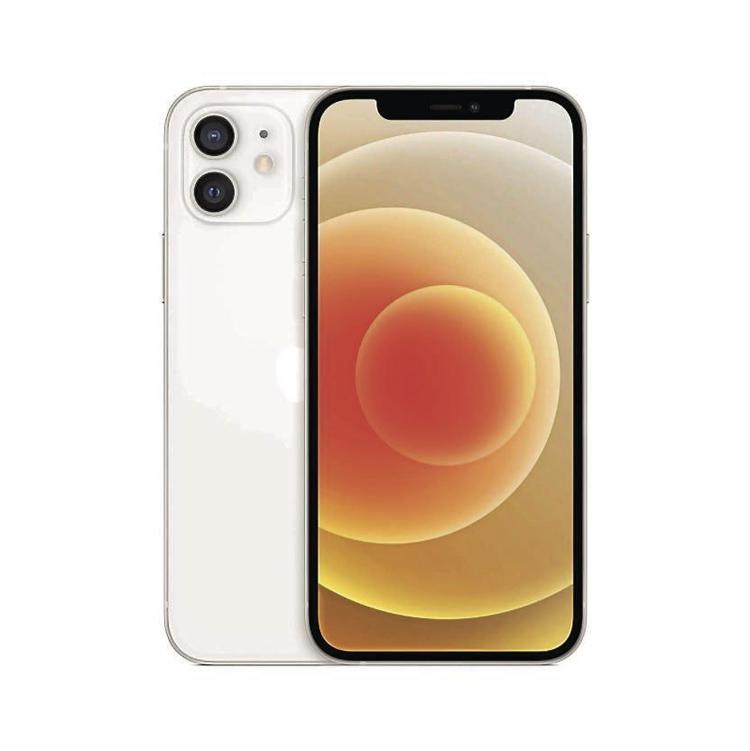 Apple iPhone 12
The all-around best phone: The Apple
iPhone 12 received one of our highest review scores ever. It features the powerful and fast A14 Bionic processor, dual rear cameras, 5G and a magnetic "MagSafe" feature that allows it to connect to mobile accessories.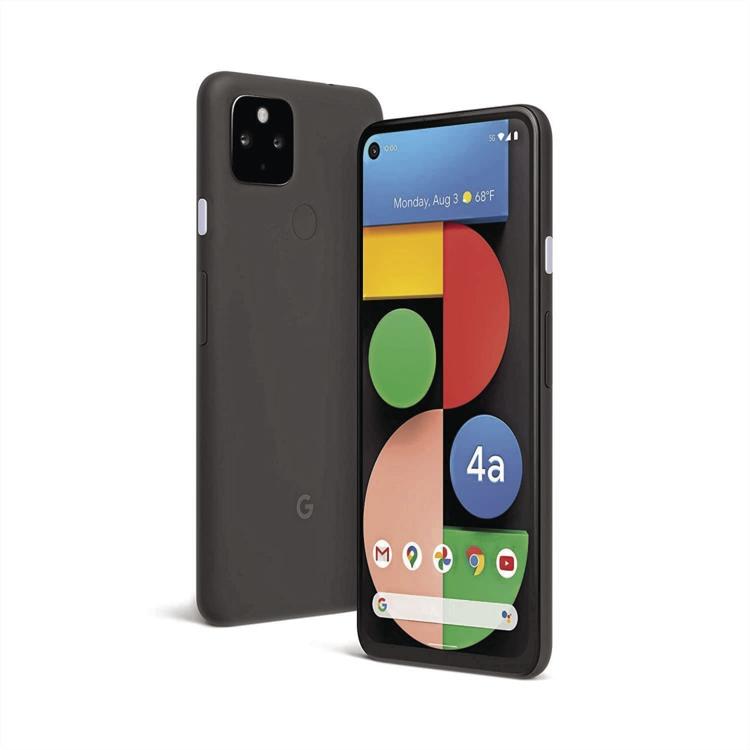 Google Pixel 4A 5G
A favorite for affordable 5G: If you want a 5G phone that doesn't cost too much, the Pixel 4A 5G is one of our top picks. The $499 handset has a solid battery life, fantastic dual rear cameras and robust software support from Google.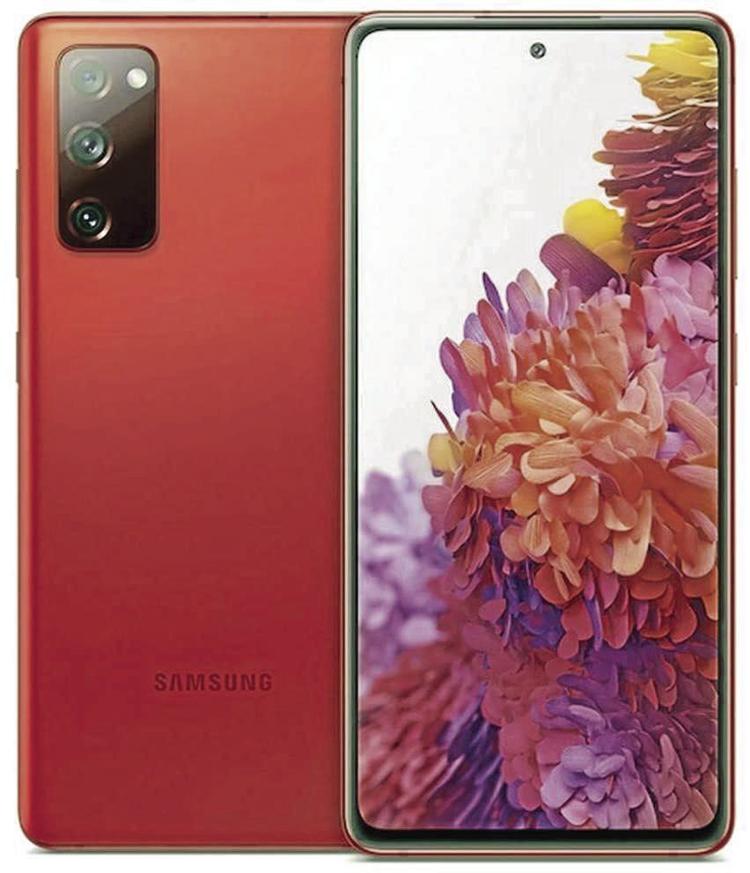 Samsung Galaxy S20
Top-of-the-line Android: The Galaxy S20 features a brilliant 6.2-inch AMOLED display with an ultrasmooth 120Hz refresh rate, reverse wireless charging, a water-resistant design and three rear cameras (in addition to its pretty good front camera).
RELATED: 10 new or upcoming gadgets that are worth a closer look