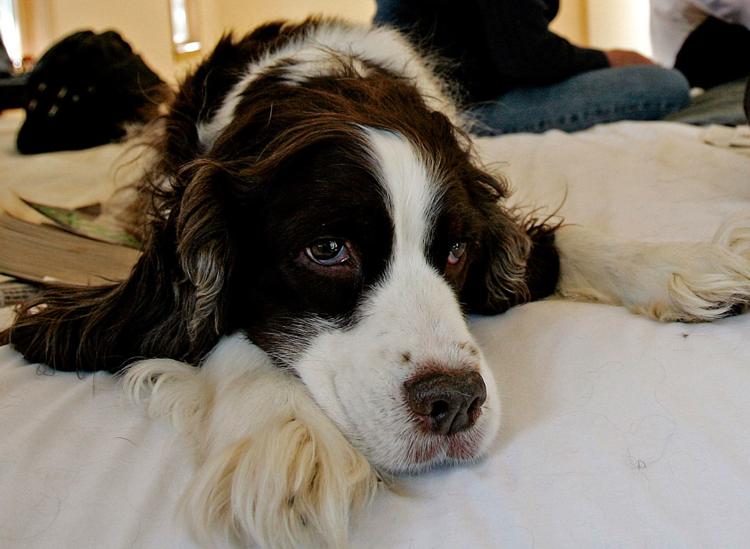 If you are sick with COVID-19 (suspected or confirmed) you should limit contact with pets and other animals like you would around contacts with other people.
The Centers for Disease Control recommends the following strategies:
When possible, have another member of your household care for your animals while you are sick. The person providing pet care should be wearing gloves, a mask and frequently washing their hands.
Avoid contact with your pet including petting, snuggling, being kissed or licked, and sharing food.
If you must care for your pet or be around animals while you are sick, wash your hands before and after you interact with them.
Get a dose of adorable in your inbox
Receive local adoptable pets PLUS updates for pet lovers in your inbox every week!