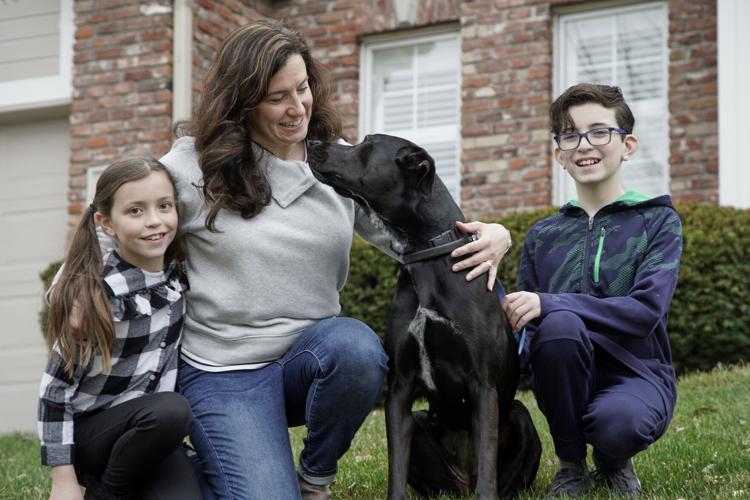 Be aware of the close relationships your dog has formed over the past summer weeks. If they happen to be with a family member who is visiting for the summer or who is planning to move out this fall, try fostering new bonds between your dog and a family member who will continue to live in the house full time.
Get a dose of adorable in your inbox
Receive local adoptable pets PLUS updates for pet lovers in your inbox every week!