10 terrific apps and podcasts for your Thanksgiving road trip
Make the road trip to grandma's fun, entertaining, and educational with these expert-approved apps and podcasts. From toddlers to teens, these are a super fun way to pass the time and bond as a family on the road.
But Why: A Podcast for Curious Kids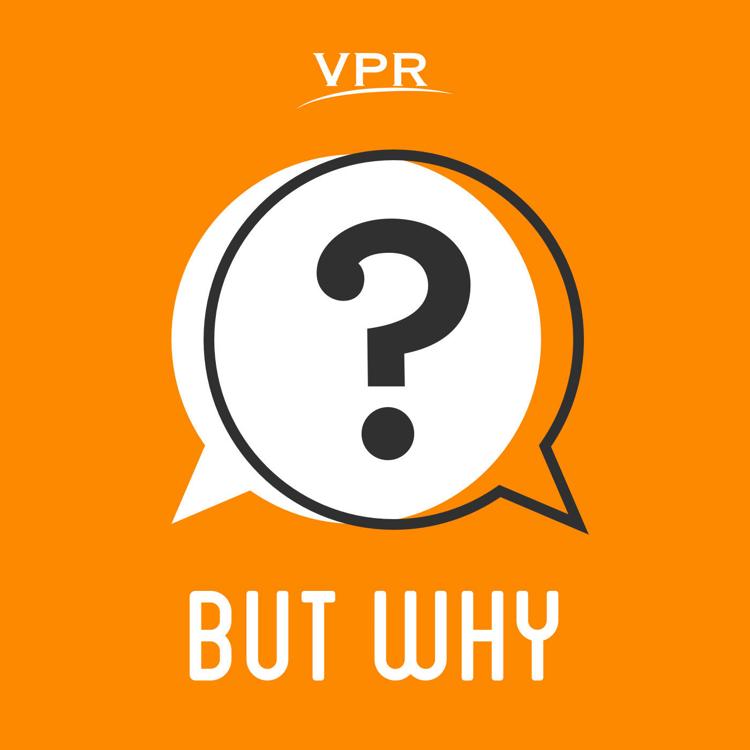 Tales Untold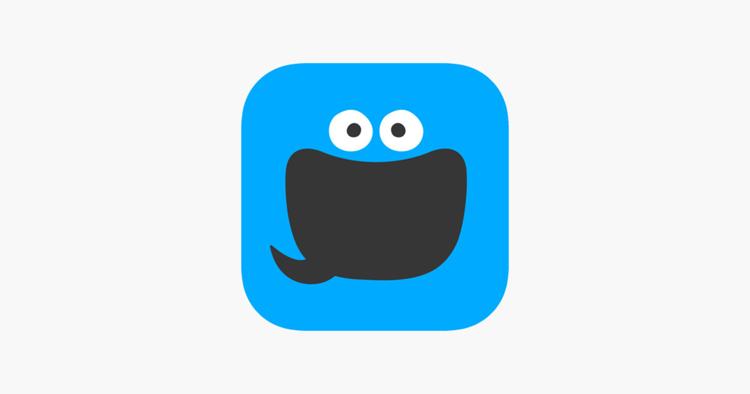 Heads Up!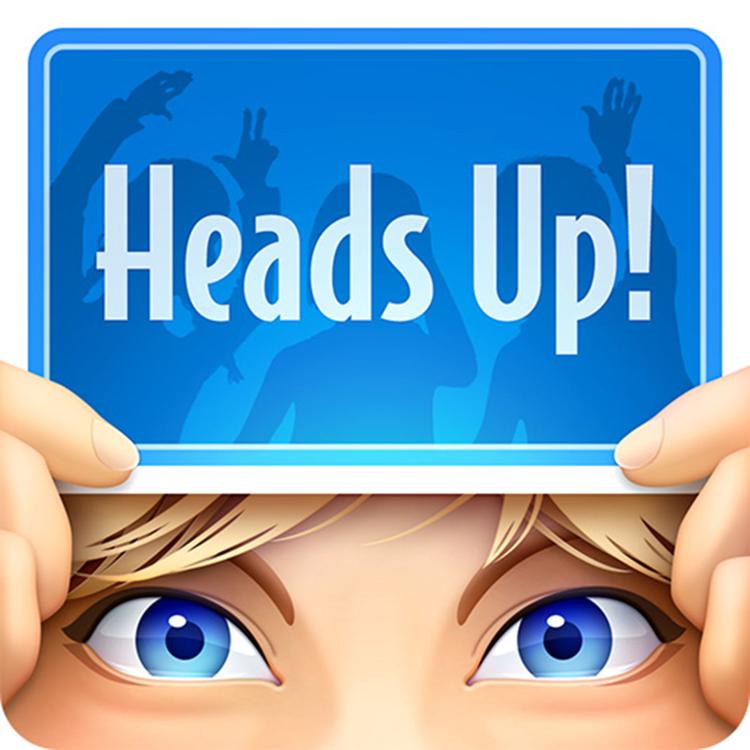 The Past & the Curious
The Alien Adventures of Finn Caspian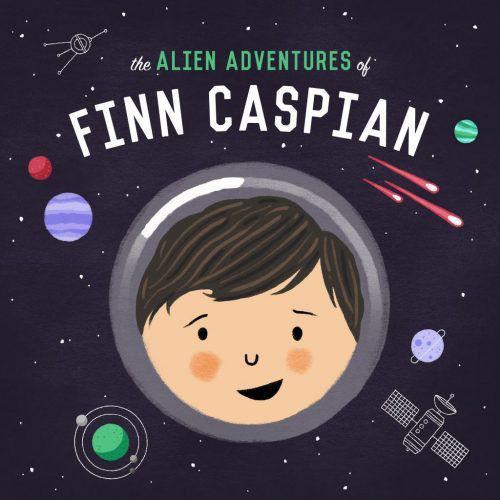 Flyest Fables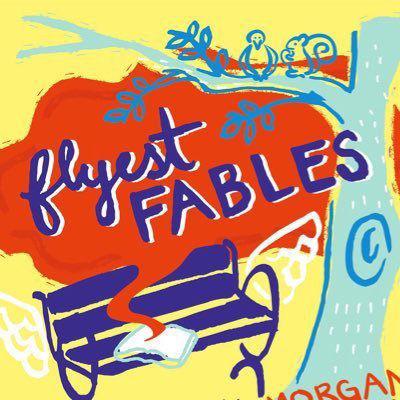 Eleanor Amplified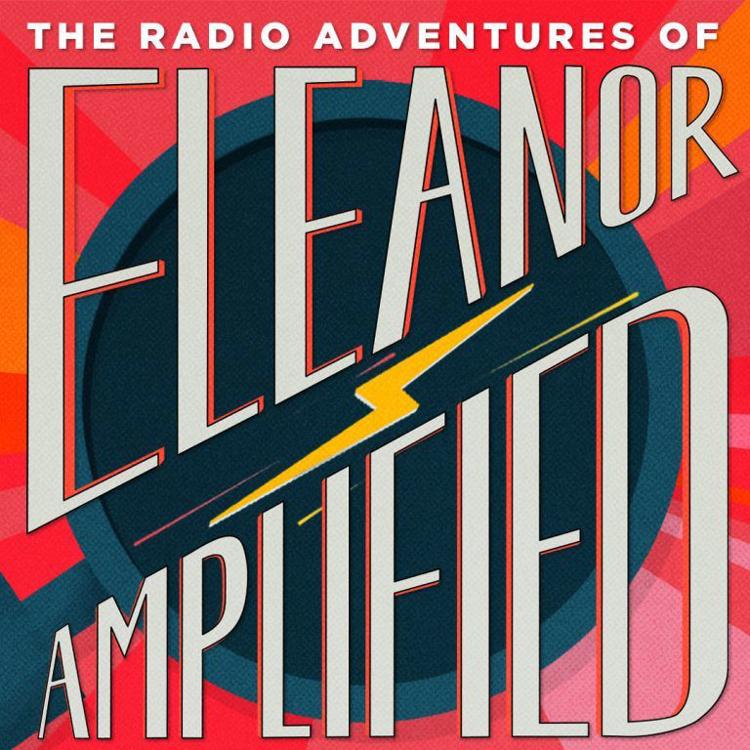 The Unexplainable Disappearance of Mars Patel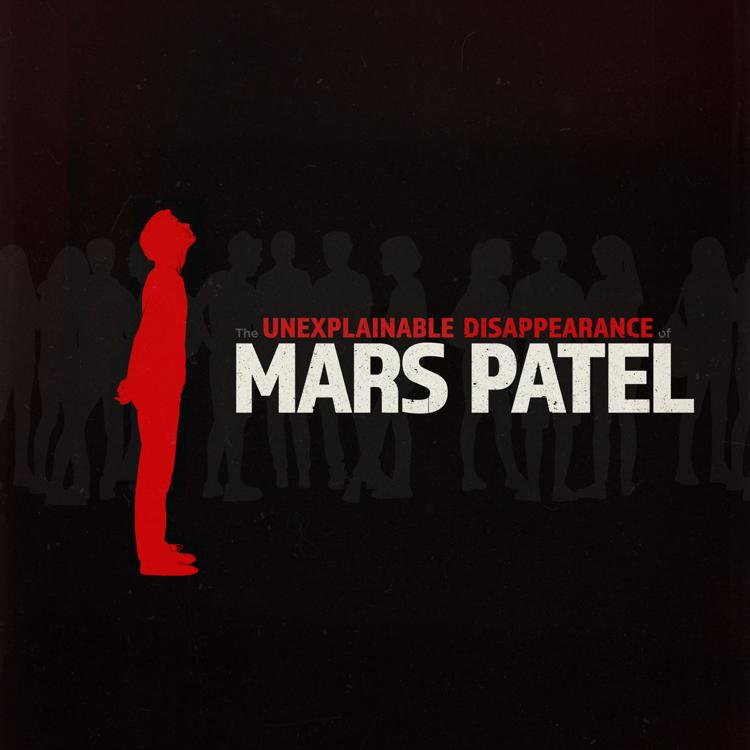 The Room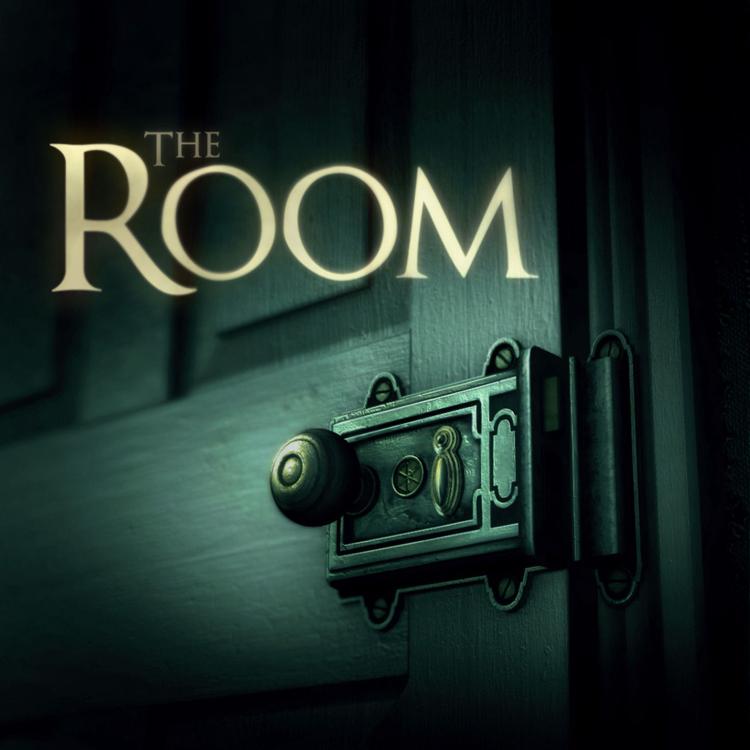 Welcome to Night Vale