RACINE — Taverns on the south side of the city are looking to get in on the spooky bar crawl fun this year with the first annual Southside Trolloween.
Donna Daams, manager at Teezers Bar & Grill who is organizing the event, spent many years involved with the original Downtown area Trolloween when she worked at the now shuttered Chartroom, 209 Dodge St.
Trolloween, a bar crawl and costume contest, has been a Halloween staple in Racine for many years. This year, Daams' son D.J. Daams, who is part owner of Teezers at 1936 Lathrop Ave., suggested that bars on the south side have their own event.
The south side event is set for 9 p.m. to 2 a.m. on Saturday, Nov. 2, the weekend after Halloween, while the traditional Downtown event is set for the prior weekend.
"All the bars involved are pretty excited," Daams said. "They're all in. We didn't have to ask twice."
Daams said they didn't want the south side event to interfere with the other Trolloween, and added that it would give people a chance to wear their costumes twice.
Wristbands can be purchased on the bus from judges or at Teezers for $3. All wristband money and funds from Jello shots sold at Teezers that night will go toward the costume contest prize.
You have free articles remaining.
You're out of free articles
Sign in or create a FREE account to keep reading.
More than a dozen bars have signed on to be involved in the Southside Trolloween, with four buses running non-stop between the locations that night. To be involved in the costume contest, participants must have a wristband and have their entry form stamped at five bars.
Free food will be available at Teezers at midnight, and the costume judging is set for 1 a.m. Daams said the plan is to have two judges on each bus who will confer about their decisions on first, second and third place at the end of the night.
"It's so much fun," Daams said. "It's the one time of year you can actually do or be whatever you want to be and nobody judges you (except for during the costume contest.) It's just everybody has a good time."
Participating bars
The bars included in the Southside Trolloween are:
Teezers Bar & Grill, 1936 Lathrop Ave.
Buckets Pub, 2031 Lathrop Ave.
Joey's on Lathrop, 2054 Lathrop Ave.
Mario's Italian Sports Bar, 2322 Lathrop Ave.
Paul's Pub, 2416 Lathrop Ave.
Doobie's Beer Joint, 3701 Durand Ave.
Dunk's, 3207 Washington Ave.
Champ-Tap, 2511 Durand Ave.
Dickie's Bar, 1537 Durand Ave.
Joey's on Taylor, 1863 Taylor Ave.
McAuliffe's Pub, 3700 Meachem Road
Russ's Tap, 2203 DeKoven Ave.
TBG's Bar & Grill, 1814 Taylor Ave.
The Boiler Room, 5200 Washington Ave.
Scores Sports Bar & Grill, 4915 Washington Ave.
Out on the Town: Racine's Trolloween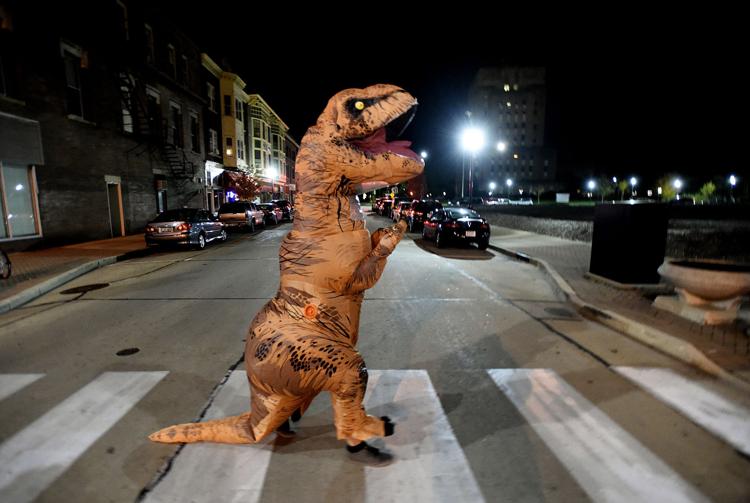 Out on the Town: Racine's Trolloween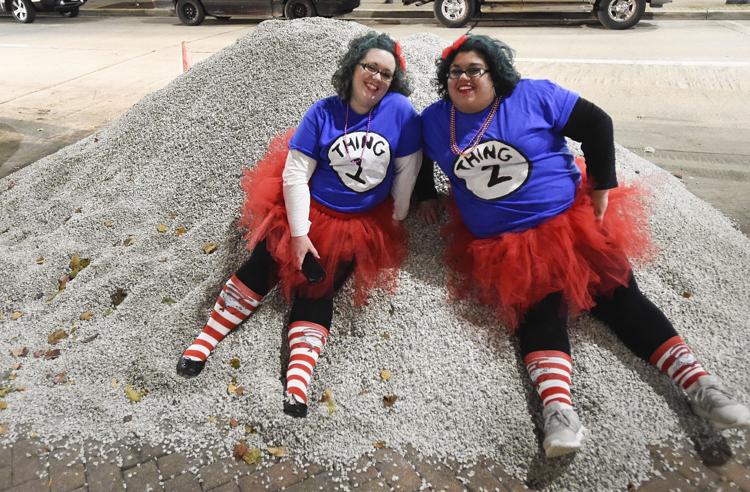 Out on the Town: Racine's Trolloween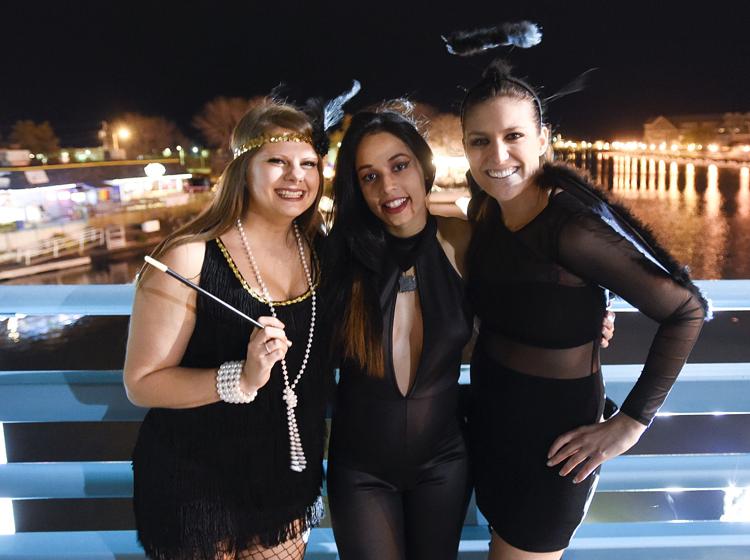 Out on the Town: Racine's Trolloween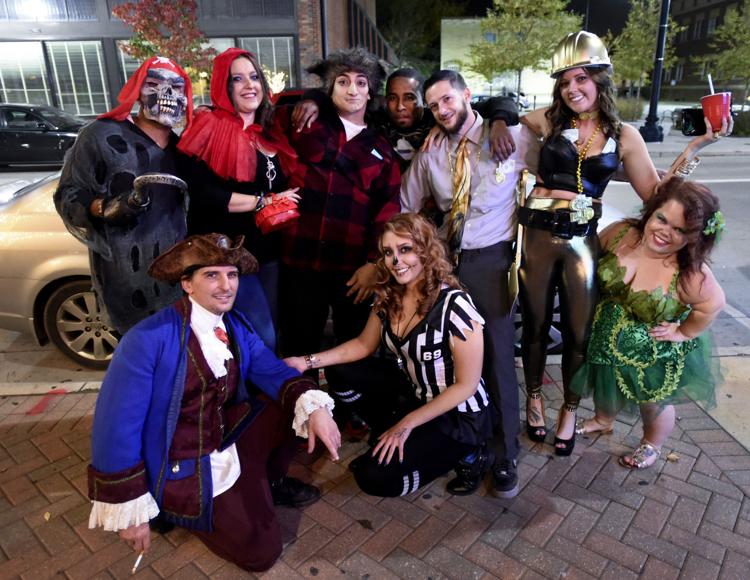 Racine's Trolloween
Out on the Town: Racine's Trolloween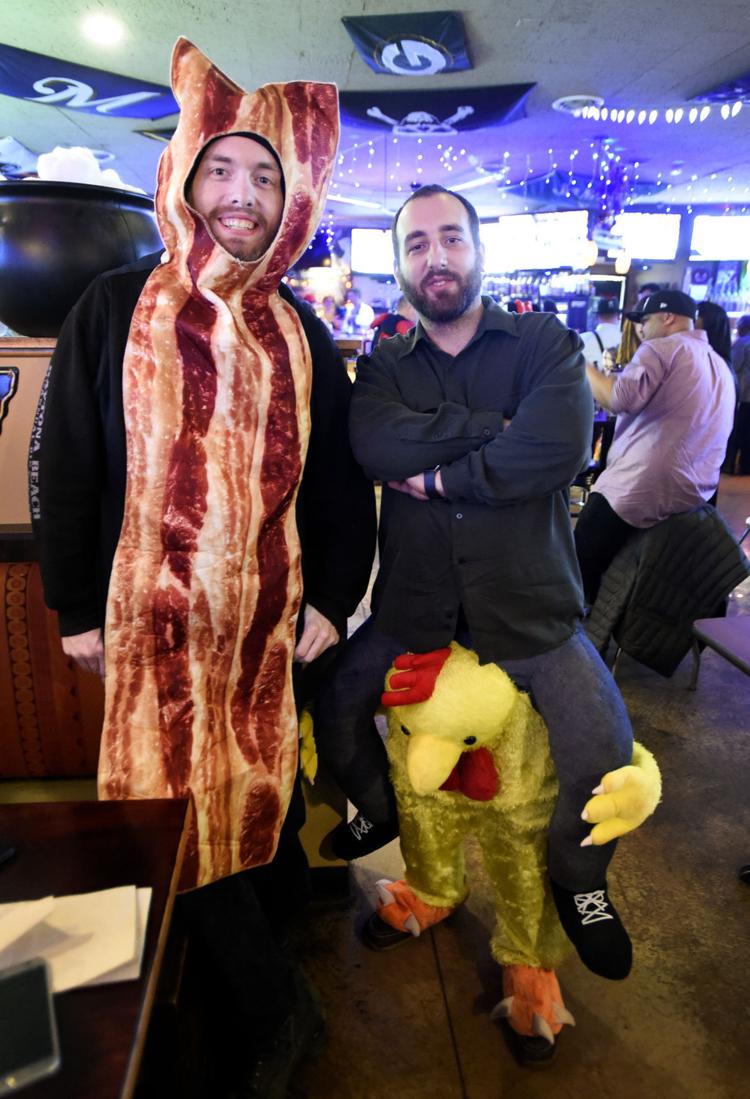 Out on the Town: Racine's Trolloween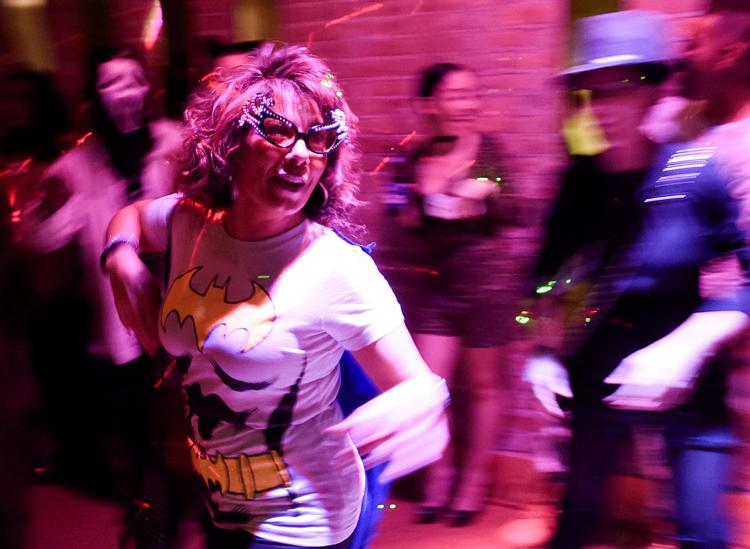 Out on the Town: Racine's Trolloween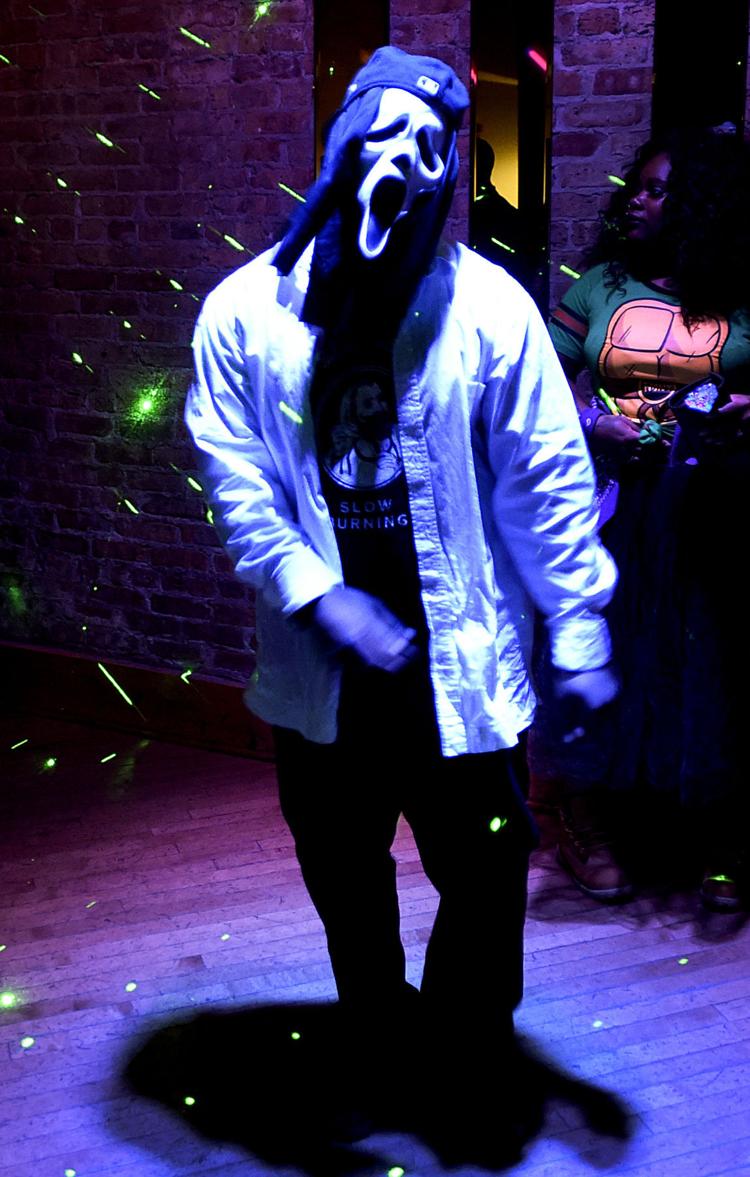 Out on the Town: Racine's Trolloween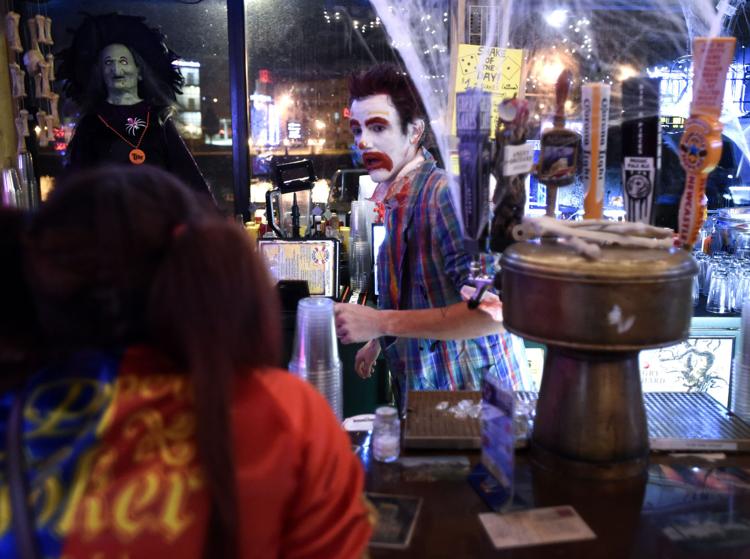 Out on the Town: Racine's Trolloween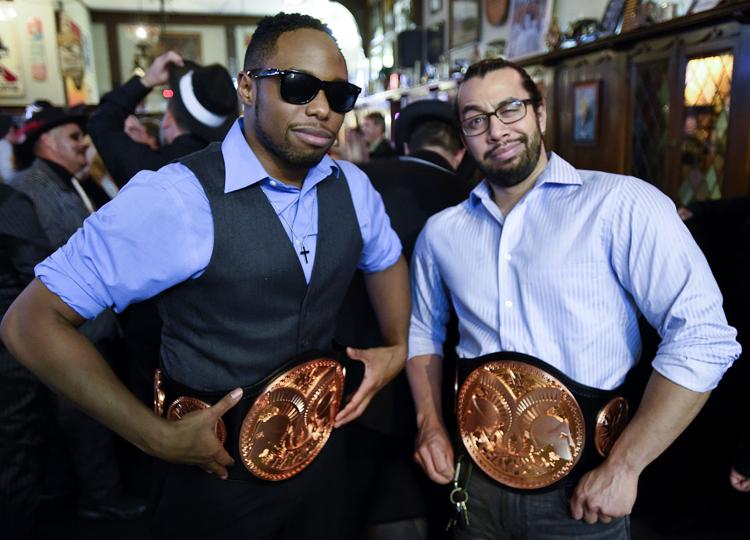 Out on the Town: Racine's Trolloween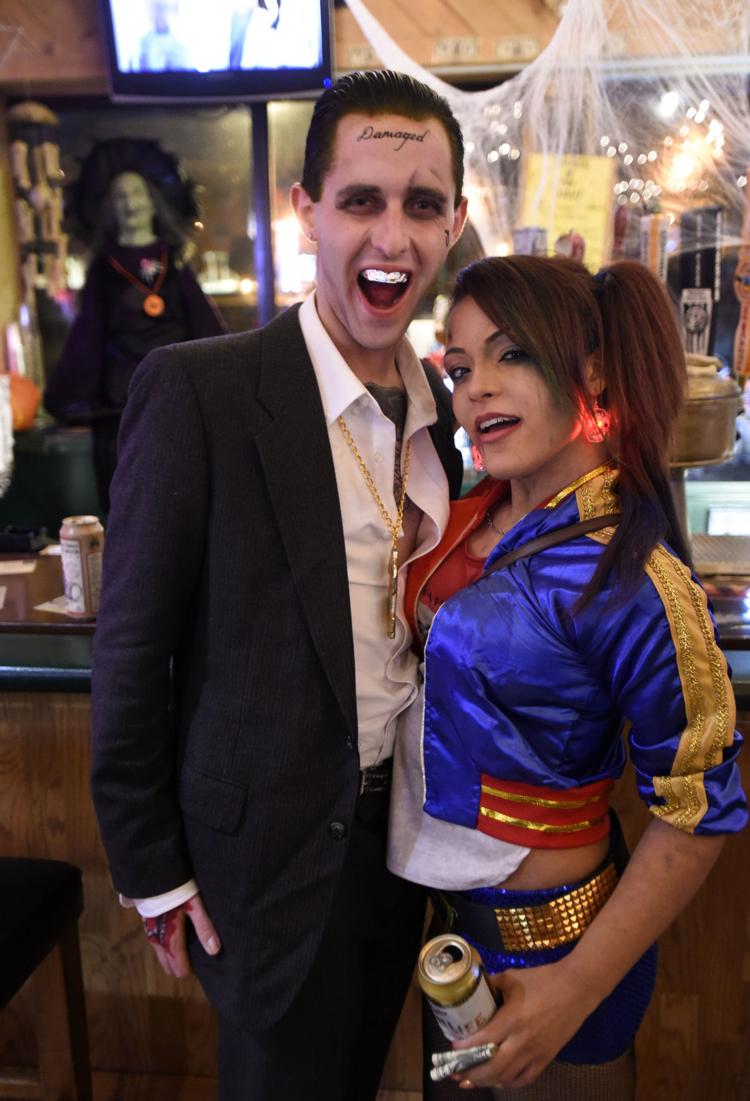 Out on the Town: Racine's Trolloween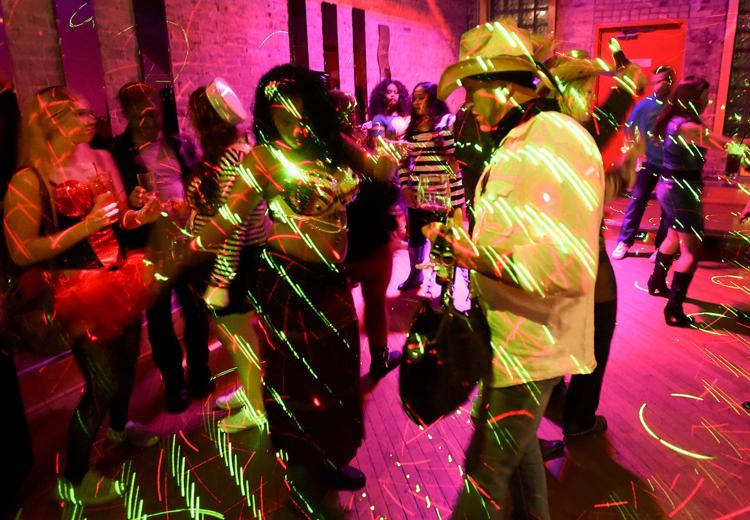 Out on the Town: Racine's Trolloween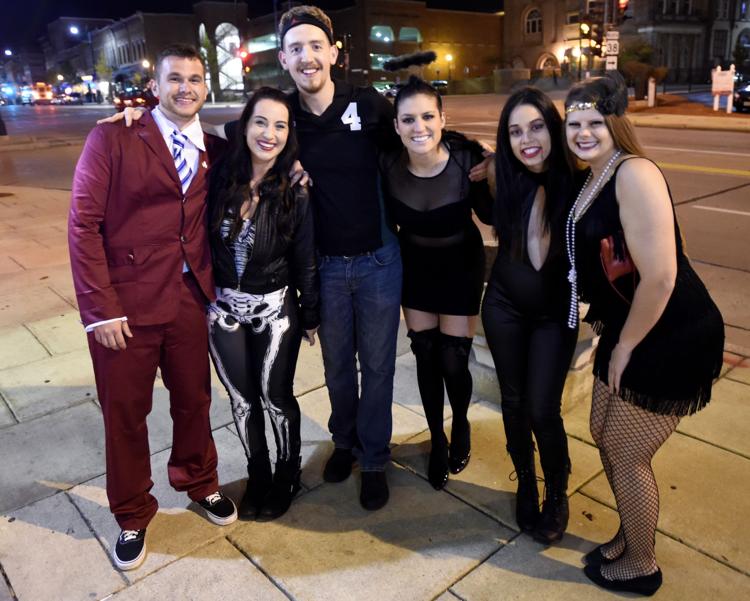 Out on the Town: Racine's Trolloween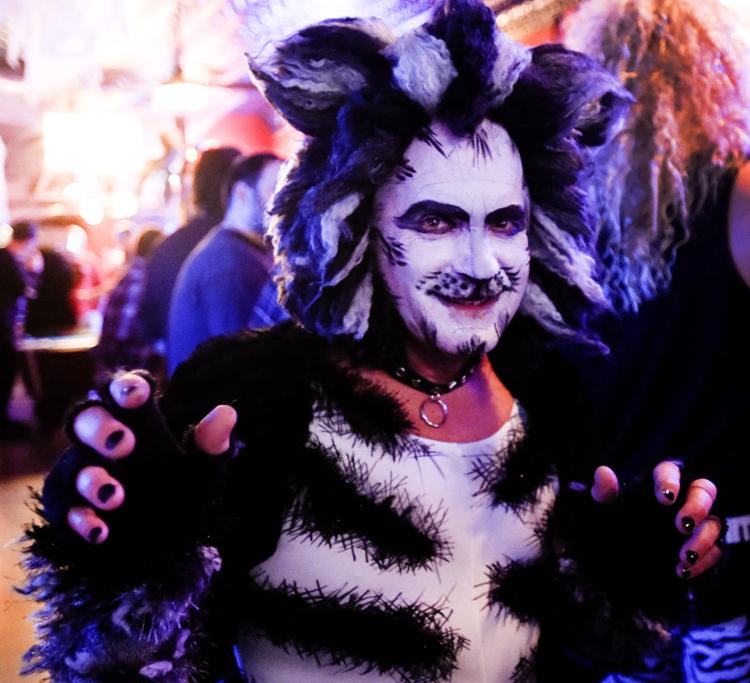 Out on the Town: Racine's Trolloween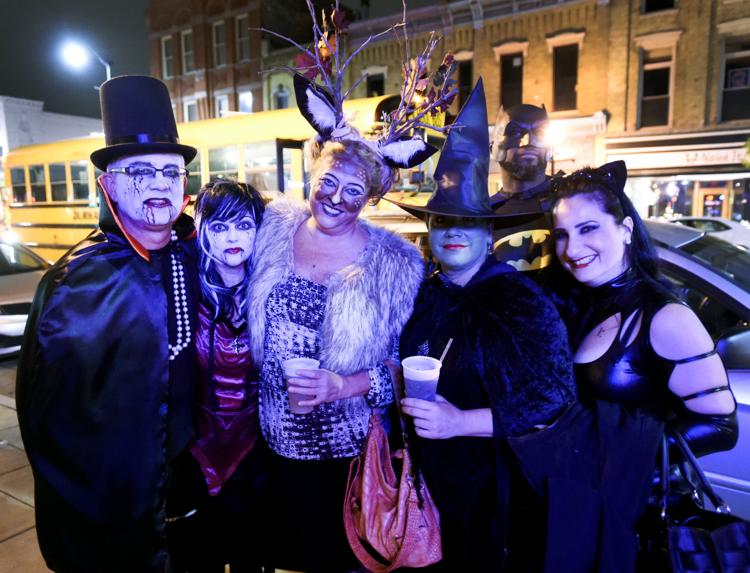 Out on the Town: Racine's Trolloween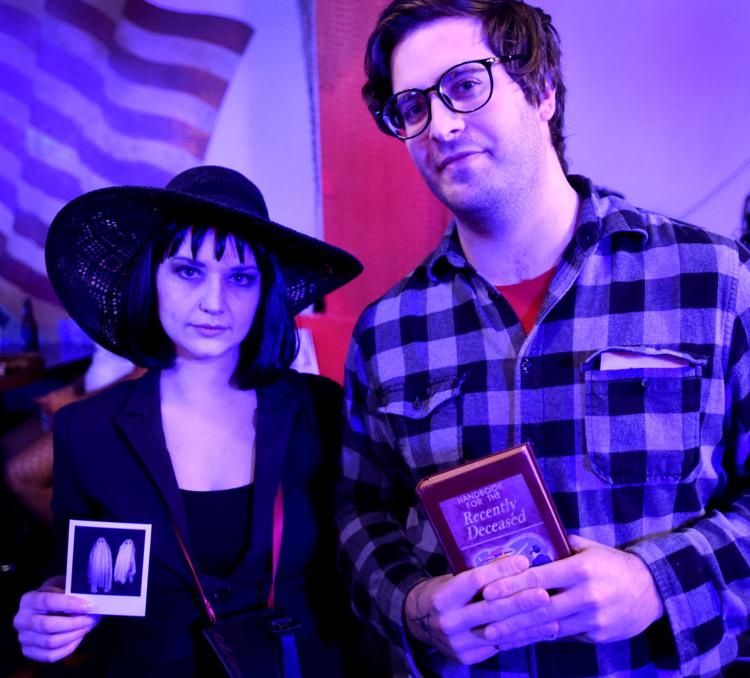 Out on the Town: Racine's Trolloween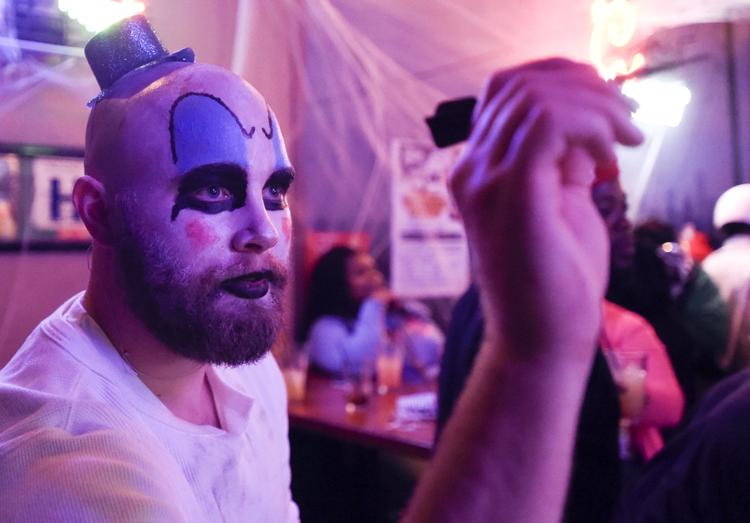 Out on the Town: Racine's Trolloween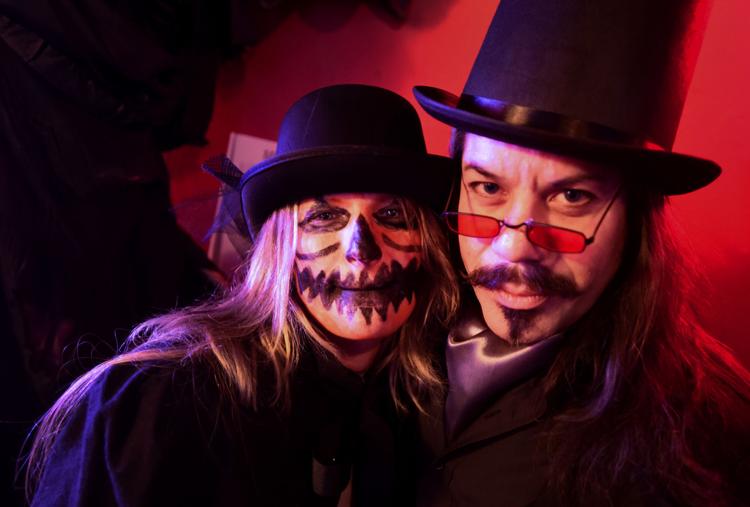 Out on the Town: Racine's Trolloween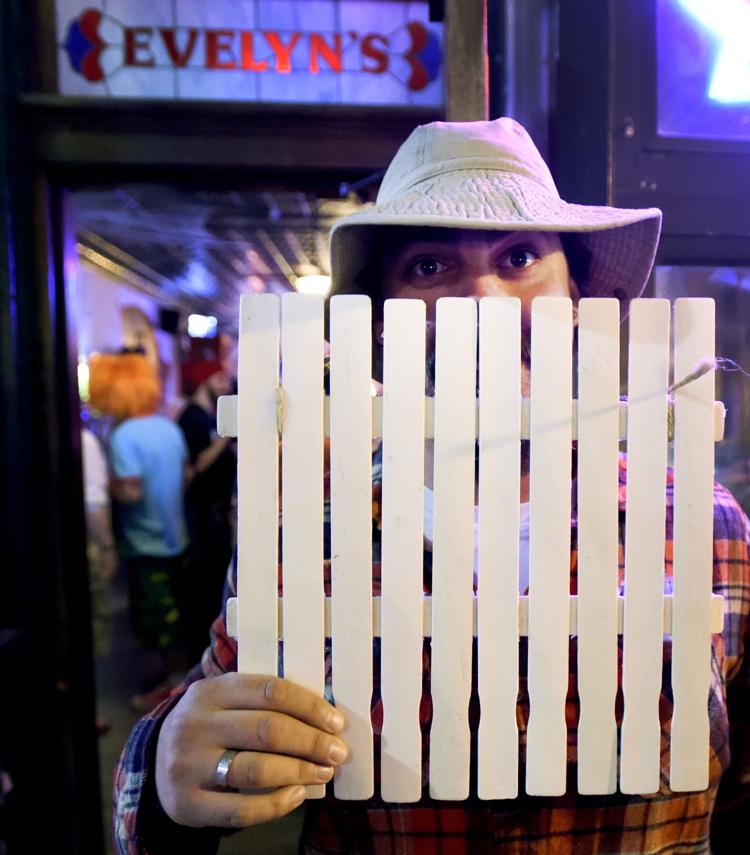 Out on the Town: Racine's Trolloween