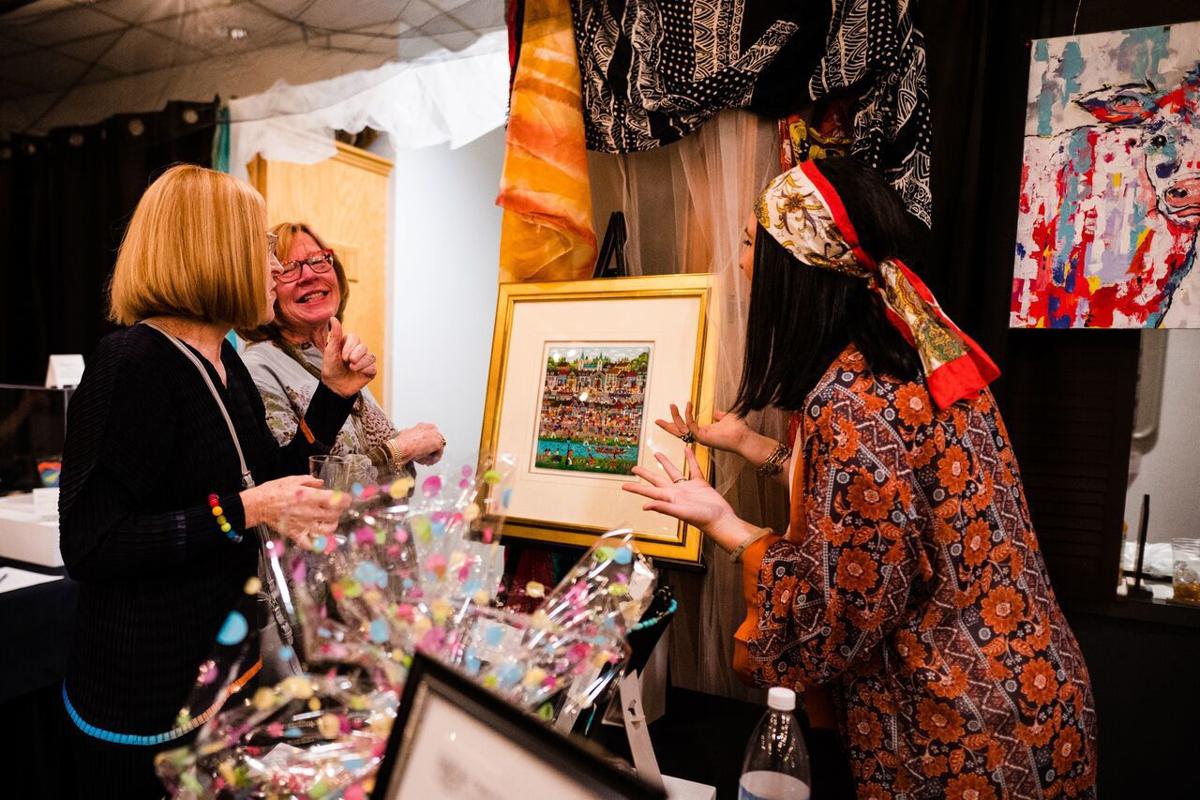 RACINE — Racine Art Museum announced that this year's art benefit, Savour 2019, will highlight the diverse flavors of local cuisine paired with art specially created by local artists.
Savour 2019 will take place from 5:30 to 10 p.m. Saturday, Sept. 28, at Wustum Museum, 2519 Northwestern Ave. Black, white or gray outfits and creative ensembles are suggested.
This event brings together friends and supporters to celebrate the success and continued prosperity of the museum's exhibition and education programs, which are funded solely by the generous support of foundations, corporations, businesses and individuals. Proceeds from this event go toward funding programs at Racine Art Museum and Charles A. Wustum Museum of Fine Arts.
There is no shortage of sensory experiences to revel in at Savour 2019, including:
Visual and culinary art that have been innovatively paired.
Samples of savory bites created by the area's finest restaurants, chefs and foodie destinations.
The opportunity to chat one-on-one with local artists about their inspiration.
Original art available for auction.
Unlimited beer, wine and delectable beverage combinations included in the ticket price.
Live performances and interactive art stations, with music provided by local record shop Longshot Vinyl.
For the first time, those unable to attend the RAM event will be able to bid online for curated travel, food and beverage packages and receive real-time text notifications about the status of their bids. The online auction will feature experiences like tickets to Green Bay Packers games and races at the Indianapolis Motor Speedway as well as condo stays in Madison and Hilton Head, S.C. One premier package offers the opportunity to sip bourbon while playing billiards on a 148-year-old, fully-restored table as part of a private tour at Lake Geneva's historic Black Point Estate and Gardens.
Tickets cost $100. Further details about the event, as well as a donation wish list and links to purchase tickets, are available at the museum's website, ramart.org.