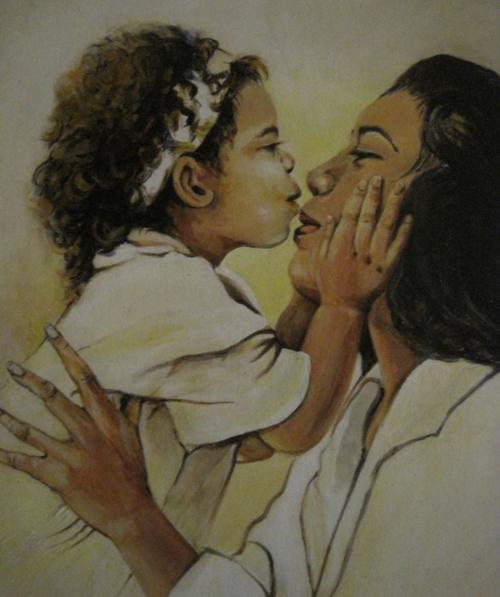 RACINE — "Fresh Perspectives Art Show and Sale," an art installation featuring the work of black male artists in southeastern Wisconsin, will be shown from 6 to 10 p.m. Friday, Feb. 27, and noon to 4 p.m. Saturday, Feb. 28, at the Racine Arts Council, 316 Sixth St., and Artists Gallery, 401 Main St.
A reception and exhibit of the artwork of Richard Allen will take place at Artists Gallery. Allen is a painter and photographer capturing the ethnicity, vulnerability and identity of his subjects.
The Racine Arts Council ArtSpace exhibit will highlight the artwork of nearly 40 black male artists. The work includes paintings, sketches, ceramics, photographs, quilts, woodcarvings, screen prints and multi-media sculptures. Though the show is not juried, many skilled artists will participate including a number from the "Wisconsin 30" exhibition at Milwaukee Art Museum.
There is no admission fee at either location.