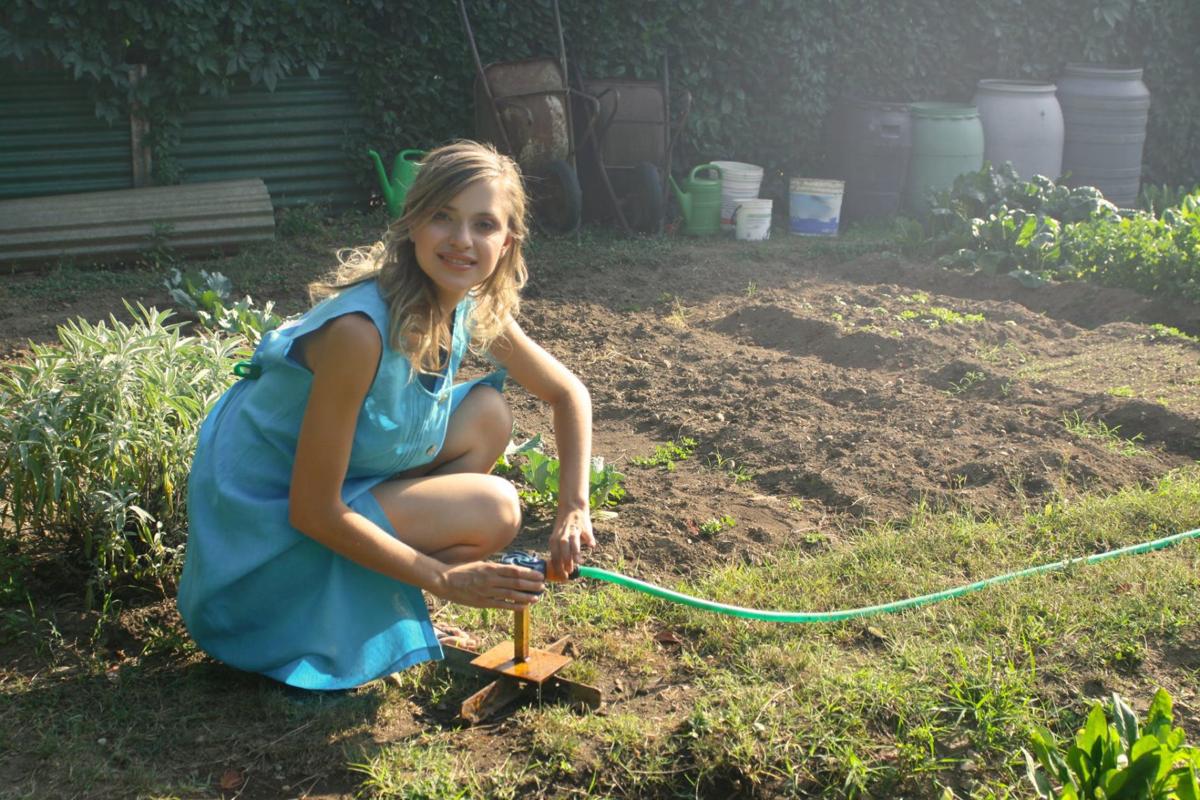 With cool fall and winter weather just around the corner, September is the perfect month to prepare your garden for falling temperatures. These simple garden tasks will help you wind down, prolong the life of flowers and vegetables and prevent problems from overwintering.
1) Harvest vegetables and fruits.
Before frost hits your garden, harvest vegetables near the middle or end of September. Freeze excess vegetables for use throughout winter, or use freshness extending containers to keep tomatoes, berries, lettuce, and the rest of your summer harvest fresh for longer in the refrigerator.
2) Deadhead annuals and perennials.
Keep flowers colorful well into fall by deadheading any spent flowers from your annuals or perennials. This easy garden task will improve the appearance of your plants and extend performance.
3) Don't save cleaning for spring.
When the weather gets wet over fall and winter, weedy gardens and spent vegetation can cause pest problems and rot in your garden. Pull weeds and prune back dead vegetation in September to prevent problems from plaguing your garden in spring.
4) Plant trees, shrubs, and perennials.
September isn't all about cutting back on gardening—it's also about looking ahead to spring. Plant trees, shrubs, and flowering perennials in the soft soil now, then sit back all winter and wait for a beautiful burst of spring color.