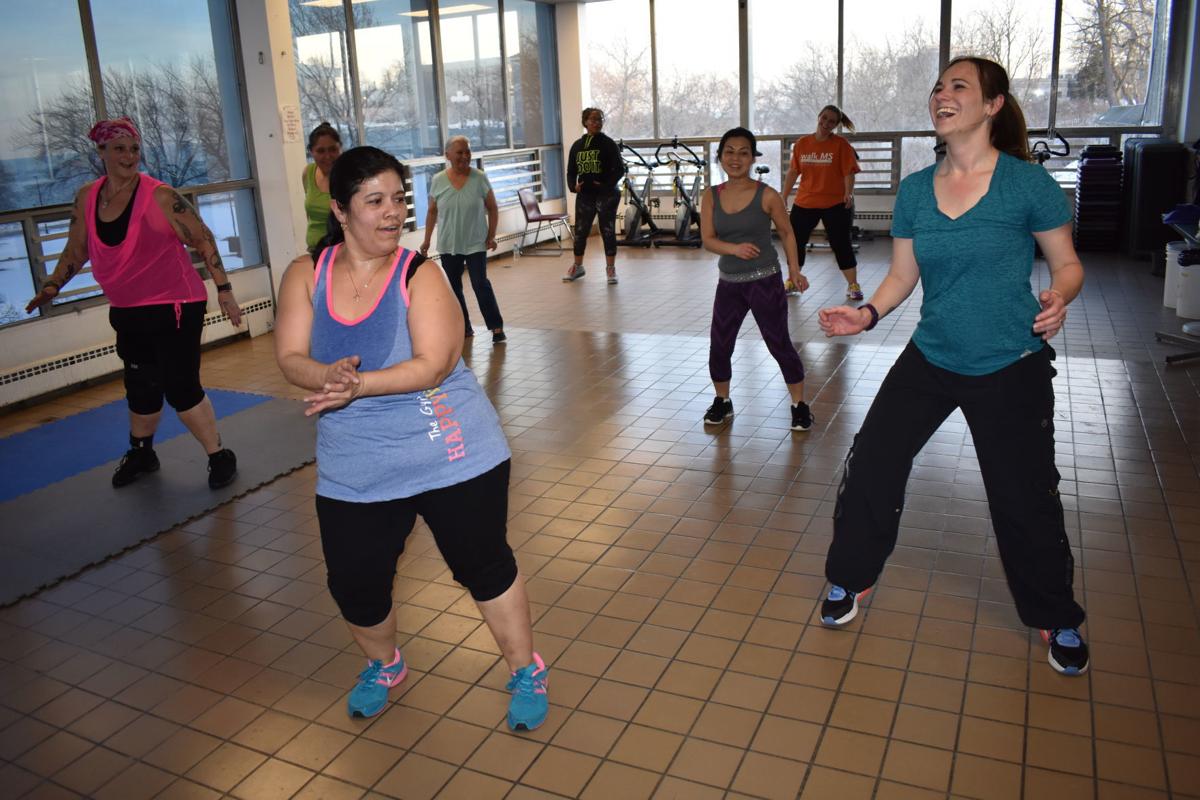 ZUMBA FITNESS CLASSES: The Racine Parks, Recreation and Cultural Services Department offers sessions of Zumba Fitness at Racine's five community centers. These ongoing classes, created by Colombian dancer/choreographer Alberto Perez, incorporates hip hop, soca, samba, salsa, merengue and mambo dance to create an aerobic workout. Participants of all levels of fitness and dance experience are welcome. The schedule:
Tuesdays and Thursdays — Dr. John Bryant Community Center, 601 21st St., 3:30-4:30 p.m., 262-636-9235. Zumba Gold for seniors. A $3 donation per class is requested.
Wednesdays — Humble Park Community Center, 2200 Blaine Ave., 10-11:30 a.m., 262-636-9226. A $3 donation per class is requested.
You have free articles remaining.
Saturdays — Dr. Martin Luther King Center, 1134 Martin Luther King Drive, 10-11 a.m., 262-636-9237. A $1 donation is requested.
For more information, call the community center or 262-636-9131.
CANCER SURVIVOR SERIES — YOGA: This Cancer Survivor Series yoga class is geared toward all fitness levels. 6-7 p.m. Monday, Dec. 9. Free.
ART THERAPY CANCER SUPPORT OPEN STUDIO: Open Studio is an art group designed to aid group members in self-expression, relaxation and personal growth. It is open to cancer patients, survivors and companions. Each session is facilitated by a credentialed art therapist and will include a featured project. 3-5:30 p.m. Mondays through Dec. 30, Aurora Wellness Center, 300 McCanna Parkway, Burlington. Free.
Health & Fitness File is published every Wednesday and includes notices of nonprofit fitness and health-related programs.