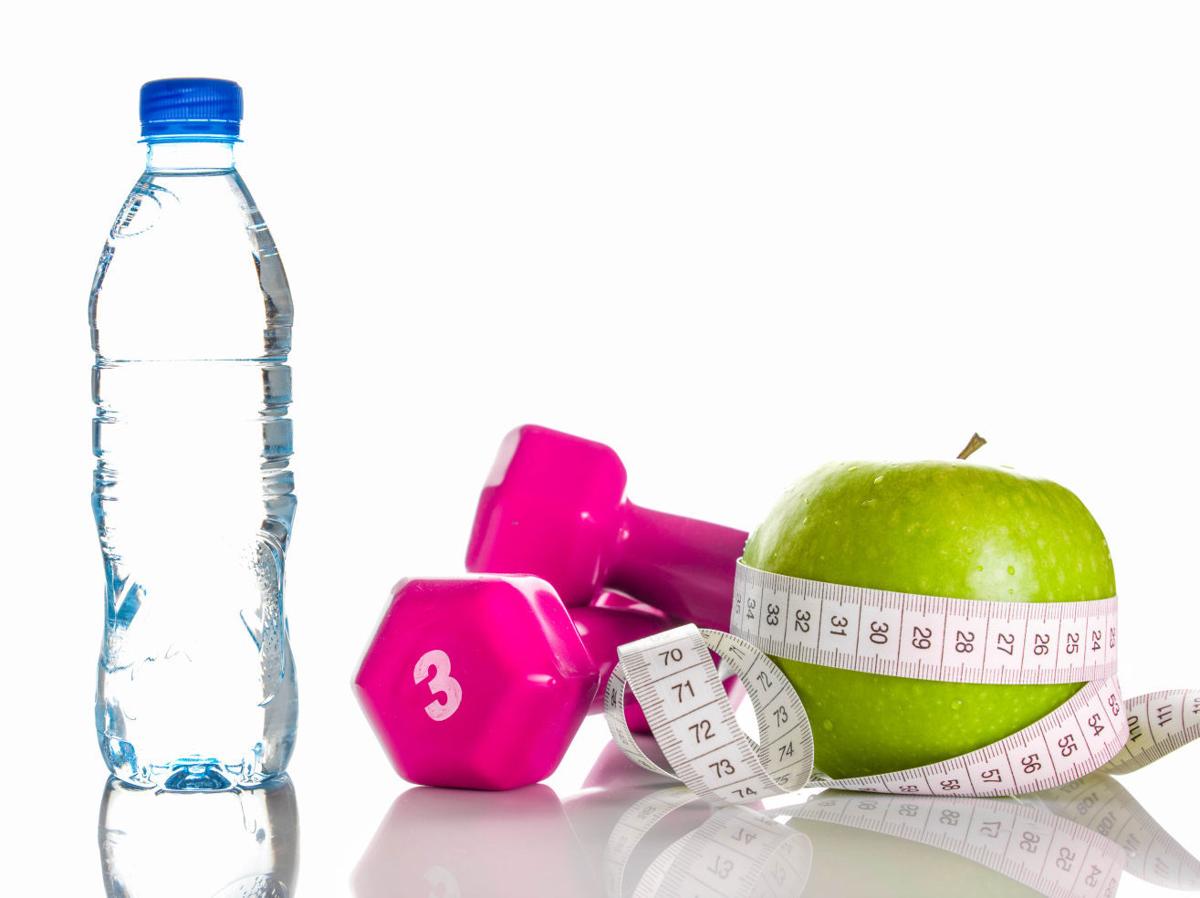 City of Racine
ZUMBA FITNESS CLASSES: The Racine Parks, Recreation and Cultural Services Department offers sessions of Zumba Fitness at four of Racine's five community centers. These ongoing classes, created by Colombian dancer/choreographer Alberto Perez, incorporates hip-hop, soca, samba, salsa, merengue and mambo dance to create an aerobic workout. Participants of all levels of fitness and dance experience are welcome. The schedule:
Tuesdays and Thursdays — Dr. John Bryant Community Center, 601 21st St., 3:30-4:30 p.m., 262-636-9235. Free.
Wednesdays — Cesar Chavez Community Center, 2221 Douglas Ave., 6:15-7:15 p.m., 262-636-9221. A $1 donation is requested per class; Humble Park Community Center, 2200 Blaine Ave., 10-11 a.m., 262-636-9226. A $3 donation per class is requested.
Wednesdays & Saturdays — Dr. Martin Luther King Jr. Center, 1134 Martin Luther King Jr. Drive, 10:30-11:30 a.m. Wednesdays, 10-11 a.m. Saturdays, 262-636-9237. A $1 donation is requested.
For more information, call the community center or 262-636-9131.
BloodCenter of Wisconsin
APRIL WEATHERSTON MEMORIAL BLOOD DRIVE: The BloodCenter of Wisconsin will hold a blood drive in honor of April Weatherson. People ages 16 and older in general good health and meeting eligibility requirements are encouraged to donate blood. Parental consent is required for 16-year-old donors. The entire process takes approximately one hour. Donors should bring a photo ID that includes date of birth. Donations of all blood types are needed. Monday, March 7, 1:30-6:30 p.m., Sacred Heart Parish, 2201 Northwestern Ave., Racine. To make an appointment, go to www.bcw.edu/appt.
Aurora Health Care
INFANT CPR & SAFETY FOR FAMILY AND FRIENDS: This class is a non-certification course recommended for expectant parents, parents who are adopting and grandparents. Information presented during this class includes safe sleep, SIDS reduction strategies, infant and child safety tips, prevention of accidents and/or injuries, safety tips to prevent child drowning and how to perform CPR. Tuesday, March 15, 6-7:30 p.m., Aurora Wellness Center, Classroom C, 300 McCanna Parkway, Burlington. $20. Call 800-499-5736.
Fitness File is published every Wednesday and includes notices of nonprofit fitness and health-related programs. The deadline to submit an announcement is seven days before the desired publication date. Mail information to Fitness File, c/o Loreen Mohr, 212 Fourth St., Racine, WI 53403; fax to 262-631-1780; or submit it to the online calendar at www.journaltimes.com/calendar and use the "Health-and-fitness" category.