Aug. 28 is Red Wine Day, one of many wine-related "holidays" through the year.
Feb. 18 is Drink Wine Day, as if you needed another reason to indulge. Although it's not an officially declared national holiday, you're not likely to find many who will oppose this day of celebration.
But if one Drink Wine Day isn't enough, there are plenty of other similar celebrations. While not every variety gets its own day, there should still be something here for almost everyone's taste.
Here's a look at the wine-related "holidays."
March 3: National Mulled Wine Day
Although mulled wine is a traditional Christmas drink, its official day of recognition falls in March.
April 17: Malbec World Day
Malbec World Day is recognized as the day on which Argentinian president Domingo Faustino Sarmiento vowed to turn around the country's wine industry. Wines of Argentina designated the day of celebration in 2011.
April 24: Sauvignon Blanc Day
This celebration began in 2010. You can take part on social media by sharing your festivities using #SauvBlanc.
May 9: World Moscato Day
Gallo Family Vineyards created Moscato Day in 2012 to celebrate the dessert-turned-all-occasion wine. Moscato sales were up 2 percent last year and now accounts for nearly 7 percent of all wine sales in the U.S., according to BottleNotes.
May 25: National Wine Day
This one's pretty straightforward — it's a day to celebrate all things wine.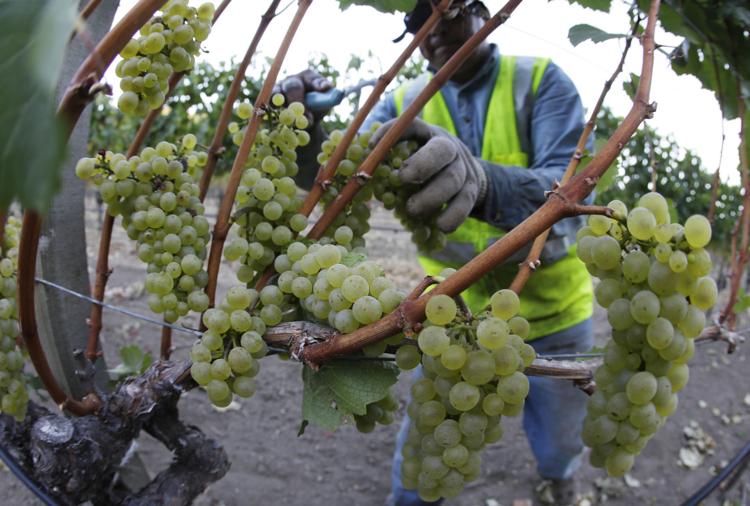 May 26: National Chardonnay Day
This floating holiday is billed as a way to kick off Memorial Day Weekend a little early.
May 29: International Coq Au Vin Day
While this one isn't directly a celebration of wine, you do need wine to make coq au vin, which is a French chicken dish. Here's a recipe.
June 11: National Rosé Wine Day
An alternative date for this is Aug. 14. You can pick whichever one suits your needs (or just do both).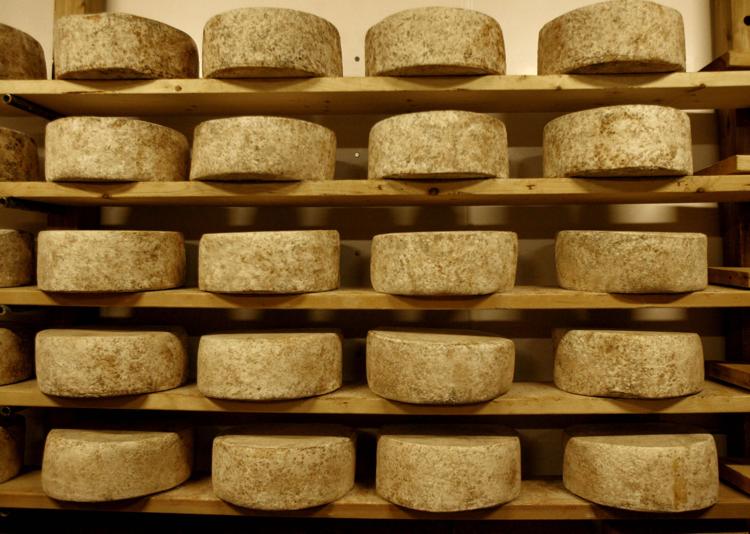 July 25: National Wine and Cheese Day
This is the time to combine your love of wine with your love of cheese.
Aug. 4: National White Wine Day
You have free articles remaining.
You're out of free articles
Sign in or create a FREE account to keep reading.
Whether your favorite is chardonnay, moscato or any other variety, today is the day to celebrate all things white wine.
Aug. 18: National Pinot Noir Day
Not sure where to start with Pinot Noir? VinePair suggests that it goes well with all foods and all occasions, so at least that makes it easy.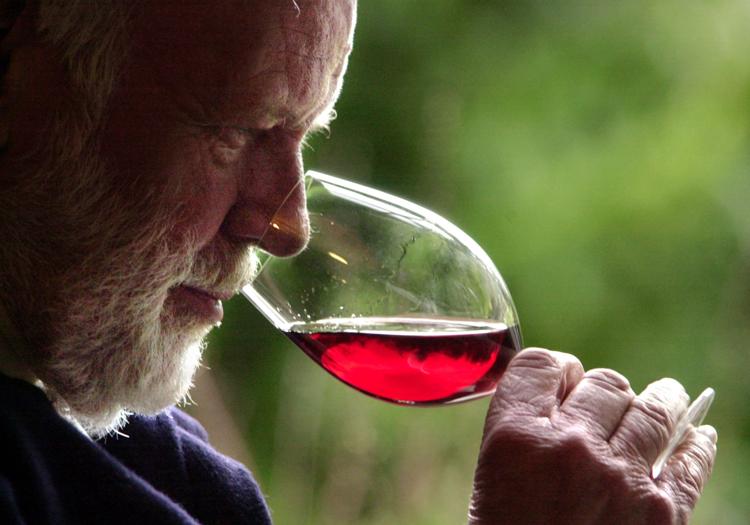 Aug. 28: Red Wine Day
It's the same concept as White Wine Day, but opposite. Grab your favorite variety of red and enjoy.
Aug. 31: International Cabernet Day
Another floating holiday, Cabernet Day is always celebrated on the Thursday before Labor Day. Why? Just because Twitter guru Rick Bakas decided everyone needed another reason to drink wine.
Sept. 15: International Grenache Day
The grenache celebration always falls on the third Friday in September.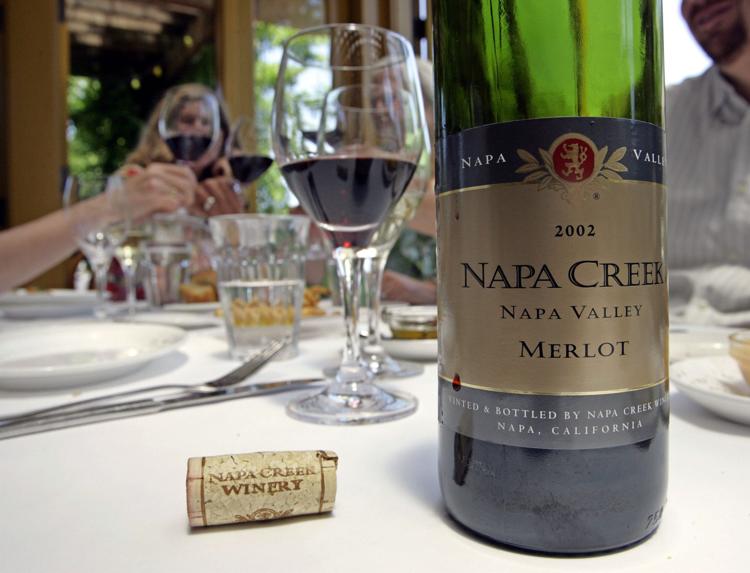 Nov. 7: International Merlot Day
New to red wine? VinePair says Merlot is a great introduction because it's generally smooth and drinkable.
Nov. 4: National Wine Tasting Day
It's the perfect occasion to try out a new winery or wine bar in your area.
Nov. 9: International Tempranillo Day
This traditionally Spanish wine has gotten its own celebration since 2011 thanks to the TAPAS — Tempranillo Advocates, Producers and Amigos Society.
Nov. 11: Wine Tourism Day
According to winetourismday.com, this is the day for wineries, restaurants, hotels and others to promote the importance of wine tourism.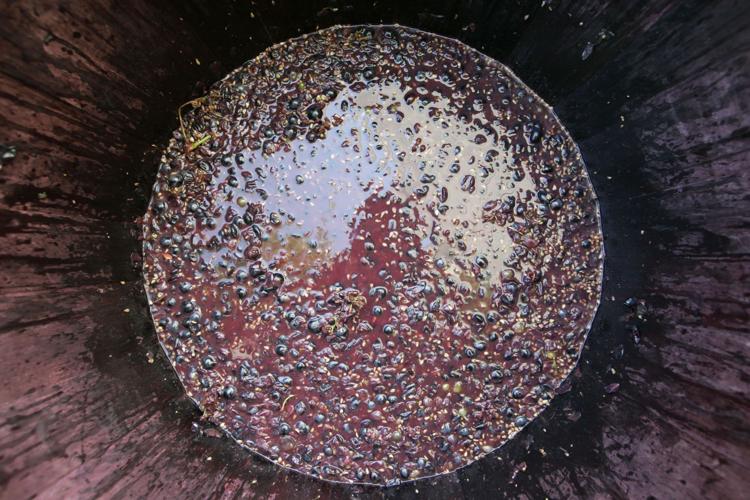 Nov. 15: National Zinfandel Day
This holiday is promoted by ZAP (Zinfandel Advocates & Producers) as a way of promoting "America's heritage grape."
Dec. 20: Sangria Day
Although it's usually consumed in summer, there's no reason you can't consume the Spanish wine punch we all know as sangria in December, too.
Dec. 31: Champagne Day
It's not coincidence that this one falls on New Year's Eve. People around the world — especially in France — love their bubbly.