Here's how much a pound of bacon cost the year you were born
Bacon hasn't always come cheap, but sometimes it may come cheaper than others. Here's a look at the price of bacon every year since 1940.
The price of bacon over time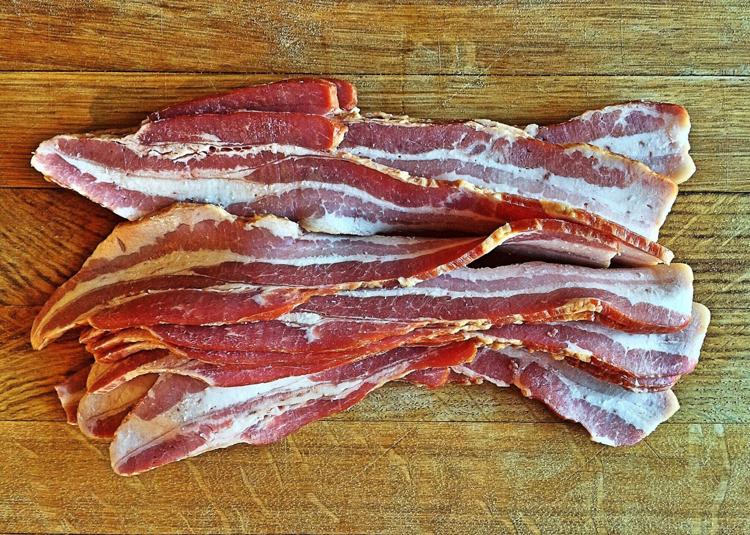 For Americans, bacon hasn't always come cheap. In 2013, pork belly prices were at peak highs for the second time in three years. Many experts and publications then explained how this wasn't exactly true — that those who were blown away by the record-breaking peaks didn't take inflation into account. But Americans are still paying more for our side of bacon at breakfast than we were a decade ago, especially in the summer. According to The Atlantic, "the price of bacon has been higher in August than April in 24 out of the last 30 years."
With crispy bacon on the brain, MooseRoots, a genealogy data site, crunched the numbers to find the price of bacon in every year since 1940. MooseRoots used annual Consumer Price Index (CPI) data for "Bacon and Related Products" and the average recorded price of a pound of bacon in U.S. cities from the Bureau of Labor Statistics (BLS). They included the absolute price and the inflation-adjusted prices.
As you'll see, Americans enjoyed the most affordable bacon in the late '90s through the 2000s when drought conditions drove up the price of corn, the main nourishment for pigs. According to USA Today, many farmers wanting to cut costs sent more hogs to slaughter, likely leading to an oversupply of pork. But recently the pig has bounced back to expensive heights, which some simply blame on demand. People have been going beyond simply enjoying a side of bacon here and there — now many put bacon in milkshakes, donuts and more.
The 1940s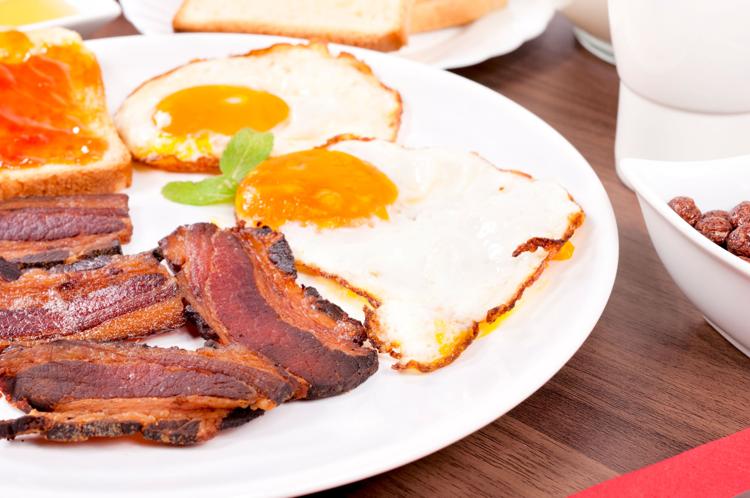 1940
Absolute price: $0.23
Inflation-adjusted price: $3.91
1941
Absolute price: $0.29
Inflation-adjusted price: $4.90
1942
Absolute price: $0.34
Inflation-adjusted price: $5.47
1943
Absolute price: $0.35
Inflation-adjusted price: $5.07
1944
Absolute price: $0.33
Inflation-adjusted price: $4.51
1945
Absolute price: $0.34
Inflation-adjusted price: $4.58
1946
Absolute price: $0.44
Inflation-adjusted price: $5.79
1947
Absolute price: $0.64
Inflation-adjusted price: $7.76
1948
Absolute price: $0.63
Inflation-adjusted price: $6.68
1949
Absolute price: $0.55
Inflation-adjusted price: $5.41
The 1950s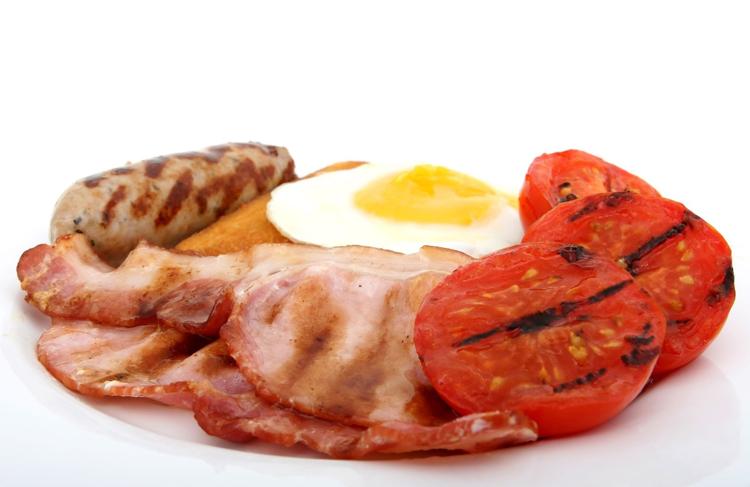 1950
Absolute price: $0.52
Inflation-adjusted price: $5.17
1951
Absolute price: $0.55
Inflation-adjusted price: $5.41
1952
Absolute price: $0.53
Inflation-adjusted price: $4.83
1953
Absolute price: $0.65
Inflation-adjusted price: $5.80
1954
Absolute price: $0.67
Inflation-adjusted price: $5.93
1955
Absolute price: $0.54
Inflation-adjusted price: $4.76
1956
Absolute price: $0.48
Inflation-adjusted price: $4.24
1957
Absolute price: $0.62
Inflation-adjusted price: $5.40
1958
Absolute price: $0.66
Inflation-adjusted price: $5.56
1959
Absolute price: $0.55
Inflation-adjusted price: $4.51
The 1960s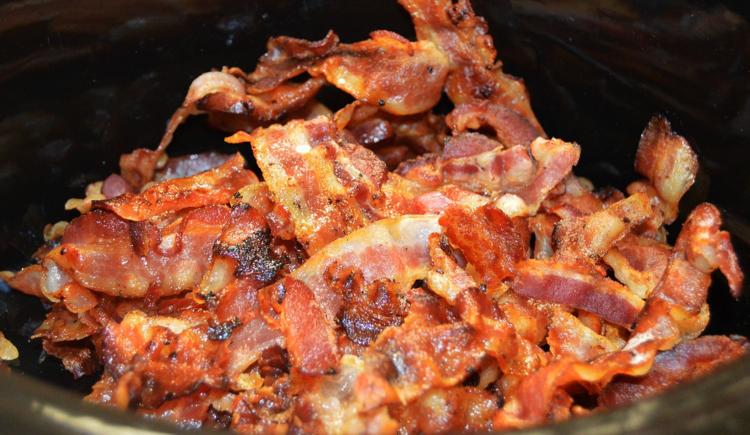 1960
Absolute price: $0.54
Inflation-adjusted price: $4.39
1961
Absolute price: $0.59
Inflation-adjusted price: $4.72
1962
Absolute price: $0.58
Inflation-adjusted price: $4.59
1963
Absolute price: $0.57
Inflation-adjusted price: $4.46
1964
Absolute price: $0.57
Inflation-adjusted price: $4.41
1965
Absolute price: $0.69
Inflation-adjusted price: $5.27
1966
Absolute price: $0.82
Inflation-adjusted price: $6.16
1967
Absolute price: $0.72
Inflation-adjusted price: $5.25
1968
Absolute price: $0.70
Inflation-adjusted price: $4.97
1969
Absolute price: $0.76
Inflation-adjusted price: $5.17
The 1970s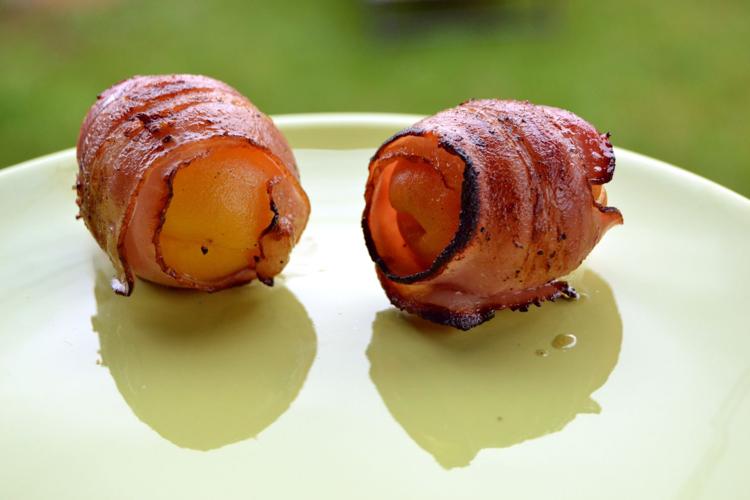 1970
Absolute price: $0.82
Inflation-adjusted price: $5.29
1971
Absolute price: $0.69
Inflation-adjusted price: $4.21
1972
Absolute price: $0.84
Inflation-adjusted price: $4.91
1973
Absolute price: $1.16
Inflation-adjusted price: $6.57
1974
Absolute price: $1.15
Inflation-adjusted price: $6.13
1975
Absolute price: $1.55
Inflation-adjusted price: $7.44
1976
Absolute price: $1.51
Inflation-adjusted price: $6.64
1977
Absolute price: $1.38
Inflation-adjusted price: $5.74
1978
Absolute price: $1.59
Inflation-adjusted price: $6.21
1979
Absolute price: $1.48
Inflation-adjusted price: $5.37
The 1980s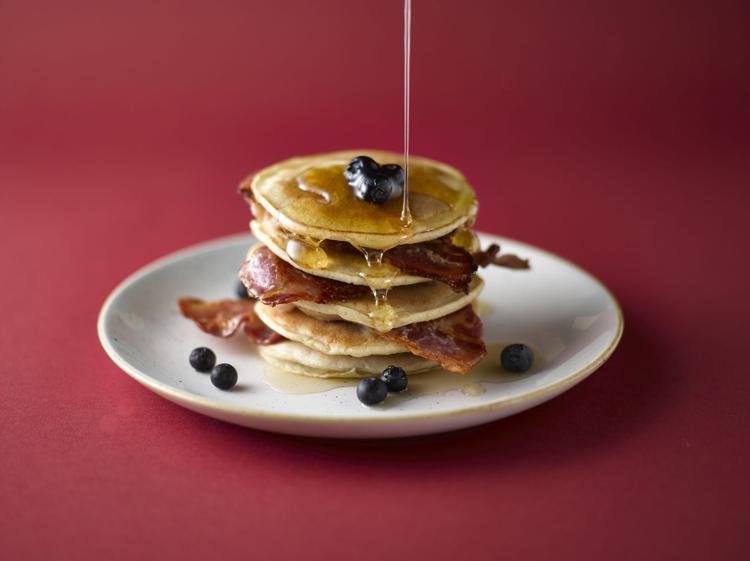 1980
Absolute price: $1.43
Inflation-adjusted price: $4.66
1981
Absolute price: $1.62
Inflation-adjusted price: $4.65
1982
Absolute price: $1.99
Inflation-adjusted price: $5.18
1983
Absolute price: $1.95
Inflation-adjusted price: $4.78
1984
Absolute price: $1.91
Inflation-adjusted price: $4.54
1985
Absolute price: $1.98
Inflation-adjusted price: $4.51
1986
Absolute price: $2.12
Inflation-adjusted price: $4.67
1987
Absolute price: $2.23
Inflation-adjusted price: $4.82
1988
Absolute price: $1.97
Inflation-adjusted price: $4.10
1989
Absolute price: $1.87
Inflation-adjusted price: $3.74
The 1990s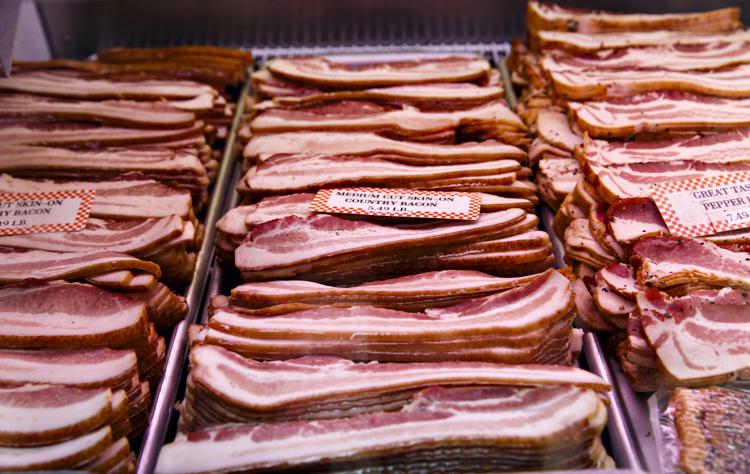 1990
Absolute price: $2.21
Inflation-adjusted price: $4.22
1991
Absolute price: $2.34
Inflation-adjusted price: $4.24
1992
Absolute price: $2.04
Inflation-adjusted price: $3.55
1993
Absolute price: $2.16
Inflation-adjusted price: $3.64
1994
Absolute price: $2.30
Inflation-adjusted price: $3.77
1995
Absolute price: $2.34
Inflation-adjusted price: $3.74
1996
Absolute price: $2.90
Inflation-adjusted price: $4.51
1997
Absolute price: $3.20
Inflation-adjusted price: $4.83
1998
Absolute price: $2.96
Inflation-adjusted price: $4.37
1999
Absolute price: $2.95
Inflation-adjusted price: $4.28
The 2000s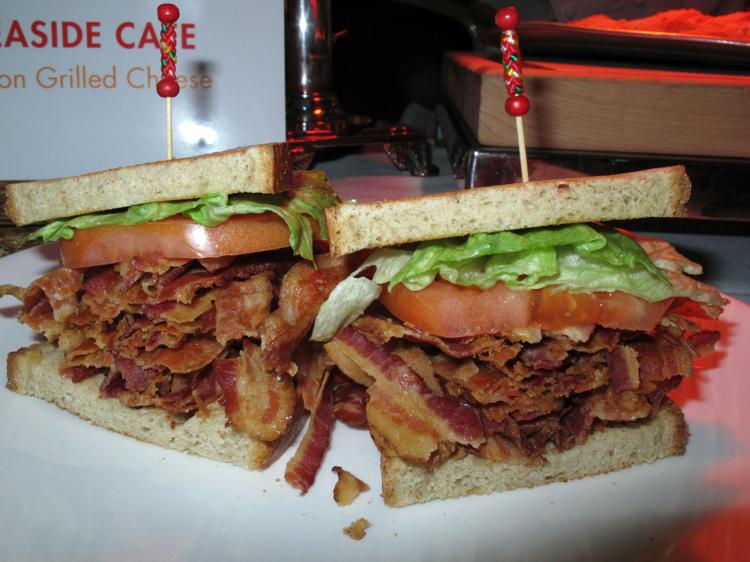 2000
Absolute price: $3.46
Inflation-adjusted price: $4.92
2001
Absolute price: $3.60
Inflation-adjusted price: $4.95
2002
Absolute price: $3.63
Inflation-adjusted price: $4.85
2003
Absolute price: $3.83
Inflation-adjusted price: $5.04
2004
Absolute price: $4.13
Inflation-adjusted price: $5.31
2005
Absolute price: $4.09
Inflation-adjusted price: $5.13
2006
Absolute price: $4.15
Inflation-adjusted price: $5.03
2007
Absolute price: $4.31
Inflation-adjusted price: $5.06
2008
Absolute price: $4.28
Inflation-adjusted price: $4.89
2009
Absolute price: $4.21
Inflation-adjusted price: $4.63
The 2010s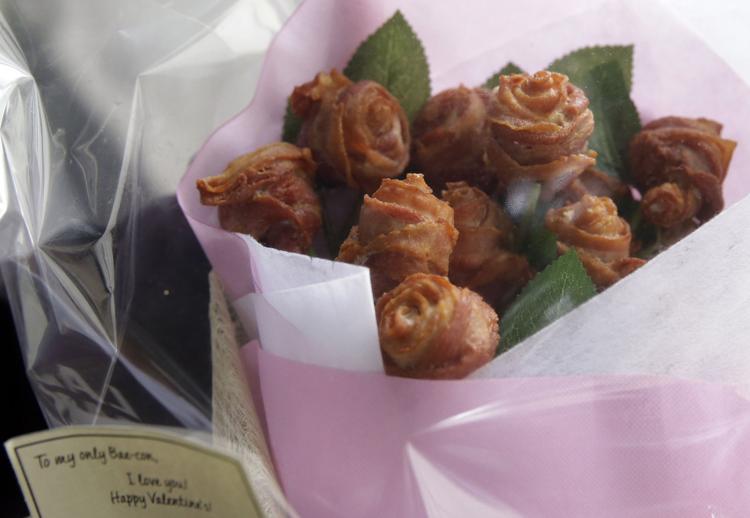 2010
Absolute price: $4.53
Inflation-adjusted price: $5.00
2011
Absolute price: $5.14
Inflation-adjusted price: $5.58
2012
Absolute price: $5.22
Inflation-adjusted price: $5.49
2013
Absolute price: $5.53
Inflation-adjusted price: $5.70
2014
Absolute price: $5.84
Inflation-adjusted price: $5.93
2015
Absolute price: $5.48
Inflation-adjusted price: $5.48
2016
Absolute price: $5.49
Inflation-adjusted price: $5.49