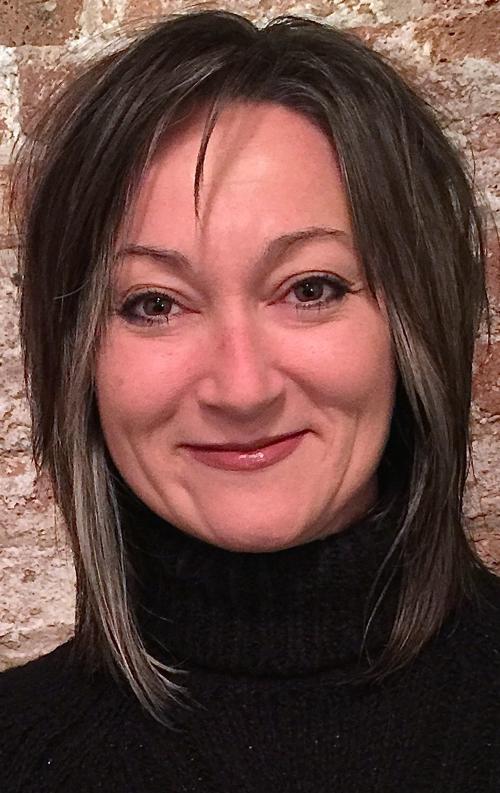 Q: I've seen some flyers with a recipe using foods one might find at local food pantries right now. Do you have more of those?
After listening to several of our food bank and pantry partners in both Racine and Kenosha counties, we identified the need to support pantries by providing simple recipes that use the ingredients food pantries likely have on hand. As a result, we are currently publishing a "Weekly Featured Recipe." There are already a good variety of recipes and ideas at https://kenosha.extension.wisc.edu/weekly-food-pantry-recipes.
In order to best serve those wanting to save money on their food budgets, the criteria we apply to our selection process includes posting recipes that:
Use few ingredients that food pantries are likely to have on hand
Use mainly whole foods when possible
Incorporate vegetables and fruits when possible
Are low in fat, added sugars and sodium
Can be prepared with minimal cooking equipment
Vary in flavor profiles and ingredients that would appeal to health-related, and cultural and faith-based dietary needs.
Q: How are food banks and pantries faring during COVID-19?
A: It varies based on a few factors. We've sometimes seen waves of food pantry use that trend in interesting directions with the rapid changes in federal food benefits. While some pantries have seen sharp increases in overall numbers and/or frequency of people using their services, others have noted fluctuations they attribute to the changing federal food programs. Some banks and pantries have more established donors, some have struggled to fill gaps where their usual volunteer base, seniors, has declined out of caution about exposure to the virus.
Since the pandemic began, the whole universe that is food production, supply and distribution has been hit with multiple, complex and ongoing changes in nearly every sector. Food banks and pantries are an important sector of the food supply and distribution chain, benefitting both businesses donating food products via the perk of tax deductions, as well as people living in poverty that cannot make ends meet.
Pantries have also struggled more than usual. Critical to community food security even in "normal" times (pre-COVID-19), local food programs are one part of four essential pieces to food security. Without one of the four pillars of economic security overall, access to affordable foods by all populations, the safety net of federal food programs, and emergency food systems (where the banks and pantries fit in), food security is not a reality for a community.
On top of pantry perennial challenges of often having to operate with restricted-use funds, uncertain supply lines like donations that include either very limited items or sudden and overwhelming supplies (think cases and cases of foods and beverages that lack essential nutrients), and their frequent reliance on a volunteer workforce; food banks and pantries have had to continually alter their food supply and distribution systems to protect the growing number of already vulnerable people from increased risk of exposure to the virus.
If you are in a position to donate to food banks or pantries at this time, bear in mind that cash allows pantries to be more flexible in serving the needs of individuals and families. People should never donate expired or damaged foods.
Terri Ward is an administrator for UW-Madison, Division of Extension, FoodWIse Nutrition Education Program, Racine and Kenosha counties.