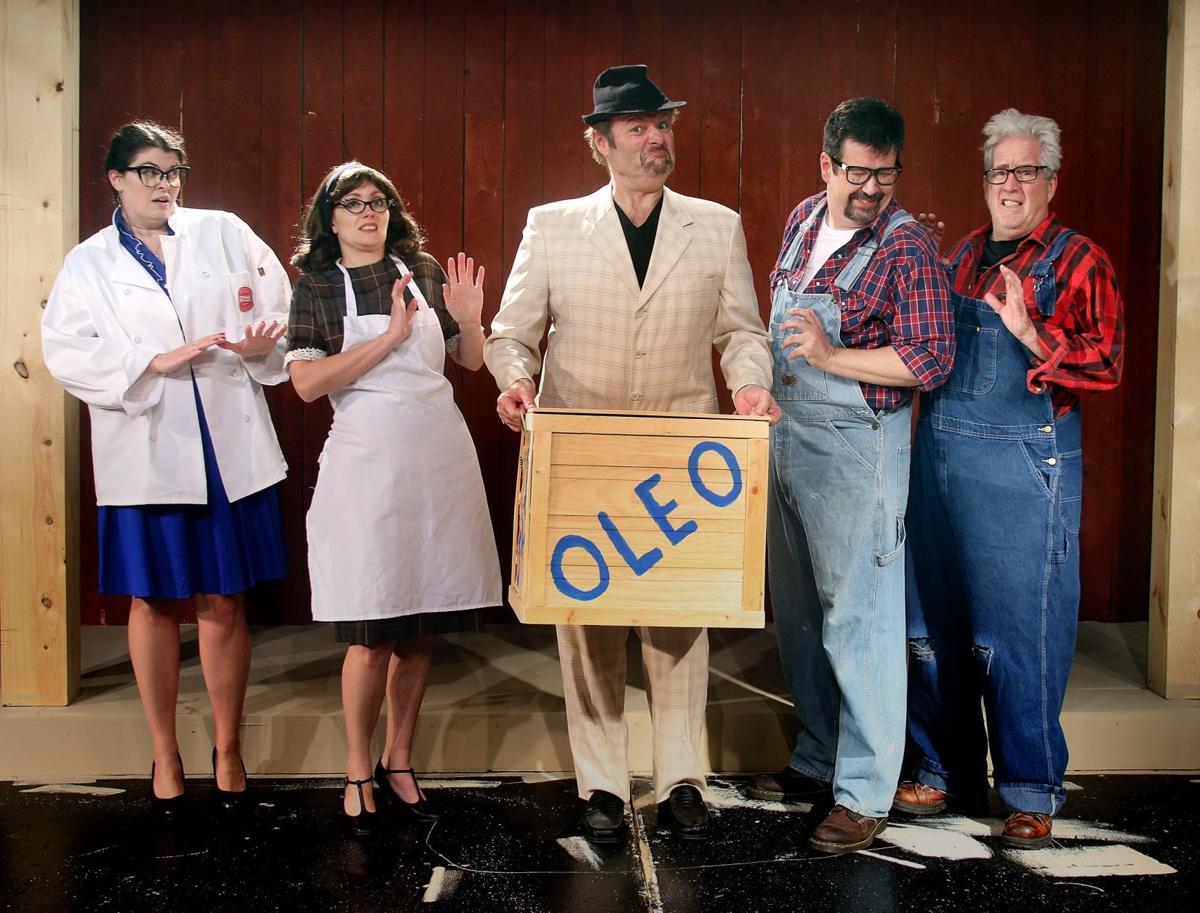 RACINE — The Board of Directors of the Racine Community Foundation announces the award of $419,705 in fall 2020 grants. The 24 organizations benefiting from these grant awards include the following:
BONK! Performance Series for operational support.
Broadscope Disability Services to support the Emergency Respite Care for Racine County Families program.
Carthage College to help fund the 24th annual Chamber Music Series.
Choral Arts Society for operating support for the 2020/2021 season.
DeKoven Foundation for operational support.
Higher Expectations for Racine County to help support the creation of a Community Council.
Housing Resources for the home buyer education and counseling programs for Racine County residents.
Jubilate Community Singers to support the Cyber-Space Singers project.
NAMI Racine County for educational programming.
National Multiple Sclerosis Society to help fund the MS Navigator Service.
Our Harmony Club to support the Music N More program.
Over Our Head Players to provide operational support for the 29th season.
Racine County Economic Development Corp. to provide funding for the Greater Racine County Talent Recruitment program.
Racine Friendship Clubhouse to provide funding for staff training and consultation services.
Racine Heritage Museum to help fund the 2020/2021 exhibit program.
Racine Revitalization Partnership to provide operational support for the House to Home program.
Racine Symphony Orchestra to provide support for a Masterworks concert, a Polish heritage focused Masterworks concert and educational programming.
Racine Zoological Society for operational support.
Senior Companion Program to help fund programming and provide operational support.
Vivent Health (AIDS Resource Center of Wisconsin) to help provide HIV Healthcare and Nutrition to Racine County residents.
Volunteer Center to help fund the Skill Bank program.
Wisconsin Humane Society to support operations, staffing and supplies at the new Racine Campus shelter building.
Wisconsin Women's Business Initiative Corporation (WWBIC) to help fund the "Job Title: Business Owner" program in Racine County.
YWCA Southeast Wisconsin will receive a grant to help fund the HSED program for Racine County residents.
In other business, president and CEO Liz Powell reported that the assets of the Racine Community Foundation as of Nov. 30 were $73.8 million. In 2019, the foundation distributed $2,812,048 in grants to benefit area nonprofit organizations.
The Racine Community Foundation Inc. is a publicly supported, tax-exempt charitable organization formed in 1975. Its mission is to support the people of Racine County by providing funding to Racine County's hard working nonprofit organizations and students, and responsibly stewarding its endowment and gifts entrusted to it.
Information about the foundation and the grant application procedure are available by calling 262-632-8474 or visit the website at racinecommunityfoundation.org.