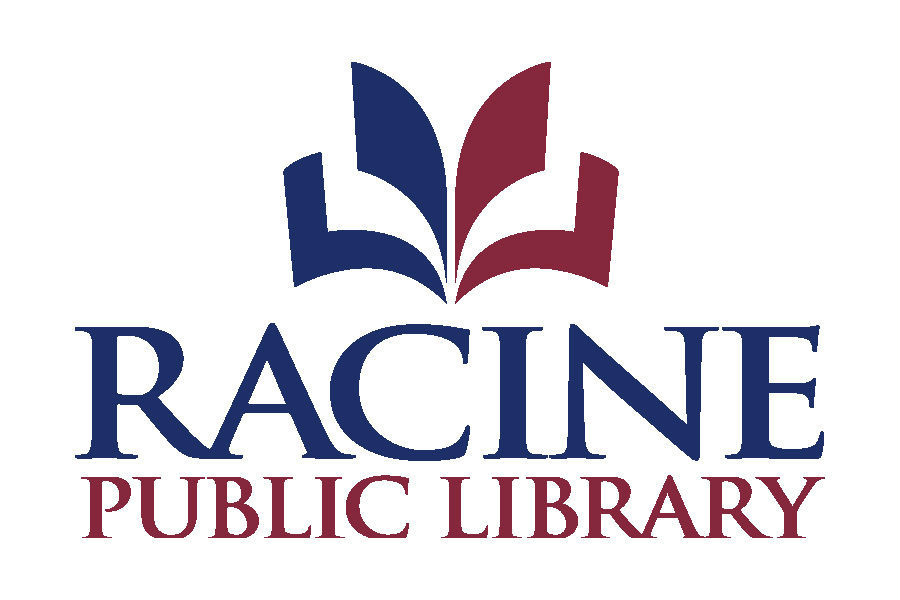 RACINE — Throughout the month of September, the Racine Public Library, as part of the Lakeshores Library System and in partnership with the Bridges Library System and Milwaukee County Federated Library System, will launch a promotional campaign for National Library Card Sign-Up Month. The campaign will include more than 50 libraries in southeast Wisconsin and highlight the benefits of getting a public library card.
Fifteen billboards throughout southeastern Wisconsin will promote the campaign's message with slogans like "Your Build A Resume Card," "Your Read On the Go Card" and "Your Learn Something New Card."
Residents of Racine, Kenosha, Milwaukee, Jefferson, Rock, Walworth and Waukesha counties can sign up for a library card online at www.getyourlibrarycard.org. National Library Card Sign-Up Month is a national initiative started in 1987. During the month, the American Library Association and libraries across the country unite in a national effort to promote the value of a library card.