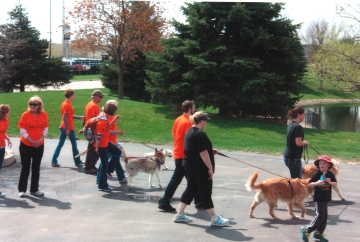 Fountain Hills Apartments hosted its annual Bladder Cancer Walk on May 4. More than 75 people gathered to support bladder cancer research and walked the 3-mile course. Walkers included seniors, children and six dogs. Lunch was served and afternoon camaraderie followed.
Be the first to know
Get local news delivered to your inbox!