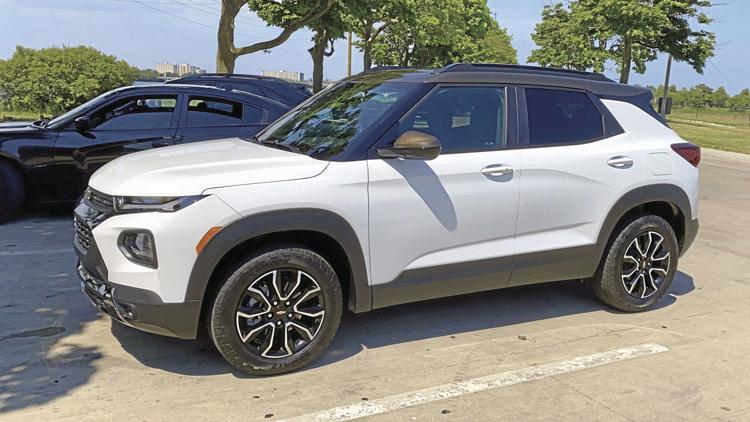 Larger than the Chevrolet Trax, but inexplicably starting at a lower price, the Trailblazer's unexpectedly large cabin offers good space while delivering a comfortable ride given its price. The base engine comes with front-wheel drive; a more powerful one gets all-wheel drive. Finishes aren't lavish, but they're not cheap, either. Of the two Chevrolets here, this is the one to buy.
Be the first to know
Get local news delivered to your inbox!