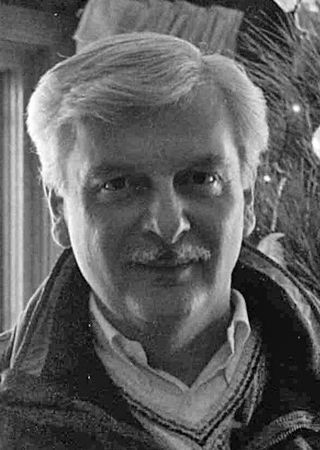 June 17, 1943—April 20, 2021
MOOSE LAKE, Minnesota—Thomas James Kreul, 77, resident of Moose Lake, passed away in his home on Tuesday, April 20, 2021 surrounded by his beloved daughters as well as other family members and friends during his last hours.
Tom was born on June 17, 1943 in Racine, WI to Alvin and Lilly (Nielsen) Kreul.
A Visitation will be held on Thursday, May 6, 2021 from 4:00 p.m. until the 6:00 p.m. Memorial Service at Hamlin-Hansen-Kosloski Funeral Home, Moose Lake.