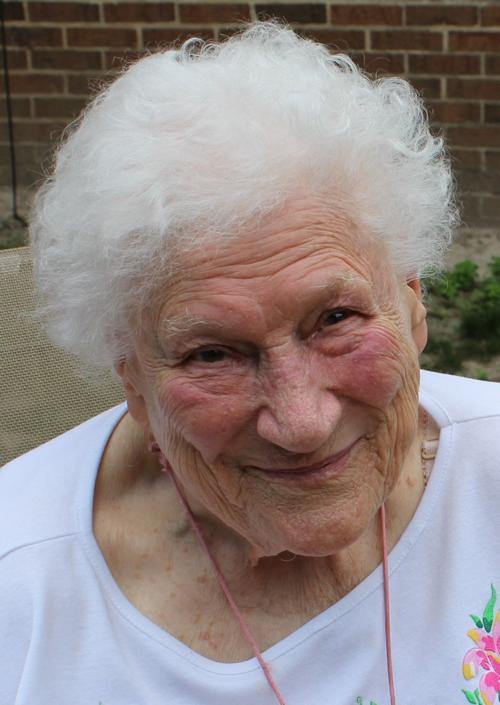 Mrs. Ann Marie Letsch of 3920 N. Green Bay Road will celebrate her 100th birthday with family and friends at a Thanksgiving celebration Nov. 22 at St. Monica's Senior Living, where she resides.
The former Ann Marie White was born on Nov. 22, 1918, in Racine.
She married Robert Allen Letsch on Jan. 8, 1942, in St. Patrick Catholic Church. He died on Oct. 28, 1958.
You have free articles remaining.
Mrs. Letsch was employed by St. Catherine's High School for 10 years, then Spiegels and J.I. Case Co., where she retired from at age 65.
She liked to volunteer at St. Catherine's High School, loved to cook, and was the caretaker of her father. Her passion was caring for her children and grandchildren.
Mrs. Letsch is described as a great mother and always willing to help anyone in need.
She is a member of St. John Nepomuk Church.
Mrs. Letsch has three children: Diane (Richard) Anderson and Robert (the late Karen) of Racine, and Randolf (Maureen) of Sagamore Hills, Ohio. She has five grandchildren, 20 great-grandchildren and one great-great grandchild.