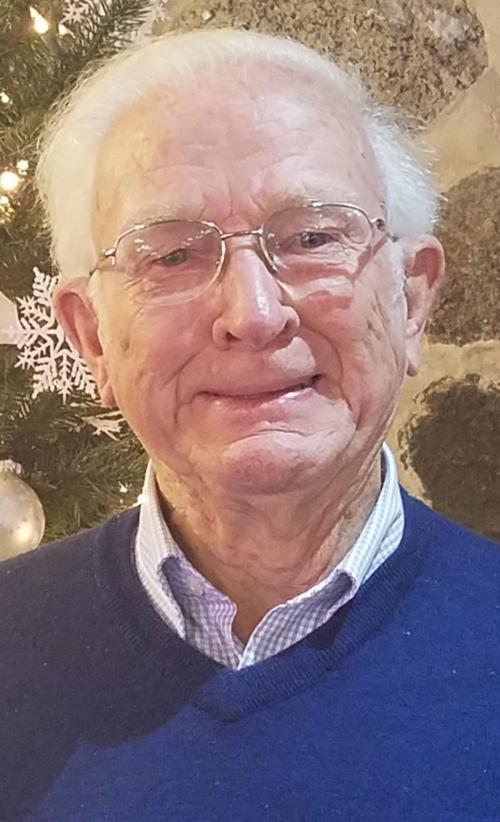 Warren C. Green of Racine will celebrate his 90th birthday during a celebration with family and friends at a later date.
Green was born on Dec. 26, 1928, in Racine.
He married Patricia Klema on May 22, 1954, in Second Presbyterian Church. She died on Nov. 5, 2016.
You have free articles remaining.
Green was employed by Morganite Corp., retiring in 1997.
He volunteers at Northside Food Pantry and for the meal program at St. Luke's Church. He is also an elder of the church.
Green enjoys bike riding, playing cards with friends and attending his grandchildren's events. His life is inspired by his faith, family and friends.
Green is a member of Second Presbyterian Church.
He has three children: Barbara (Chuck) Jopke of Mount Pleasant; Jennifer (Dennis) Ashley of Racine, and the late Karen (Mark of Racine) Spangenberg. Green has eight grandchildren and two great-grandchildren.