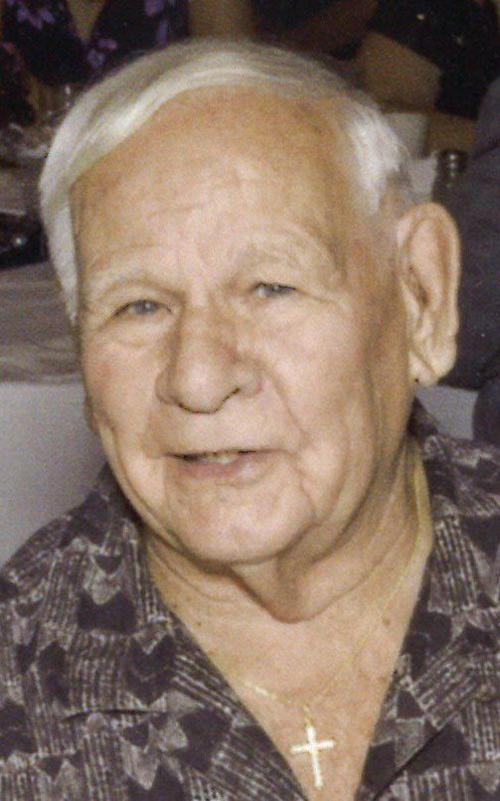 Kenneth P. Gerou of 3128 Wood Road, Mount Pleasant, celebrated his 90th birthday June 30 during a family dinner, and July 1 at a pool party with family and friends at the home of his granddaughter in Kenosha.
Gerou was born on July 4, 1928, in Kenosha. He came to Racine in 2003.
You have free articles remaining.
He married Grace Middlecamp on April 23, 1948, at St. Thomas Catholic Church in Kenosha. She died on April 19, 2005.
Gerou was employed by The Leader Store for 44 years. He started his career in Kenosha and then worked in Racine for 35 years; first at Elmwood Plaza and then at Regency Mall. Gerou retired as a manager in 1987.
He enjoys going to estate sales and has been a member of St. Mary's Catholic Church in Kenosha for 60 years.
Gerou is the father of the late Timothy (Nancy of Racine) Gerou. He has three grandchildren and eight great-grandchildren.