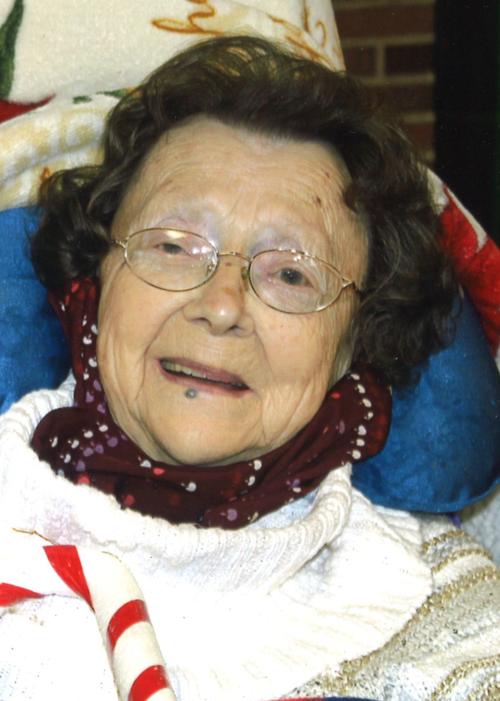 Mrs. Viola M. Braznell will celebrate her 102nd birthday with family at St. Monica's Senior Citizens Home, where she resides.
The former Viola M. Otwaska was born on April 6, 1917, in Racine.
She married Stephen J. Braznell on Oct. 19, 1940, at St. Lucy Catholic Church. He was the love of her life until he died on May 5, 1988.
You have free articles remaining.
Mrs. Braznell was employed by Hartman Trunk Co., M & H Food Service and the Racine Unified School District.
She has been a lifelong member of St. Lucy Catholic Church and was a member of the Altar Society, as well as Local 152, Moose Lodge, Veterans of Foreign Wars and the Catholic Women's Club.
Mrs. Braznell's hobbies included gardening, crocheting, knitting, embroidery and reading, but most of all spending time with her family. She is described by her family as an amazing mother and grandmother who loves her family and the importance of it.
Mrs. Braznell has four children: Janice (John) Wiley of Union Grove; Lynn (the late Jeff) Brandes of Racine; Lorie (the late Jeff) Trick of Yorkville; and the late Steve Braznell. She has 13 grandchildren, 36 great-grandchildren, three great-great-grandchildren and two late great-grandchildren. Another great-great-grandchild is due in July.