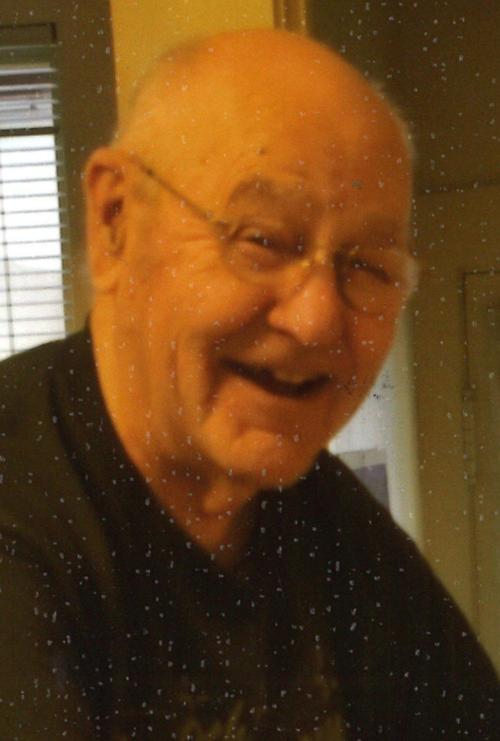 Royce H. Aiello of Lake Oaks at DeKoven (The Home) celebrated his 95th birthday Oct. 13 during a family dinner in his honor at Mike & Angelo's.
Aiello was born in Oct. 13, 1923, in Racine.
He married Mary Alice Tentcher on June 7, 1947, at St. Edward Catholic Church. She died on Dec. 2, 2002.
Aiello proudly served his country in the European Theater from 1942 to 1945 as a member of the U.S. Army Air Corps.
You have free articles remaining.
He was employed by the Racine Police Department from 1951 to 1978, retiring as a sergeant.
Aiello served on the Veterans of Foreign Wars Firing Squad for many years, among other veteran activities. He served on the City of Racine Cemetery Commission, and placed U.S. Flags on veterans graves at Graceland Cemetery for Memorial Day.
Aiello enjoys reading and working jigsaw puzzles.
He is a member of St. Lucy Catholic Church where he is an active volunteer.
Aiello has six children: Sam J., Wendy M. (Susan P.) Aiello, Sally A. Kuhlman, Susan A. (Louis) Lesperance and Holly Aiello, all of Racine, and Nancy (Paul) Repp of Antigo. He has six grandchildren and five great-grandchildren.